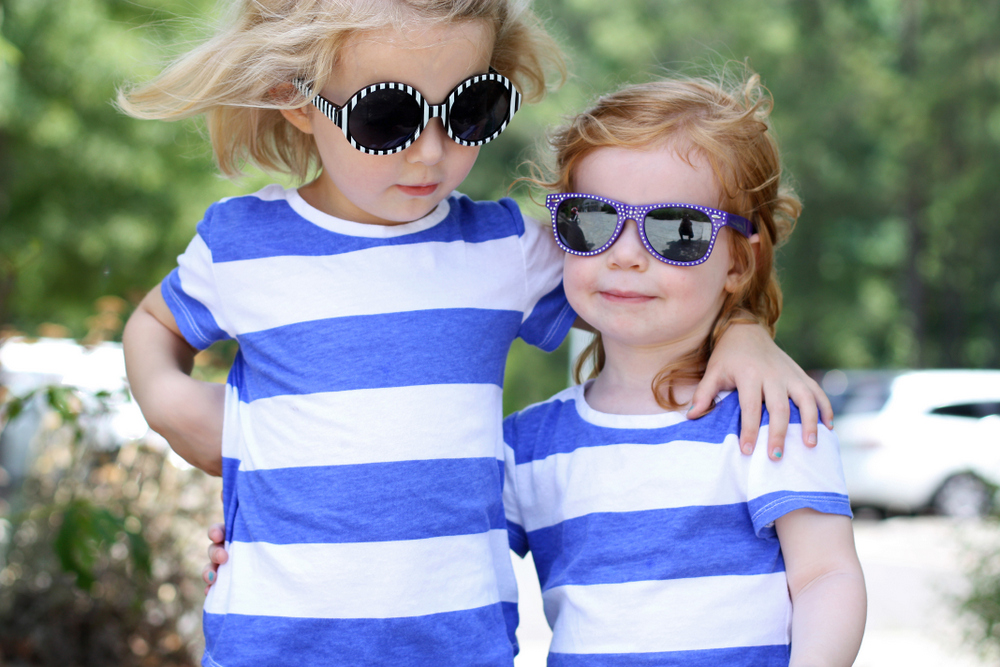 At lunch, Ani picks up a glass of milk leftover from breakfast and takes one sip
Ani: This milk is CRUSTY. I need clean milk.
Ella: Will eating too much fruit make you fat and short?
Bart: Ani, you're being so cooperative!
Ella: And that's a good reflection on ME because she learned that from my example.
During family scripture reading, we were reading about Cain and Abel and Seth.
Ella: Hey! I know a Seth!
Ella: Did you know that all of Celeste's boys have names from the Bible?
[long pause]
Ella: Probably she'll name her next boy 'Satan.'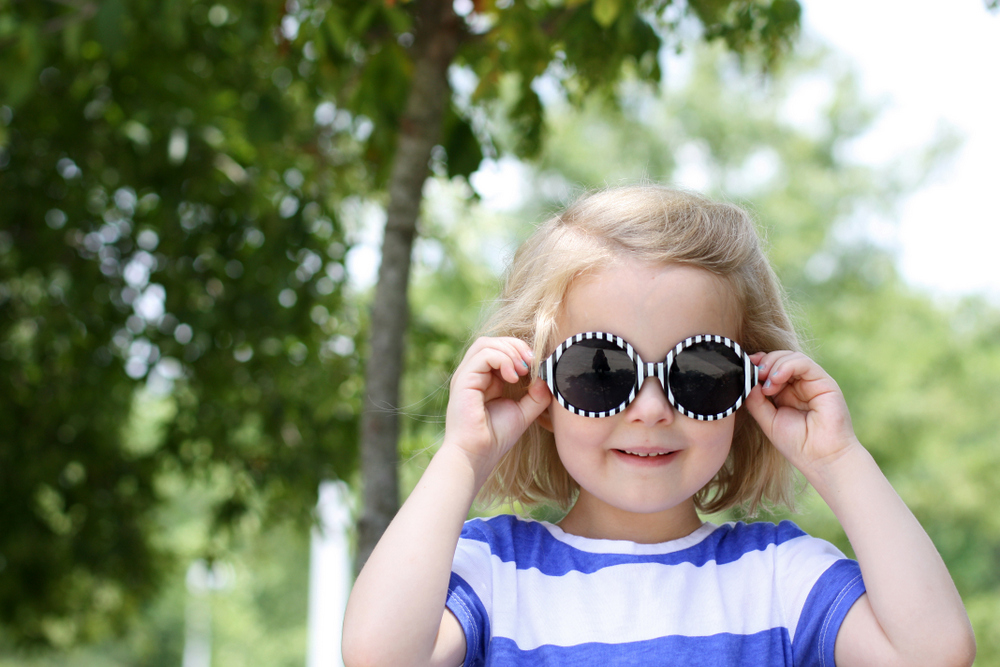 When my mom was staying with my girls, she gave Ella a slice of bread with jam
Ella: This has the same shape as toast!
My Mom: Well, toast is made out of bread.
Ella: Oh. That makes sense, then.
In the car
Ella: Will you tell me a story about when you were little?
Ani: Don't be a whiny baby, Ella!
Ella: I wasn't being a whiny baby.
Ani: You was!
Ella: I wasn't!
Ani: You was!
Ella: I wasn't!
Ani: You was . . .a little bit.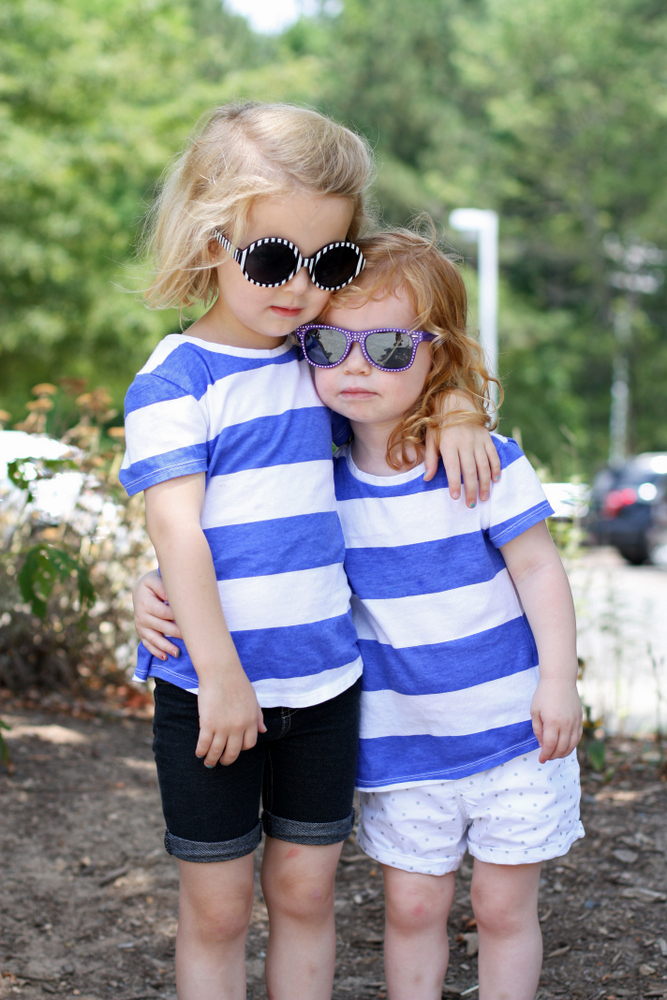 Janssen: Who is your mommy that loves you?
Ani: Daddy is my mommy that loves me.
Ani and Ella are watching an animal documentary together until Ella comes storming into my office where Bart and I are packing boxes
Ella: Ani won't stop talking. She keeps saying "FISH live in the water. Ducks live in the water. Sharks live in the water." I just can't work like this.
Snuggling in our bed in the morning
Ella: Let's go have breakfast. I'm so hungry, I'm not even hungry.
[expectant pause]
Ella: Well? Are you going to write that on your blog of funny things I say?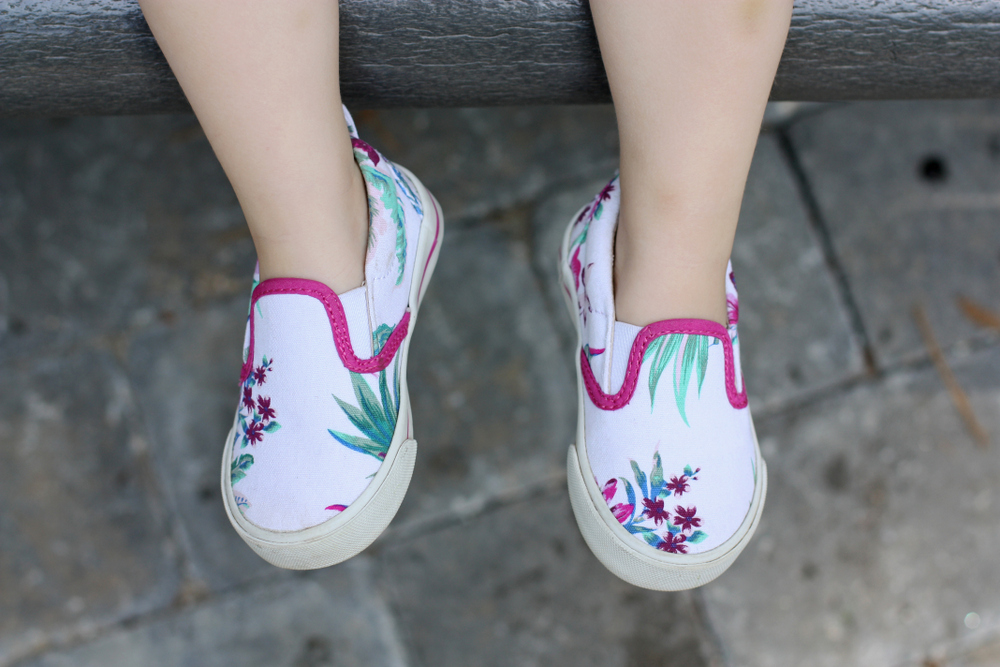 All items c/o Old Navy: