If you're looking for simple ways to celebrate Independence Day, these easy Fourth of July recipes and Fourth of July crafts are fun for kids and adults alike!
The Fourth of July is just around the corner!
Independence Day is one of my favorite holidays for so many reasons – I love celebrating America, I love summer, and I love that there isn't a lot of stress around this holiday.
No presents, no over-the-top-traditions – just fun and celebration.
I definitely like doing a few things to make it special, though, and I've collected some easy Fourth of July recipes, plus Fourth of July crafts and patriotic books.
Here are some of our family favorites.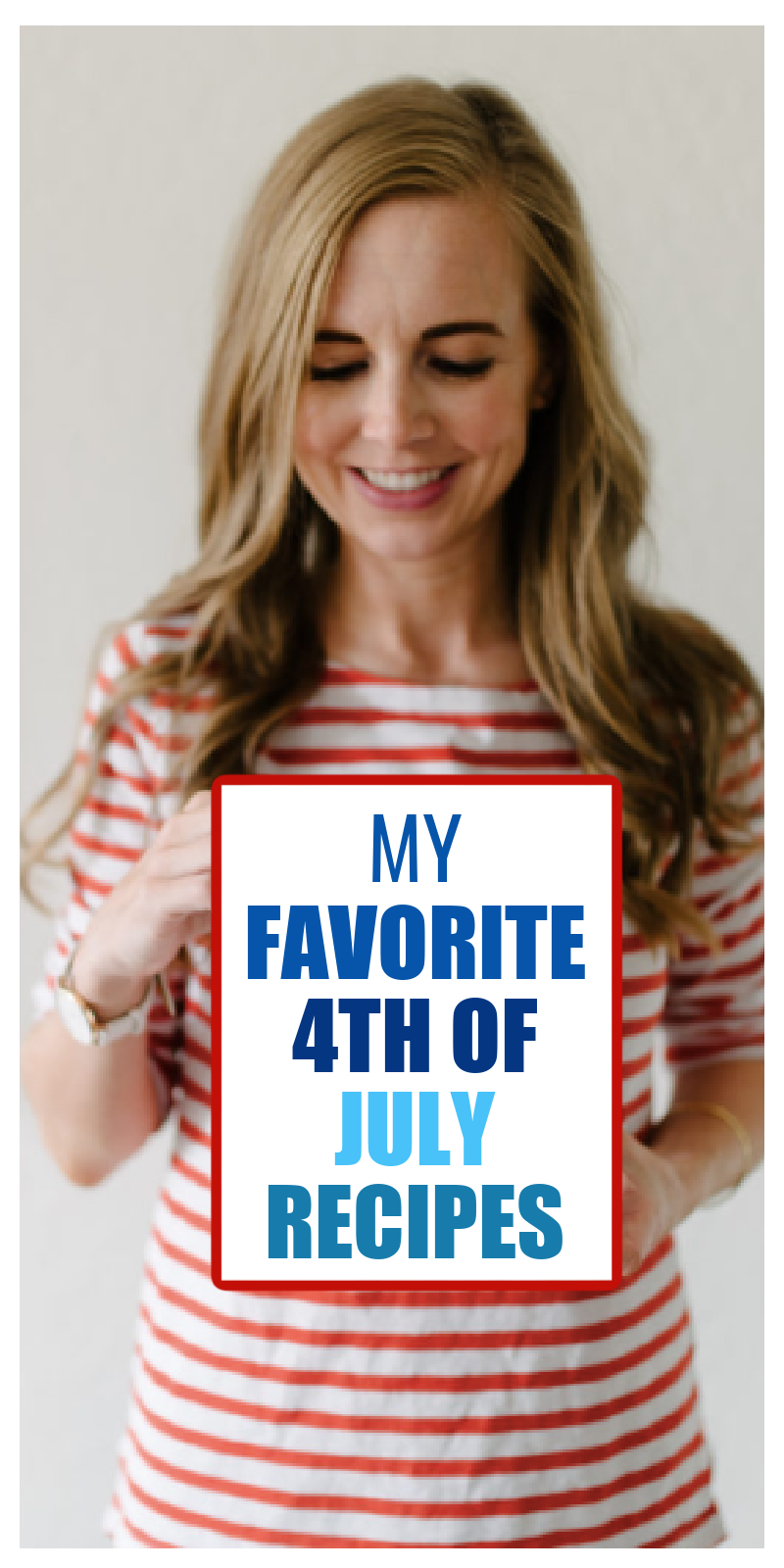 Fourth of July Recipes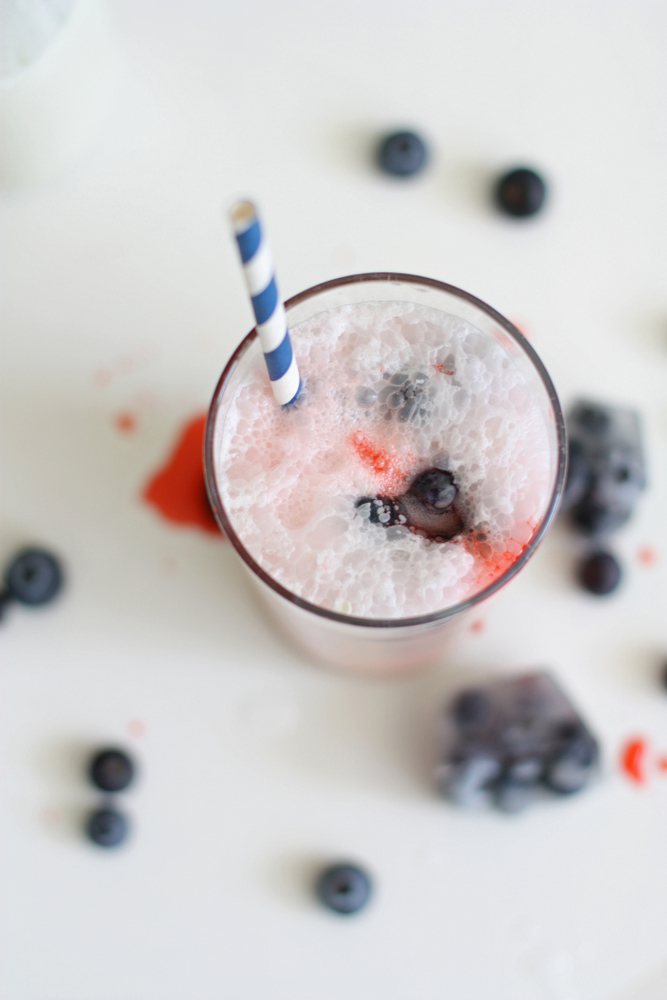 Fourth of July French Sodas
We have fun drinks at our house basically never so these Fourth of July drinks are a special treat at our house. The girls especially love making the blueberry ice cubes the night before and if you're making a Fourth of July cocktail recipe, you could use those ice cubes there too!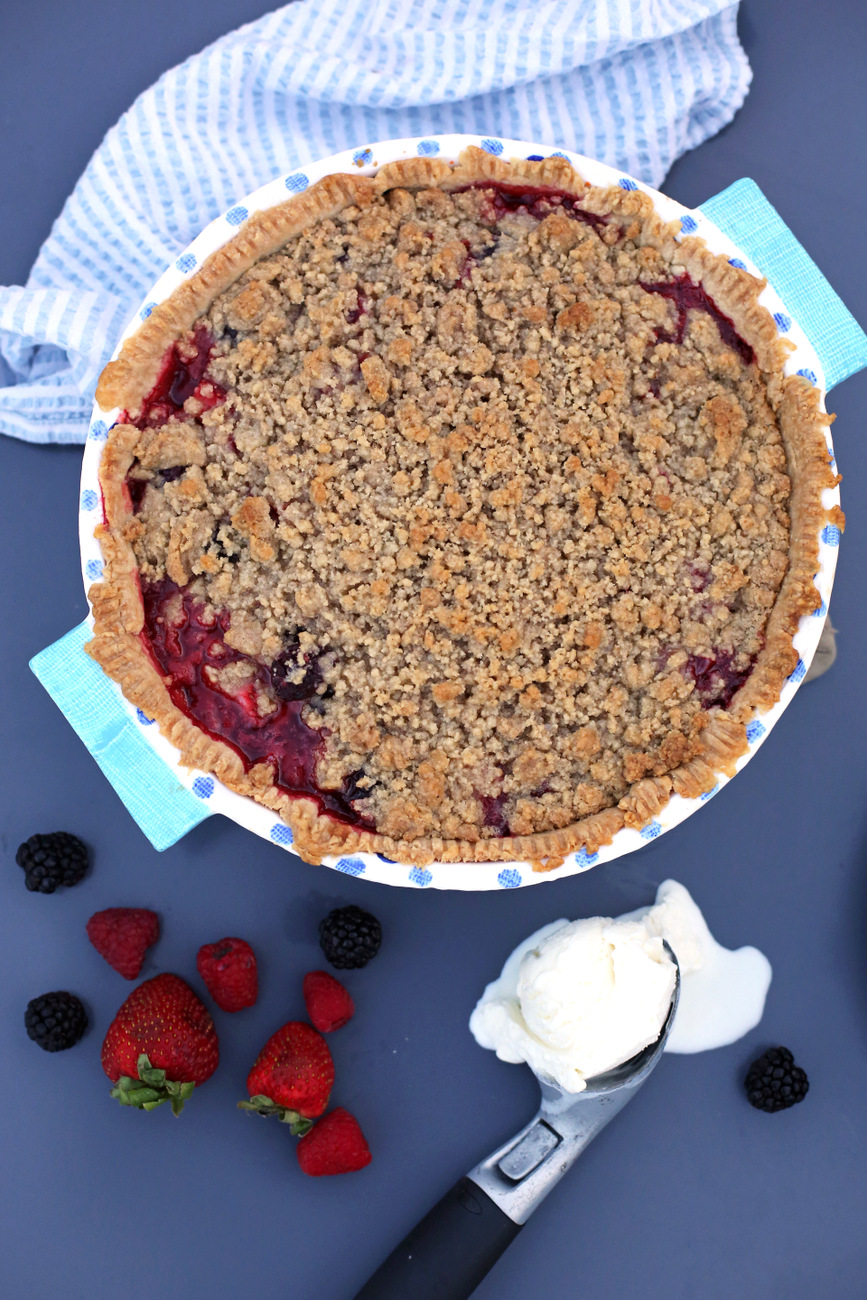 Triple Berry Crumble Pie
This is one of my sister's signature Fourth of July dessert recipes and last year, we really perfected it for the best version yet. This pie is filled with red and blue berries and topped with white vanilla ice cream for a delicious patriotic treat. When I think of recipes for Fourth of July, this pie is top of the list.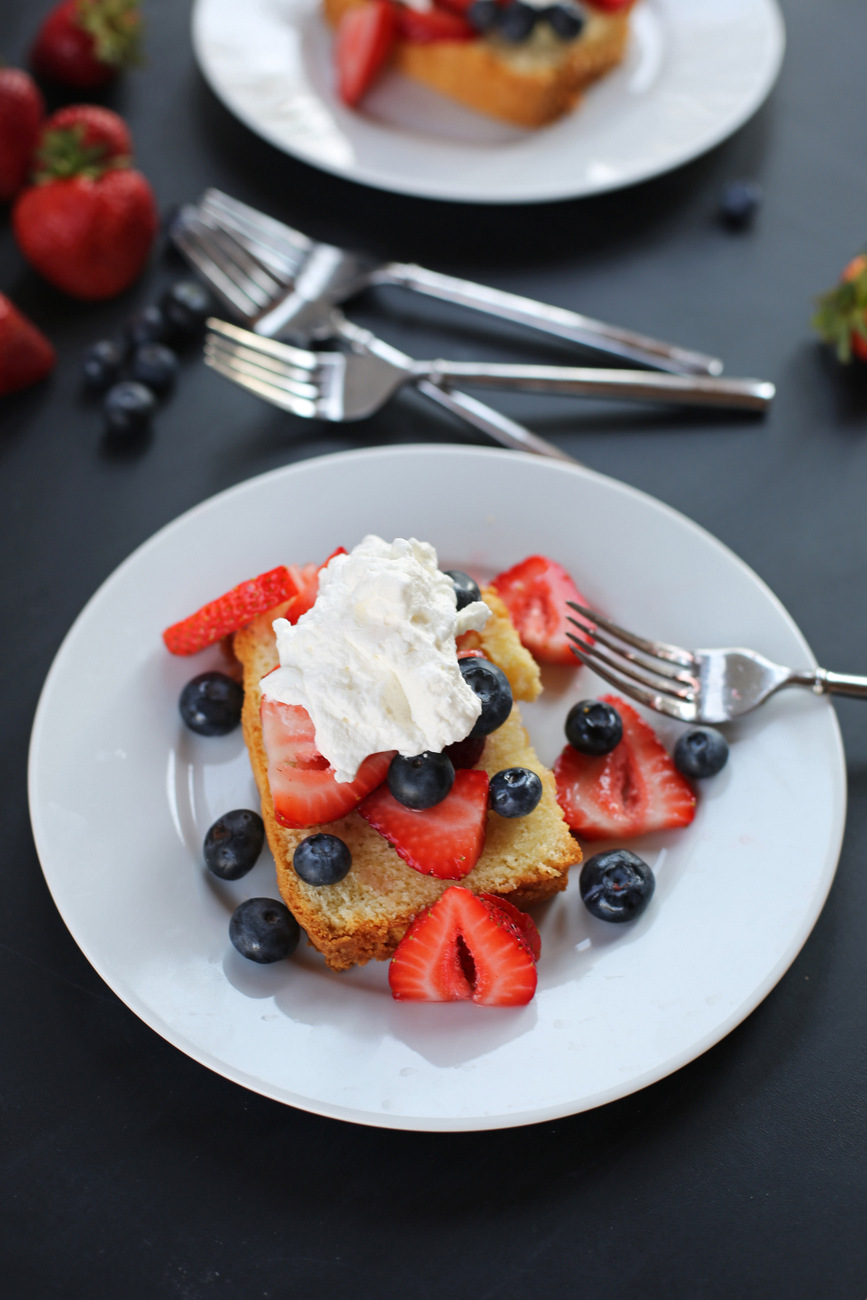 Cream Cheese Pound Cake With Fresh Berries
If you're looking for easy Fourth of July recipes, this is fantastic because you can make the cake the night (or even a few nights before) and then just slice and serve when you're ready for your Fourth of July dessert! And this is really the best pound cake recipe, I think.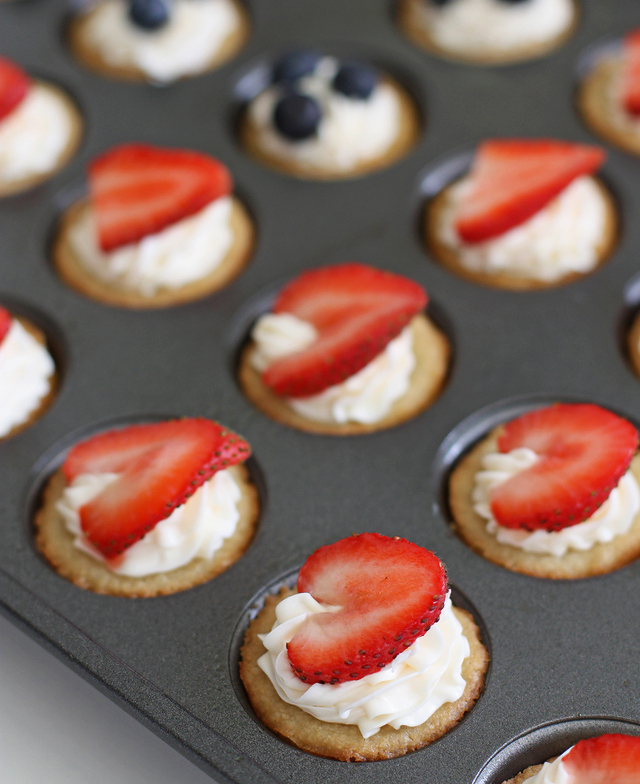 Flag Cookie Cups
Our last year in Texas, Ralphie made a version of this cookie cup flag and we scarfed it down in approximately forty seconds. It's a home-run if you're on the lookout for Fourth of July dessert recipes for kids.
Fourth of July Crafts
Hanging Stars
I'm not a huge crafter, but I am obsessed with these three-dimensional paper stars and they are one of those perfect Fourth of July crafts that kids and adults can both make and they look phenomenal. Plus, they don't need any special materials.
4th of July books for Kids and Families
Best Patriotic Picture Books
I gathered up my favorite patriotic chapter books here – every one of these is a winner and we've been enjoying reading them in the days leading up to Independence Day!
Patriotic Chapter Books
If you want something longer to read over a week or two before the holiday, check out these four chapter books about the writing of the Declaration of Independence or the American Revolution.
Any favorite easy Fourth of July recipes or Fourth of July crafts for kids you'd like to share? I'm always up for fun new ideas!
if you liked this post about fourth of july recipes and crafts, you might also like these other posts: