This post is sponsored by KinderCare
Last  year was a big change for our family in the educational department.
For Ella's kindergarten year, she went half-day the first part of the year (even though it was a full-day class) and then, at her request, did full-time homeschool the second half of the year.
Then for first grade, she wanted to keep homeschooling so she stayed home that whole year, while I also did a co-op preschool for Ani.
Last year, Ella attended public school full-time and Ani went to a half-day Kinderprep preschool.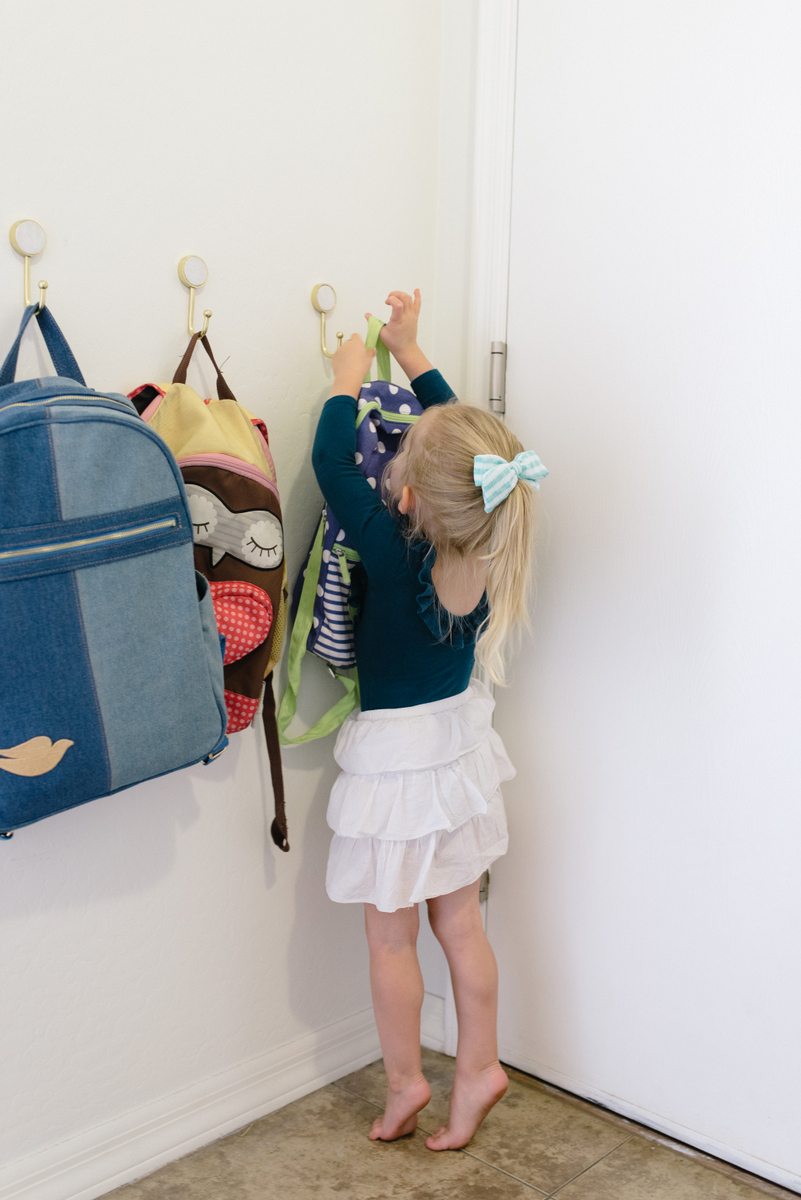 Having them gone so much was a huge change from the previous two years where they were both around nearly all the time.
And it was a fantastic experience for all of us.
I loved the idea of homeschool, especially because my homeschooling experience was almost entirely positive.
I was homeschooled full-time from kindergarten until eighth grade and then went to high school part-time for four years (I actually didn't even graduate from high school).
I felt like I got a great education and, even more importantly, learned to love learning.
So I really wanted homeschooling to be the right option for our family, and for that short period of time, I think it was.
But it became increasingly clear to me as first grade wound down that it wasn't a great long-term option for our family.
Education is deeply important to me, and I could tell that I just wasn't in a position to give my girls the kind of educational experience I'd had in homeschooling.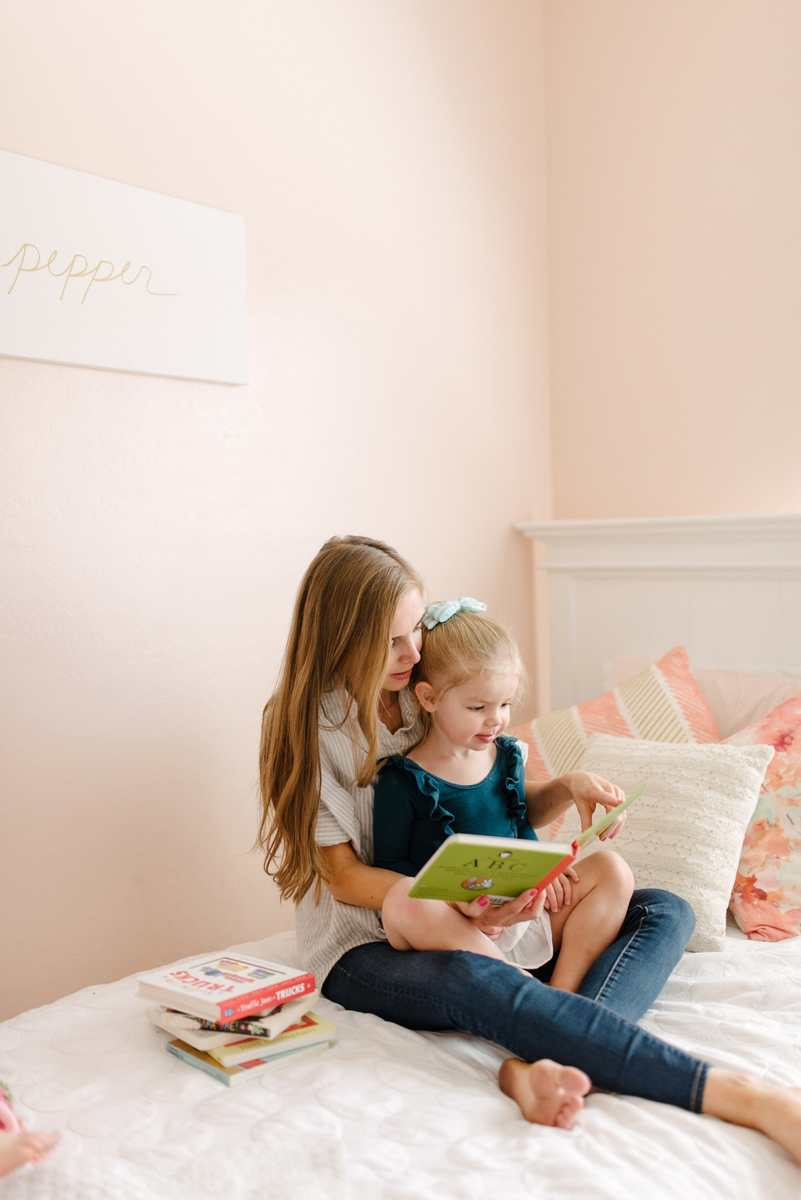 If I'm going to do something, I really want to do it well, and I simply didn't have the capacity to do homeschooling in a way that was satisfying to me or to my children.
As first grade was wrapping up, Bart and I spent hours discussing the options for both Ella's second grade and Ani's preschool.
We could send Ella back to the local public school she'd attended in kindergarten.
Or, because our district is open enrollment, we could send her to any one of the other elementary schools in our district, including ones with Spanish or Chinese immersion programs or a STEM focus.
There are a ton of charter schools here too with ones that were focused on performing arts or a very traditional academic experience or highly rigorous college prep elementary schools.
And that was just for second grade.
There were just about as many options for preschool.
We ended up choosing to send Ella to one of the public schools in our district and Ani attended the Kinderprep class provided by the district as well.
I was so happy with how the year played out for both of them – they each had teachers who really cared about them, who made them feel special and appreciated, and who worked hard to accommodate each of their individual personalities, strengths, and weaknesses.
It was a massive relief to feel like their education wasn't entirely in my hands – to know that I had other smart, passionate people on my team to help my children learn and grow and develop.
This fall, Star starts preschool for the first time for a few hours twice a week and we're both so excited about it.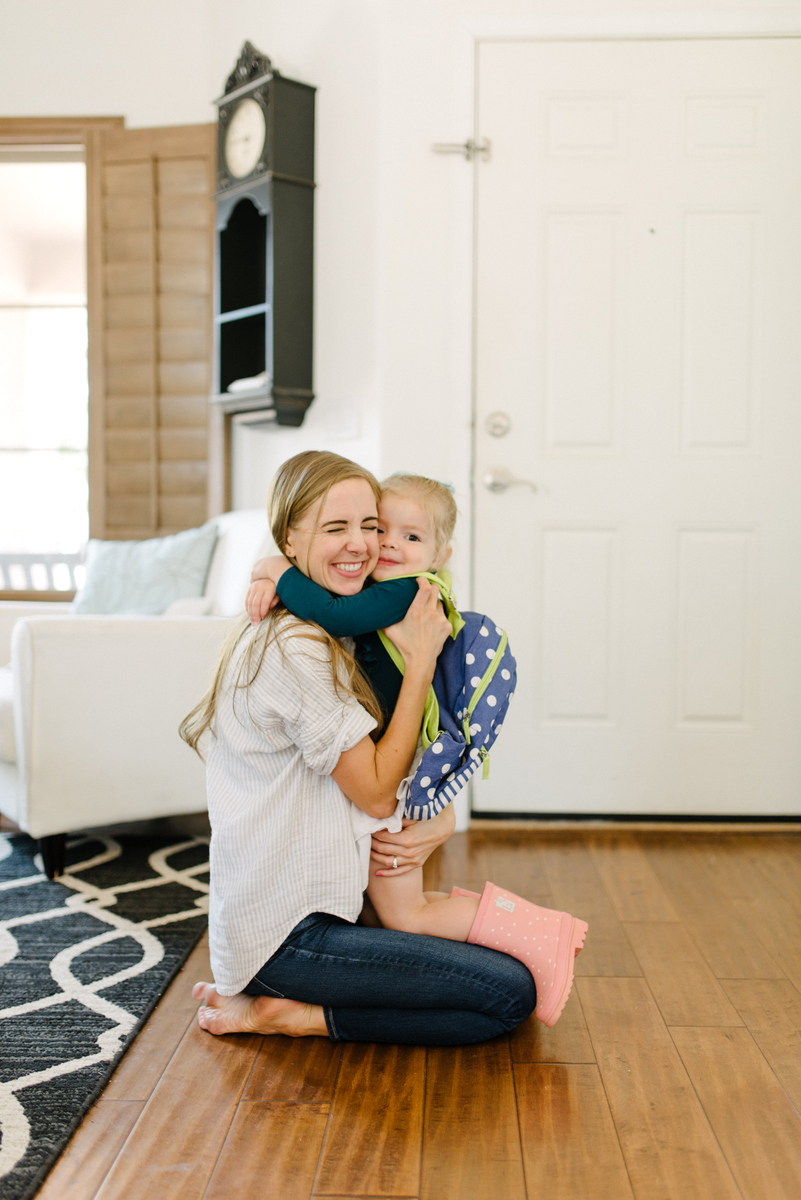 I've been so grateful for all the amazing preschool teachers my girls have had over the years that help them grow and develop in ways that I'm not always able to.
It always feels like such a big important decision to find the right place and the right teacher for each of my girls, who all have wildly different personalities, strengths and learning styles.
And while part of me always aches a little to keep them at home with me for as long as possible, I'm also grateful for teachers and institutions that help expand their worlds, give them a bigger network of grown-ups who care about them, and help encourage all the brain development that happens in those early years.
It feels like such a big responsibility to find the right educational options for each of my girls and as I look around at our community, where children attend so many different schools, I know that it's a weight that many parents feel, from those earliest preschool days through college.
I'm grateful for amazing public school teachers who have helped encourage and accommodate Ella.
I'm grateful for our babysitter who plays endless games of zoo and pet store with my girls at home and reads them stacks of books.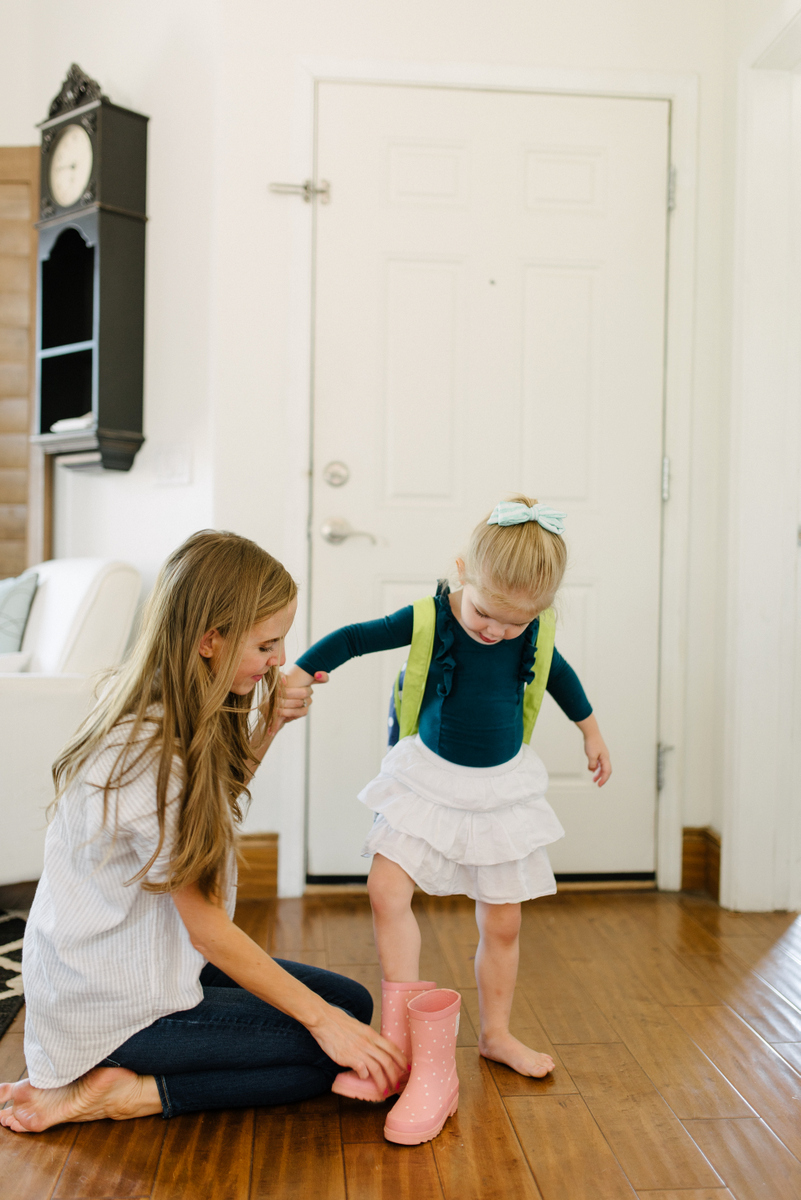 And I'm especially grateful for KinderCare, our back-up childcare provider through Bart's employer, that means I don't have to stress about finding someone to care for my girls when I need to travel for work.
One of the things that matters most to me in a school setting, of course, is a program that values literacy and I love that KinderCare believes so strongly in the power of books.
As we get ready for school to start again in a few weeks (our summer is already more than halfway over!), I was looking over the KinderCare guide for choosing a preschool for your child, and I loved that they mentioned that one of the things to look for was a classroom that was set up to encourage reading.
I remembered how many times last year I came to pick up Ani from school and found her curled up in a bean bag chair paging through a book on her own or listening to one of the amazing aides read to her.
I loved hearing Ella tell me about the book her teacher was reading aloud to the class or what books she was reading during silent reading (always my favorite part of school when I was growing up).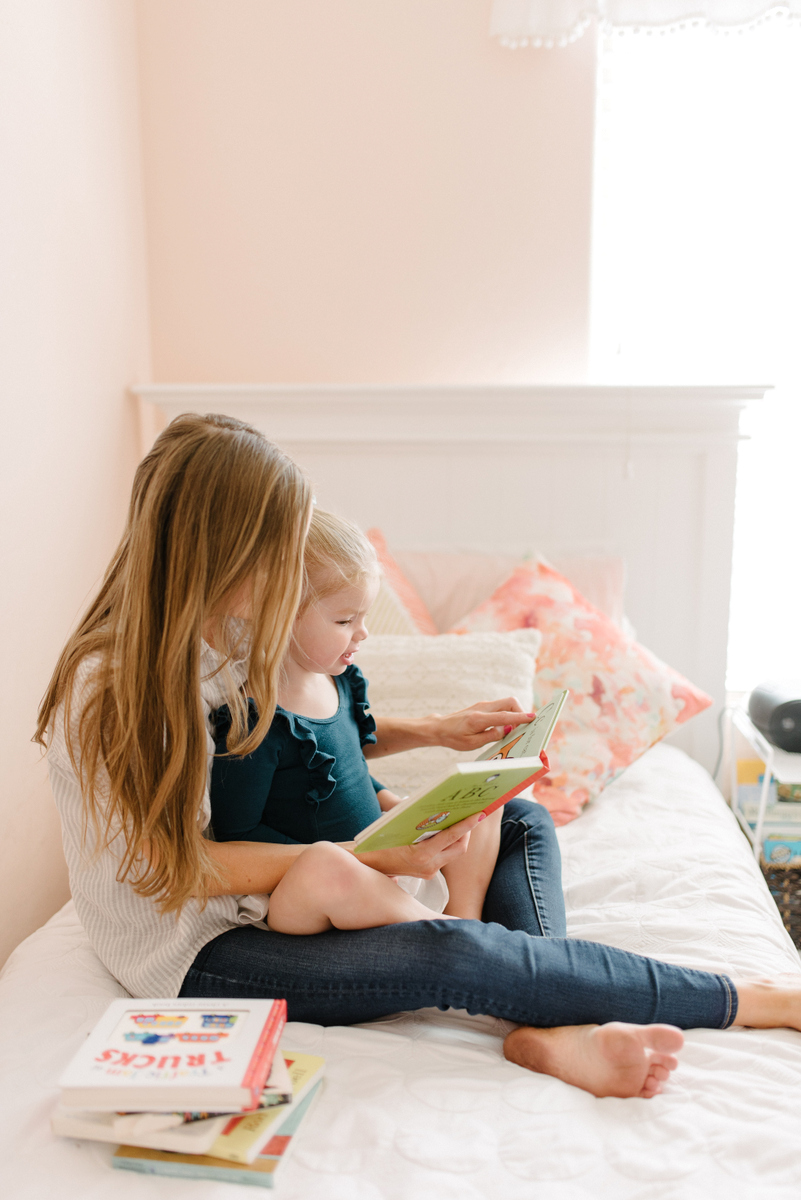 It's been such a great experience for me over the past year to recognize that I don't have to be solely responsible for every part of my children's childhood.
My job is to try to find the best circumstances for them and then let other people be part of their growing up.
It also lets me focus on the parts of being a parent that I'm good at and really enjoy, while knowing that other people are getting to do what they're best at.
It was hard for me to give up my dreams of homeschool for our family, but accepting that it wasn't the right choice for us has opened other doors for both me and my children and let us have other wonderful experiences both together and separately.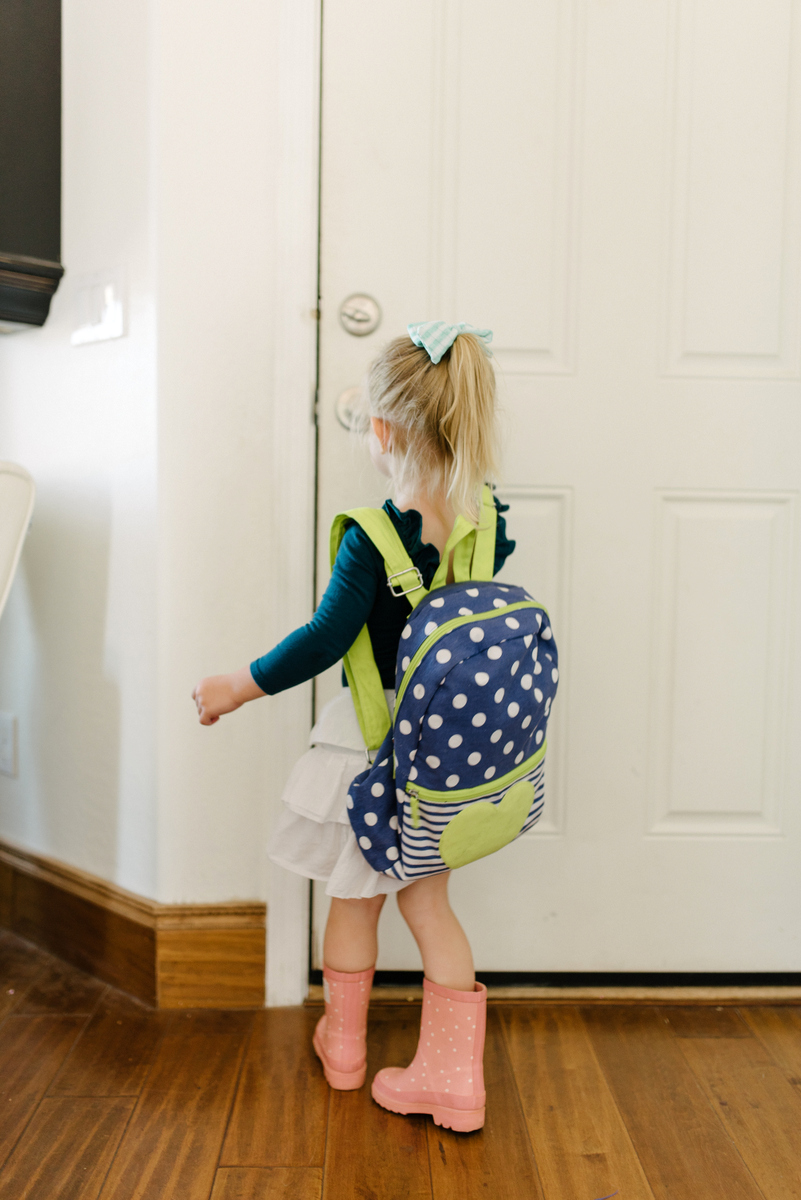 Since 1969, when the first red-roofed KinderCare opened its doors, they've been helping families find the balance that works for them.
That balance is different for every family, and I know it will change every year (and probably a lot more often than that!) but for now, I'm so grateful to have found solutions that have worked so well for our family.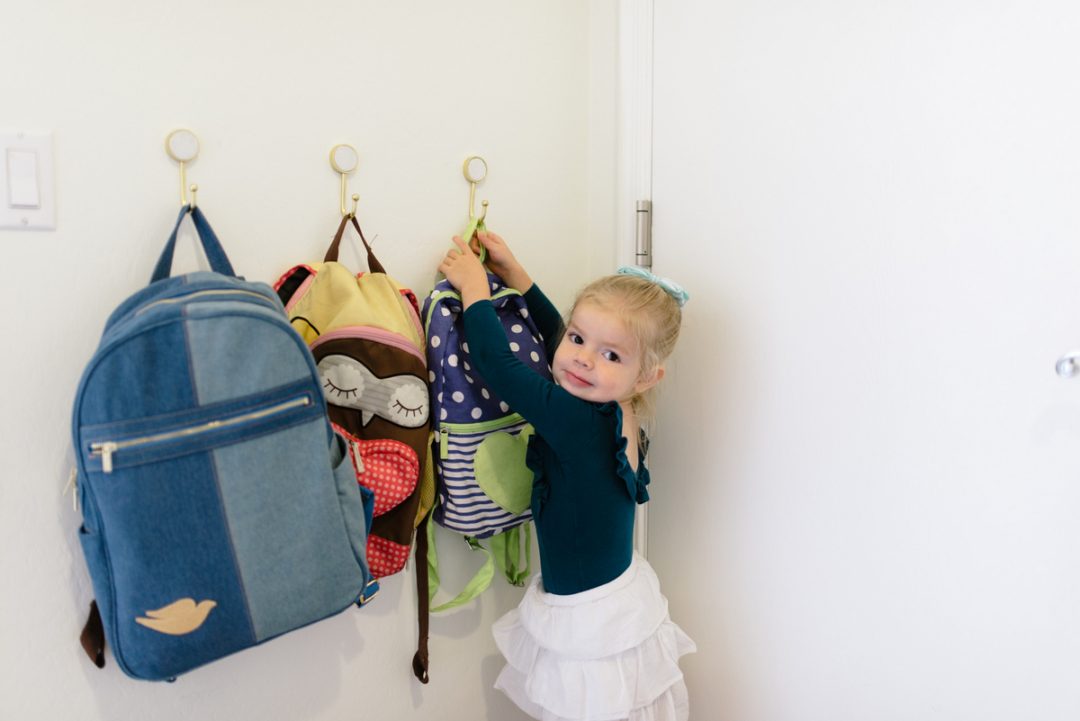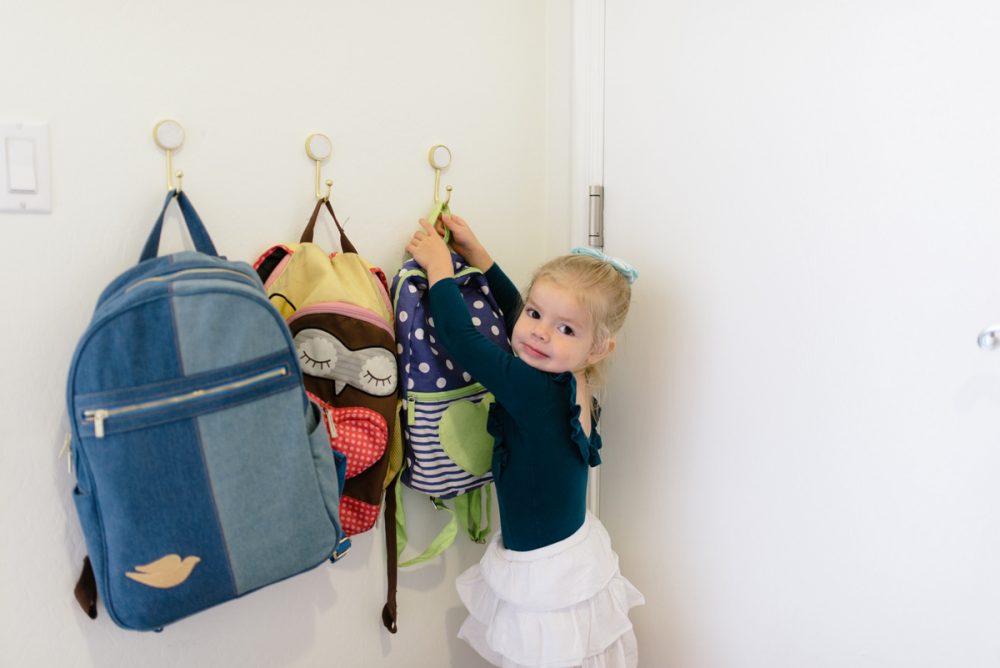 Photos by Christie Knight Photography