This post is sponsored by Before You, an app designed to make family storytelling simple for busy parents and fun for children
Years ago, when Ella was just a baby, I read a book called The Secrets of Happy Families. 
It was packed full of great things, but the one that I've remembered most clearly since then was about how one of the strongest predictors of a child's long term emotional well-being and happiness is family storytelling and a sense of how they fit into a larger family unit.
This resonated strongly with me because I grew up in a family like that.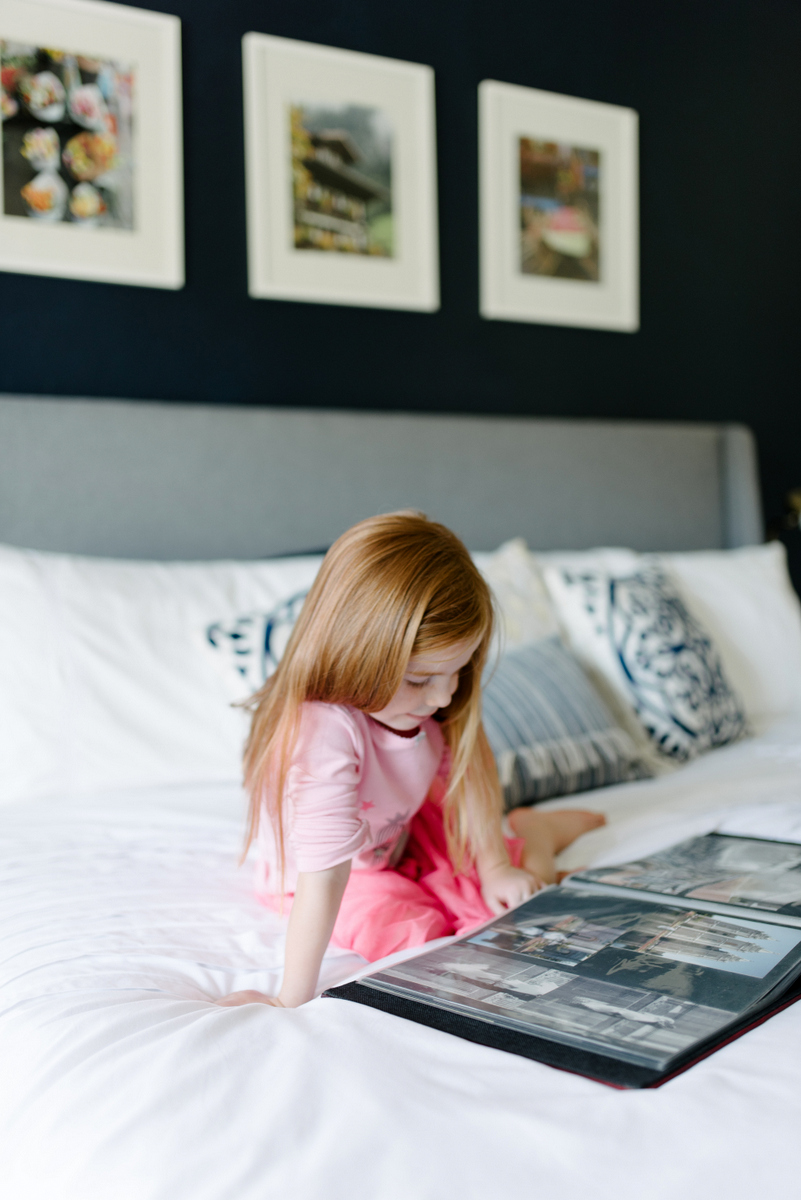 My dad's family had a very strong family culture and identity and one of our favorite things as children was for my dad to tell us stories from his childhood.
One of our favorites was about how my dad and his older brother found some matches and snuck down to the basement to light them.
When their dad came home and headed down to the basement, he noticed that distinctive smell of matches and called all the children to see who had been endangering the whole family.
My dad, who was probably about six at the time, said he had no idea who had lit the matches.
Of course, his older brother promptly confessed that he AND my dad had been the culprits, and my dad got in extra trouble for not only lighting the matches, but also failing to be honest about it.
I probably heard that story about fifty times as a child, and now MY children love hearing that story too.
Bonus points for being a good lesson about honesty.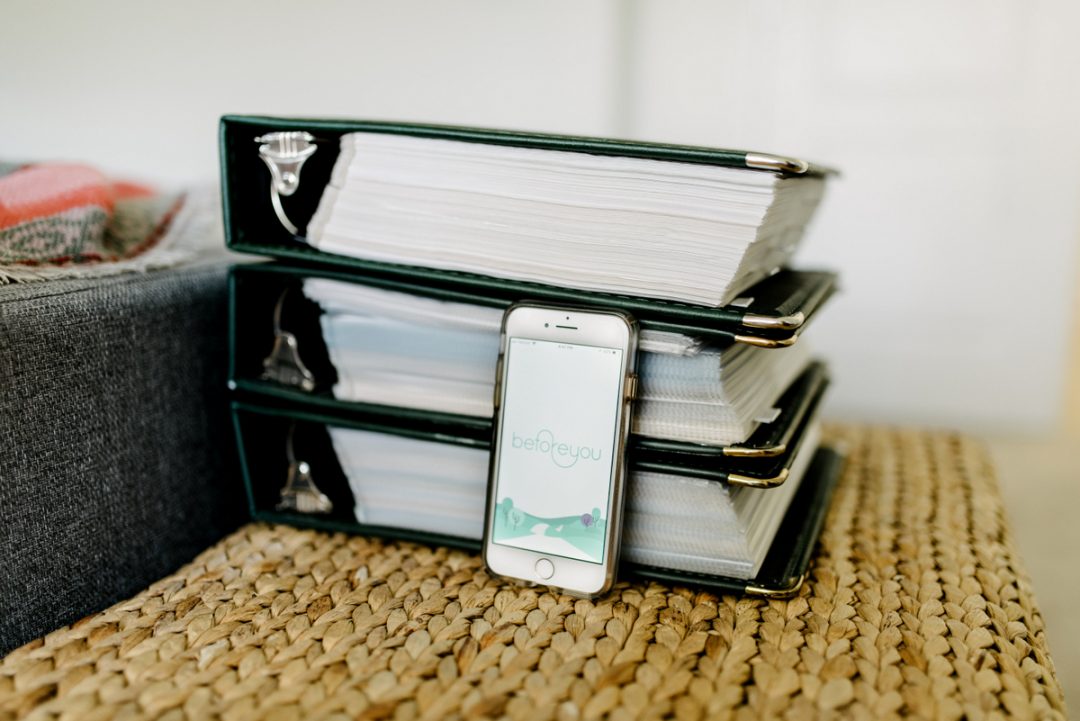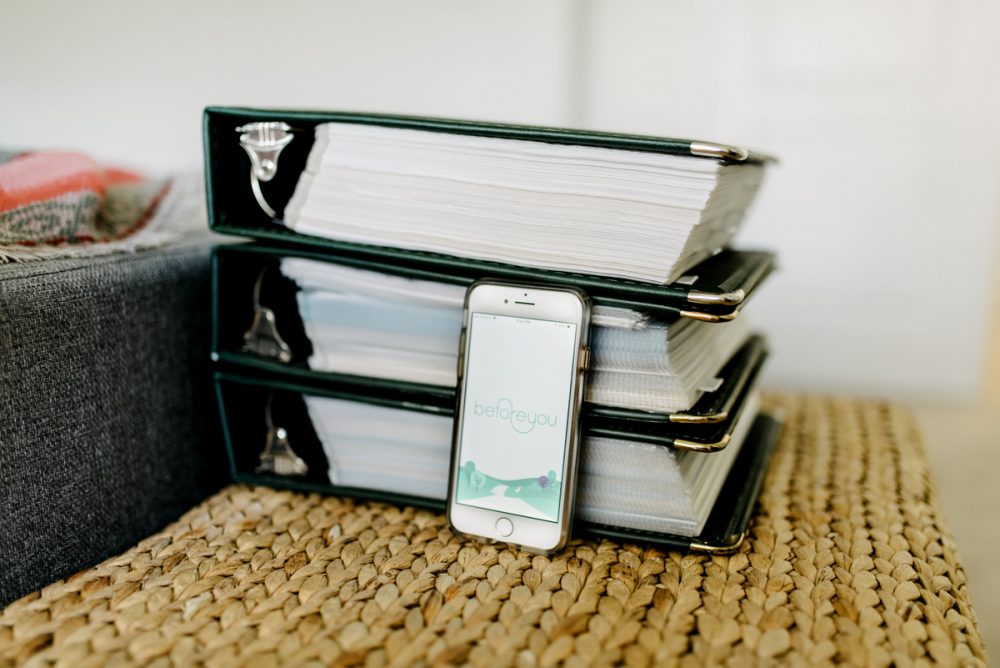 My dad has also always loved making little videos and as a teenager, he directed a bunch of little films with his siblings, including lots of trick photography, which was his favorite.
He told us in great detail about a film they'd made of one sibling eating a banana but then ran the film backward so it looked like the banana was getting bigger with each bite and then eventually zipped back into the peel.
A year or two later, when we were visiting my grandparents, my granddad dug out that old video and played it for us, to our great delight.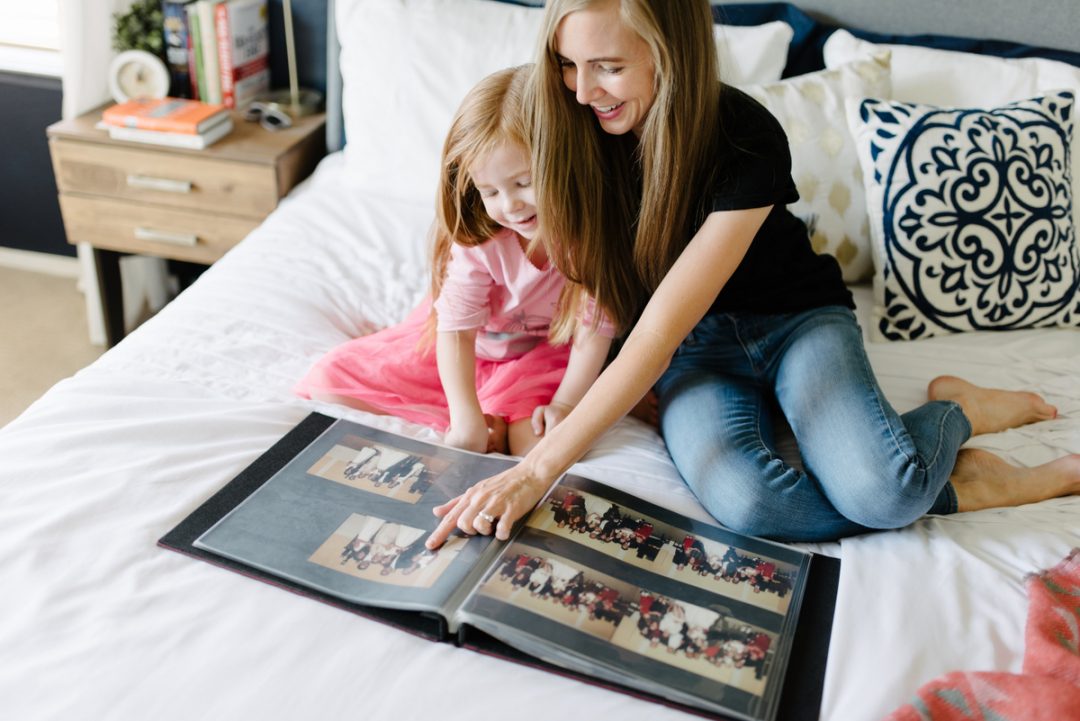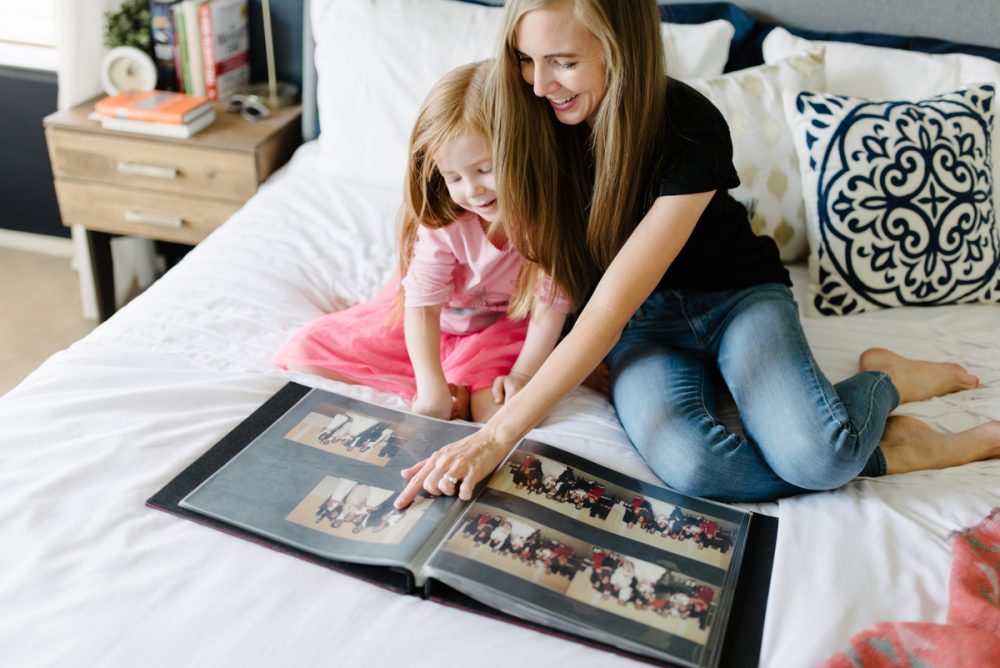 Last weekend, we attended my grandfather's funeral and all fourteen living grandchildren were in attendance, despite the fact that we live all over the place, from Korea and Washington DC to Iowa and California and a bunch of other states.
Even though we rarely see each other, we've always all had a really fun, close relationship because my dad's family had reunions every other summer for my entire childhood.
The night before my parents got married, all four of the siblings committed to getting together every other year with their families, and they kept it up even when one sister and her husband moved to Europe for about a decade and the other siblings were scattered across the United States.
We had so much fun at those reunions each year, playing epic games of Charades, making elaborate scripture story videos, and singing our family songs (when your grandfather is a composer, the musical caliber of a family reunion goes way up).
We all felt strongly connected as a family despite the distance and being all together last weekend was full of laughter and reminiscing about favorite memories together.
My granddad had a notorious sweet tooth and after the post-funeral luncheon, my Grannie passed around boxes of See's Chocolates for everyone to share in his honor.
We all laughed about our favorite dessert-related memories with Granddad, including one about five years ago where several of us cousins went out to lunch with my grandparents and when the waitress took our orders, we all ordered sandwiches or salads until she got to my Granddad. Without missing a beat, he told her, "I'm 92. I'm just going to go straight to the chocolate cake."
It's important to me that those stories get preserved, especially because whenever my children ask me to tell them a story about my childhood or about their grandparents or great-grandparents, I feel like my mind goes immediately blank.
I recently started using the newly-launched Before You memory app, which makes it super simple to record memories for your family, whether it's with photos, videos, audio, or text.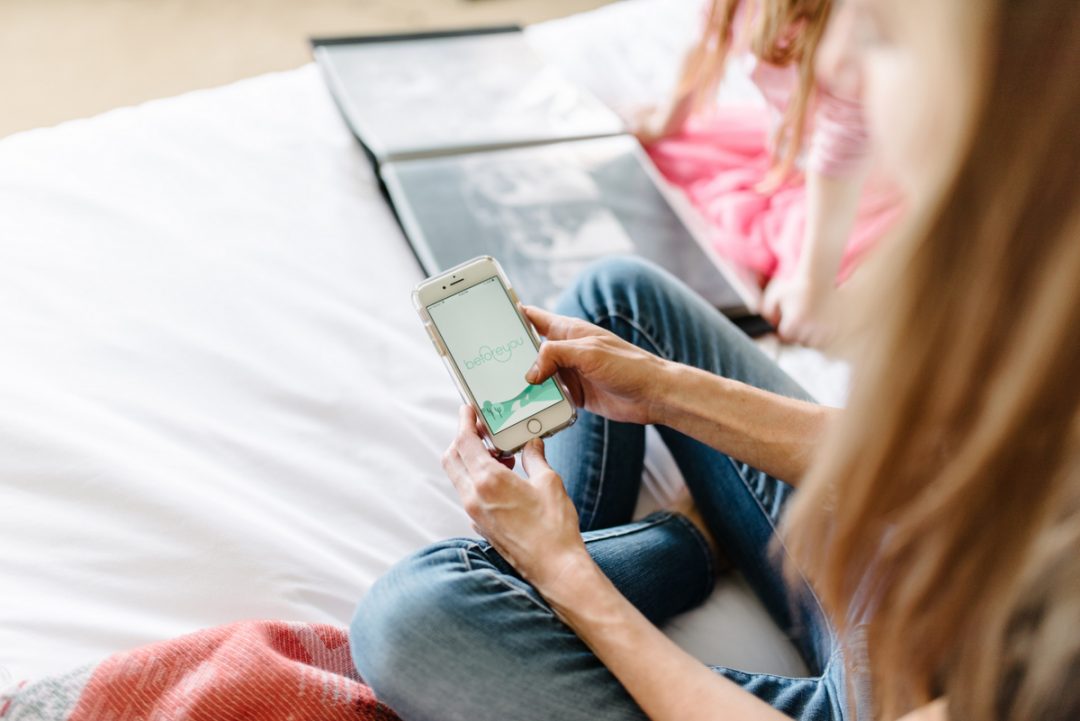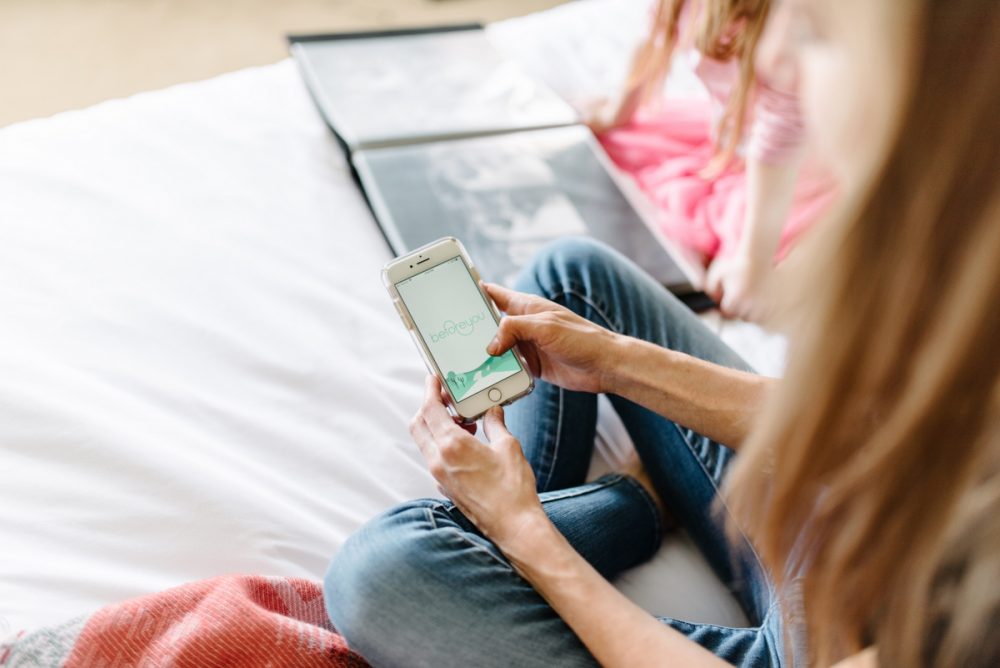 (Also, it's a free app!)
You can pick a prompt – anything from "put me in, coach" about sports or "first time away from home" and then it'll walk you through adding the important details.
Before You also lets you choose from categories like "people" or "places" or "events," each of which have easy subcategories to spark memories or you can just use the "What's On Your Mind" setting and it'll let you tell any story you want, however you want to.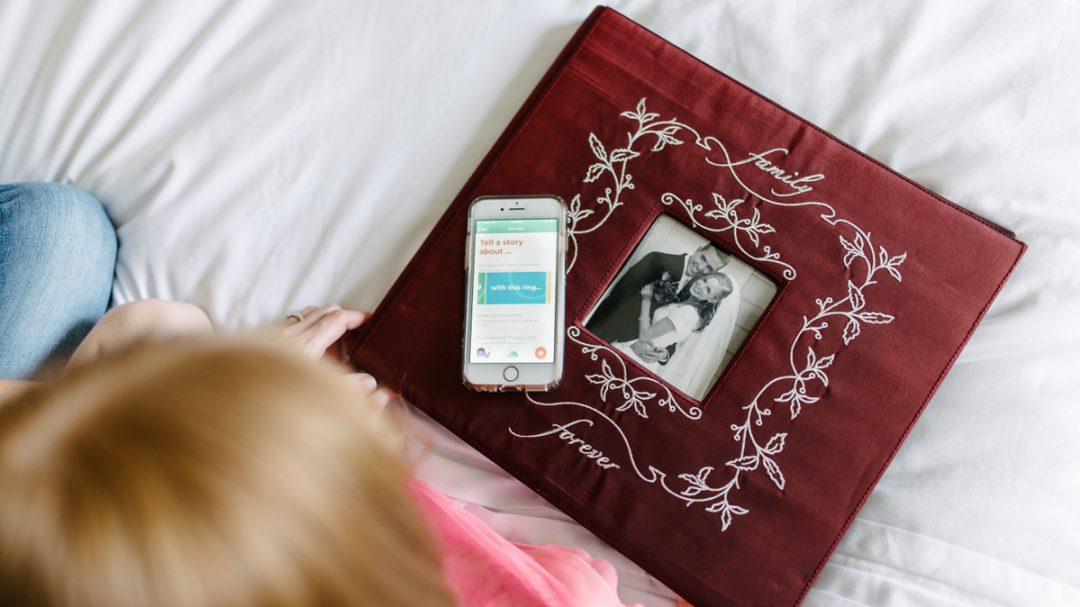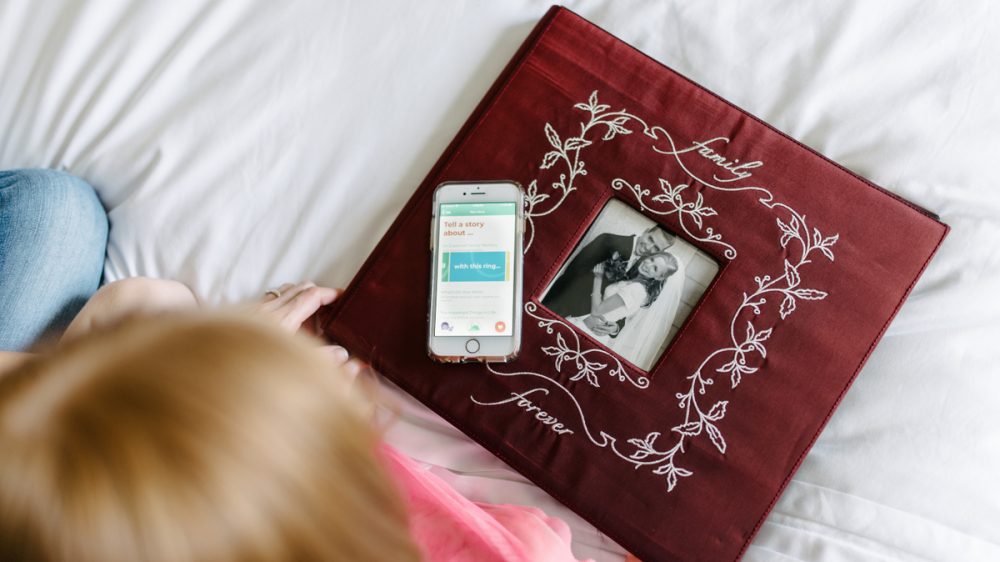 It's such a simple, straight forward memory app that's beautifully designed, with the perfect mix of direction and freedom.
I love that I can turn on the voice recording feature and just let my phone capture a story while I tell it to my girls over the dinner table or on a road trip.
I love that I can add photos and the people I was with, the locations on the maps and dates.
At the funeral last week, my dad and his three siblings all spoke. Some of the stories they shared were ones I'd heard a dozen or more times, while others were completely new to me.
It helped me realize how fleeting those memories can be and how easily they can be lost if you don't take the time to record them.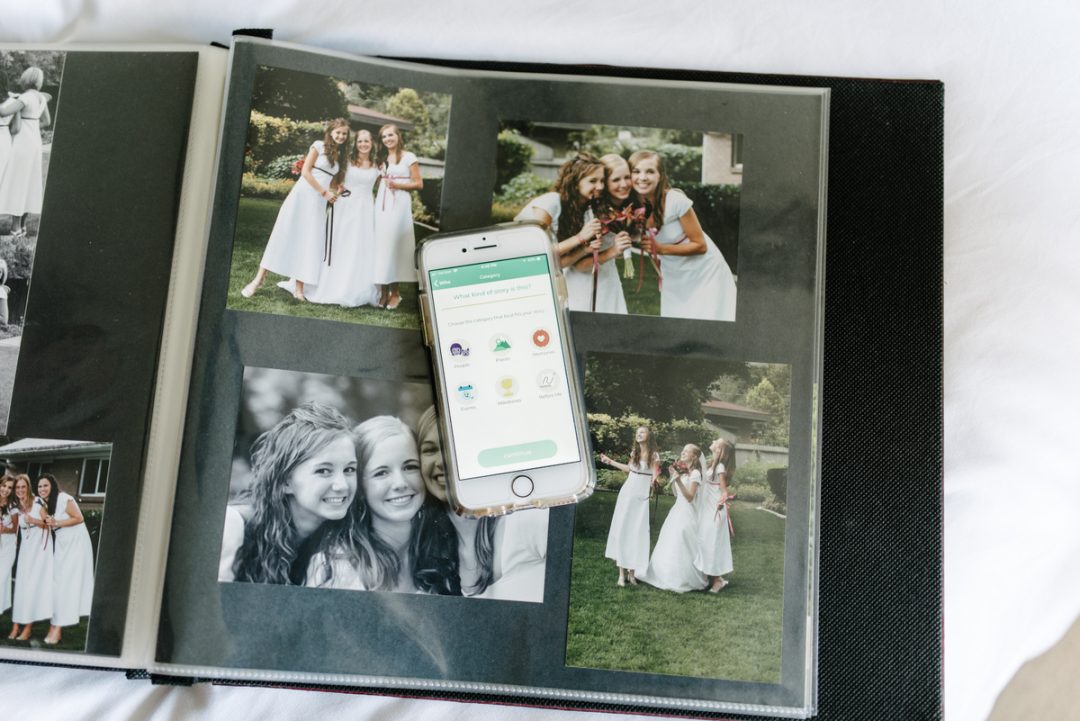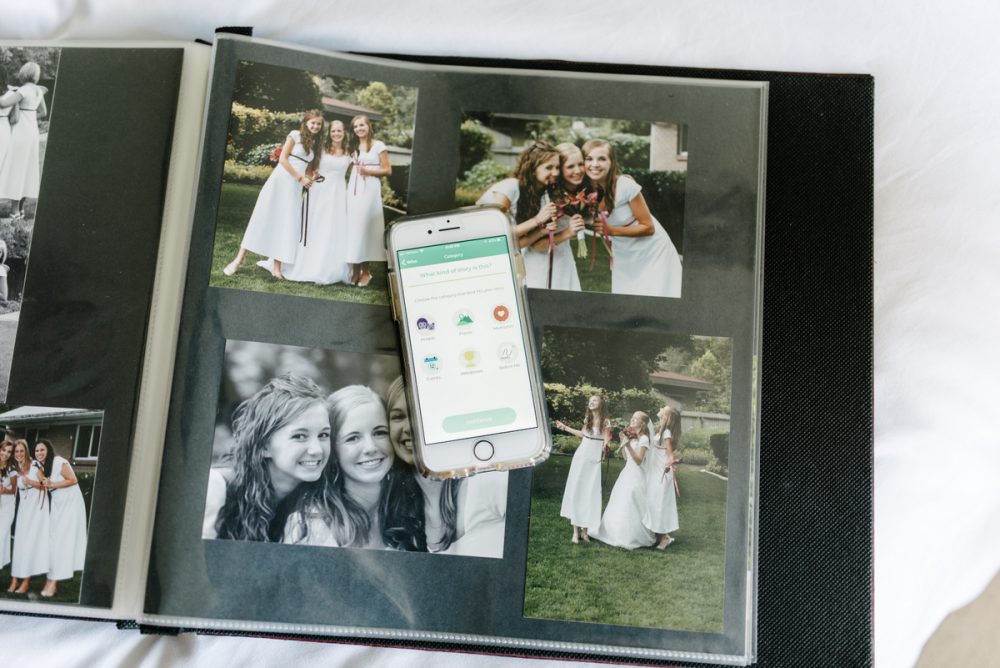 One of my main goals for my children is for them to feel a strong sense of belonging in our family and for our family culture to be something that supports them as they grow up and leave home.
I want them to know what makes our family unique, who their parents and grandparents and great-grandparents are, and how happy we are that they are a part of it all.
I definitely want to provide them with easy to access and enjoy stories and photos and memories of all the things that happened before they were born.
Mostly, I hope that when my funeral rolls around, my children are all there together and that my grandchildren also feel that sense of unity and connection that I feel with my cousins and aunts and uncles, parents.
And if they pass around boxes of chocolates afterward?
I won't complain about that either.
P.S. You can download the Before You app for free here. It's so simple to use and I think you'll love using it!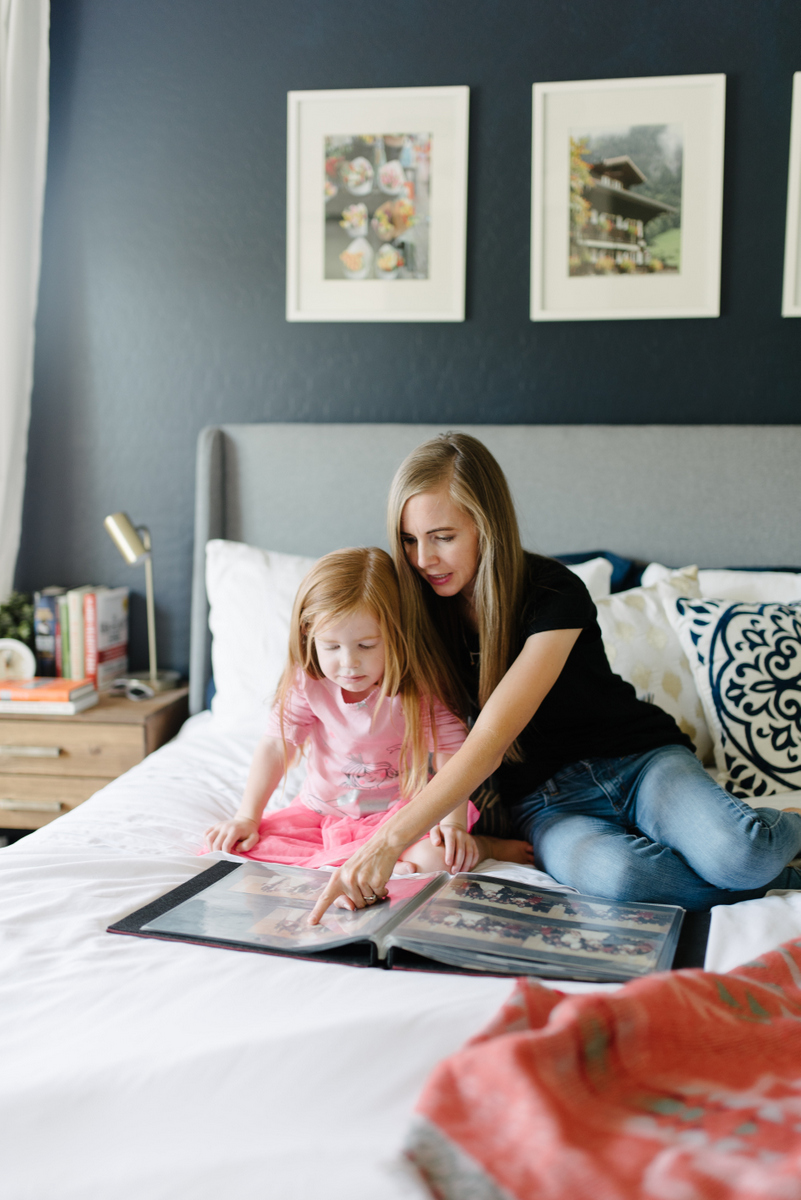 Photos by Christie Knight Photography