Some weeks, the book deals are just A+ and this is one of those weeks – I just kept finding one great deal after another!
Seriously, do not miss these.

End of September Book Deals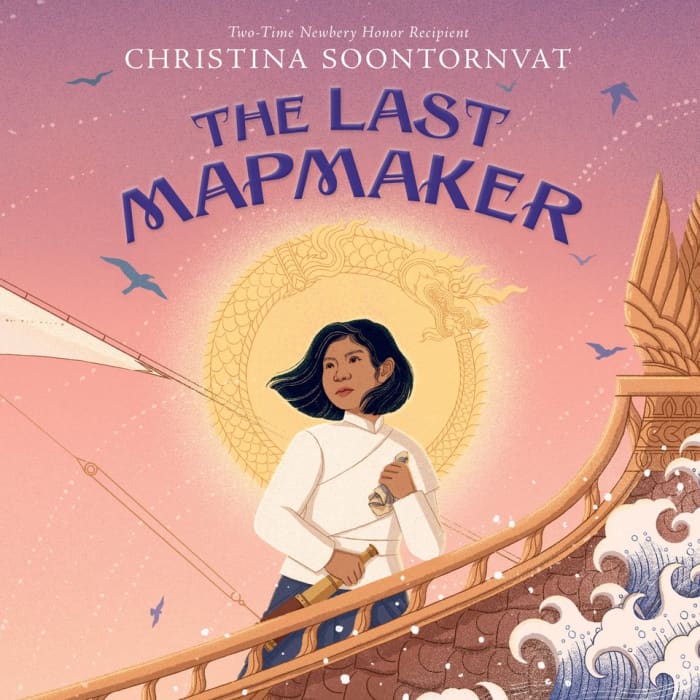 The Last Mapmaker by Christina Soontornvat – audiobook
The True Confessions of Charlotte Doyle was one of my favorite books growing up and when I read the author's note on The Last Mapmaker and she mentioned that this book was inspired by her childhood love of Charlotte Doyle, I was all in. I read it aloud to the girls this spring and we blew through it so fast – we were all completely absorbed by it! It was also the August book on the 2022 Everyday Reading Book Club list!
InvestiGators: Take the Plunge by John Patrick Green – ebook
This might be one of the most popular graphic novel series I've ever suggested (Ella included it in an episode of Ella Enjoyed a couple of years ago) and for good reason. It's just so fun and engaging with two clever gators working to solve some mysteries with their very cool spy gear.

Project Hail Mary by Andy Weir – ebook
I loved this book from the author of The Martian – it's clever and funny and fascinating and I put it on the Summer Reading Guide in 2021. It's being made into a movie starring Ryan Gosling which I'm unreasonably excited about.

Willa The Wisp by Jonathan Auxier – audiobook
If you have a beginning reader who loves adventure, this book series is perfect. Auggie is the only one in charge of the one-of-a-kind Fabled Stables. In this installment Auggie is trying to help Willa the Wisp escape the torment of the Rook hunters on the island. This is fun and illustrated in full color!
Sofia Valdez and the Vanishing Vote by Andrea Beaty – audiobook
You may know Andrea Beaty's picture books but have you checked out her chapter book series featuring the same characters? They're under two hours long and read by a FABULOUS narrator.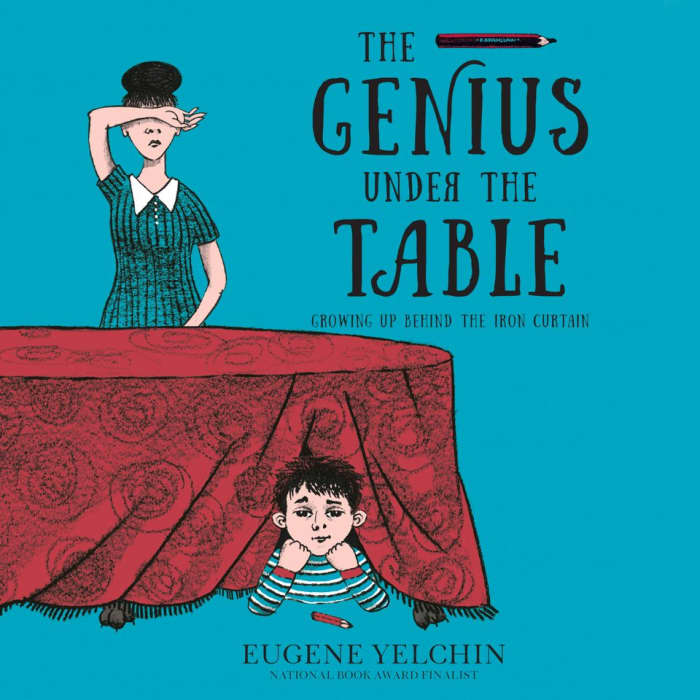 The Genius Under the Table: Growing Up Behind the Iron Curtain by Eugene Yelchin – audiobook
I checked out this juvenile memoir at the library this summer – it's a terrific look at what life under communist Russian rule was like in the late 20th century.