Happy spring break to us! My girls are out of school for the next week and I'm hoping to do a whole bunch of reading (plus plenty of swimming).
And the good news is that there are some great books on sale!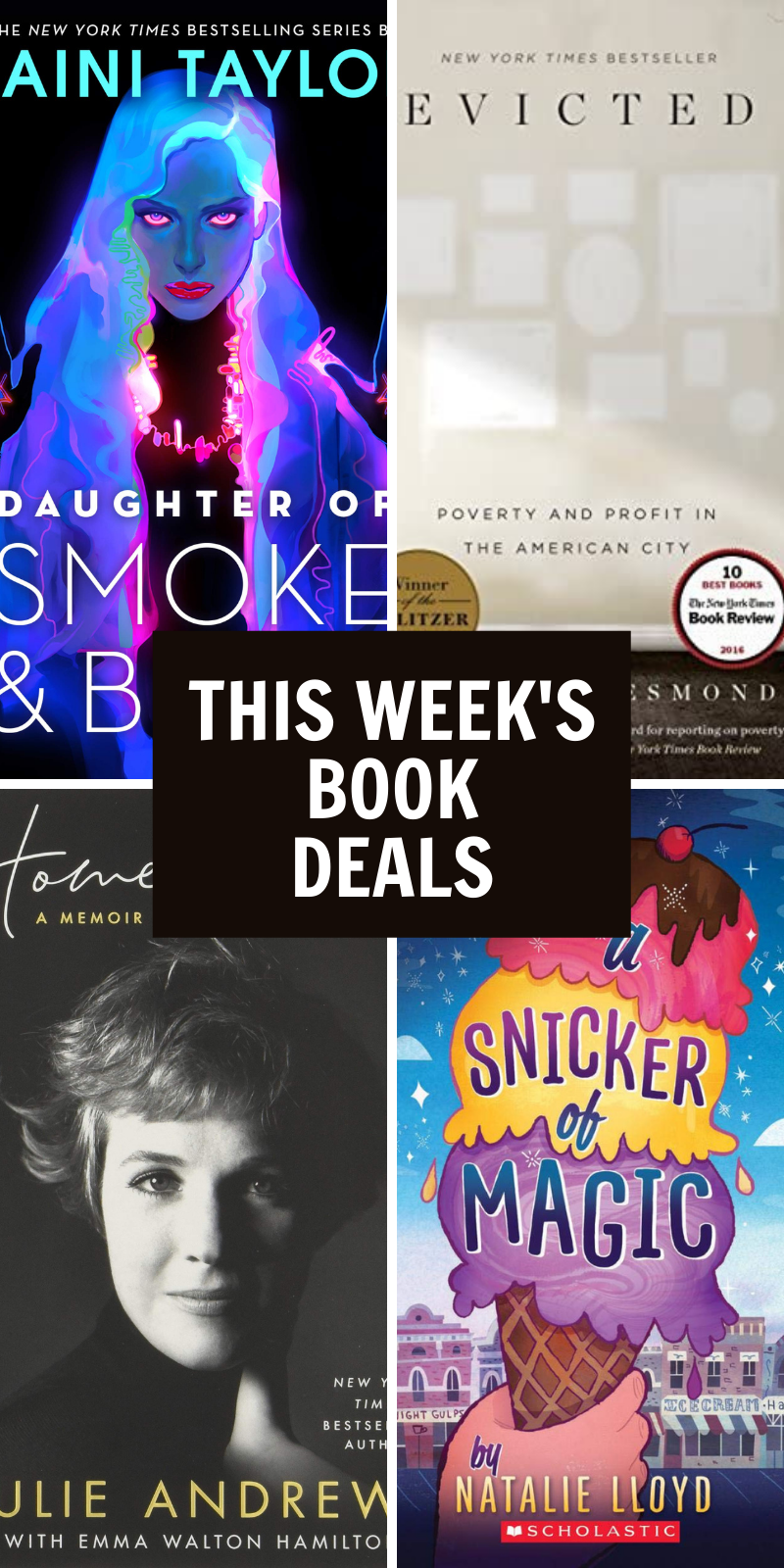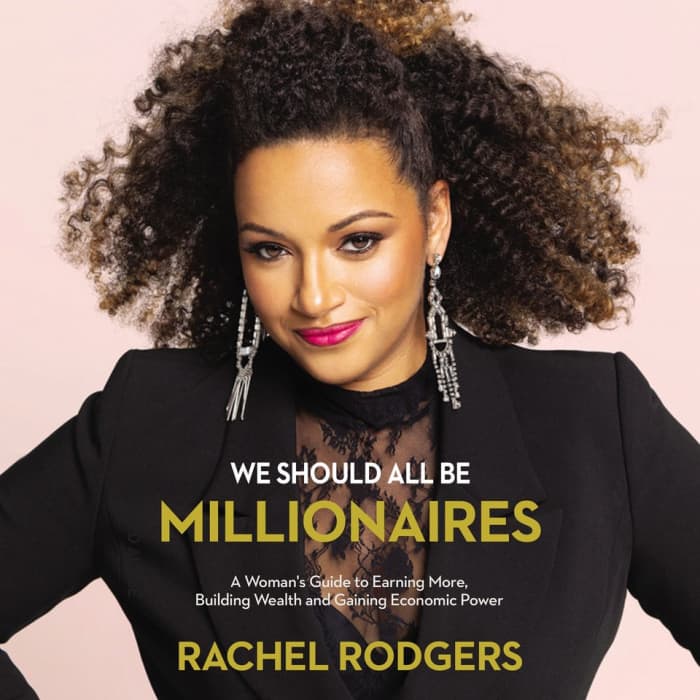 We Should All Be Millionaires: A Woman's Guide to Earning More, Building Wealth, and Gaining Economic Power by Rachel Rodgers – audiobook
You know I can't resist a money book and this one was so good and quite different than a lot of the money books I've read in the past. It got me so fired up! It's ultra-readable and really inspired me as a business owner. It's also full of practical tips, not just high level information and I kind of thing every woman should read it.
Home Work: A Memoir of My Hollywood Years by Julie Andrews – ebook
My girls have been really into Mary Poppins lately and so this book on super sale popped right out to me because it's basically impossible not to love Julie Andrews.
Evicted: Poverty and Profit in the American City by Matthew Desmond – ebook
This is about poverty and housing, rather than poverty and prison, and I've been meaning to read it since it came out a few years ago (it won the Pulitzer!)

Daughter of Smoke & Bone by Laini Taylor – ebook
I'm not a big fantasy reader but WHOA this book blew me away. I read it and then a year later when the sequel came out, I listened to it and the audio is phenomenal. Both Bart and I just LOVED this trilogy. (Full review here)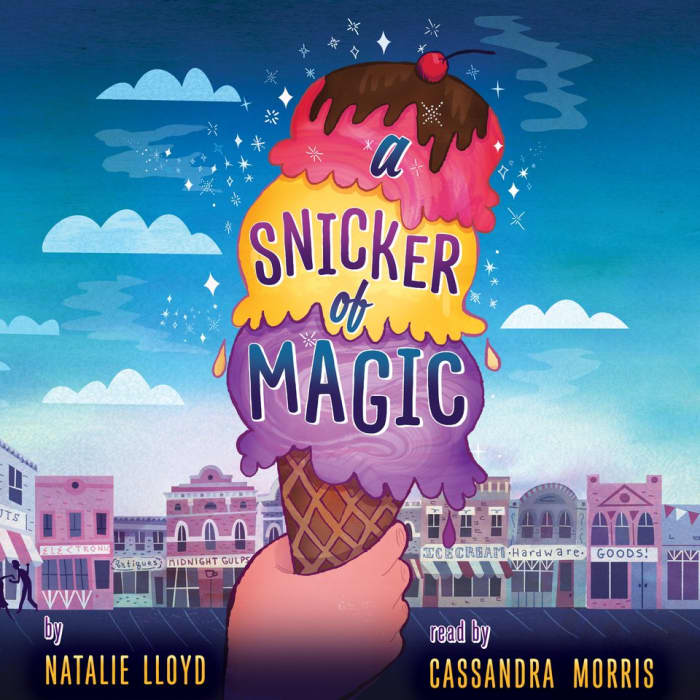 A Snicker of Magic by Natalie Lloyd – audiobook 
My girls have listened to this magical book multiple times – it's a delight about Felicity who moves to Midnight Gulch which is suffering under a curse. Is she the one that could break the spell?
Dealing with Dragons: The Enchanted Forest Chronicles by Patricia C. Wrede – ebook -$1.99
Princess Cimerone is terribly bored. Being a princess is bad enough. Being the SEVENTH daughter in a royal family is worse. Naturally, there is nothing to do but run away from home and face a dangerous dragon. Because dangerous is better than boring.