We're spending the holiday weekend in Las Vegas, soaking up the 110 degree sunshine by my parents' pool and getting ready to jump back into real life (and the first week of Savvy classes!) next week.
Here are some book deals you won't want to miss this weekend!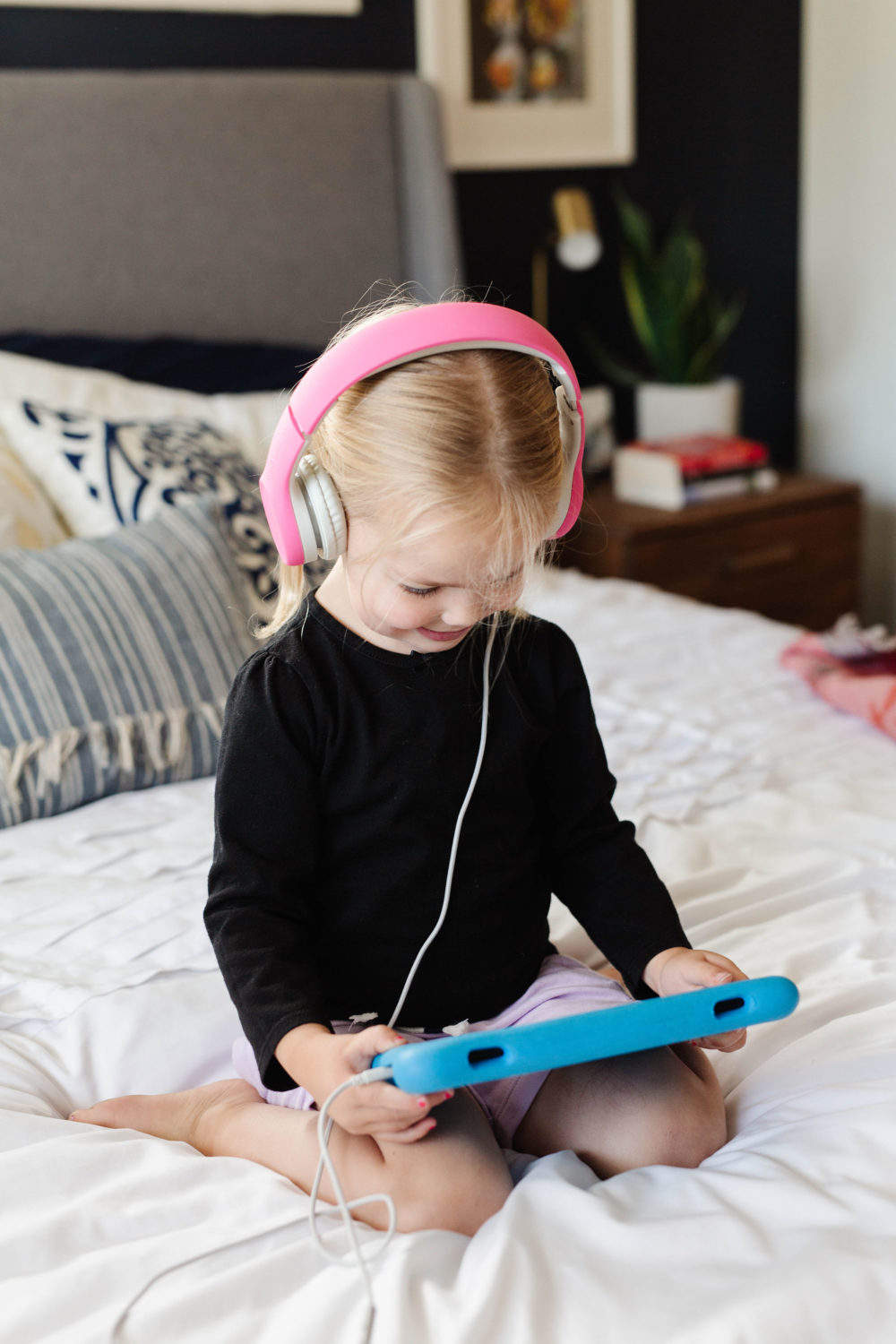 5 Great Weekend Book Deals
Mother Bruce by Ryan T. Higgins – audiobook for $0.69
My girls LOVE the Mother Bruce books and this is the one that kicks off the series. And it is only sixty nine cents!
Delancey: A Man, a Woman, a Restaurant, a Marriage by Molly Wizenberg – ebook for $1.99 or the audiobook is included free with an Audible membership
I love a good food memoir and this one is EXCELLENT. Molly is a food writer and her husband decides he really wants to open a pizza restaurant. Of course, that turns out to be significantly more challenging than either of them expects. (Full review here) 
Dear Martin by Nic Stone – ebook for $1.99
I LOVED Nic Stone's book Jackpot (it's on the Summer Reading Guide this year!) but this is her best known title with a sequel that comes out later this month.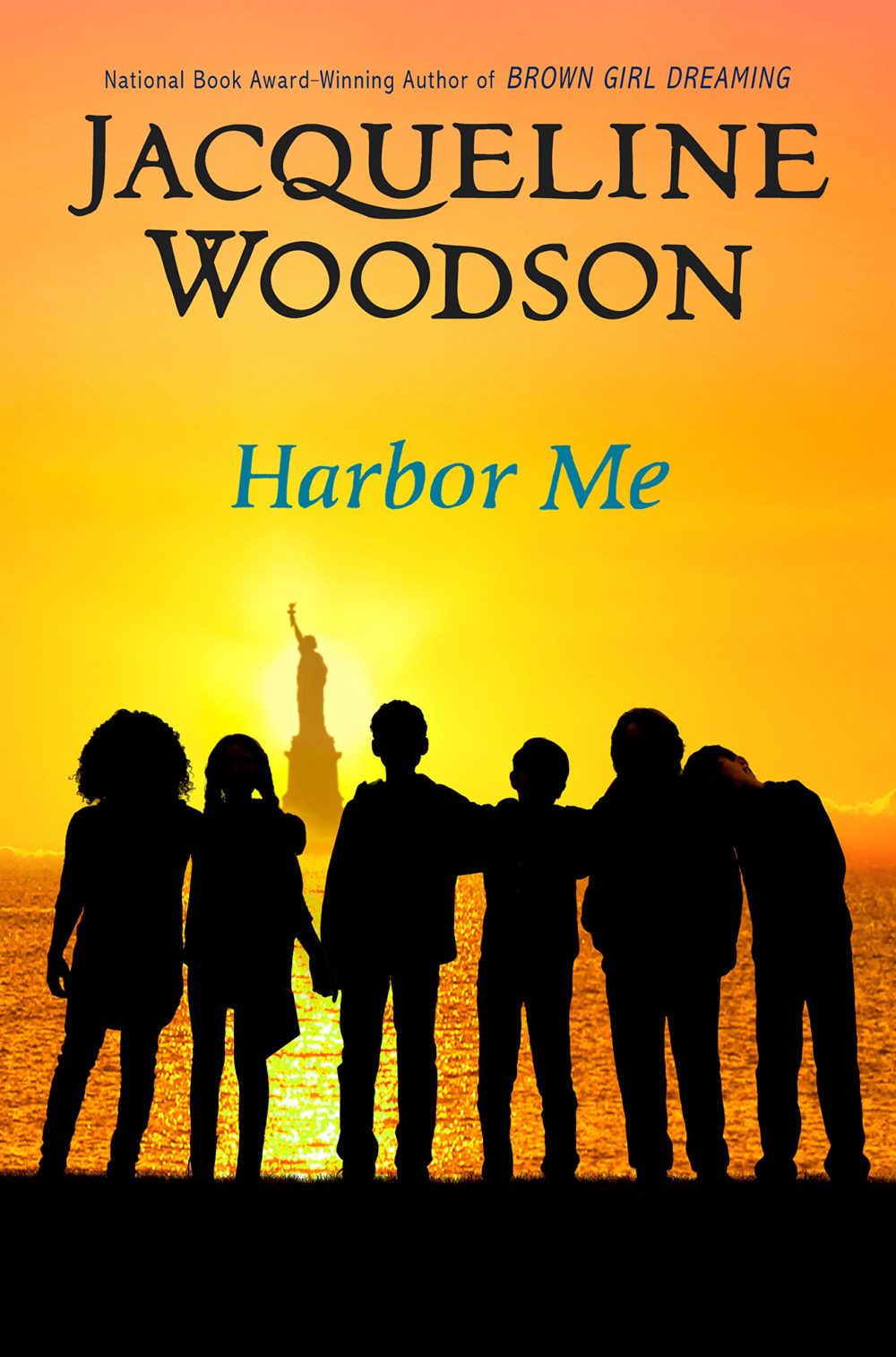 Harbor Me by Jacqueline Woodson – ebook for $2.99
I read this book over the summer and LOVED it – it's such a great middle grade chapter book about six children who spend every Friday afternoon together at school, free to talk about their lives without an adult listening in.  (Full review here)
A Study in Charlotte by Brittany Cavallaro– audiobook for $4.99 and ebook for $1.99
I've been meaning to read this one for YEARS (it's a teen spin on Sherlock and Watson) and when it's less than five dollars on audio? This is the moment. The audiobook is on sale through LibroFM – if you're not familiar with LibroFM, I have a whole post here about how it works, plus you can get a free audiobook here!