I love Labor Day weekend because it means my birthday is just around the corner.
It's also a great time to snag some great deals as shops get ready for their holiday sale seasons.
Here are a few Labor Day sales I'm pretty excited about!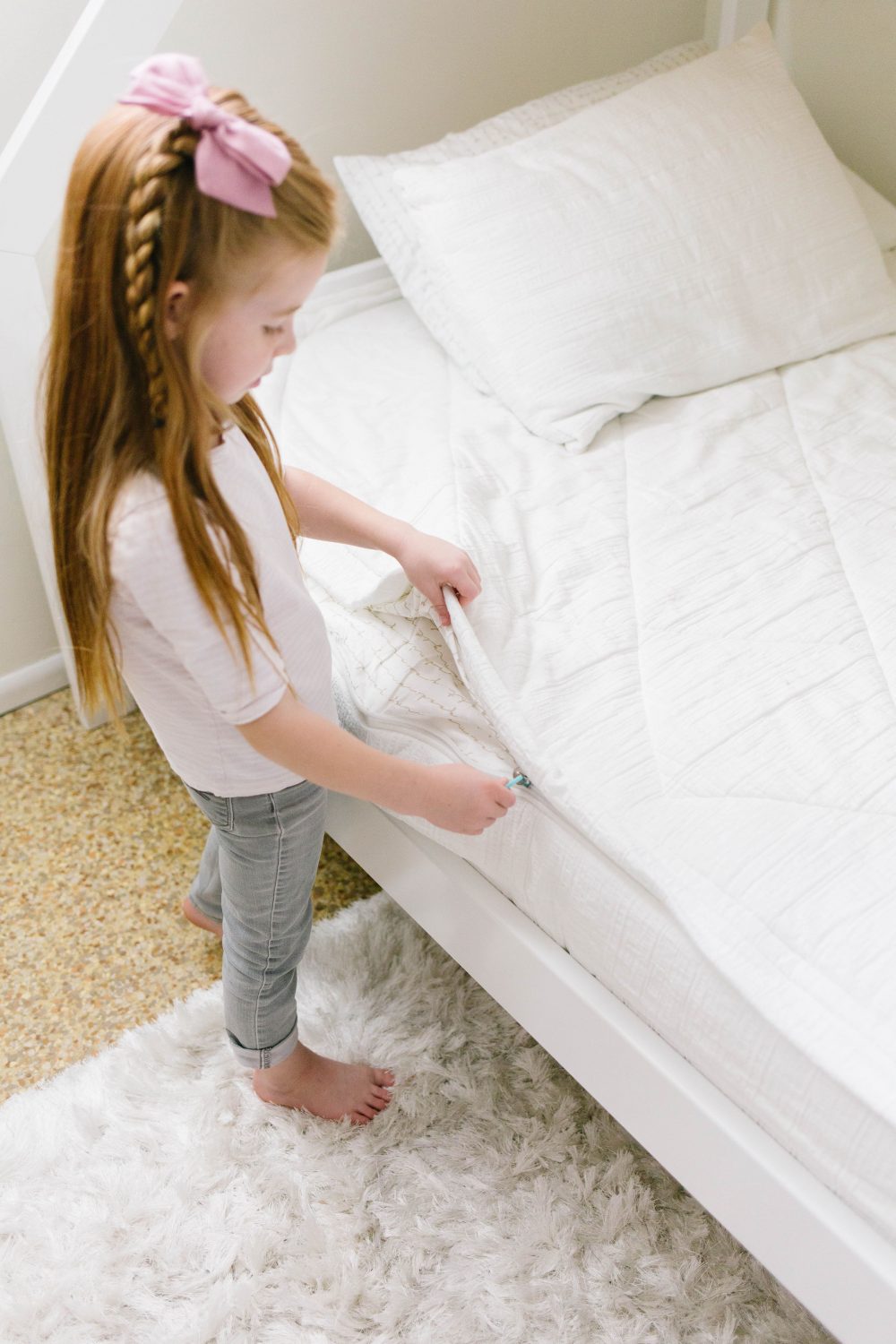 Beddy's Zipper Bedding Sale
You know we are OBSESSED with our Beddy's zipper bedding – my five year old can make her bunk bed perfectly! – and this weekend they're on sale Buy One, Get One 50% Off with the code LABORBOGO. This is one of their biggest sales of the year, so if you've had your eye on them, this is the moment to grab them. (I have a full review of them here, if you're curious!)
Shine Cosmetics Warehouse Sale
I use their BB Cream every single day (Awaken is the color I use) and I own several of their lip products too and they're all winners. They are having a truly crazy warehouse sale this weekend with lip glosses for $5 and lip liner pencils for $3 and $3 eyeshadow. Even better? You can use my discount code, JANSSEN10 for an EXTRA 10% off those nutso prices.
London Littles
We have a bunch of new products coming to London Littles later this fall (whee!) and that means we're clearing out our warehouse space to make room for them. All our factory seconds are on sale this weekend, including our best-selling Darling Pink and Darling Purple rain boots that have been out of stock for months!