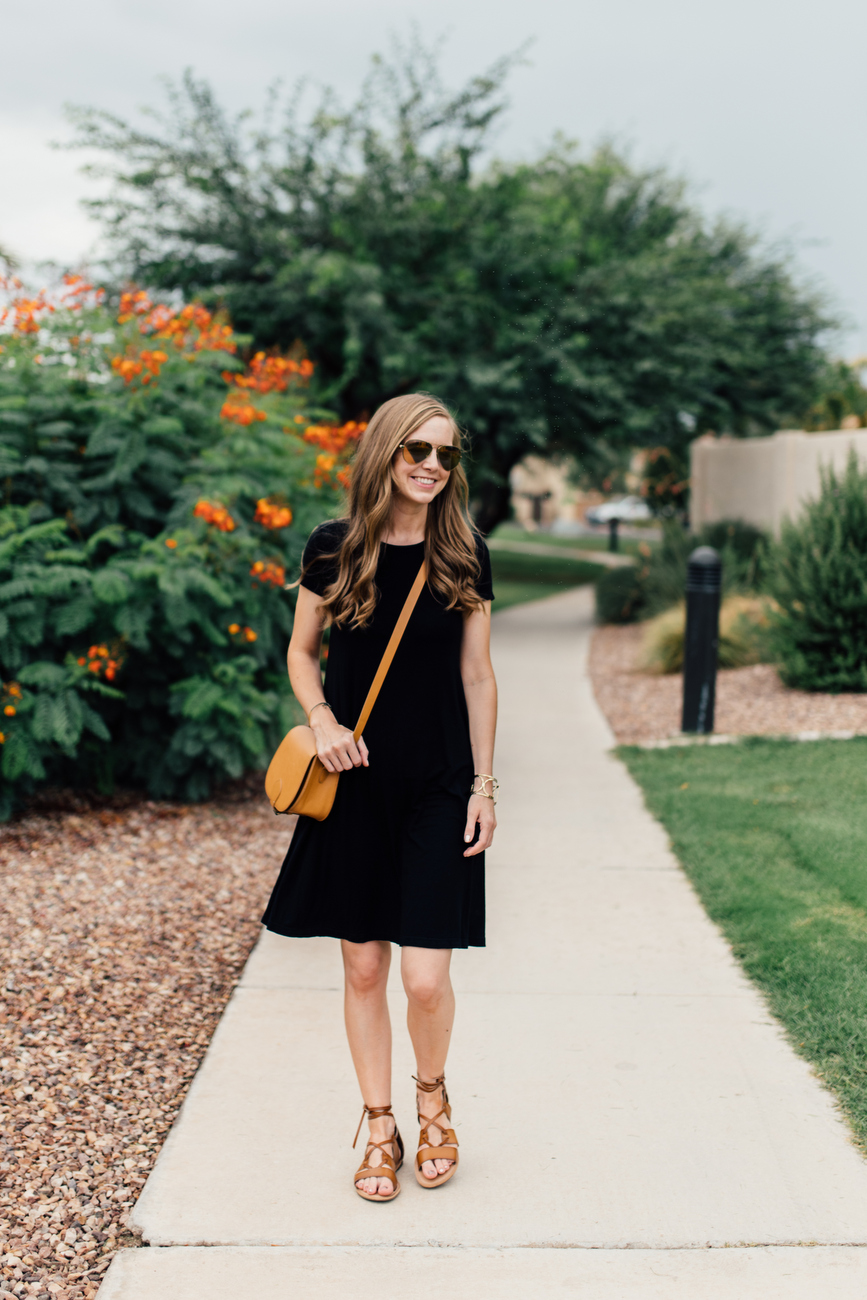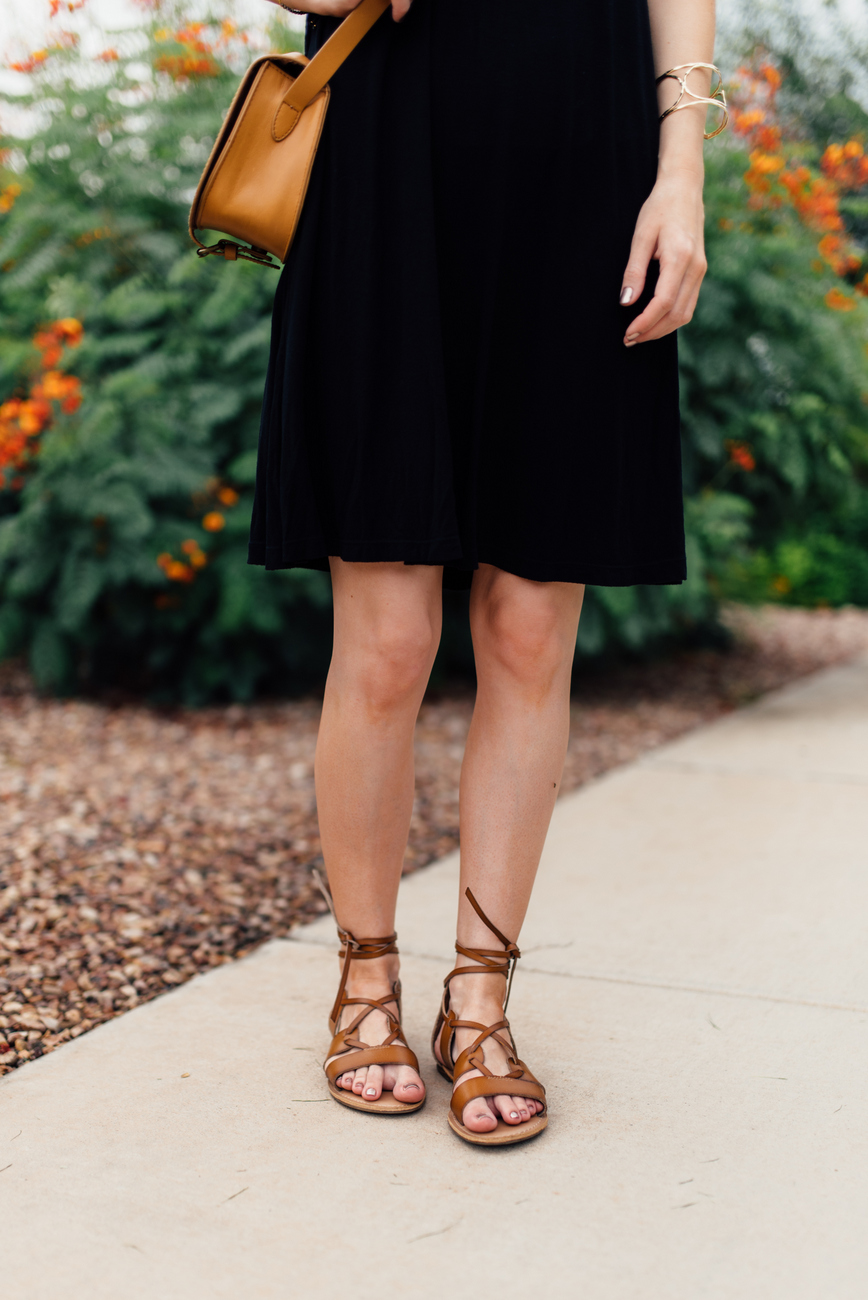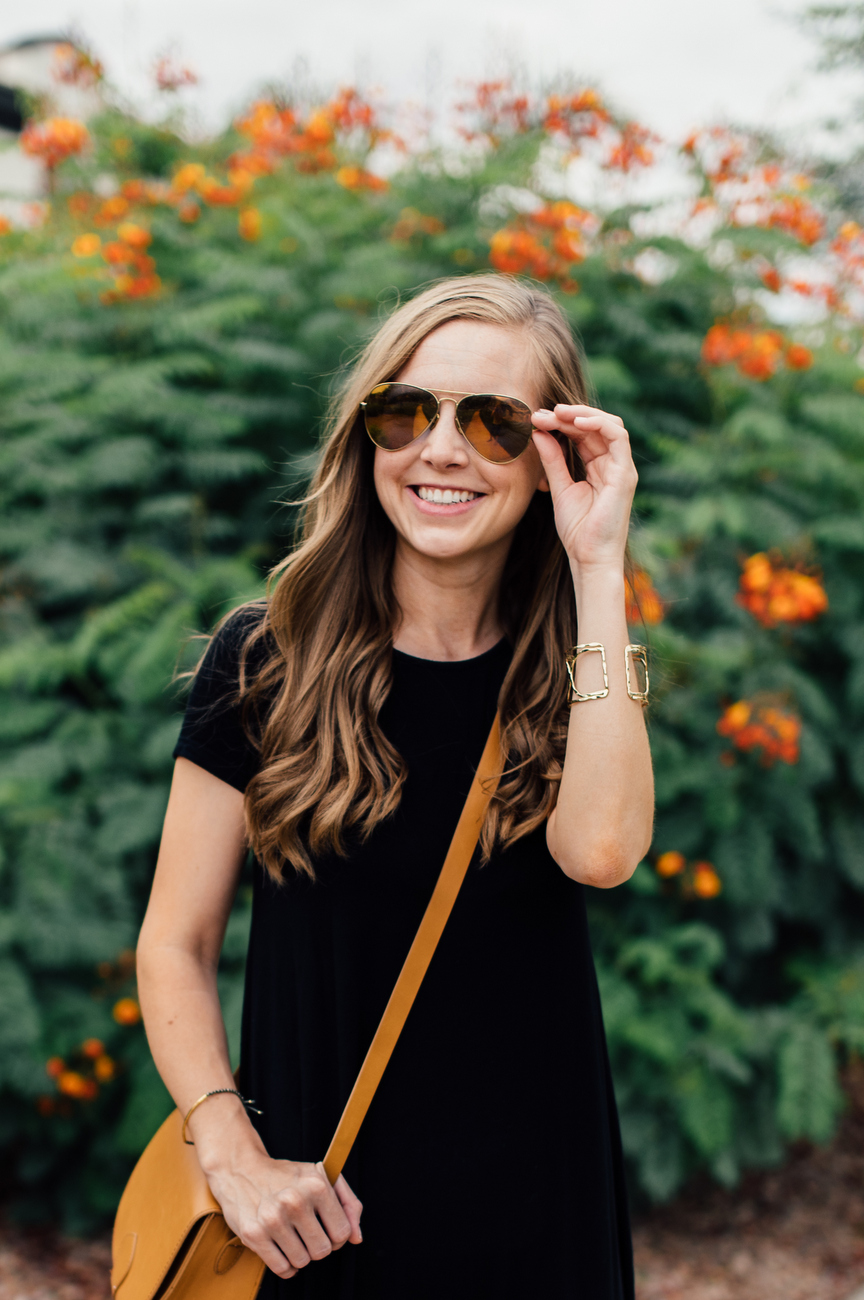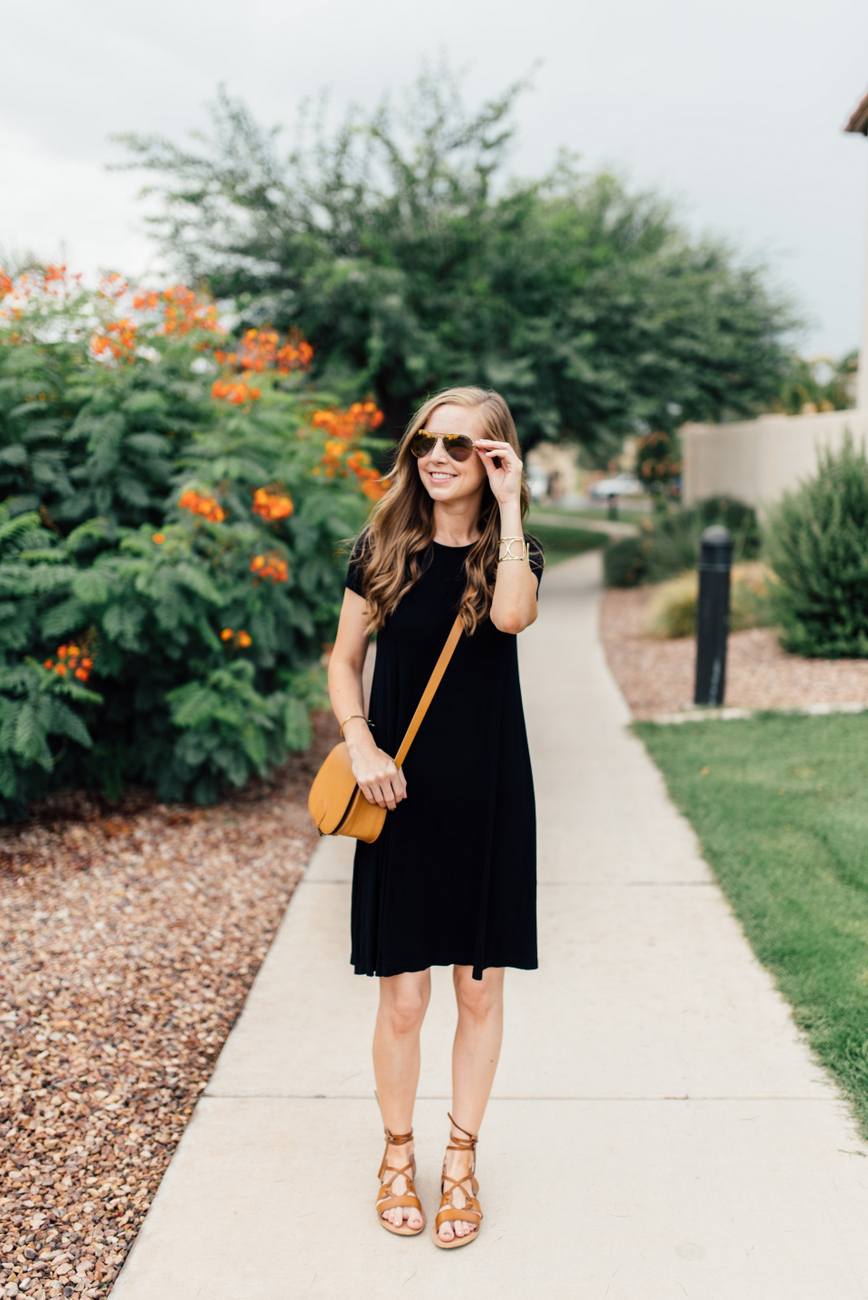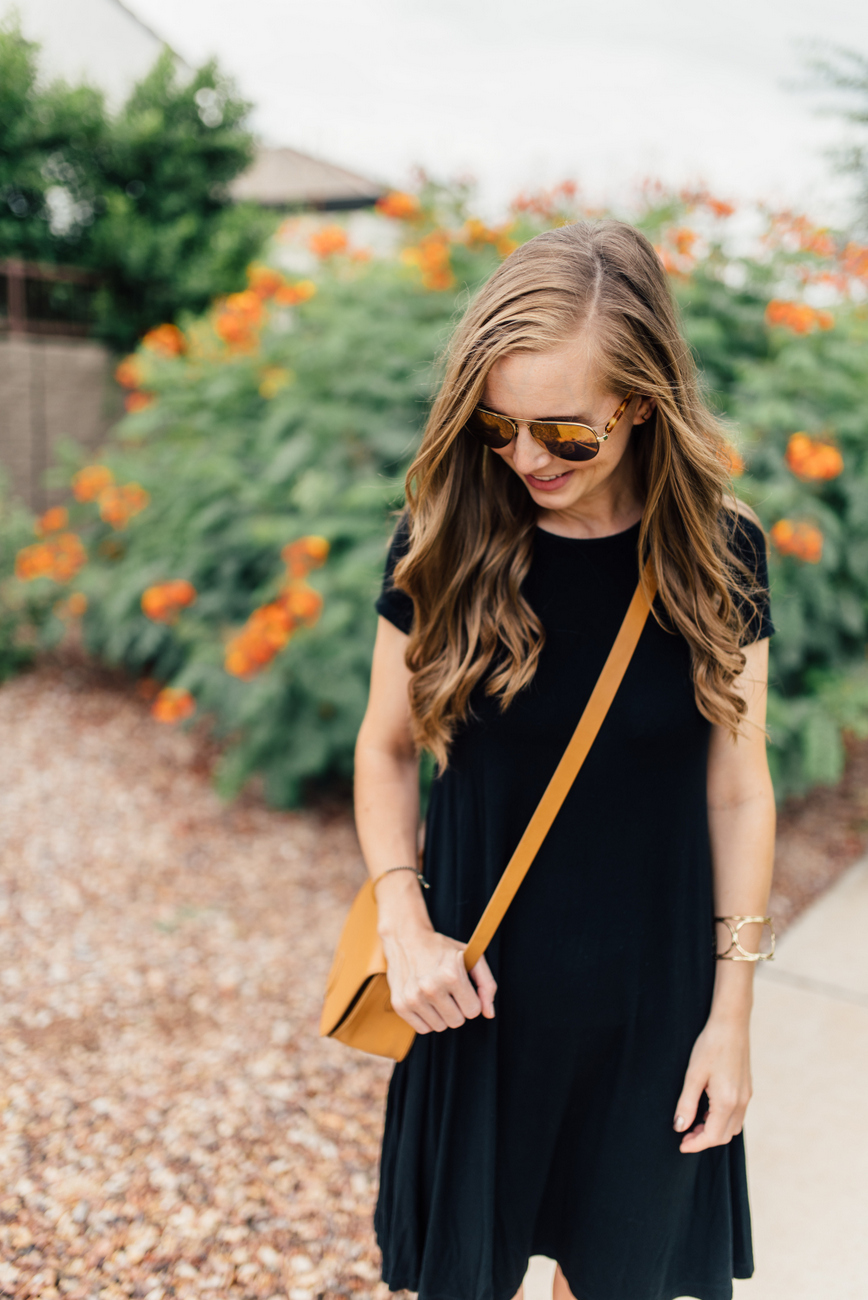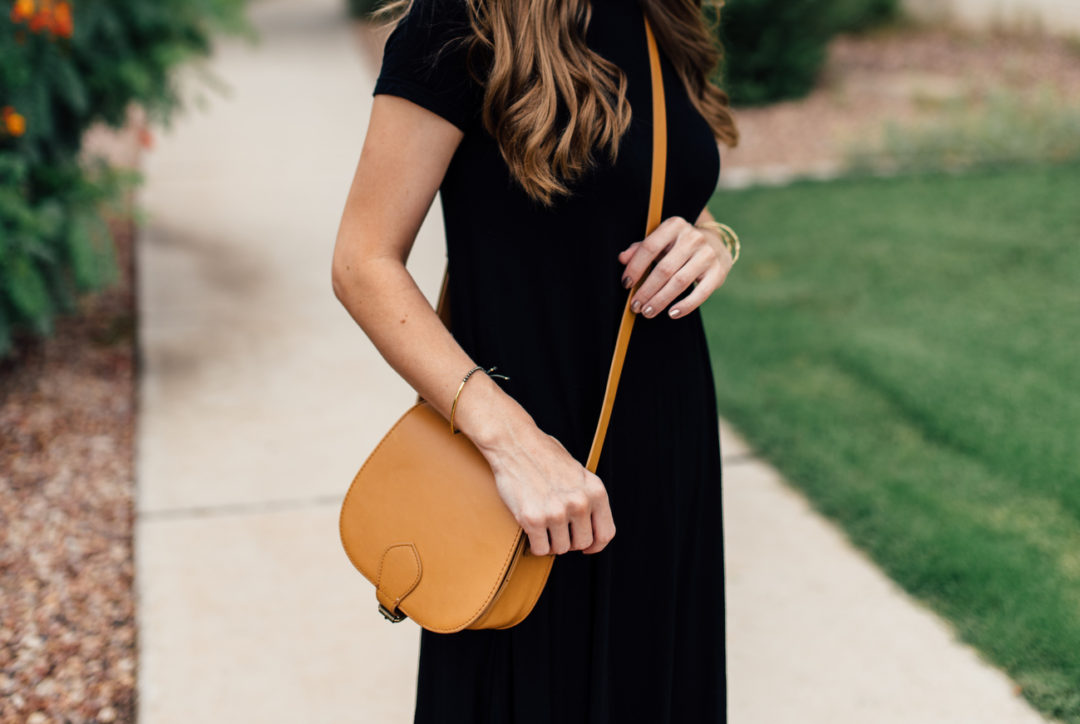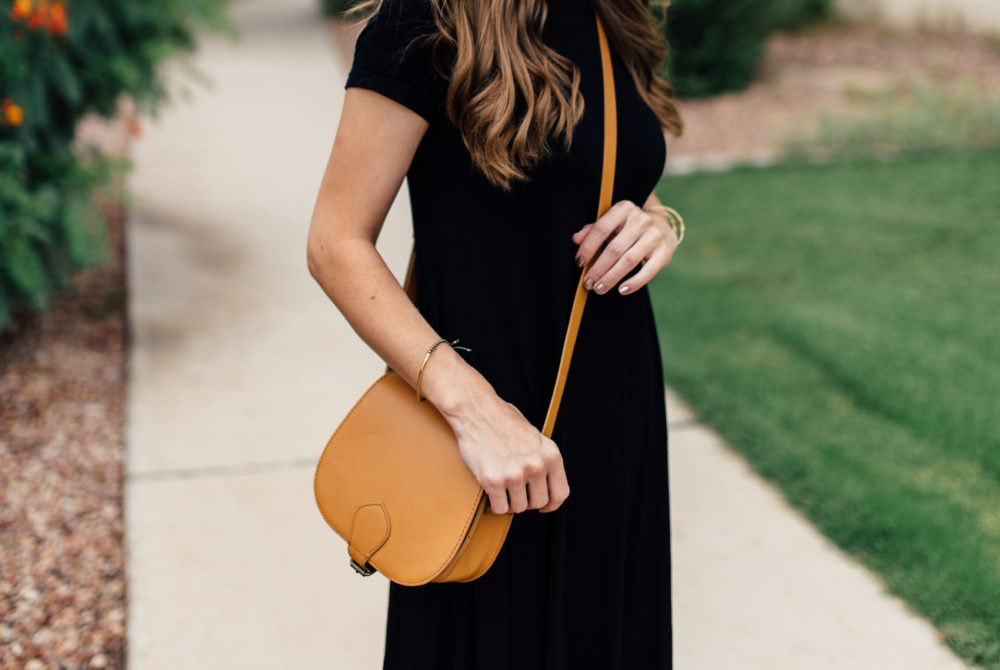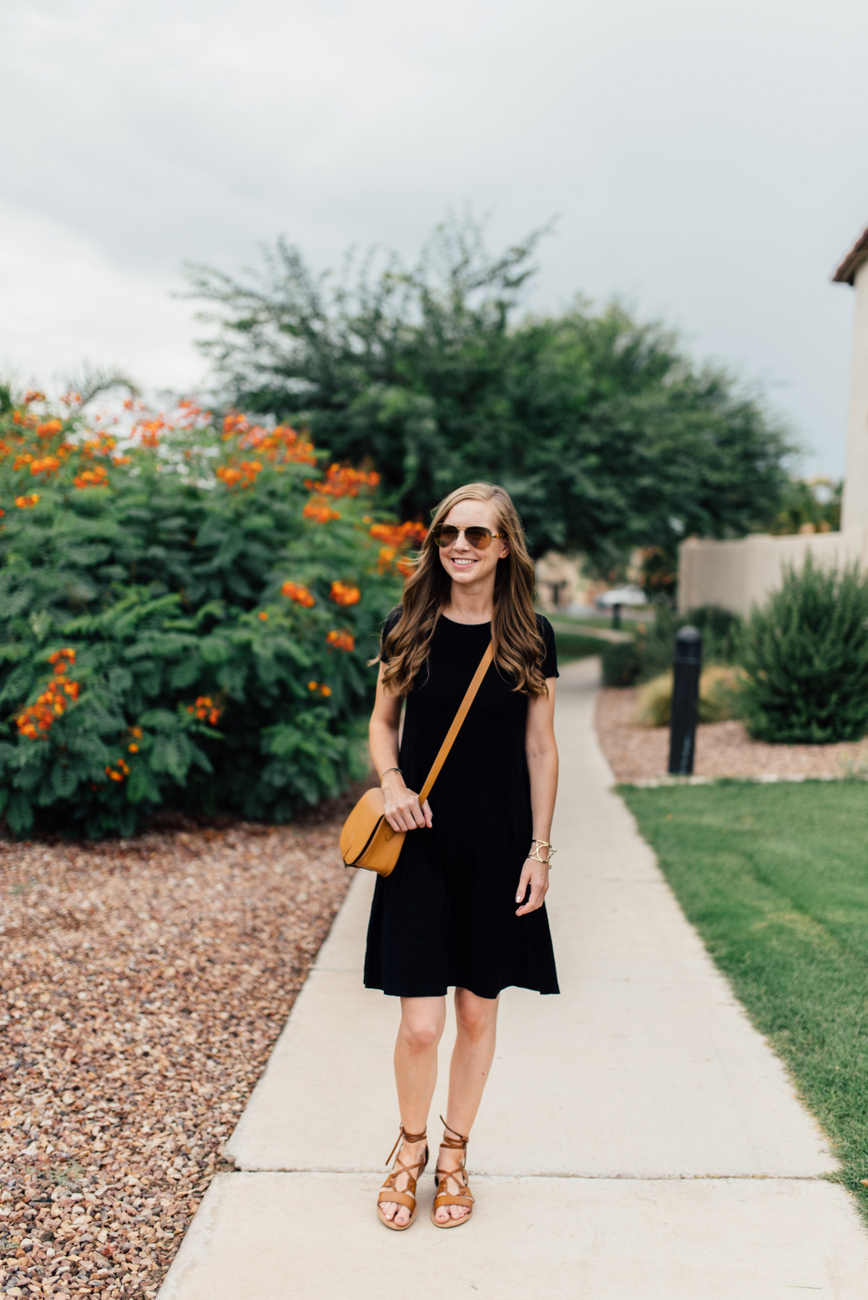 Important things first.
You guys are THE very best. Thank you, thank you, thank you for all your enthusiasm and kindness about London Littles yesterday. I seriously teared up reading all the comments and feel so fortunate to have such a lovely, wonderful group of readers.
Also, Bart was like "No doubt many of your readers will catch the literary reference on the name of the navy blue bear boots." And you totally did. You guys are my kind of people.
I really love you guys so much. Thanks for being the best of the best on the Internet.
<Cue smooth and witty transition here>
I have not been much of a dress wearer for most of my adult life.
But this summer, after feeling super grumpy about the heat all last year, I was determined to really embrace Phoenix summer.
And it's been one of the best summers of my life. We've taken so many trips to the pool, made popsicles, had movie nights, played a million games, read books, let the girls stay up later than usual, and overall just tried to take advantage of it.
Last year, I was counting down to Halloween around June 1st (being pregnant didn't help, for sure), but this year I'm still holding on to summer even with school already back in.
Of course, it's easier to hold on to summer when it's still 105 degrees, but still, I'm not wishing away the warm weather.
Part of my quest to like summer here was to not wear jeans every. single. day.
Now I just wear them five days a week instead.
I'm wearing the two pairs of shorts I own a lot more, swapping in a couple of casual skirts, and I'm even occasionally wearing a dress.
This black swing dress is my favorite right now (also pretty much the only casual dress I own). It's the perfect mix of casual and put-together, it doesn't require anything underneath, and the neckline, sleeves, and hem are all the perfect length.
Also, it's on sale for $19, so . . . how could I resist that? (And it also comes in a black and white print that's less than $15).
Add in these sandals, which I grabbed on thredUP a few weeks ago, and it's basically the perfect summer outfit.
Which is good because I probably still have 10 more weeks of summer to go.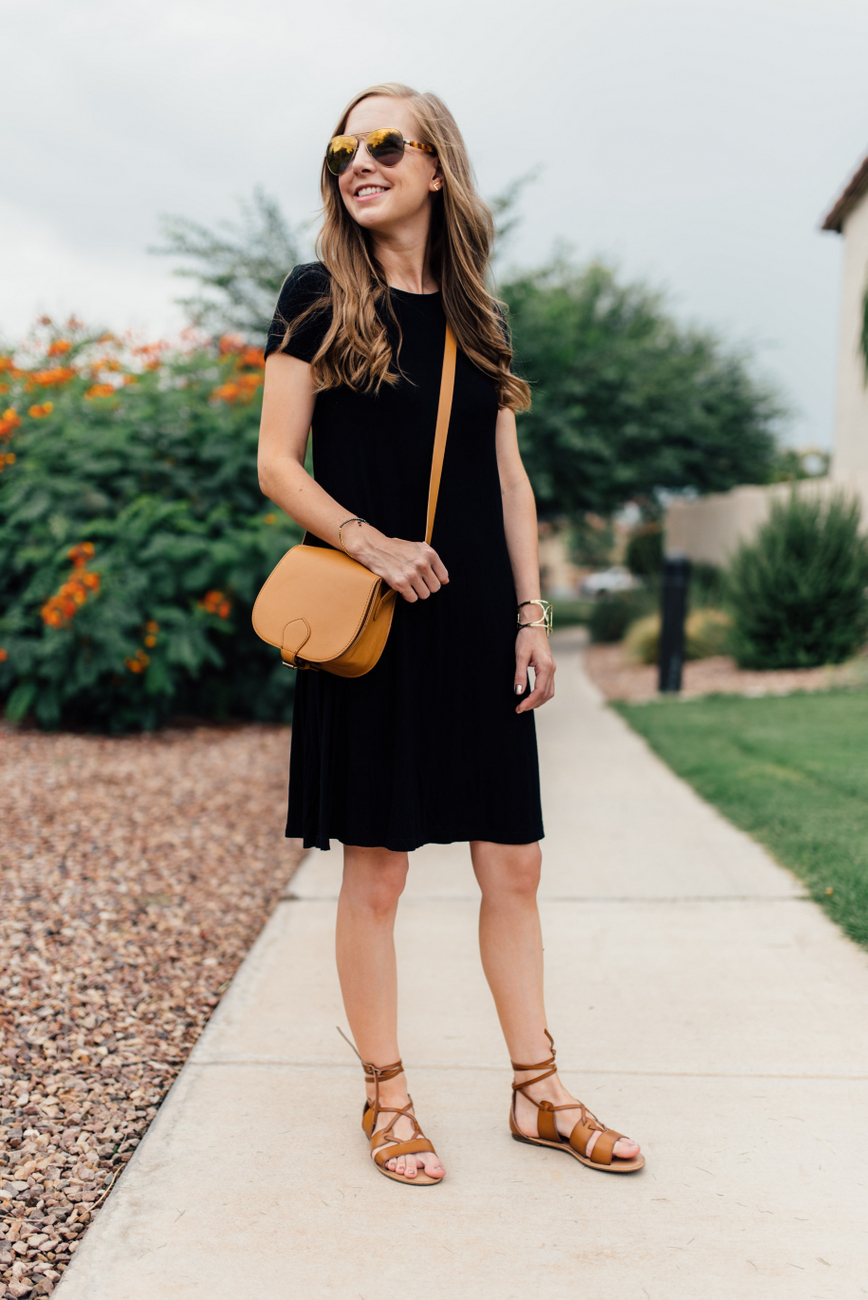 Photos by Christie Knight