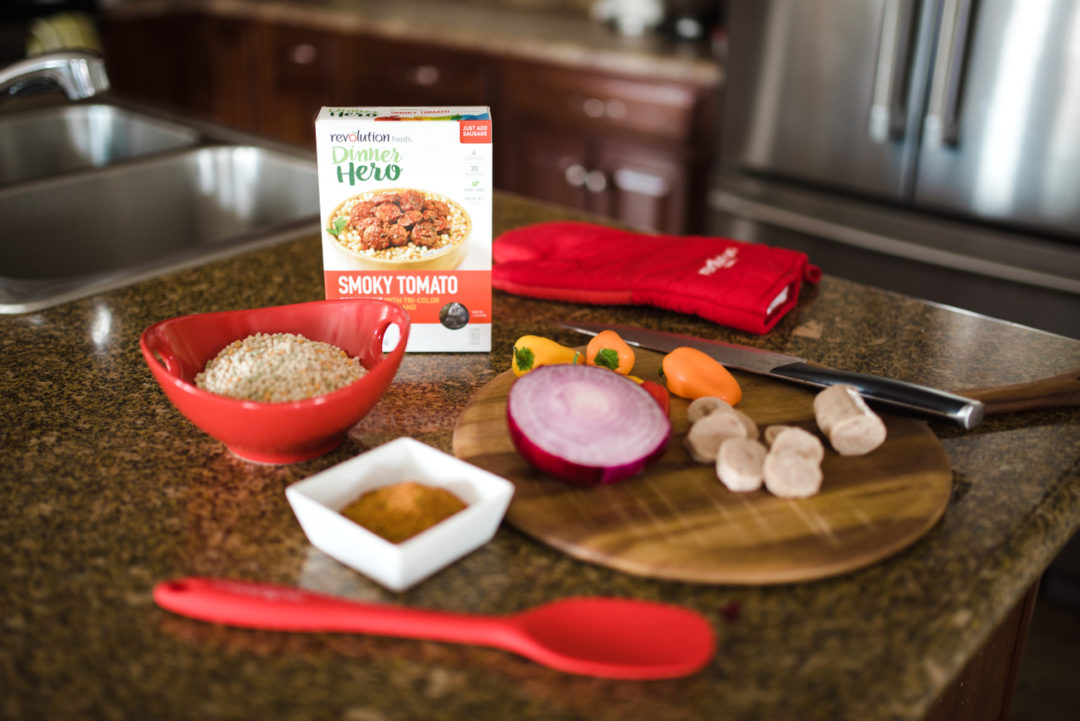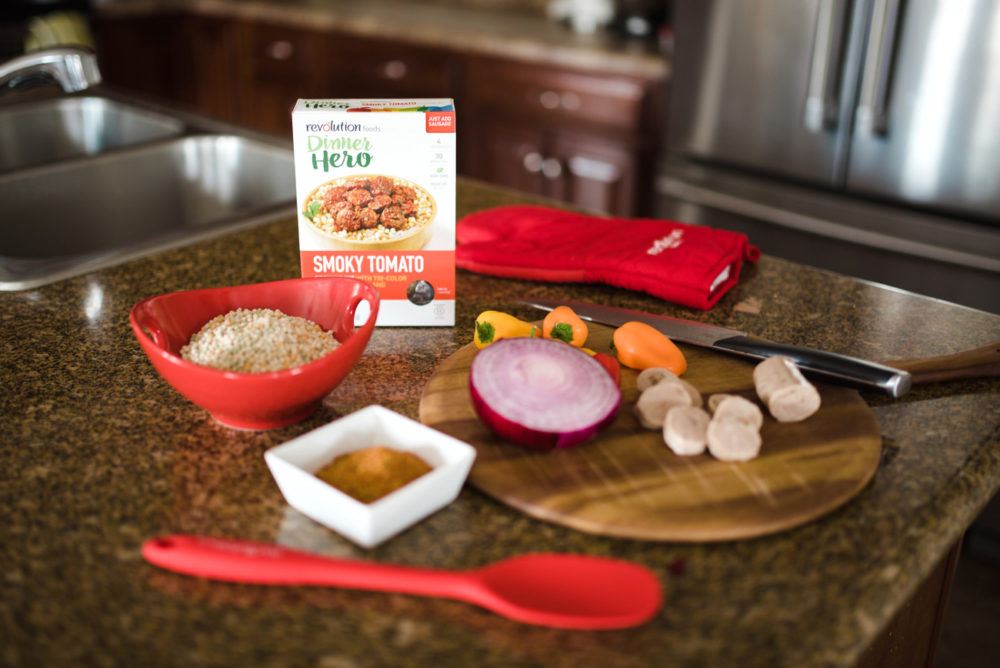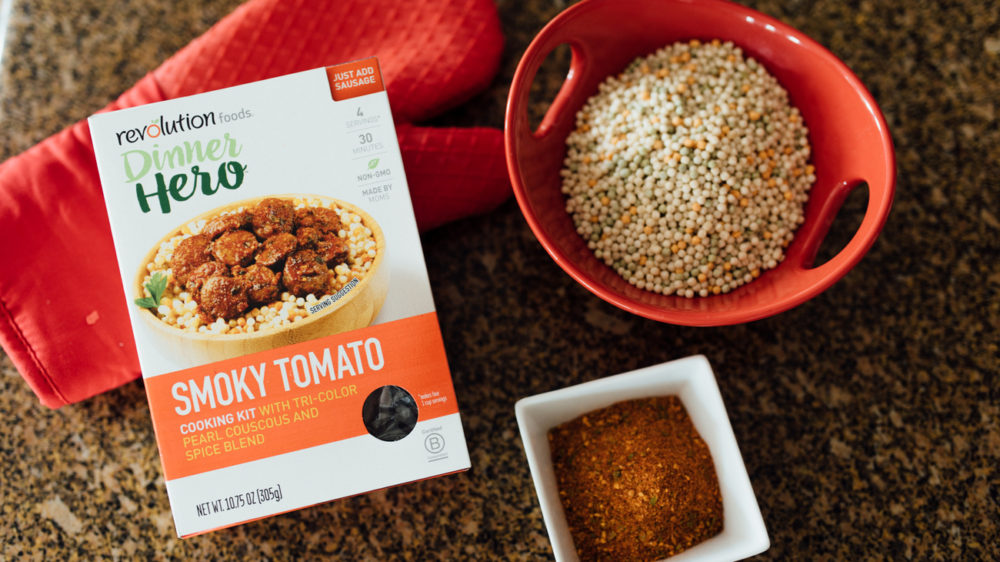 This post is sponsored by Revolution Foods, but my enthusiasm for this product can't be bought
My great-grandmother, who I never met, said she decided not to complain about doing the dishes because otherwise she'd be complaining about it three to four times a day for the rest of her life.
Throughout my childhood, my parents mentioned this many times.
If you're guessing they mentioned it any time one of us kids complained about setting the table, making our beds, cleaning the bathrooms, taking out the trash or any other thing that has to be done over and over and over, you're correct.
I think about this a lot in my life since so much of family life, especially with little children, is doing the same tasks over and over again.
There's the laundry, changing diapers, and vacuuming.
And dinner time.
This is one I've struggled with over the years because I have strong aspirations to have family dinner pretty much every night, and especially now, with the bigger girls gone more  during the day, I want that as a time to connect at the end of the day, play silly games at the table, talk about our days, try new foods, and make sure no one goes to bed hungry.
I've finally gotten into a good routine with meal planning and grocery shopping that's working pretty well for me, but even then, I still have at least one or two days a week where my plans go awry.
We go to the pool after school and come home ready to eat dinner, and I don't want to start a full meal from scratch.
Or I come home from the grocery store with a bunch of new food but now I'm too tired to actually make dinner.
Or we run errands or visit the library in the afternoon, and by the time we get home, everything on my meal plan just takes too darn long.
In the past, I've resisted acknowledging the fact that my plans would go awry.
Which meant that several nights a week, I'd be frantically opening the fridge or pantry hoping something would magically appear that wasn't there when I checked 10 seconds earlier (my children do this when they're looking for snacks – it doesn't work any better for them than it does for me).
Over the past year, I've tried to be better about having back-up plans for the many nights when dinner from scratch is just not going to happen.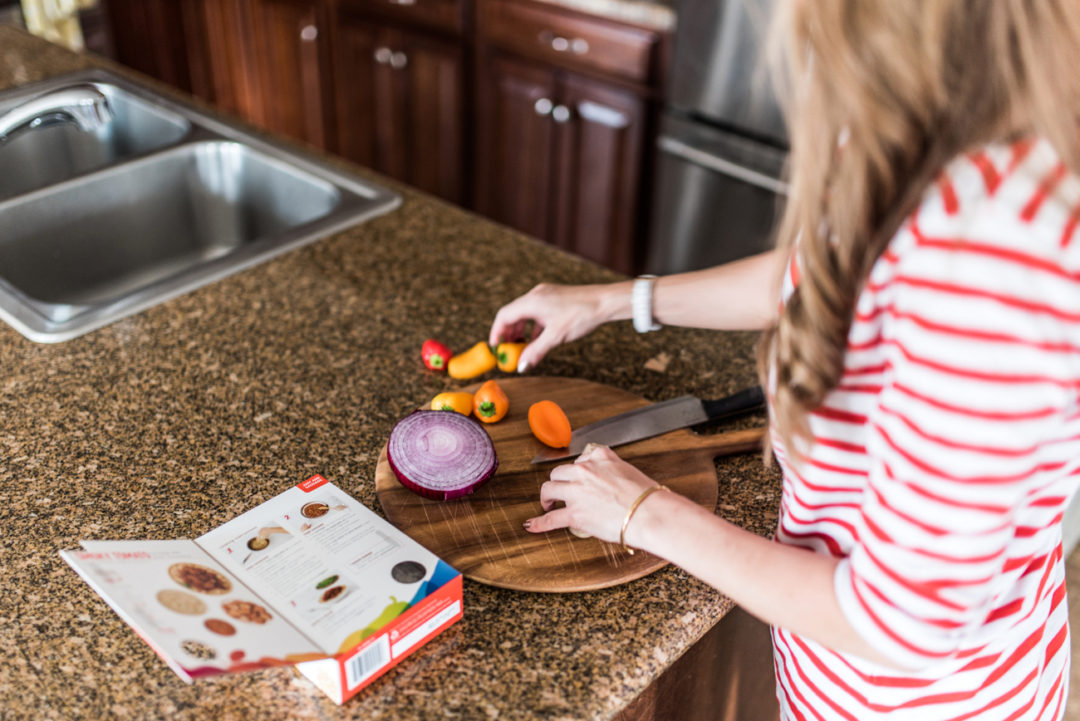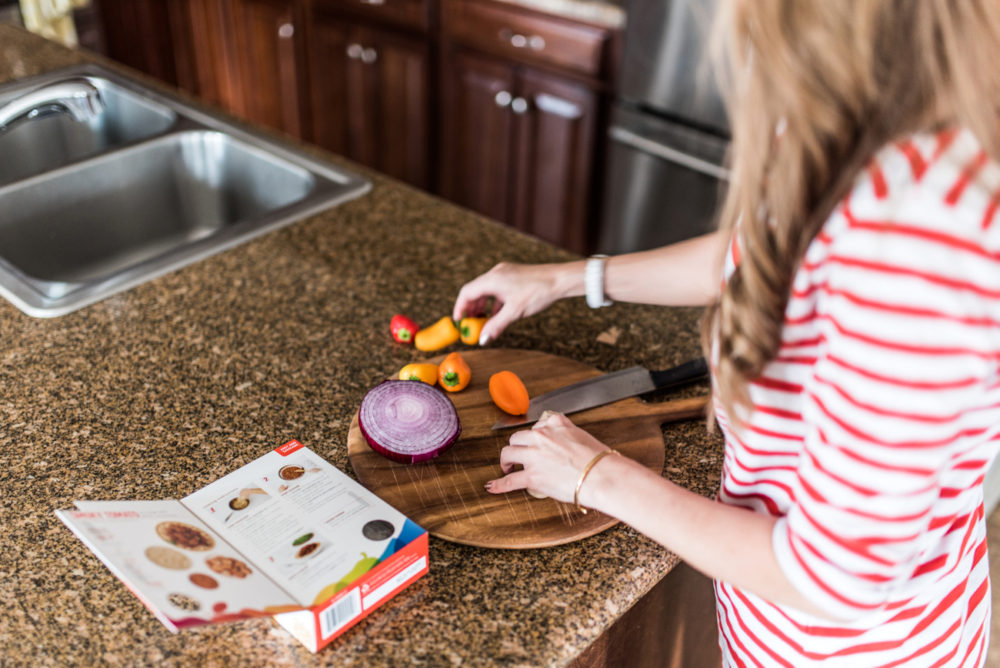 I know freezer meals are super popular, but I have to admit that many times, I just don't like to eat something that's been in the freezer for weeks. Plus, defrosting and reheating can take forever.
Also, because of the layout of our kitchen, we got a counter-depth refrigerator so that we could actually open our dishwasher, which means our freezer is pretty tiny. Bart and I have been talking about getting a second freezer for. . . the last 22 months. But we haven't, so freezer space is at a premium.
Which means the Dinner Hero packages from Revolution Foods are PERFECT for me.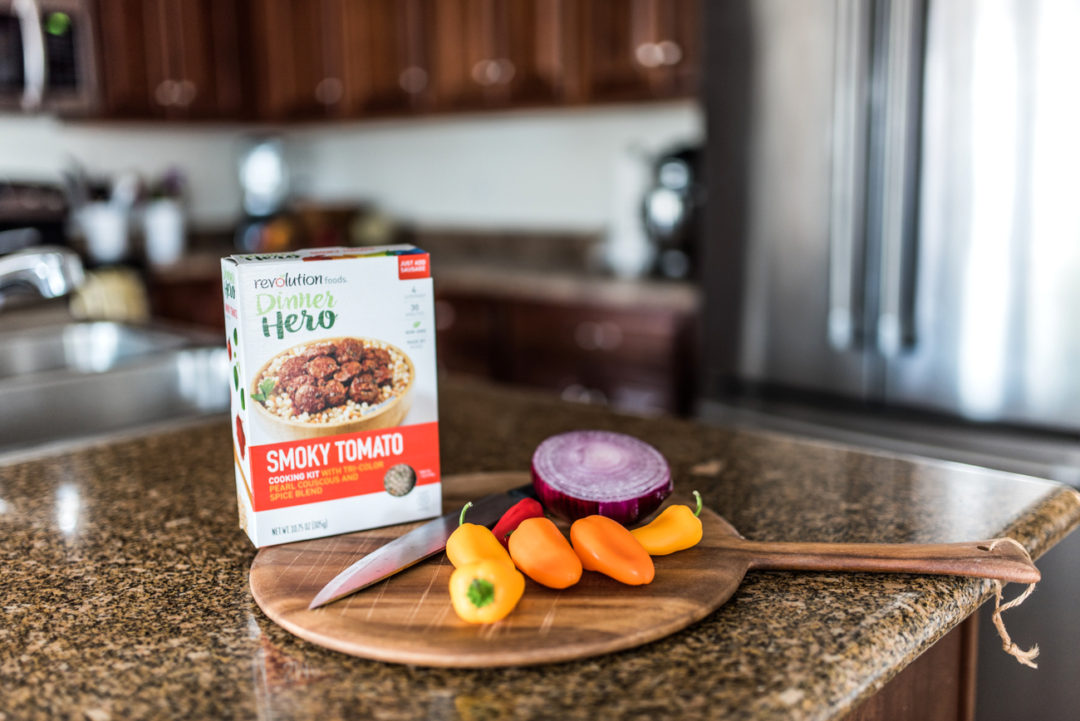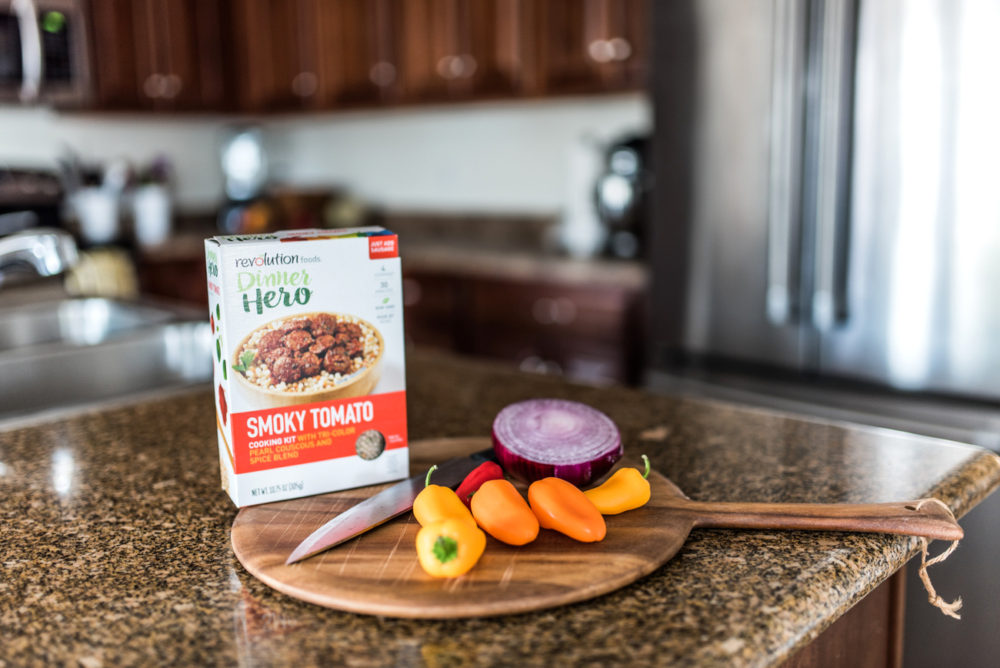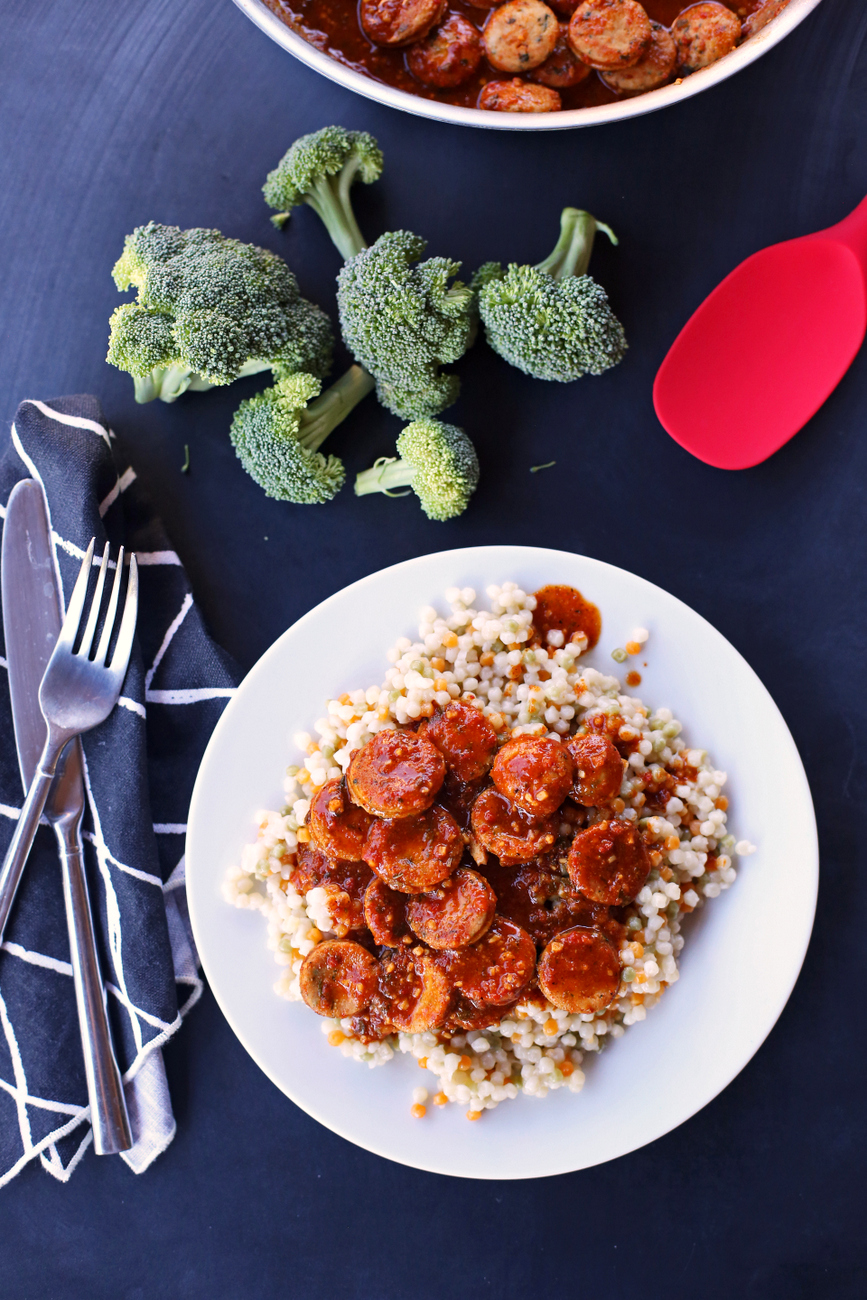 I can keep them in the pantry (where I have significantly more space) and then have a hot meal in almost no time at all. No freezer burn required.
And they're very affordable, at around $6 per box. For a dinner with four full servings, that's hard to beat.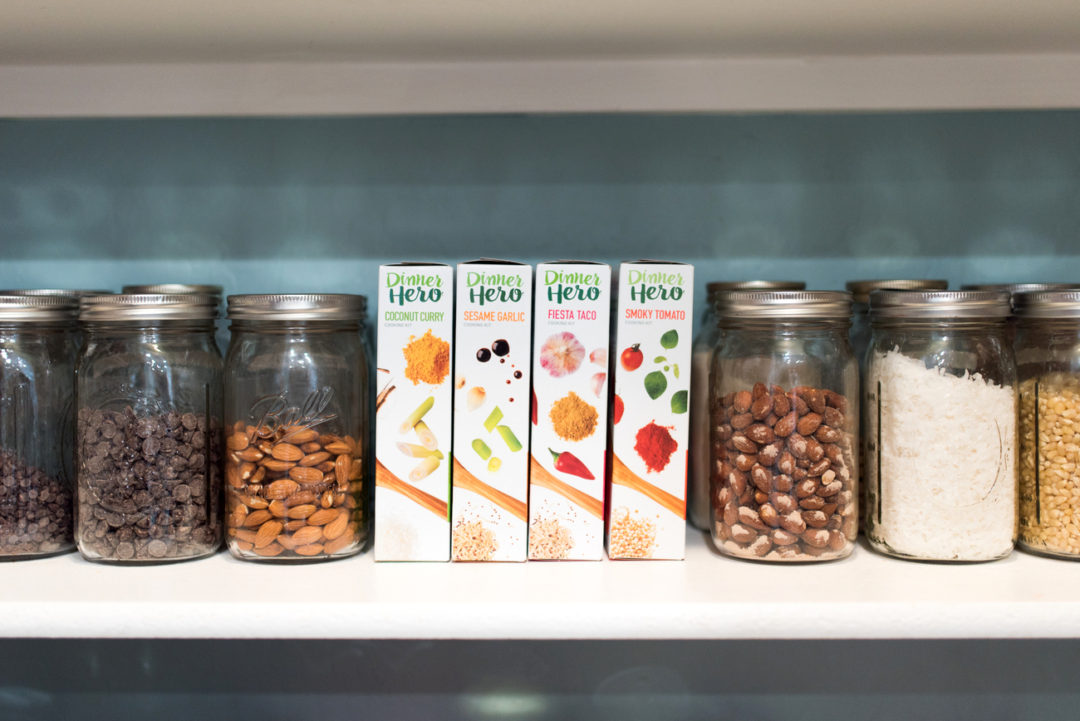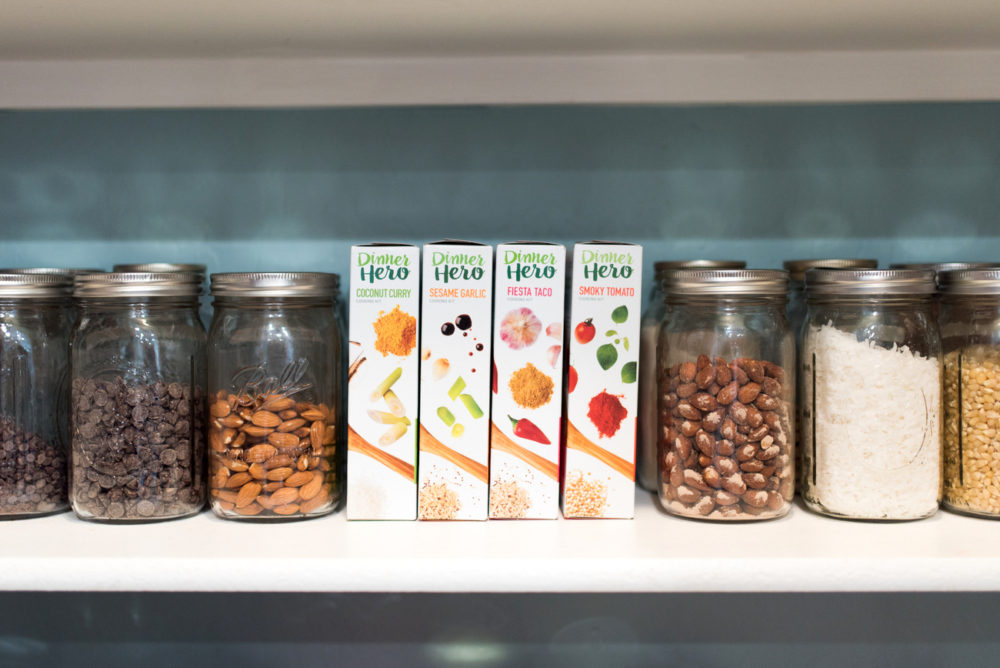 They have a variety of family-friendly meals that are all ready in less than 30 minutes and all you have to add is the protein (chicken, beef, sausage, etc) and maybe a bit of water or oil.
The package flips open like a cookbook so you can see at a glance the steps (with photos included!) and it recommends possible side dishes too, which I love.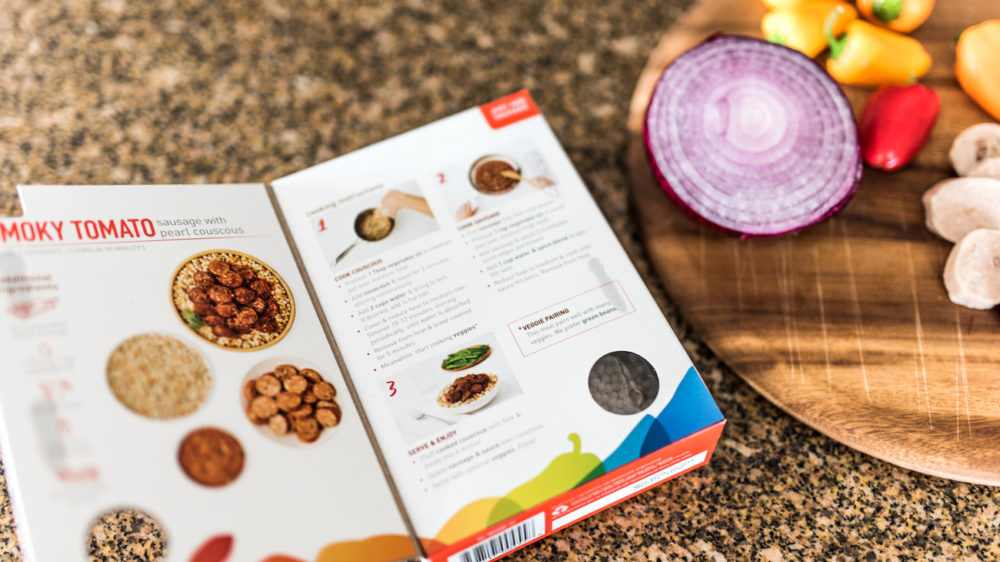 It just gives me a lot of peace of mind to know that I can grab one out of the pantry at a moment's notice and have a real dinner on the table that everyone will eat (you can only serve oatmeal for dinner so many nights ina row. And actually, I don't really even like oatmeal).
I've been so impressed by how flavorful and delicious they are, and how truly easy they are to put together.
This Smoky Tomato with Tri-Color Couscous and Sausage saved the day last week when I had forgotten to make pizza dough for Friday movie night and I was out of dinner ideas.
I was sold the moment I opened the spice packet and the most flavorful scent filled the kitchen. And then the sauce tasted AMAZING. The girls were totally intrigued by the couscous, which I don't think I've ever made, and I already had a package of sausage in the fridge ready to chop up and toss in the pan.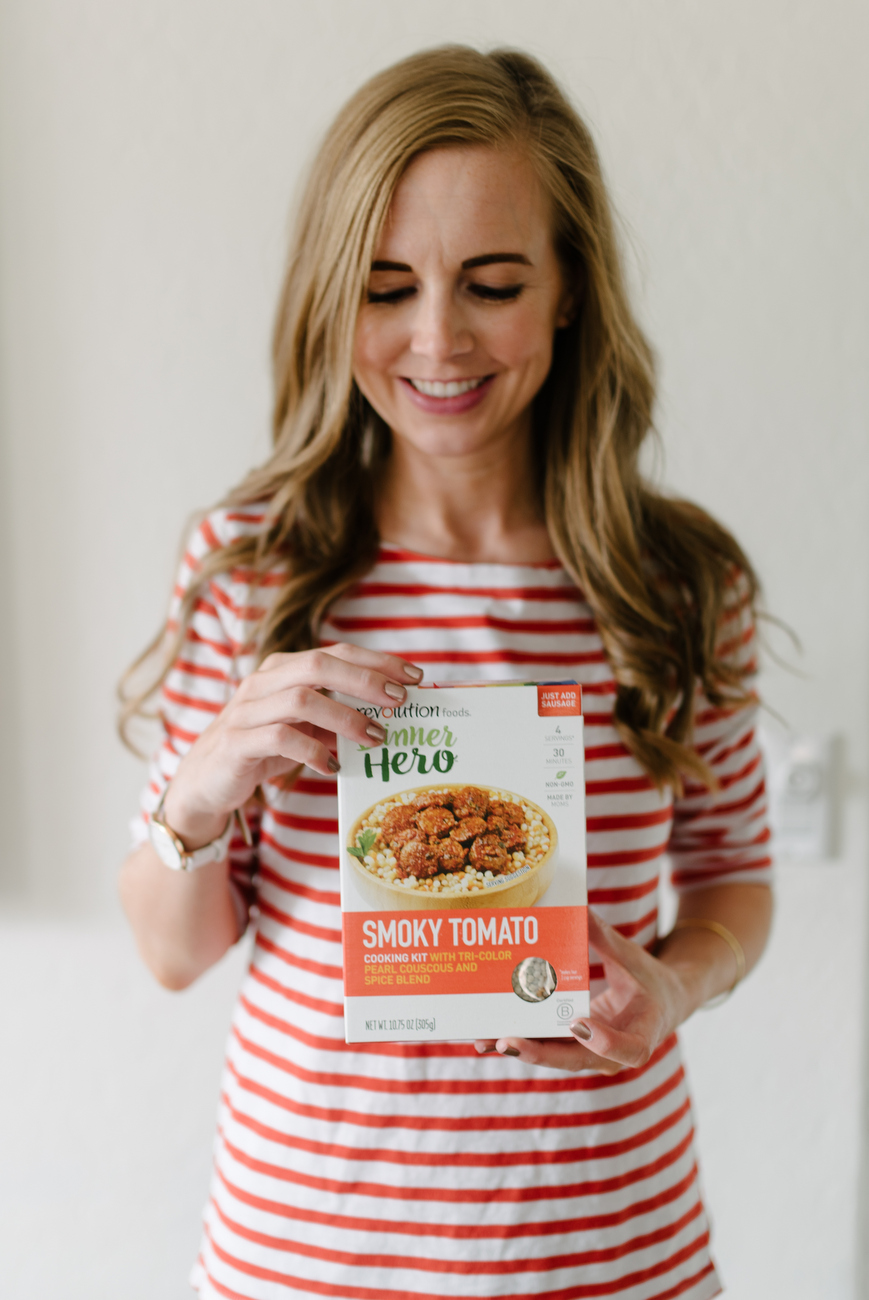 These Dinner Hero packs have definitely earned a place in my pantry.
And they also have breakfast and lunch packs (Bart saw the frozen pancake batter and said, "Hey, I might actually make pancakes now!") so if you've mislaid your supermom cape during the breakfast and lunch hustles, they've got your covered there too.
My girls were so excited about these LunchBundles because snack lunches are their favorite thing on the planet.
But not nearly as excited as I am about having a back-up plan any time I need it.
Which is pretty often.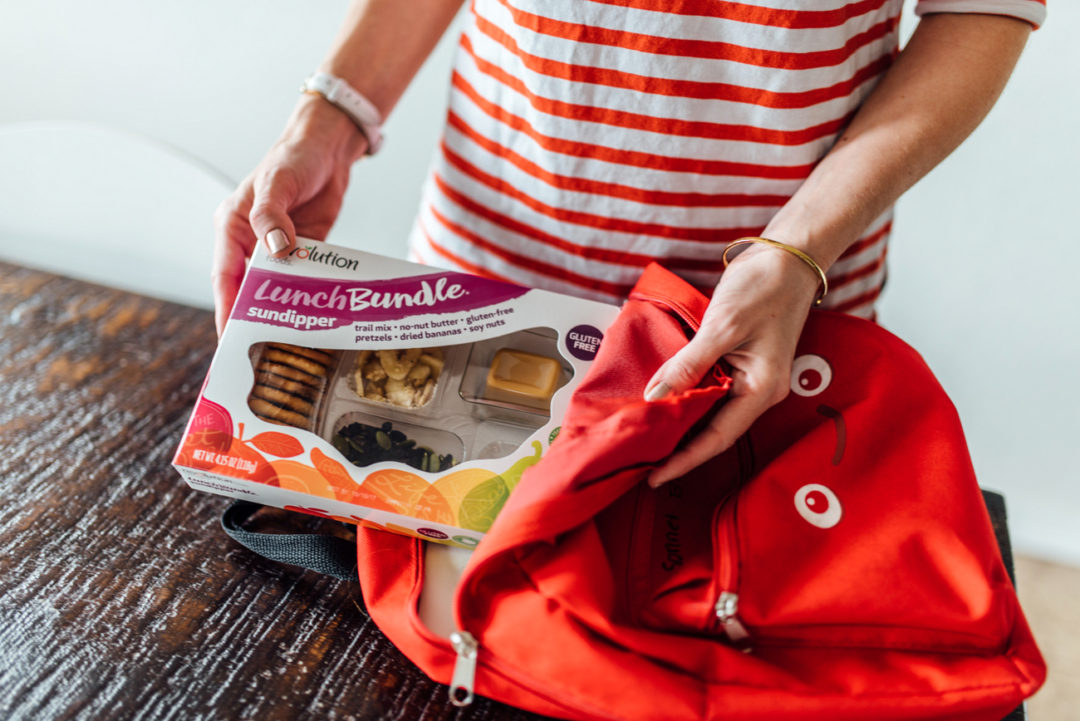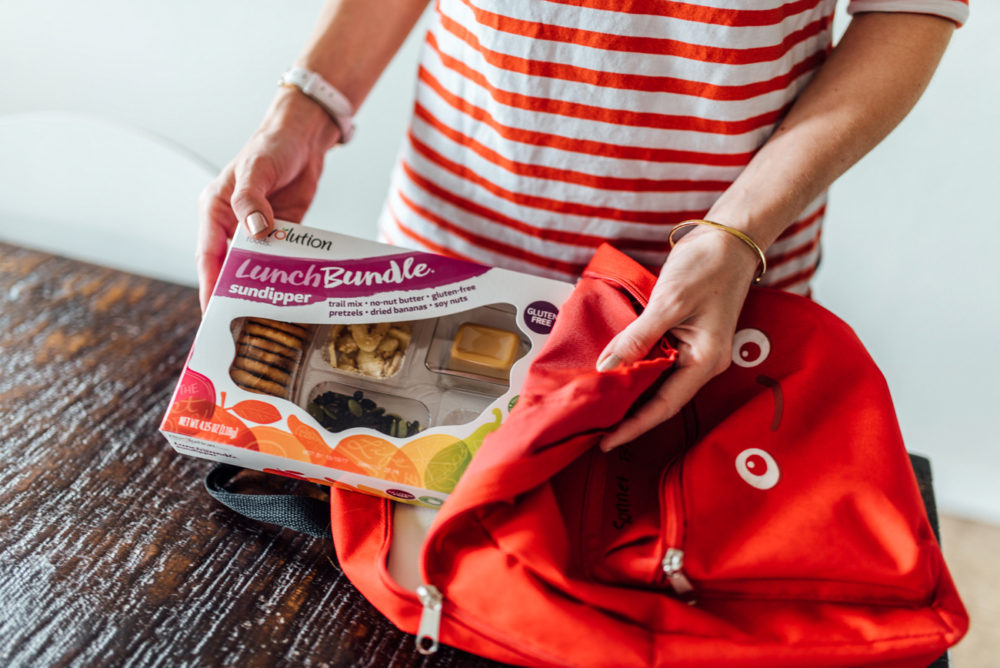 Photos by Christie Knight