We've owned our fair share of tablets over the years.
From our first iPad to the Amazon Kindle Fire, we've tried quite a few and there is one that's a CLEAR stand-out for us.
Our favorite tablet – BY FAR – is the Samsung Galaxy tablet.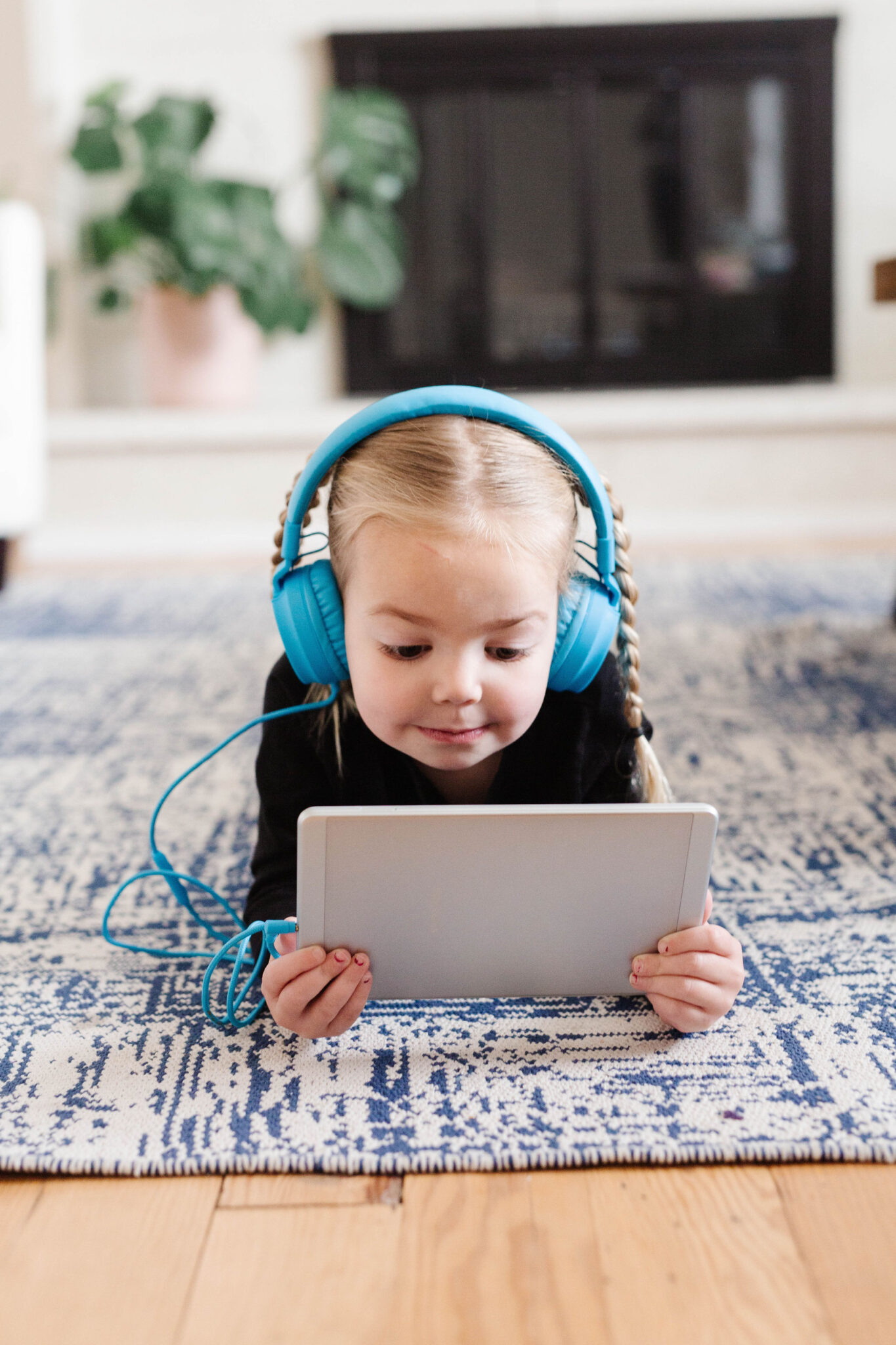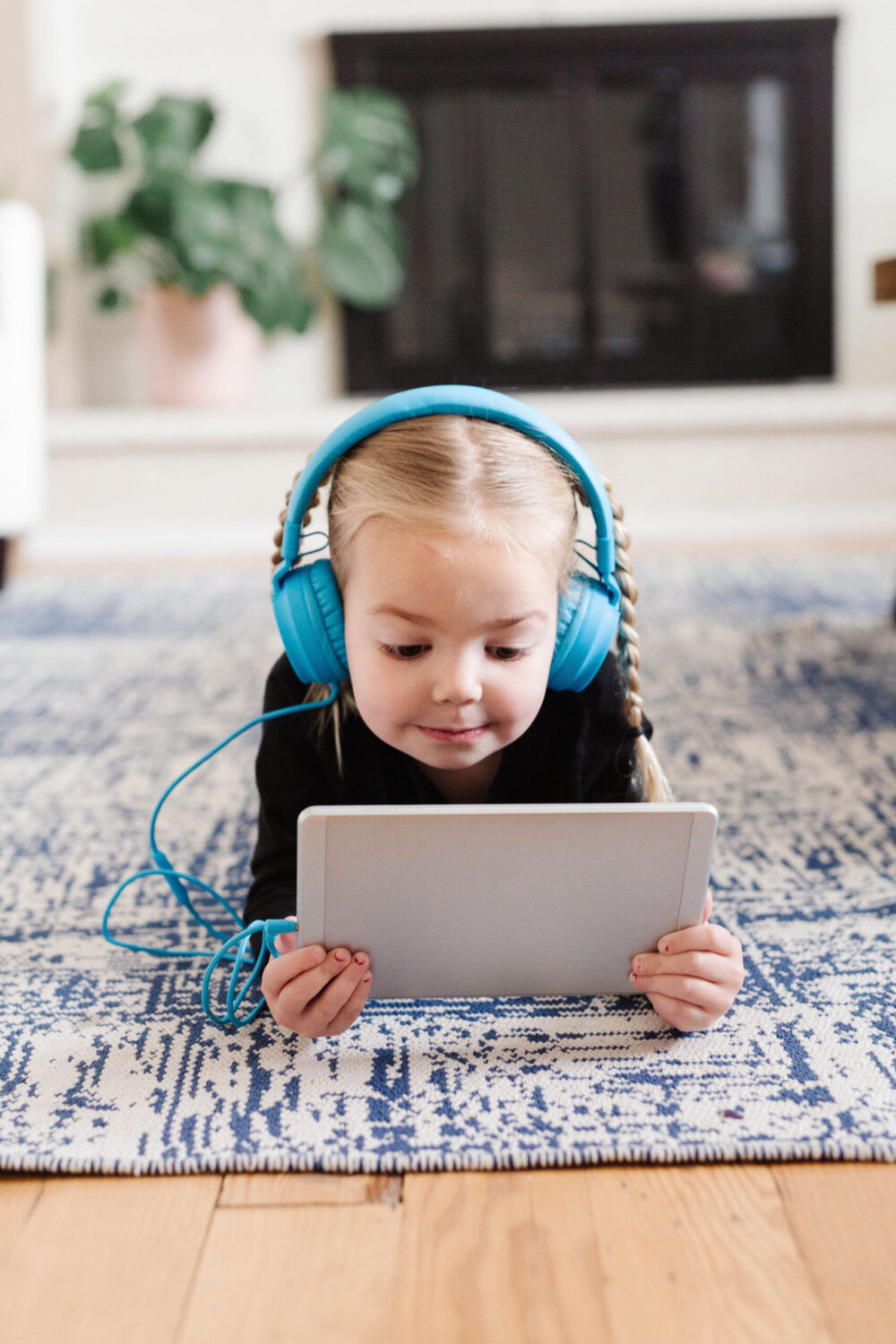 It feels as easy and intuitive to use as the iPad but at a fraction of the price, and isn't nearly as frustrating or user-unfriendly as the Kindle Fire tablets (which I find truly terrible. When I mentioned my distaste for them on Instagram, I got a flood of comments agreeing, including this one which made me laugh out loud: "User unfriendly and a giant hassle" might be the biggest understatement I've ever heard. I couldn't have said it better myself).
We now own two Samsung Galaxy tablets and they're just TERRIFIC.
To be fair, we aren't heavy tablet users – our girls mainly use them when we're on road trips or for ABCMouse or CodeSpark while other sisters do Savvy Reading – but you can do virtually anything on them.
You can download Libby or Overdrive for listening to audiobooks or podcasts, watch Disney+, or a million other things.
For me, the requirements are that a tablet be really easy to use, very intuitive, and not break the bank.
For what we're using a tablet for, these are absolutely our favorites and check all the boxes.
They also have parental controls you can easily turn on to control what they can access and how much time they spend on it (you can see how to turn those on or edit them here).
We've bought both of ours at Costco, but you can get them pretty much anywhere that sells electronics.
I basically want our tablets to be a tool – something that I don't think about much and just works how and when I need it to – and the Samsung Galaxy does exactly that.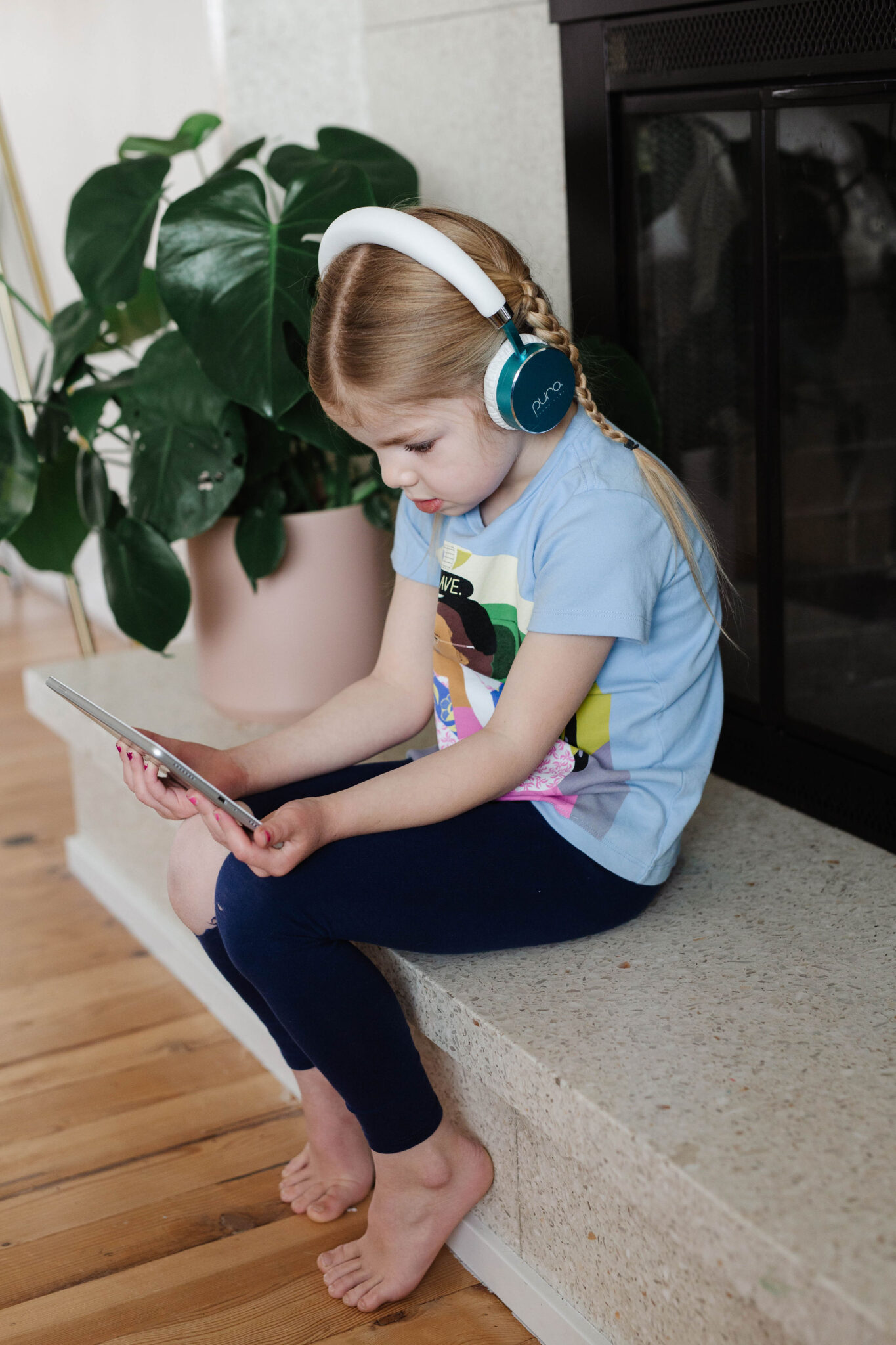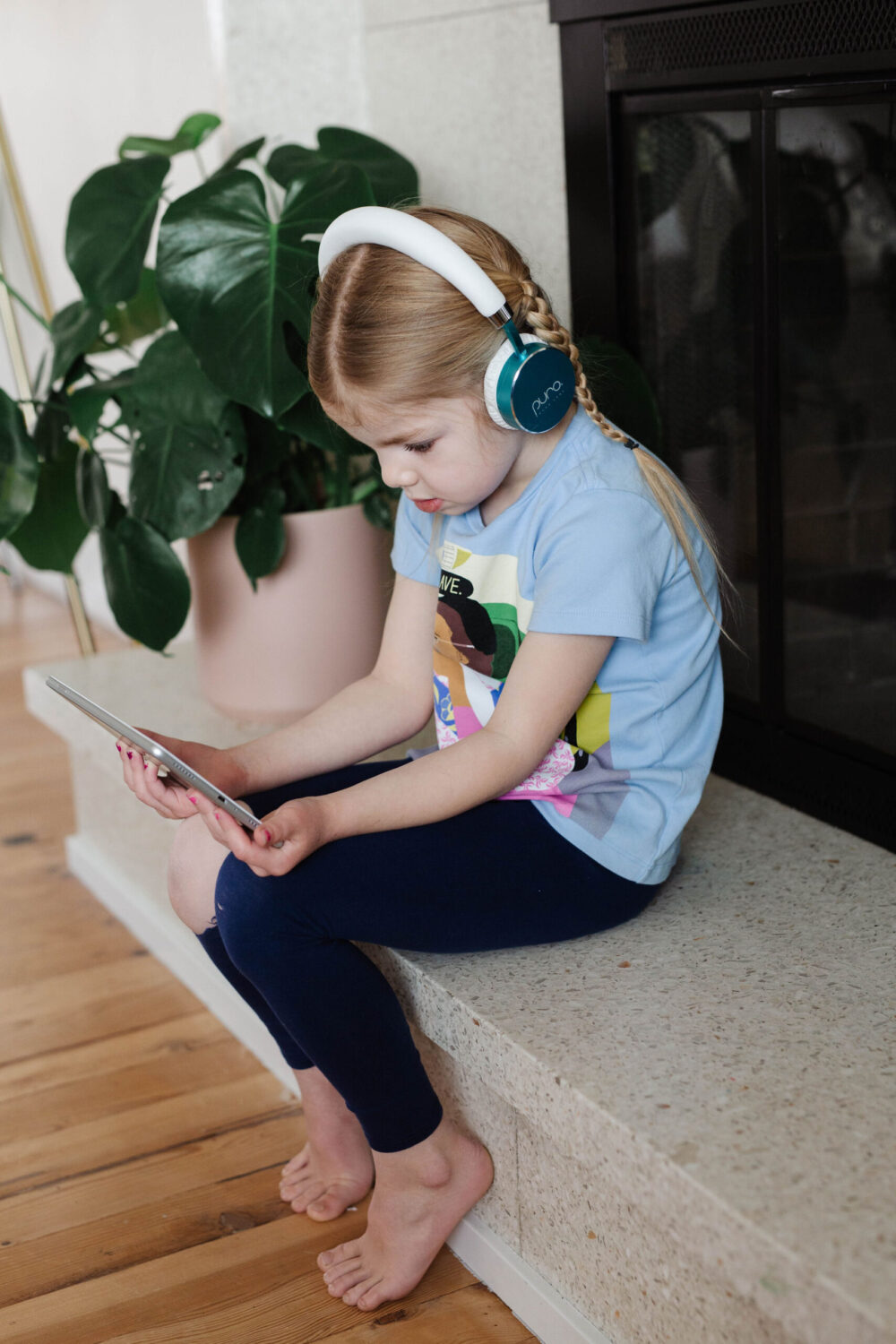 Do you have a favorite tablet for your kids? I'd love to hear which ones you love and why!
If you liked this post about the best tablet for kids, you might like these posts:
Photos by Heather Mildenstein