If you've been here for five minutes, you know I LOVE the library.
It's basically my second home and every time we've moved (which has been a ridiculous amount of times), I have a new library card almost before we have our water turned on.
And I'm a huge library advocate for other families – public libraries are such an amazing resource for free books, community events, story time, computer access, and a million other things.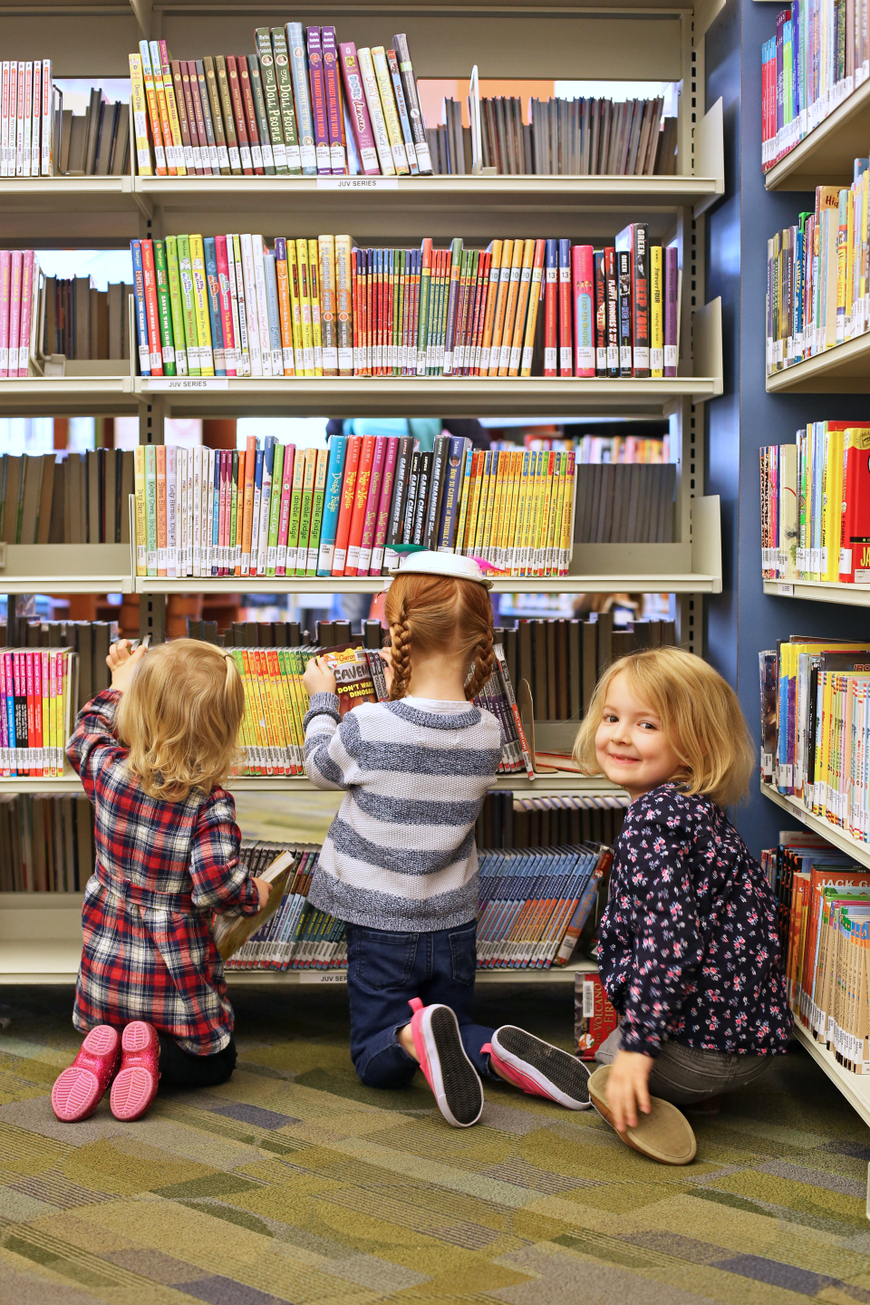 Having them all closed right now, thanks to COVID-19, is quite a blow for my family and millions of other families.
No Library? No Problem! Free Course
So I've put together a five-day course, No Library? No Problem: 5 Secrets for Reading During Quarantine!  for parents all about how to keep reading and books a wonderful part of your family life even when the library isn't available.
From tips for reading with your kids to resources for finding books on the cheap (or free!), I hope you'll find it super helpful.
The other best part? It's FREE!
Just pop in your email address and you'll get one lesson a day for the next five days – I hope it'll be a little bit of peace and happiness during this scary time.