It's a big priority in our house for our girls to learn to code.
We love that it will help them understand the way the online world works, plus gives them a skill they can always use to earn money in a flexible way, including through high school and college.
This summer my two middle girls (ages 6 and 8) are using CodeSpark – If you have a child curious about coding, CodeSpark is the perfect place to start with tons of activities, projects and puzzles to hone their initial skills.
CodeSpark is designed for kids 5-9, requires no reading, and is meant to be super fun and engaging, with lots of problem-solving skills. I've done a fair amount of research on CodeSpark and I'm so impressed with their mission, their thoughtful design, and how great of a product it is.
And right now, you can use it for TWO MONTHS for only $5!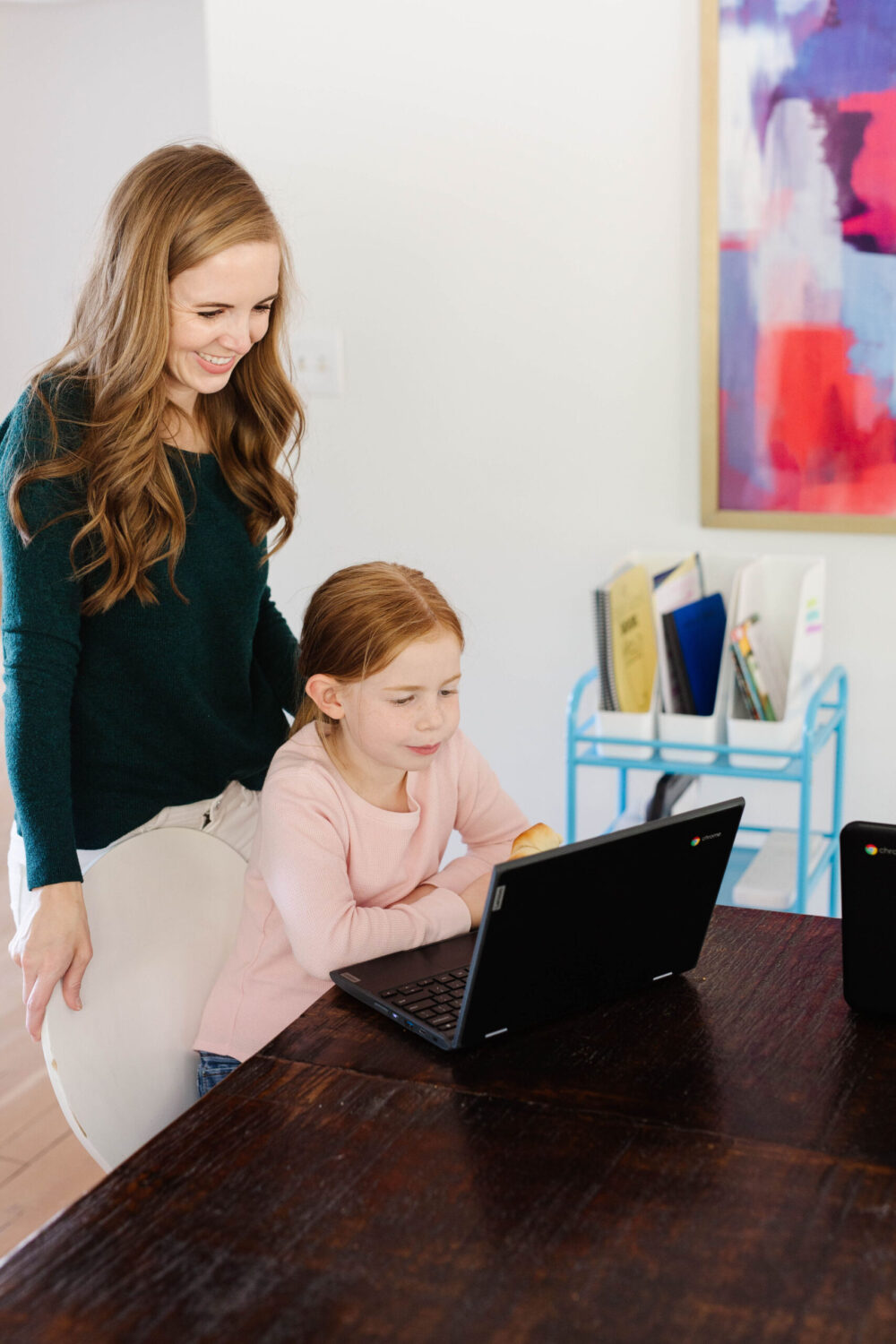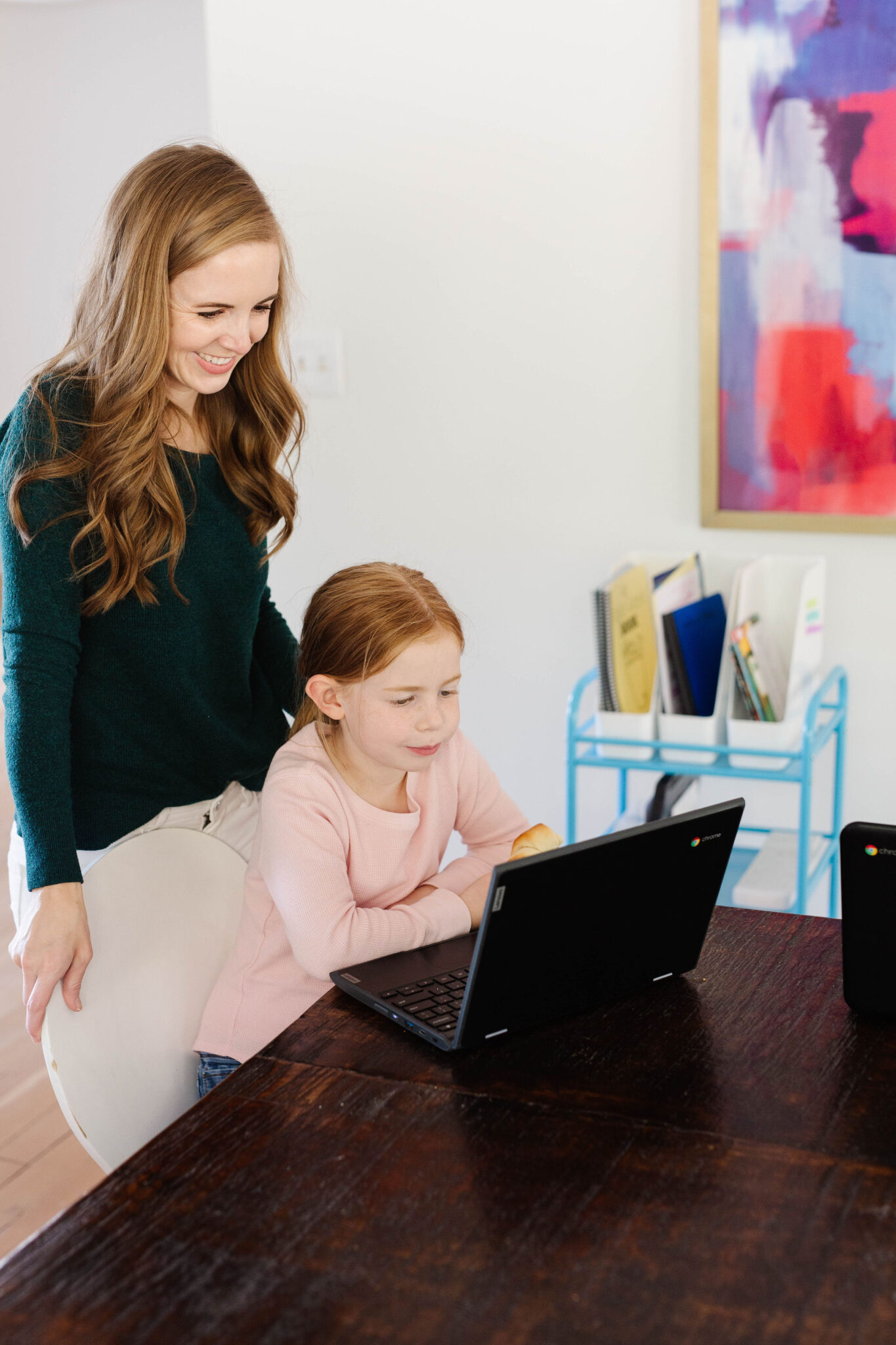 This is the perfect program for the summer – it's fun for kids and teaches them really valuable skills.
You can have three different kid profiles on one account, so if you have multiple children, this is an even better deal!
You can grab this deal here while it's available – use the code STARTCODING5