It took me a long time to become a snack mom.
I just wasn't good at it and it always felt like a hassle and I never thought about it until it was too late and then my children were the ones unsubtly begging for some stranger's goldfish crackers at the playground.
But now? I'm almost never without snacks. They make an outing smoother, keep meltdowns at bay and don't mean we have to call our adventure early because someone is just too hungry to go on.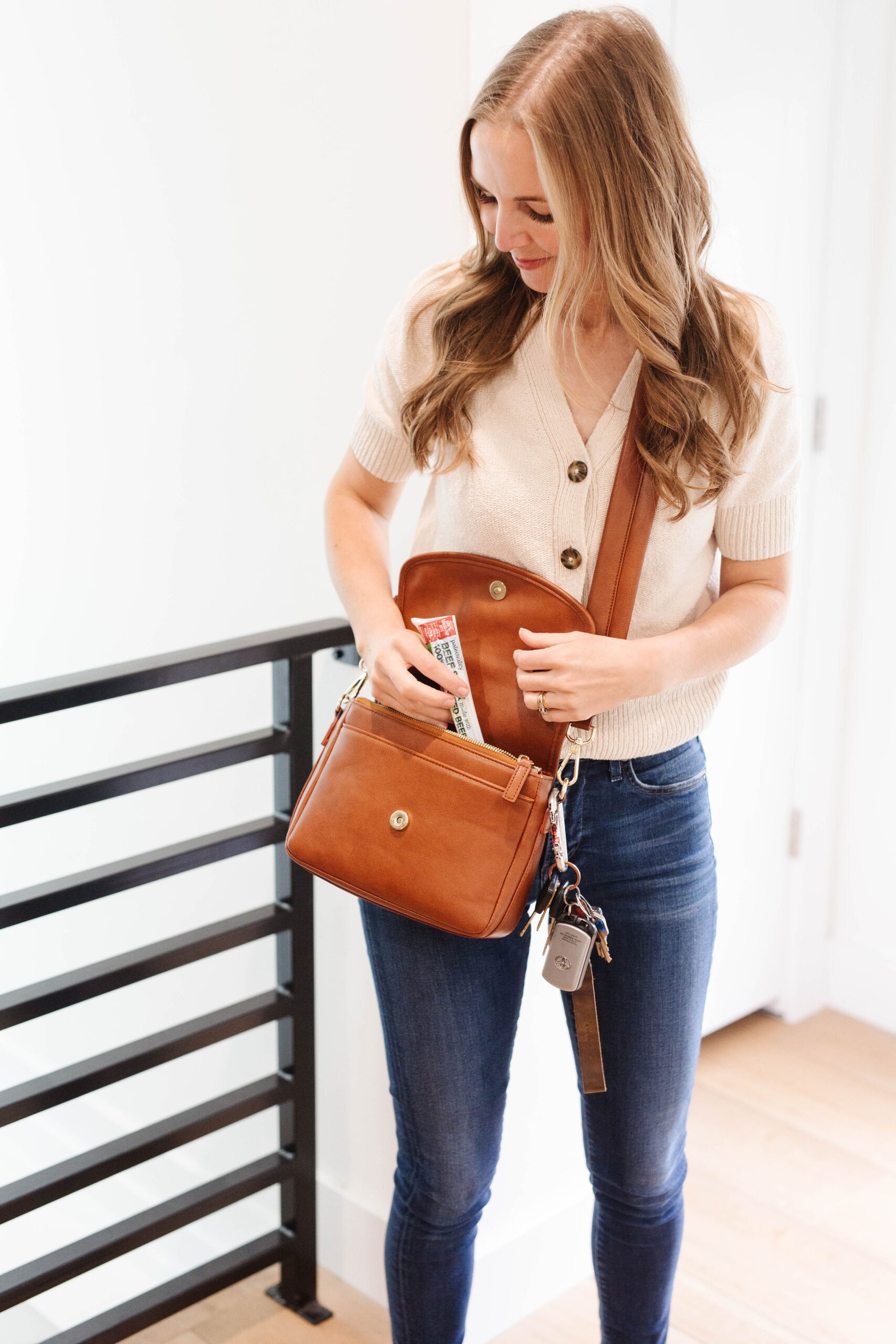 I'm always on the lookout for portable, delicious snacks, especially ones that can handle a little sunshine or sit in my purse of the car for a while.
Here are the best snacks our family has found, whether we're headed to the playground, on a hike or on a road trip.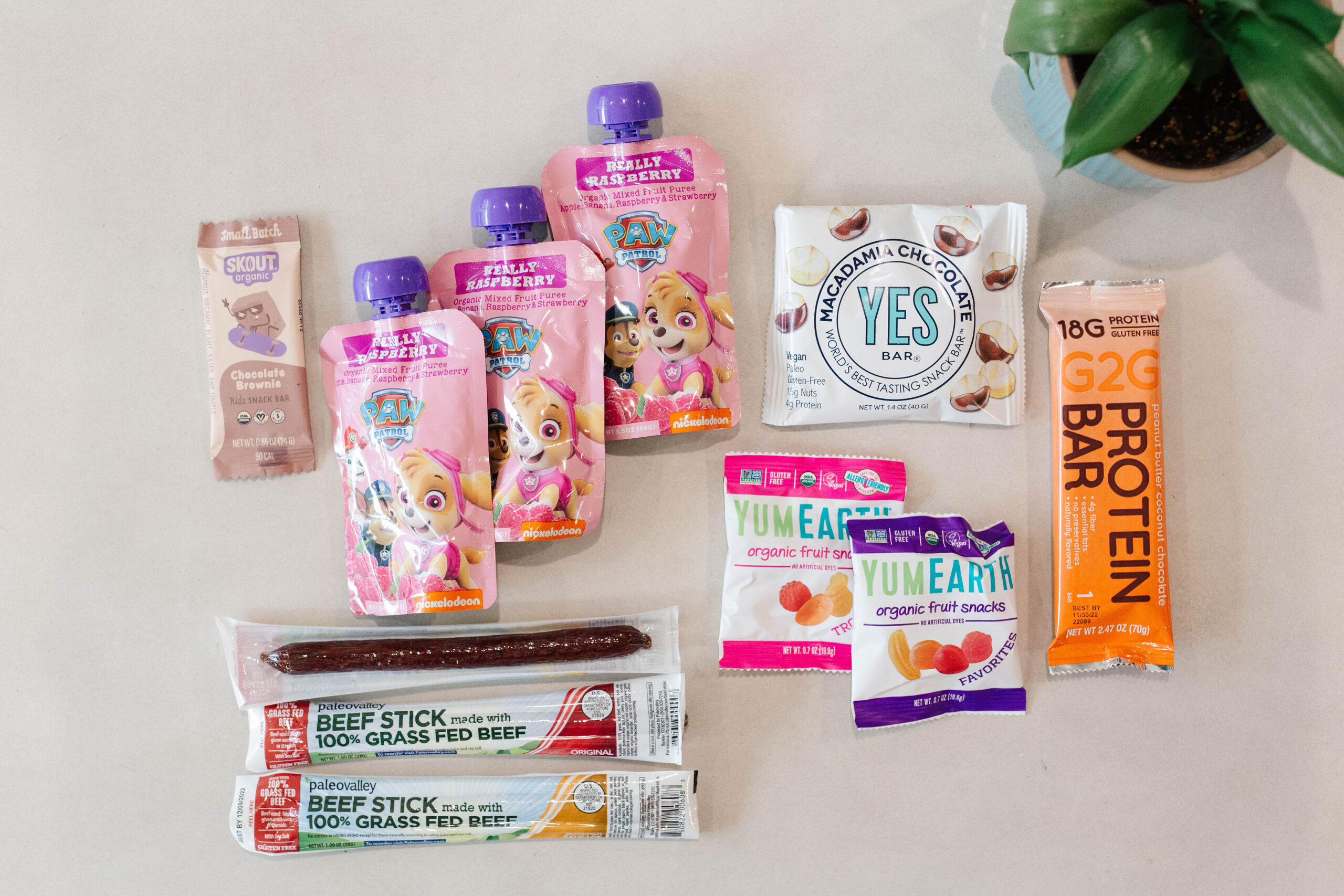 The Best Snacks for Summer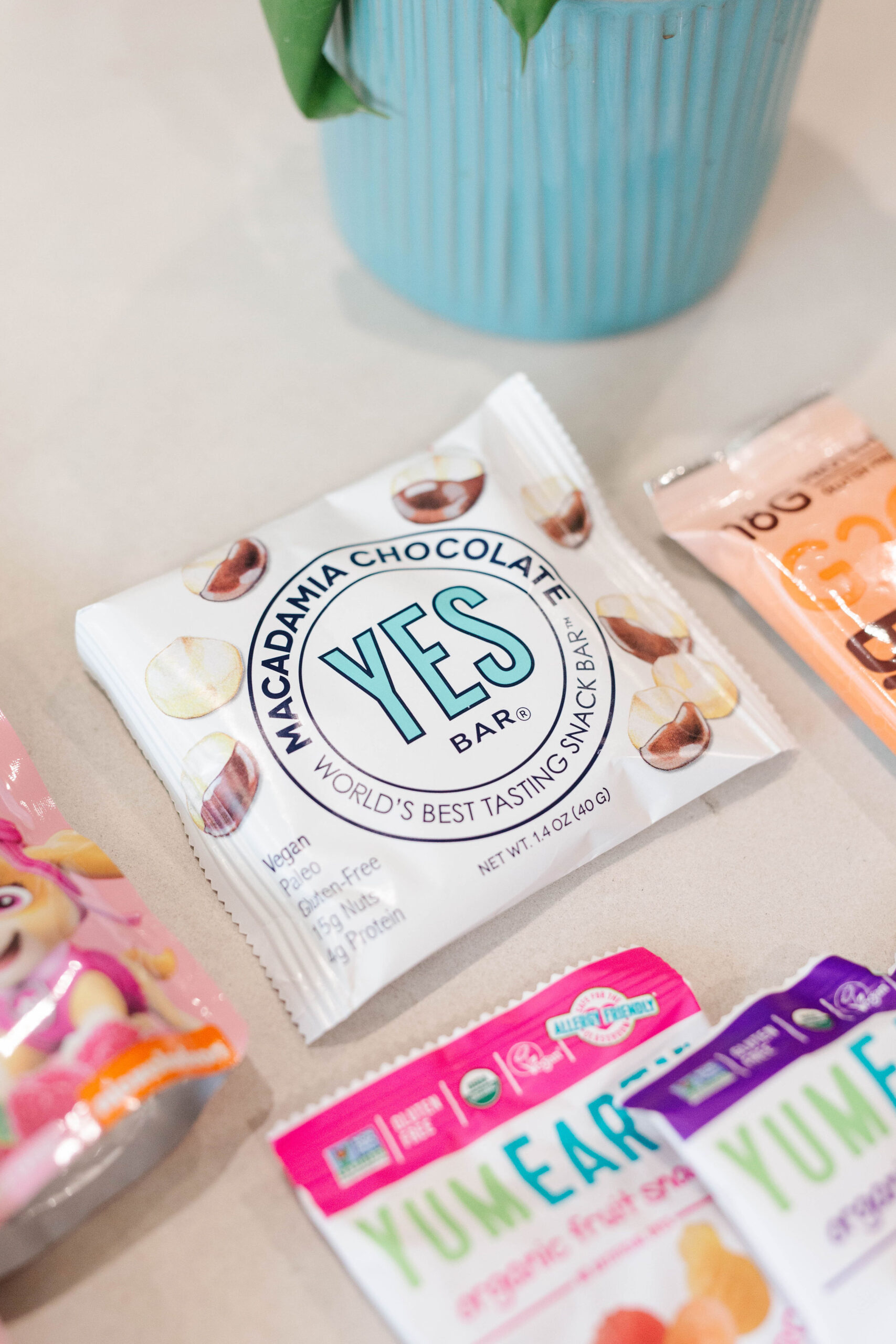 What are the best snacks at your house? I'd love to hear – I'm always looking for new ideas.
if you liked this post about the best snacks, you might also like these other posts: