Can you even believe it's August?
This week marks a year since we moved to Utah. In some ways it feels like ten minutes, and in other ways, our life in Arizona feels like a distant dream.
I've gathered up a few of my current favorite items that have been making my life better on a daily basis and I thought I'd share them here – every one of these is something I use almost daily!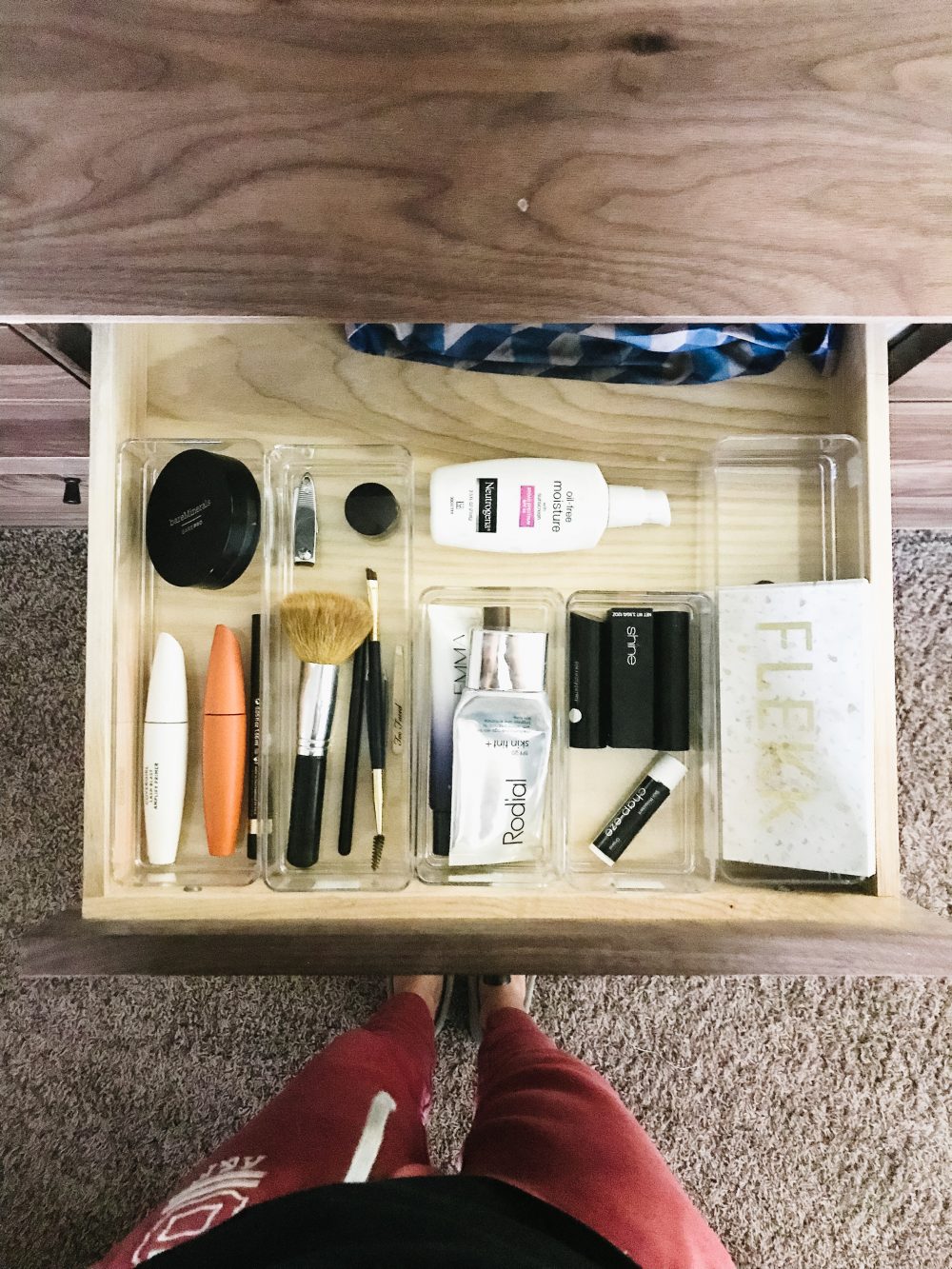 4 Favorites for August
What are your favorite things right now?
If you liked this post, you might also like these posts: