We may be known for our elongated vowel accents, bitter cold
winters and being "Minnesota nice," but we've got excellent attractions, too.
In a state with record low unemployment, excellent education, an arts scene
that rivals other cities and being home to the most fortune 500 companies [I
could and will go on and on] our attractions are pleasantly surprising.
I live in beautiful Minneapolis proper, the Uptown neighborhood,
in a one-bedroom apartment that I love. Currently I am a staff photographer for
a local lifestyles magazine, so I like to think I know my city!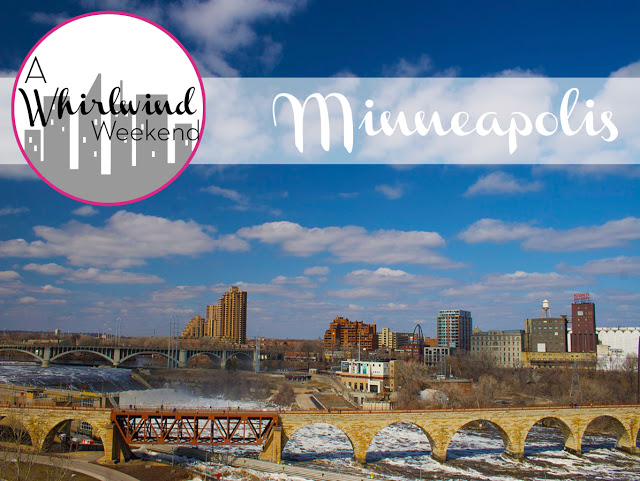 If you visited Minneapolis…
1. I'd take you out for
ice cream at Sebastian Joe's
.
You can order whatever you want, but I'd strongly recommend their claim-to-fame raspberry chocolate chip flavor then to
"work off" the calories I'd take us next store for a bit of
window shopping at Patina
.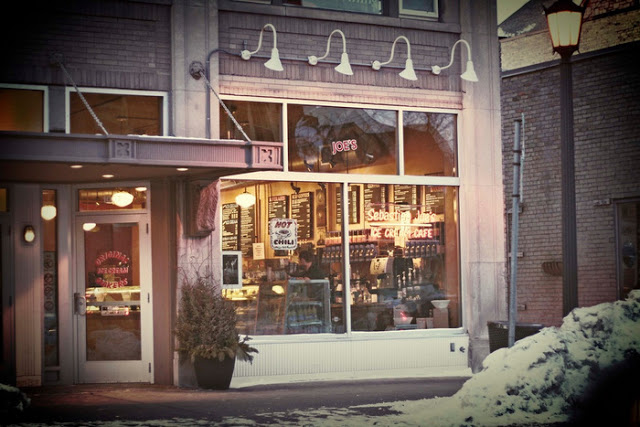 2. There is really so much to discover here! You shouldn't miss Fulton Brewery. The Midwest is known for great beer
and most recently, crafted and local beer has taken off in Minneapolis. We have
several new breweries and ones of my favorites is Fulton, just steps from our
Minnesota Twins Stadium. Not an alcohol drinker? How about a tour of our Walker Arts Center and adjacent Sculpture Gardens? That cherry and spoon are an iconic
symbol of Minneapolis.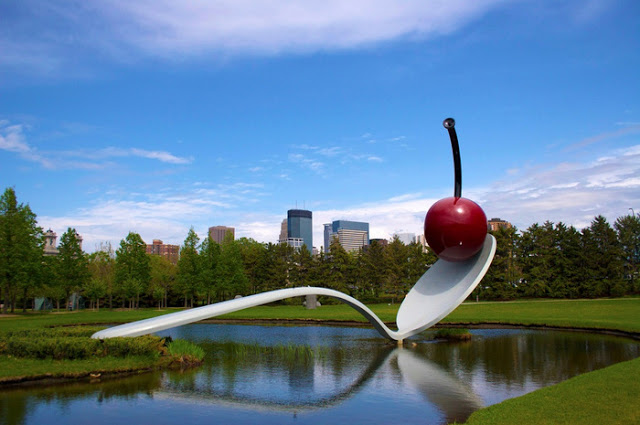 3. Calories don't count on vacation, so we'll stop in and grab a treat at Patisserie 46, which was recently written up in the
New York Times.  For
some "real food" as I like to say, i.e. not dessert, we'll head over to Linden
Hill's Tilia and head chef, Steve Brown will
stop and chat with us for a bit.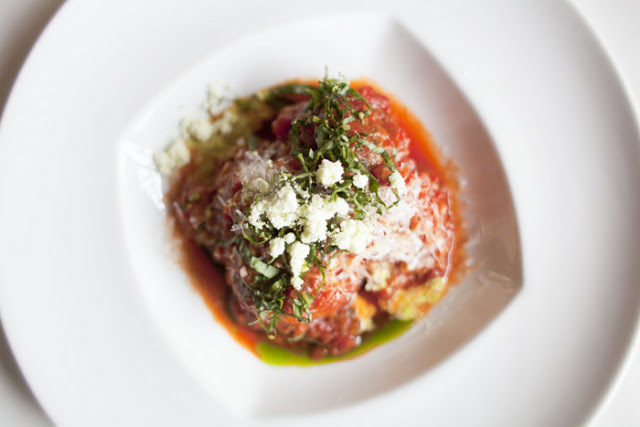 4. Our winters may be our claim to fame, but summer and autumn in Minnesota
can't be missed. My favorite is fall, and what's more cliché Minneapolis [we
are the "city of lakes"] than a walk around Lake Harriet, or, for something more quaint a walk along St. Anthony Main and the Stone Arch Bridge.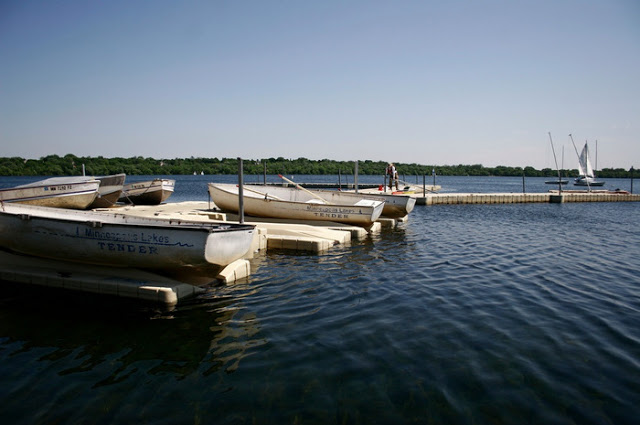 5. One absolute must-see here is a trip to Hunt +
Gather, which is always one of my favorite stops and pick-me-up places.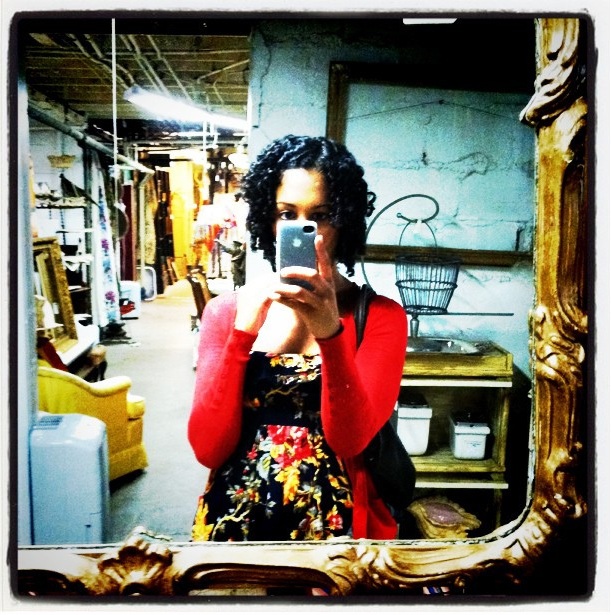 6. You didn't ask, but I'll tell you anyway that a trip to beautiful Minneapolis wouldn't be complete without an
evening spent dining at Masu followed by music
and drinks at Honey.