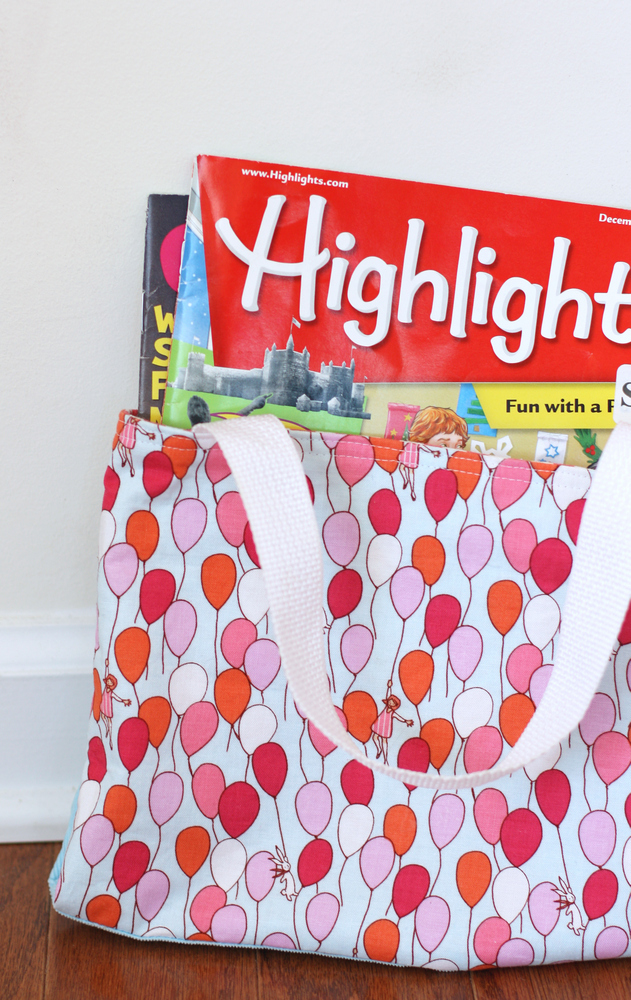 This post is in collaboration with Nestlé Pure Life. I can only imagine how much water I'll be going through when we live in the desert again.
Next weekend, we're leaving North Carolina and heading out to our new home in
Arizona.
We've gone around and around on how to make the trip but we finally decided to drive out there with both of our cars.
Definitely
the summer road trip of my dreams right there . . .
We originally were going to drive a moving truck, but decided to go with a moving company instead, so at least we'll be able to switch back and forth who drives with the children, so that we can sometimes listen to things that aren't the Doc McStuffins audio track.
I am not a mega over-thinker when it comes to traveling with children. I don't spend
weeks beforehand planning out activities. Mainly I pack things up the night before
and assume everyone will do okay. We did a fair amount of road-tripping when I
was younger and I don't remember my mom packing crazy amounts of activities for
us.
A few new things and I feel like everyone will be just fine.
Here's what I'll be
packing: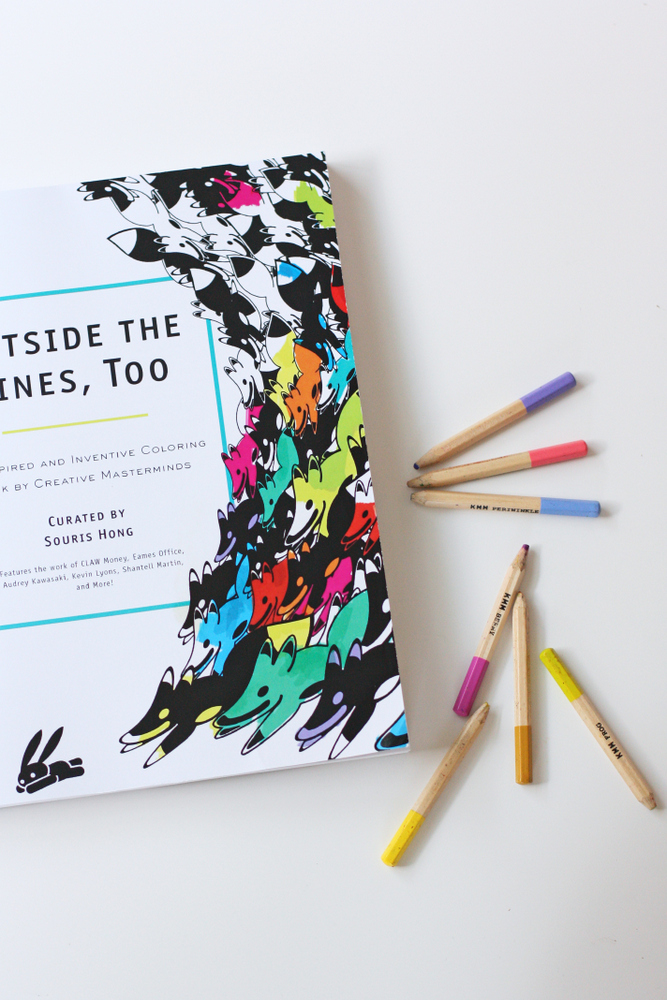 Audiobooks. It is pretty thrilling to me that we're finally at a stage where we

can listen together. I'd like to do a Beverly Cleary book or two. (If you're looking for suggestions, here are some of the audiobooks Ella has most enjoyed).

Highlights Magazine. I loved these as a child and Ella discovered them this

year at the doctor's office and now checks them out every week when we go

to the library. One of these can keep her busy for hours, so I'm picking up a

few of them her (plus a coloring book for Ani).

Colored Pencils. We've learned the hard way that crayons in the car during

the summer are a very bad idea and inevitably markers get all over the place.

Colored pencils are the best bet.

Mini Water Bottles. My girls love having their own water bottles and I like

that they don't get dehydrated in a warm car but it is easy to spill them (Ani,

in particular, has a hard time not dumping the whole thing out on her lap) so

I love the Nestlé Pure Life mini bottles that fit in their cup holders and also

don't give them so much water that they need to go to the bathroom every 20

miles.

Healthy finger foods. I hate that sick feeling after a road trip where you've

eaten way too much junk food and since Ella especially is prone to slight

carsickness, we try to have pretty healthy snacks. Blueberries, dates, and

cherry tomatoes are big favorites, as are cheddar cheese chunks and trail

mix.

Plenty of new episodes and apps on the iPad and iPhone. I keep a very

tight rein on my girls' screen time at home. They watch maybe one 30 minute

show a week and a few occasional minutes of playing on my phone. But on a

road trip? It's a free for all! (A few of our favorite apps here).

Music CDs. The girls love to sing and I have a very high tolerance for kids'

music, so I like to have a few to pop in so we can all sing along.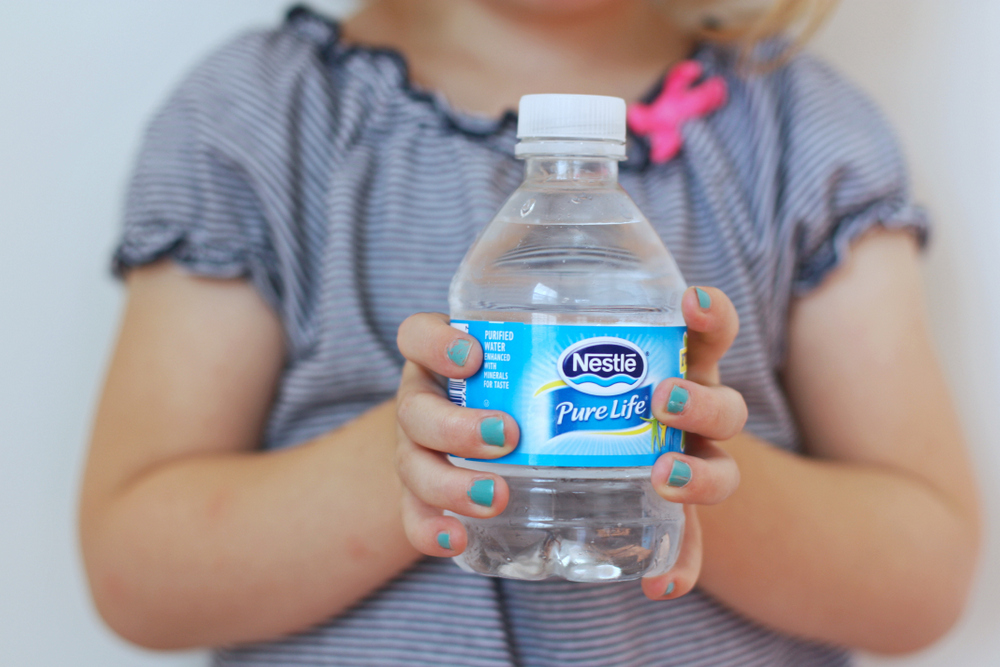 Anything else I should think about packing to make our four days of driving more
tolerable?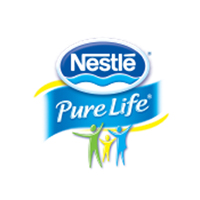 12 Steps to Quality. It's not just our process, it's our promise.