Are you familiar with Airbnb Experiences?
I've used Airbnb for years (including last fall on our trip to Italy where we scored some really beautiful apartments in Venice and Rome) and I was vaguely aware that they'd launched Airbnb experiences, but I hadn't looked into it at all, until last fall when I realized I had $40 of Airbnb referral credit that was about to expire.
And if you know me at all, you know I hate to let any sort of money or credit go to waste.
I briefly looked into doing a local weekend getaway but even I could understand that spending $300 to not lose my $40 of credit was a bad deal.
Then, when I was searching my local area on the Airbnb app, it asked if I wanted to look at Airbnb Experiences.
Well, why not?
And up popped a Dairy Farm Cheese Tasting for $25 a person, meaning it would cost us $10 to go on a unique date.
I could live with that $10.
You guys! It was so fun.
We drove up the canyon to the Heber Valley Artisan Cheese & Creamery in Midway and got 90 minute tour of the whole process of making cheese, plus the history of how this family dairy converted into an artisan cheese hub when the price of milk no longer could support the dairy or the family that wanted to keep their land and their family business.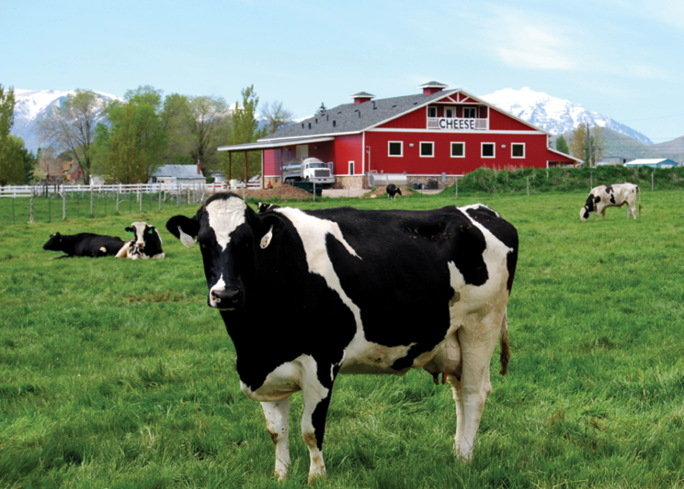 Our tour guide, Tamra, was very enthusiastic and full of interesting stories, and answered every question we threw at her.
At the end, we had a blind taste test of different cheese and then a bunch of different cheese combinations (the ones with apples and candied pecans? To die for).
It was just the best time and something we never would have known about without Airbnb Experiences.
When we were in Italy, we did the same thing. While we were in Venice, we knew we wanted to go to a glass blowing factory and watch someone do glass blowing, and the night before, Bart did a quick search and discovered that they had an $9 Airbnb Experience for a tour of Murano Island plus going to one of the glass blowing factories and watching them work.
It was delightful to get a tour from the young guy who ran it who had grown up in the area and wanted to share all the things he loved about his hometown, plus meet several other travelers from places around the world including Russia and Spain.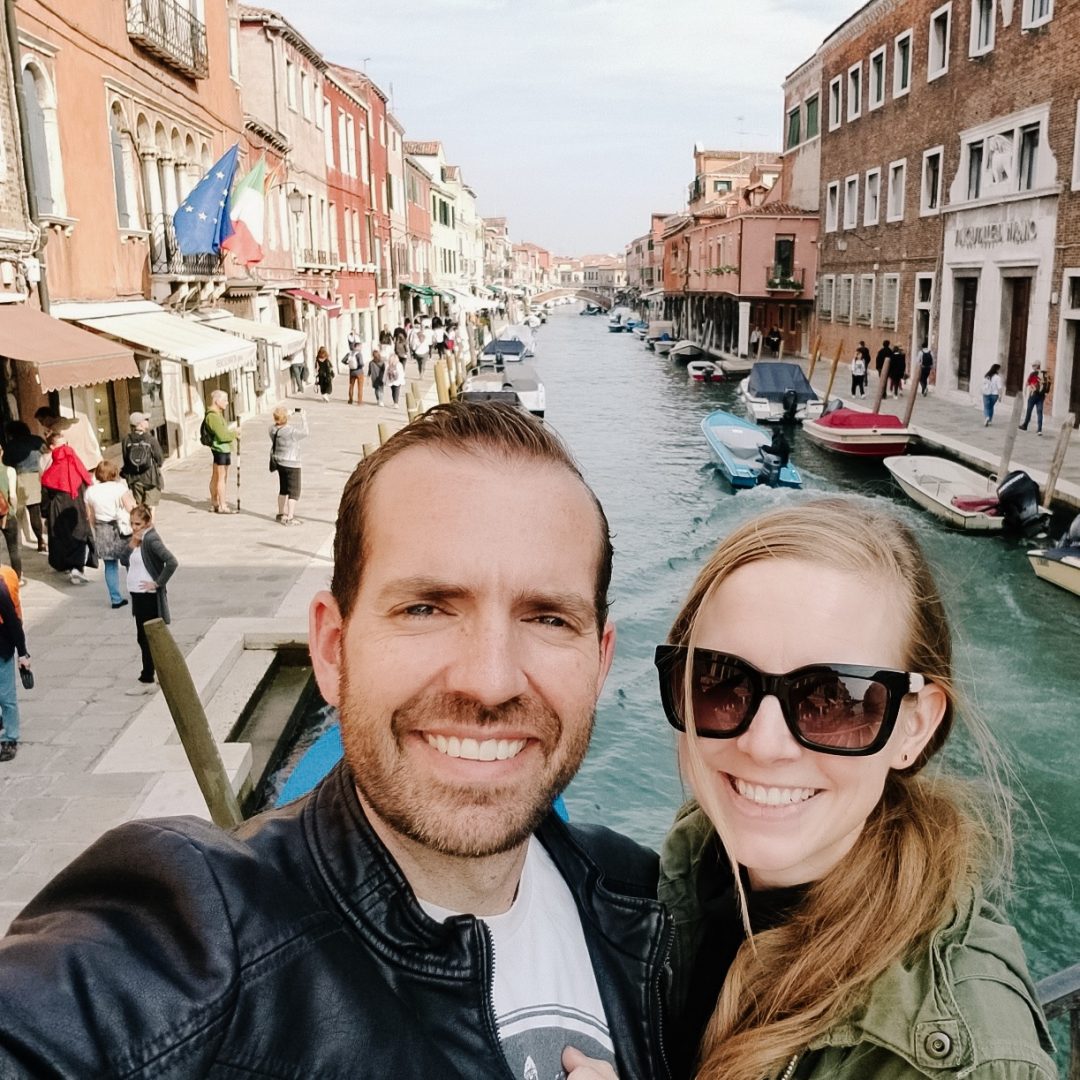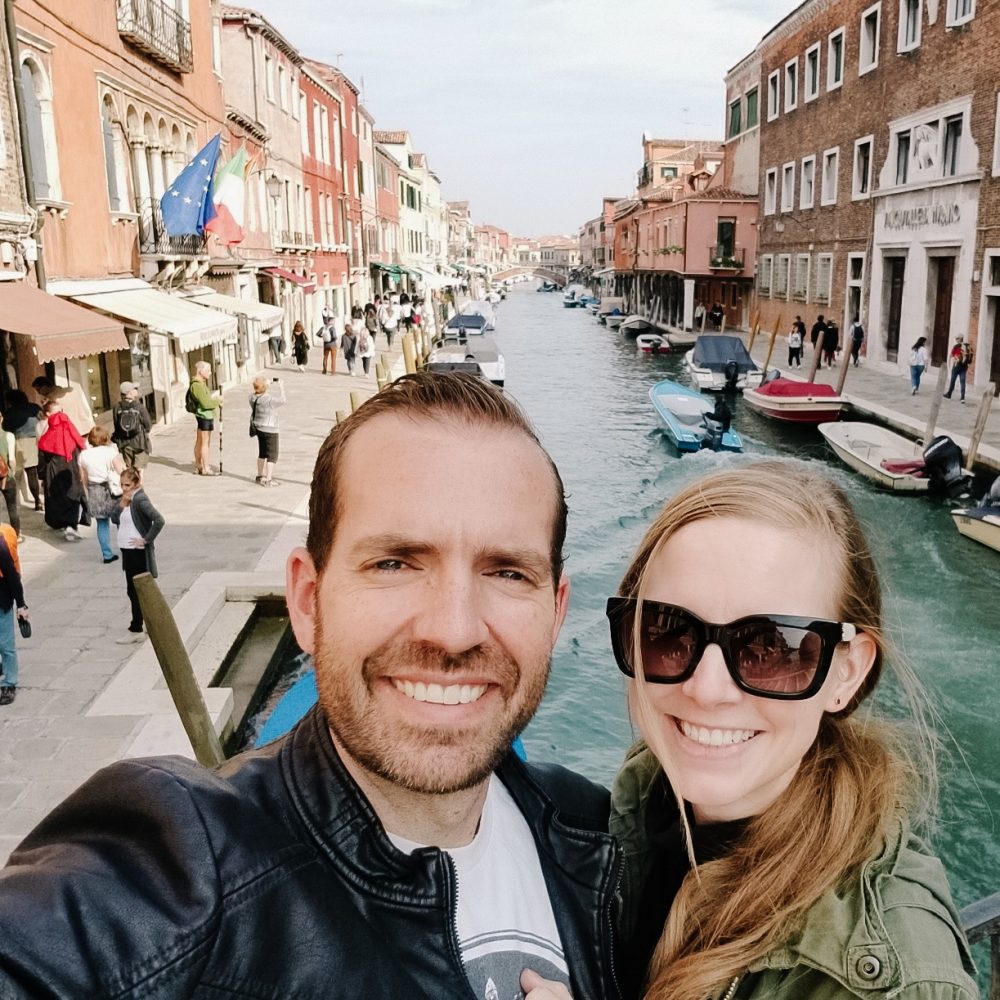 I love that you can use Airbnb Experiences at home if you're in the market for a fun weekend adventure, a date night idea, or a girls night, or if you're traveling, you can find cool ways to explore the area and connect with both locals and other travelers.
Basically, I'm hooked.
If you're new to Airbnb, you can sign up through my referral link and get $15 of credit toward your first Airbnb Experience that's over $50 (thanks Kim, for the heads up!).
And I'd love to hear what Airbnb Experiences are available in your area and if you've tried any!