I partied too much this week and I'm feeling exhausted! I think what I need most today is a long nap and then reading in bed for a bit!
(It's not likely to happen, unfortunately).
There are some terrific books on sale this weekend (including one for FREE!) – I hope you enjoy them!

A weekend of july book deals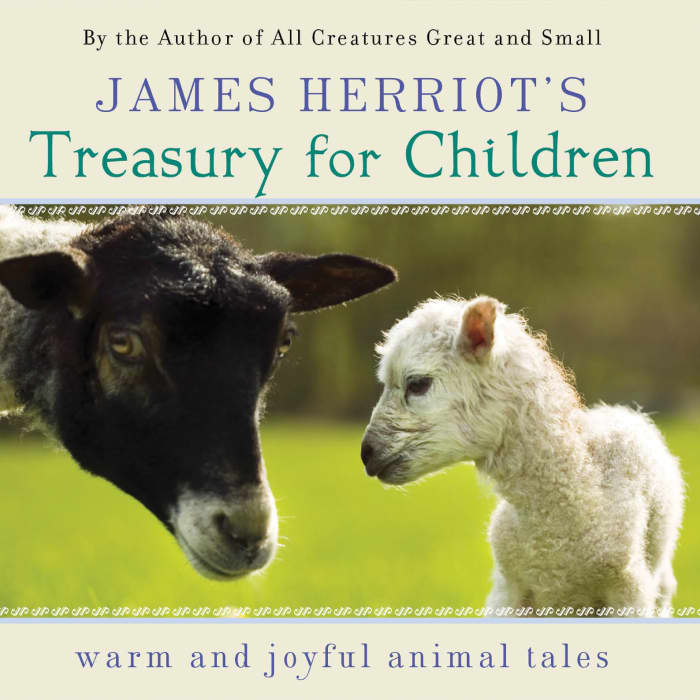 James Herriot's Treasury for Children: Warm and Joyful Tales by the Author of All Creatures Great and Small by James Herriot – audiobook – $1.99
I grew up on James Herriot – my mom is a huge fan – and she introduced my girls to his sweet stories about being a farm vet. She gave us this collection that's meant especially for children and it's just wonderful. Plus, because this is a Chirp audiobook, you can listen on an Echo device! 

Beauty: A Retelling of the Story of Beauty and the Beast by Robin McKinley – ebook – $1.99
This fairy tale retelling of Beauty and the Beast is on the 2022 Summer Reading Guide. I love that this one gives you way more backstory for Beauty's family and I really love her sisters and their sweet relationship. It has such great character development and it's just a delight all around. 
Hamster Princess: Of Mice and Magic by Ursula Vernon – audiobook – $3.99
This fractured fairy tale series is one of Ella's favorites and she's read and re-read them, reading aloud her favorite lines to me and . . . I have to admit, they are truly laugh-out-loud funny. Don't let the title fool you – they're great for boys and girls who love adventure and humor. This one is a Libro.fm title, so you can make it into a Yoto card!
Encyclopedia Brown Solves Them All by Donald J. Sobol – audiobook – $3.99
I read and re-read these books as a child and loved trying to figure out the mysteries before flipping to the back to check out the answer. Also, I just really want an encyclopedic memory.

The Velveteen Rabbit by Margery Williams – audiobook – FREE ($0.00)
The classic story of how a toy becomes real. This one is also LONG, so this is one of the best audiobooks because I feel like you're really getting your money's worth – plus, who can turn down a FREE audiobook!