It's a good week for book deals!
But before I share specific book deals, I have to tell you about three bookish offers that are ending in the next few days that I would hate for you to miss!
First, right now you can get 2 free months of Kindle Unlimited (and you can cancel as soon as you sign up and still have access for the full two months without worrying about remembering to cancel – step by step directions for how to do that here!). I'll be sharing 50+ of my favorite included kid titles on Kindle Unlimited on Monday, so grab your free two months now and you'll be ready to roll the minute that list releases.
Second, Audible is having a rare sale with 4 months at nearly 1/2 the regular price (only $7.95 a month!). They rarely have sales, so I highly recommend you hop on this ASAP since another sale probably won't roll around for months. If you need some suggestions, here are 10 of my favorite audiobooks for adults and here are 20+ audiobooks for the whole family.
And third, LibroFM (which is very similar to Audible but supports the independent bookstore of your choice) is ending their 3-for-the-price-of-1 audiobook deal on Tuesday night and switching to a 2-for-1 deal instead. So now is your chance to grab 3 audiobooks for $14.99. Use the code EVERYDAYREADING. Even if you cancel immediately, you'll get to keep your three credits forever and use them at your leisure (unlike Audible which requires you to use your credits before canceling your membership).
Okay! On to the book deals!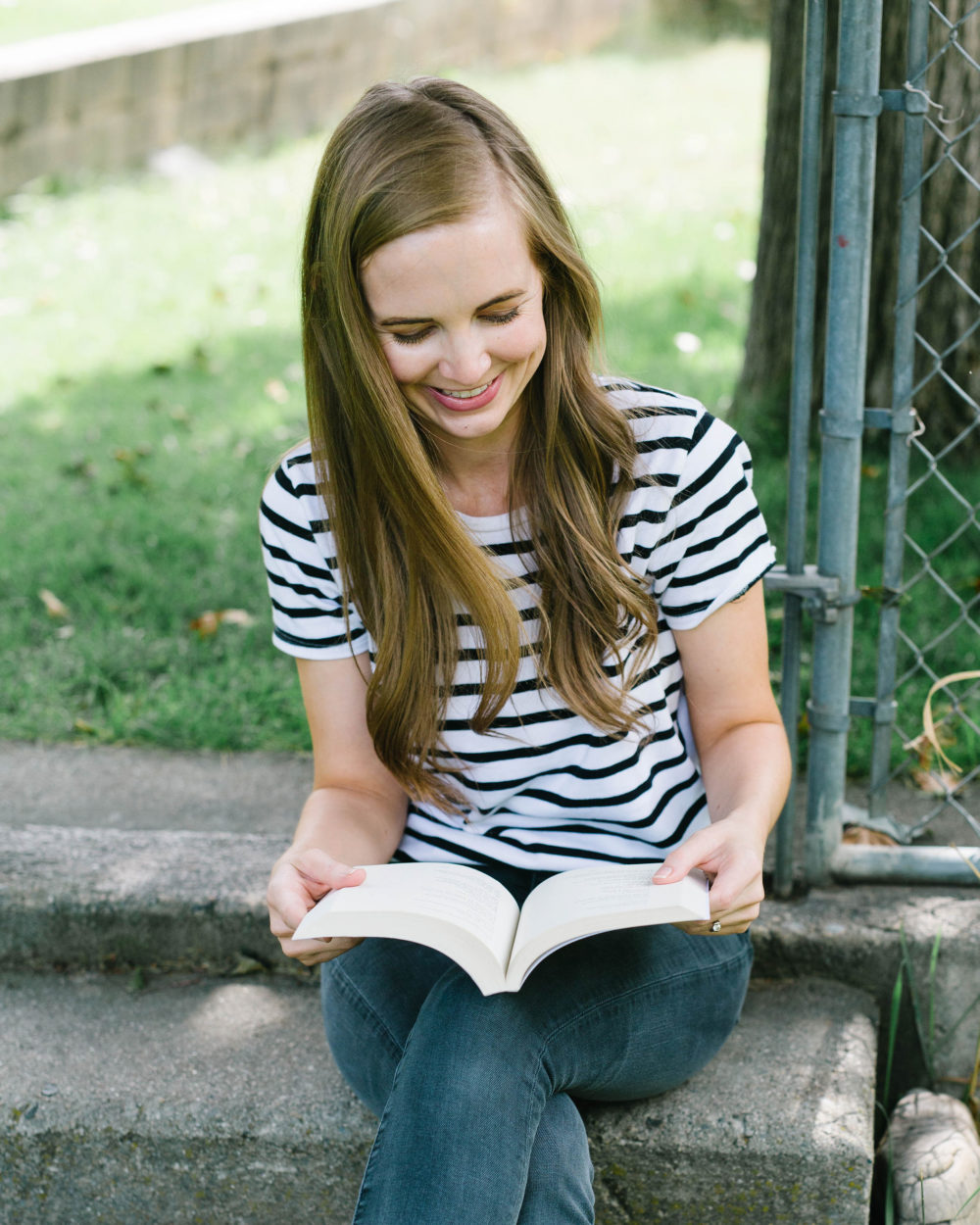 4 Book Deals You Won't Want to Miss This Weekend
A Curse So Dark and Lonely by Brigid Kemmerer – ebook for $5.54 and paperback for $6.99
This Beauty and the Beast retelling was on the 2020 Summer Reading Guide and it is SO delightful! If you need a good fairy tale with lots of twists and surprises, this is for you. (Full review here)
A Good Kind of Trouble by Lisa Moore Ramée – ebook for $1.99
I read this middle grade novel earlier in the year about a 12-year-old girl who is navigating the changes that are happening in her life as she begins junior high, her best friends start to find new friend groups, and her older sister gets involved in Black Lives Matter.  Shay's always tried hard to stay out of trouble at all costs but. . . .maybe sometimes rules are worth breaking.
Paint by Sticker Kids: Unicorns & Magic – activity book for $5.97
We blew through literally DOZENS of these Paint by Sticker books in the last four months. All my girls love them, including my 3-year-old who can do them almost entirely solo. This is a great price on them at 40% off. They also make fantastic birthday gifts if you're stocking up.
This Book Is Anti-Racist by Tiffany Jewell, illustrated by Aurelia Durand – eBook for $2.99
If you want to raise anti-racist kids, consider this your handbook. It has 20 lessons to work through and for the entire month of June, the publisher has set the price for digital copies to $2.99, so this is the weekend to grab it before the price goes back up.