Today we're headed back home after a week with my parents (did we go through four bottles of sunscreen since Monday? Yes we did!).
So it seems only right that this week's book deals are all activity books.
Whether you're headed on a road trip or trying to keep your kids occupied at home this summer, these activity books are some of our all time favorites and on crazy good sale.
And these make the BEST easy birthday gifts or moving gifts so stock up and you'll be ready when you need a last-minute gift.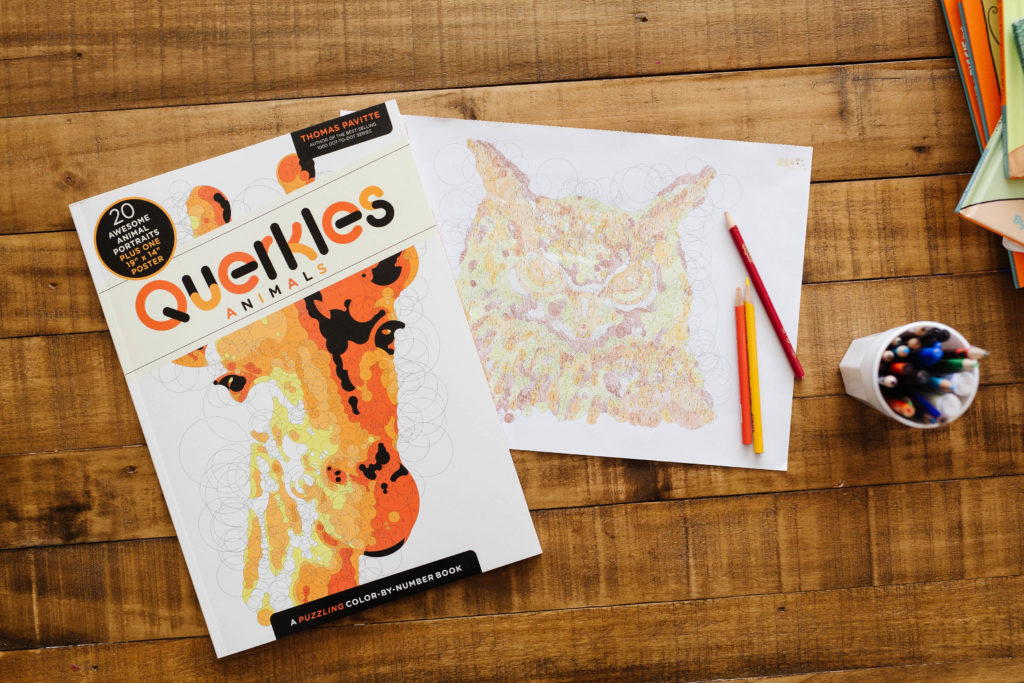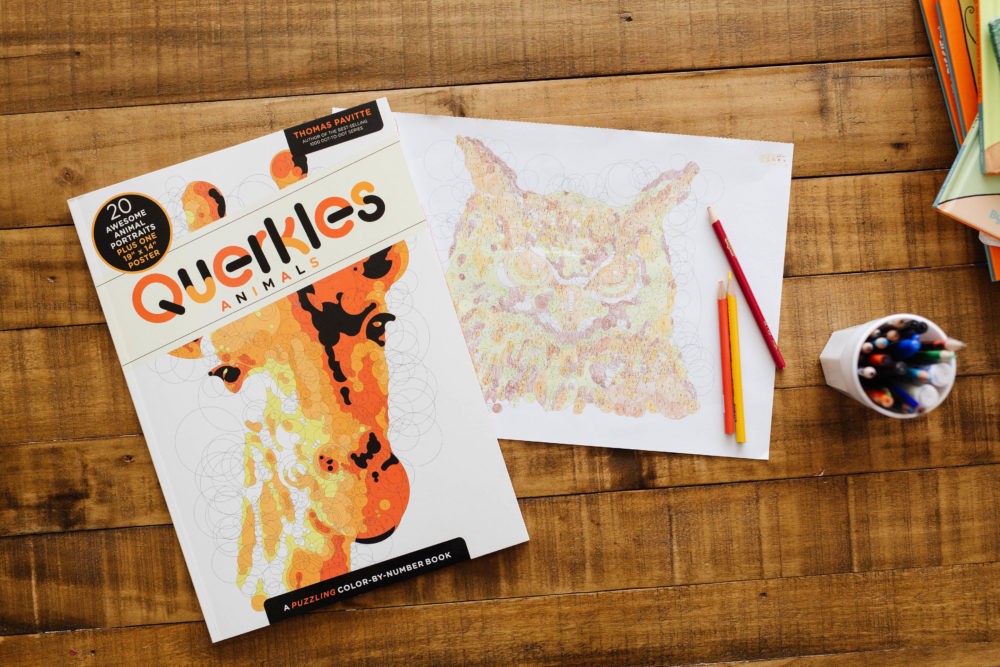 3 Books Deal Not to Miss This Weekend
Paint by Sticker Kids: Unicorn and Magic – activity book for $3.99
These kid paint by sticker books have been absolute LIFE SAVERS during quarantine. My 3 and 5 year olds literally did 20-30 of these books and this is the best price I've EVER seen on them. Stock up on them for birthday gifts or for days when your kids are losing their mind with boredom.
Paint by Sticker Travel – activity book for $5.55
My older girls (7 and 9) love these adult versions of the Paint by Sticker books. These are the perfect activities to do while listening to audiobooks and also make great gifts.
Querkles – activity book for $5.62
These are the COOLEST color-by-number books and my older girls just love love love them. I did a whole post about them here!