Yesterday was the last day of school for my girls and now we're fully into Christmas break!
It's one of my favorite times of the whole year, because I take off two glorious weeks off of work and just soak up the time off with my family.
I hope some time off is on your horizon too!
Here are some of the book deals I'm most excited about this weekend:

Holiday Break Book Deals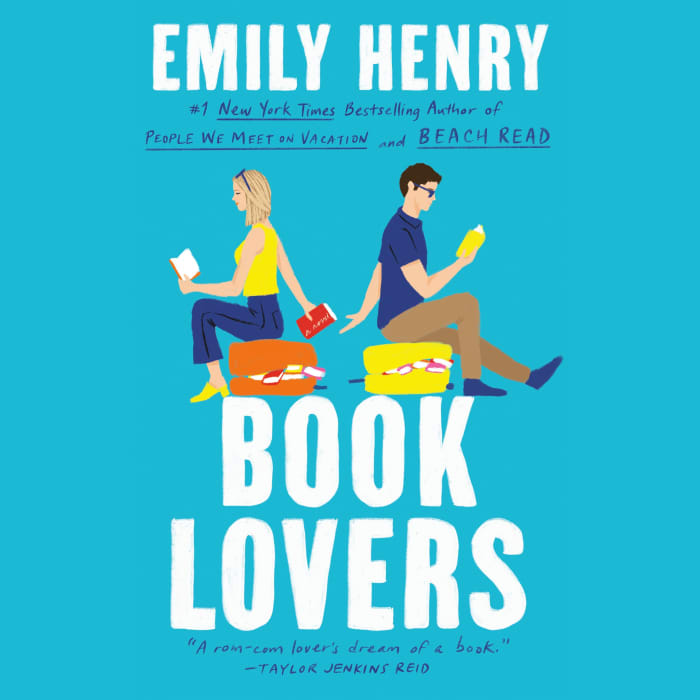 Book Lovers by Emily Henry – audiobook
Nora is a cutthroat literary agent in New York City. When her little sister Libby begs her for a girls' trip to which Nora grudgingly agrees and they find themselves in the small town of Sunshine Falls, North Carolina. It isn't the laid back trip she thinks it will be because she keeps running into the handsome, but unpleasant Charlie Lastra, a brooding book editor she knows from back in New York. Their repeated encounters go from unpleasant to something a little. . . more pleasant. (When I asked for recommendations of books with great banter, this was 100% the most recommend. Note that there are a couple of open door scenes, so skip this one if those aren't for you!).
The Hiding Place by Corrie Ten Boom, Elizabeth Sherrill, and John Sherrill – ebook
This WWII book is such an incredible memoir about a woman who, along with her sister, is arrested for hiding Jews and survives the concentration camps.

Endurance: Shackleton's Incredible Voyage by Alfred Lansing – ebook
If you need some great non-fiction, this story is mind-boggling (and extra fun since the Endurance -the ship – was just recently found more than a hundred years after it sank). This is one of those stories where truth is stranger than fiction.
Hillbilly Elegyby J. D. Vance – audiobook
This book was so fascinating to read – I blazed through it in less than a day. I basically made Bart have our own little book club for this one, since I read it on a long car trip and then proceeded to read huge sections aloud to him and discuss each chapter, while he probably wondered how many more miles until we got home. (Full review here).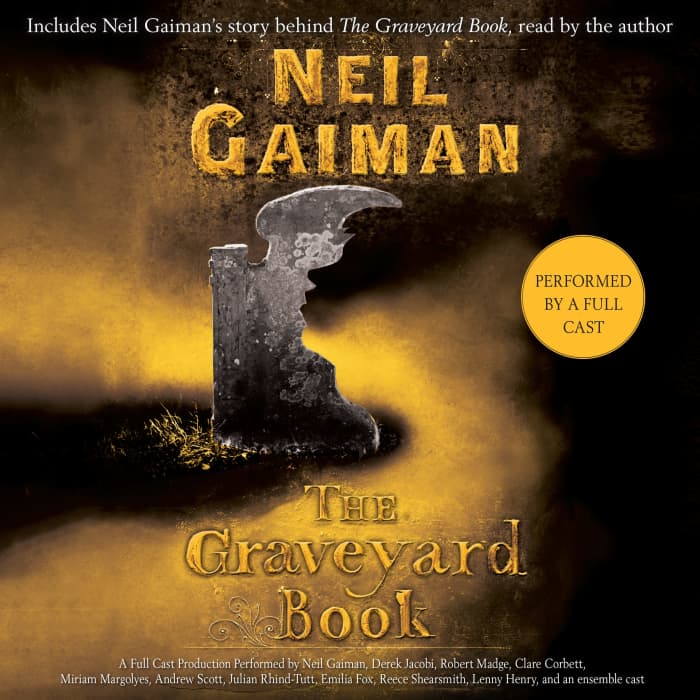 The Graveyard Book by Neil Gaiman – audiobook
I'd heard a lot about The Graveyard Book even before it won the Newbery since it's by Neil Gaiman, a man who inspires a following like few others. It was so lovely and poignant and also sweet and funny. And a full cast audio? Grab this now and save it for next October! (Full review here)