We made it through this week!
If there was ever a Saturday where I felt like I deserved some time snuggled up with a good book, it's this weekend.
And happily, there are some great book deals going on!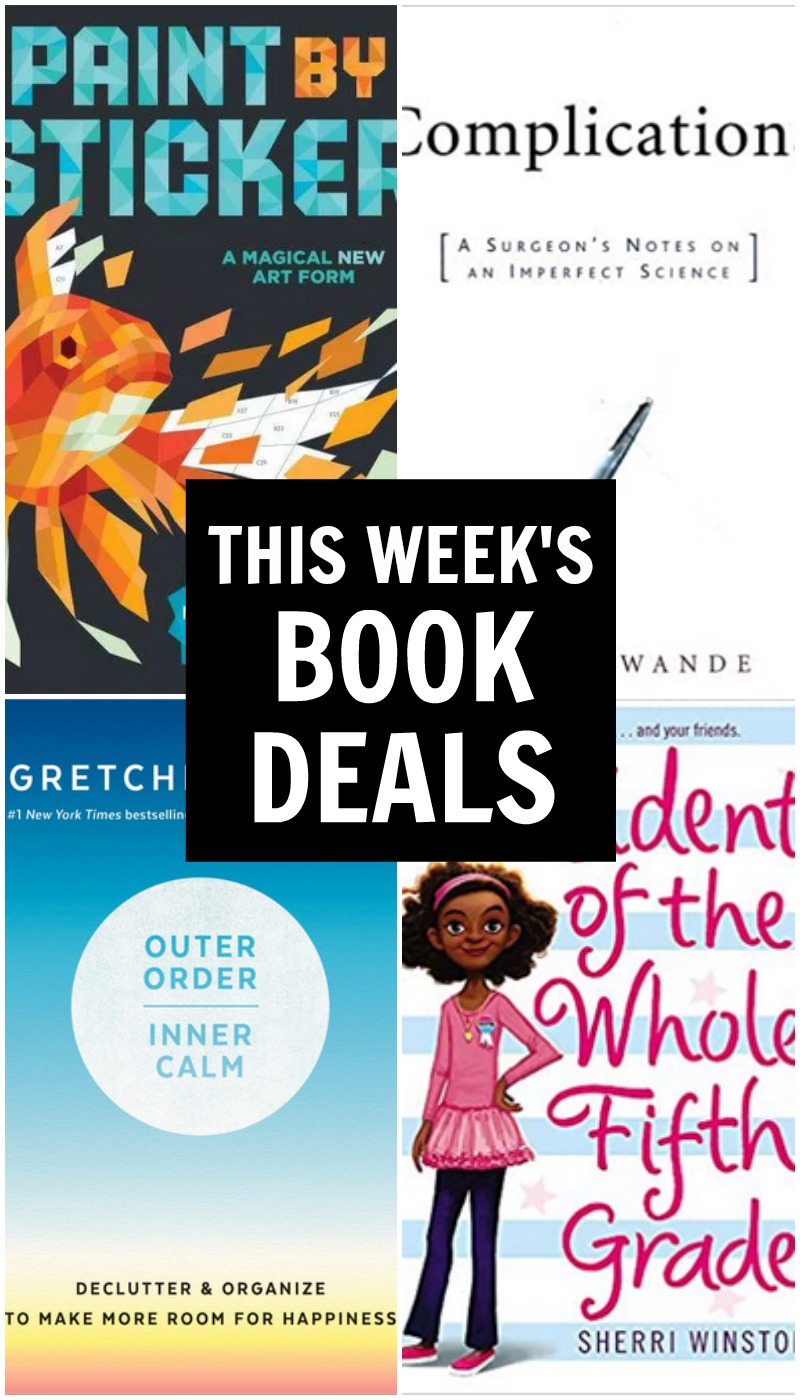 4 Great Weekend Book Deals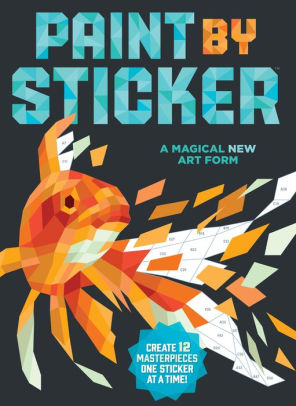 Paint by Sticker: Create 12 Masterpieces One Sticker at a Time!
You know my girls are OBSSESSED with the Paint by Sticker books and this is the cheapest price I've seen on the adult ones (my 7 and 10 year olds prefer the adult versions to the kid ones). This is definitely stock up price for all the cold, indoor weather coming our way.
Complications: A Surgeon's Notes on an Imperfect Science by Atul Gawande
I read (and LOVED) his book Being Mortal (full review here) five years ago and have been meaning to read this book of his ever since! This one was a National Book Award finalist and his writing is all so thoughtful and interesting. This deal is a Chirp audiobook deal – if you've never used Chirp before, here's a whole post about how it works. Plus if it's your first Chirp purchase, you can use this link for an additional 20% off their already rock bottom prices.
Outer Order, Inner Calm: Declutter and Organize to Make More Room for Happiness by Gretchen Rubin
I'm in big time organizing mode as the holidays approach and this is a perfect little handbook about organiziation and decluttering. Of course, if you've been around for a while, you know I love everything Gretchen Rubin does.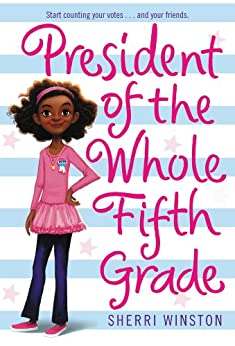 President of the Whole Fifth Grade President by Sherri Winston
If you'd rather think about class presidents than US presidents this week, this is the first book in a delightful duo about Brianna Justice who hears that her celebrity chef idol was president of her own fifth grade class and traces her success back to that moment. Obviously, Brianna needs to be fifth grade class president. The audiobook is on sale through LibroFM – if you're not familiar with LibroFM, I have a whole post here about how it works, plus you can get a free audiobook here!