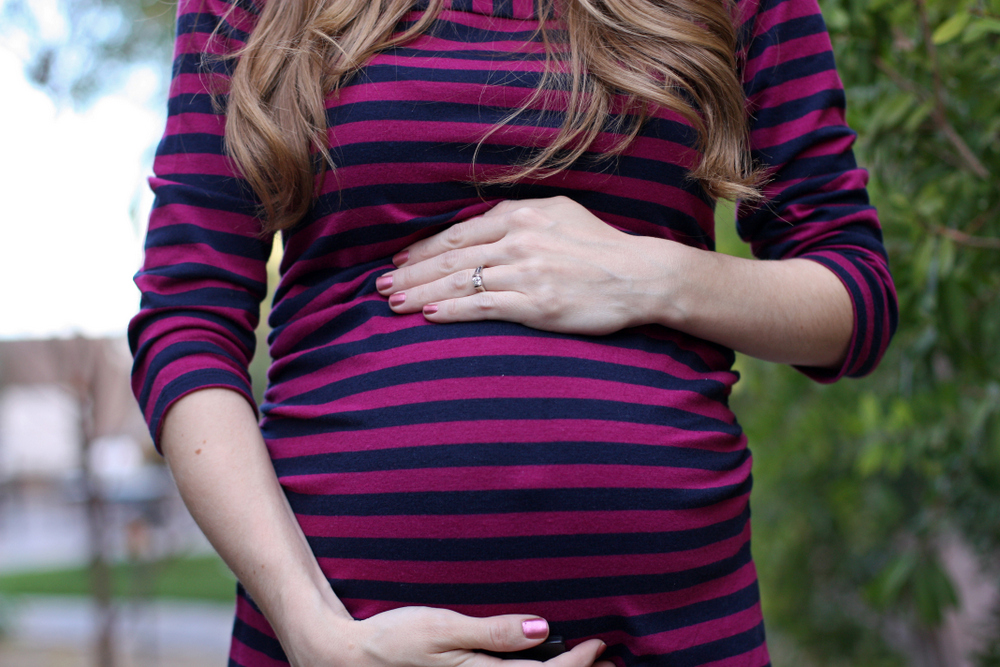 Remember how with Ani I took photos basically every single week like a rockstar? And how I've really take none this time around, let alone mentioned anything about this pregnancy besides the fact that 1) I was pregnant and 2) it was a girl.
My poor third child.
Over the weekend, I hit 30 weeks, so probably only 11 weeks to go, since I have zero expectation of being on-time.
This pregnancy has been the hardest of the three, I think. Although, let's be honest, I still have comparatively easy pregnancies.
I've never had significant back pain before during a pregnancy and this time I'm having a lot. I'm sure it's been compounded by walking everywhere in London and also the truly terrible bed in our flat there. With my first two pregnancies, I had people comment that I didn't walk like a pregnant person even at the very end. Not so this time around (although feel free to lie and tell me I don't).
Also, my first two girls were always low, but this baby is so low it's ridiculous. I haven't even begun to have that "baby stuck up in my ribcage" feeling, despite the fact that she's pretty active.
I switched to a different kind of prenatal vitamins after I ran out of my fancy Target-brand ones and almost immediately started having insomnia problems again (same thing happened with Ani – I didn't realize it seemed to be my vitamins until I stopped taking them around the six month mark after she was born and then started sleeping better. I just assumed it was because SHE was sleeping better, but then a few months later I took them two days in a row and immediately was up ALL NIGHT LONG). So I'm back to generally sleeping fairly well. Not to mention I'm going to bed at about eight p.m. every night this week because my jet lag is killing me.
I remember last time around feeling so torn about having another baby and Ella losing her spot as our only child. This time, now that I know how much we love love love Ani and how much she's added to our family, I don't have any of those same worries.
My main worry is how we are going to fit three carseats in our backseat.