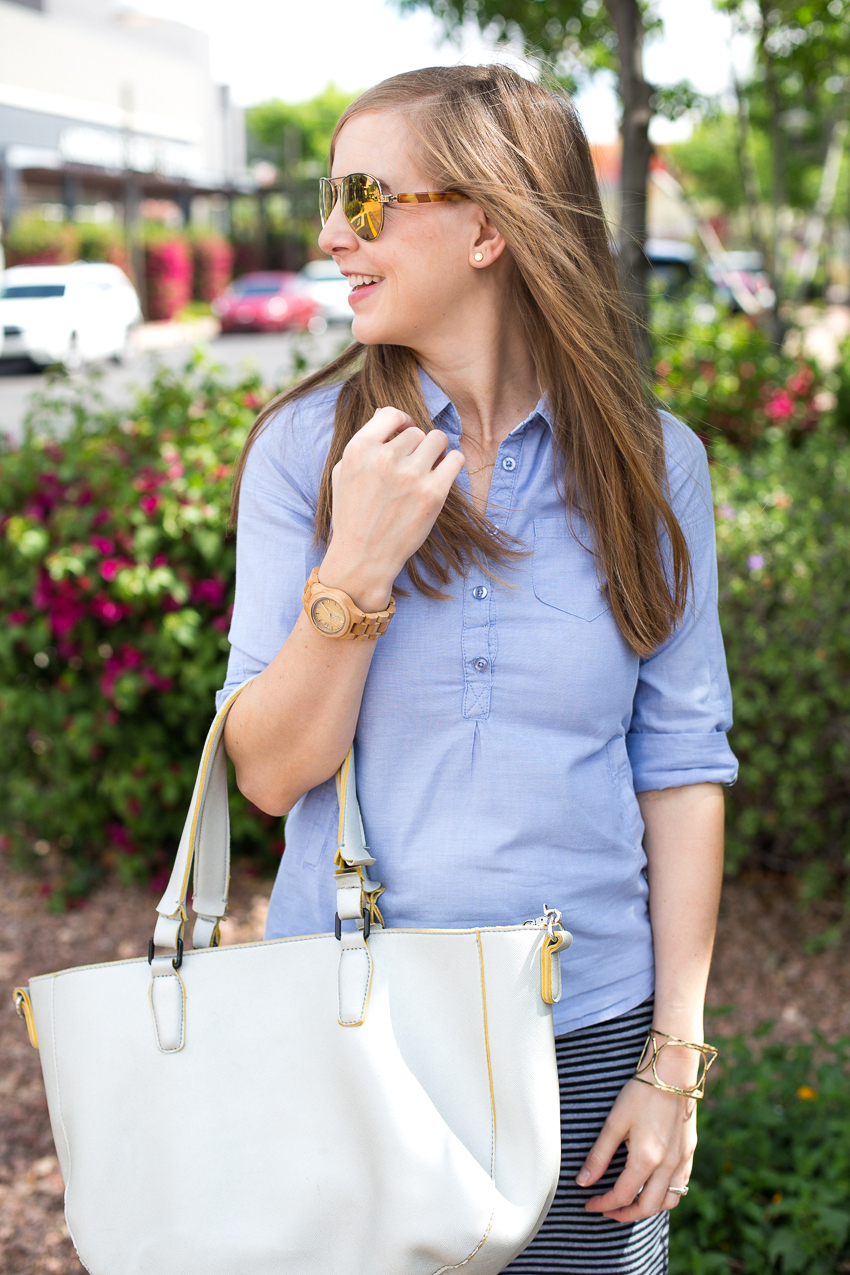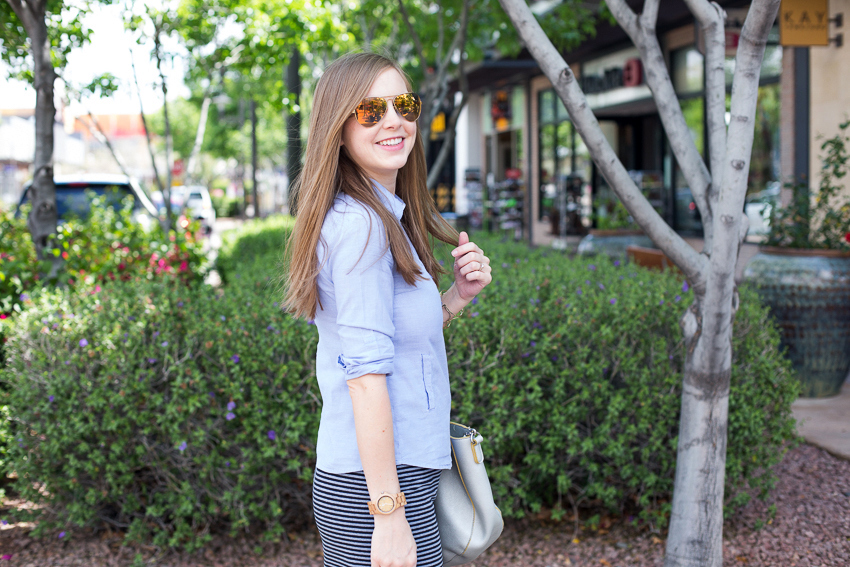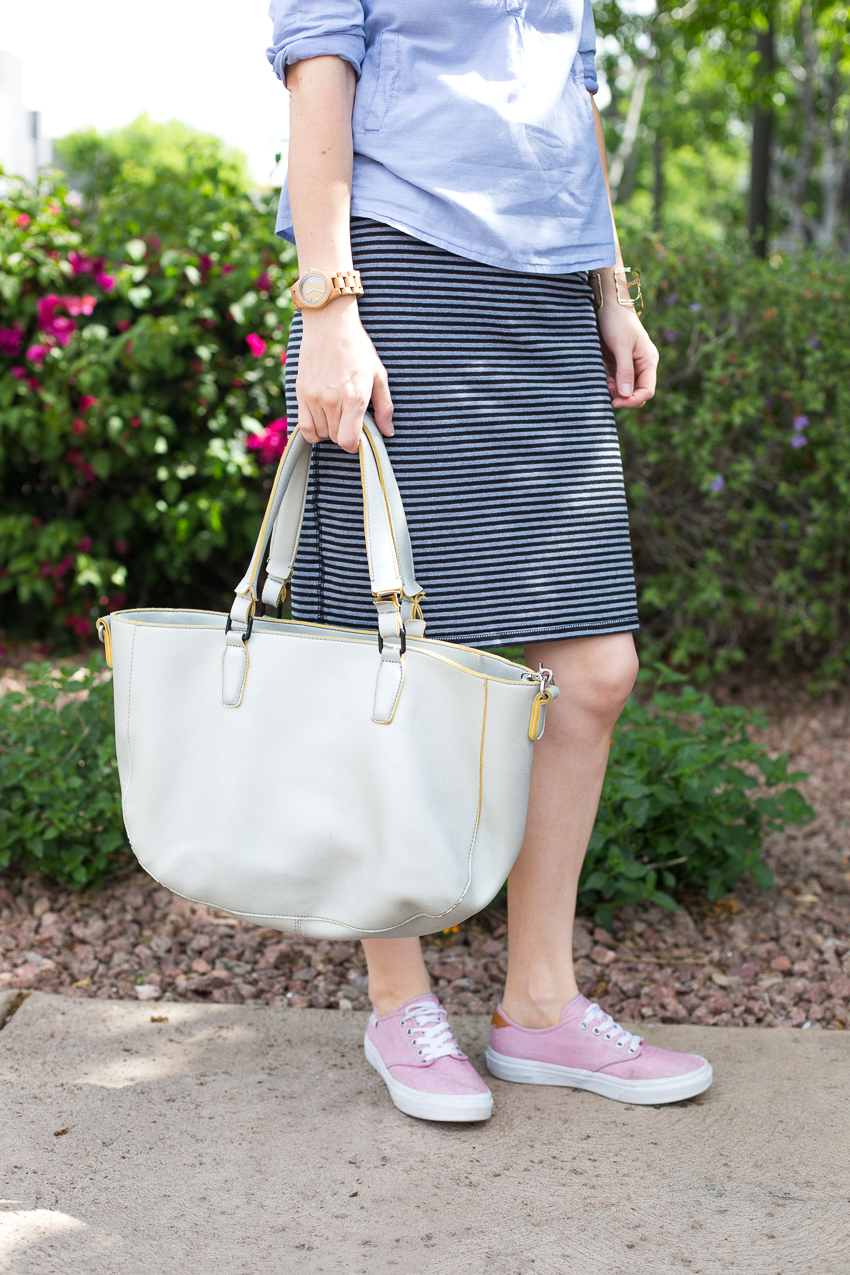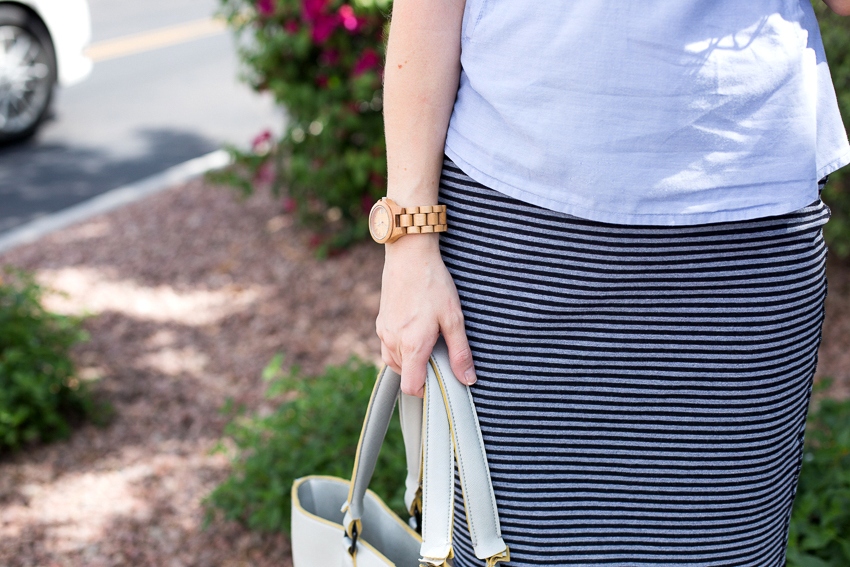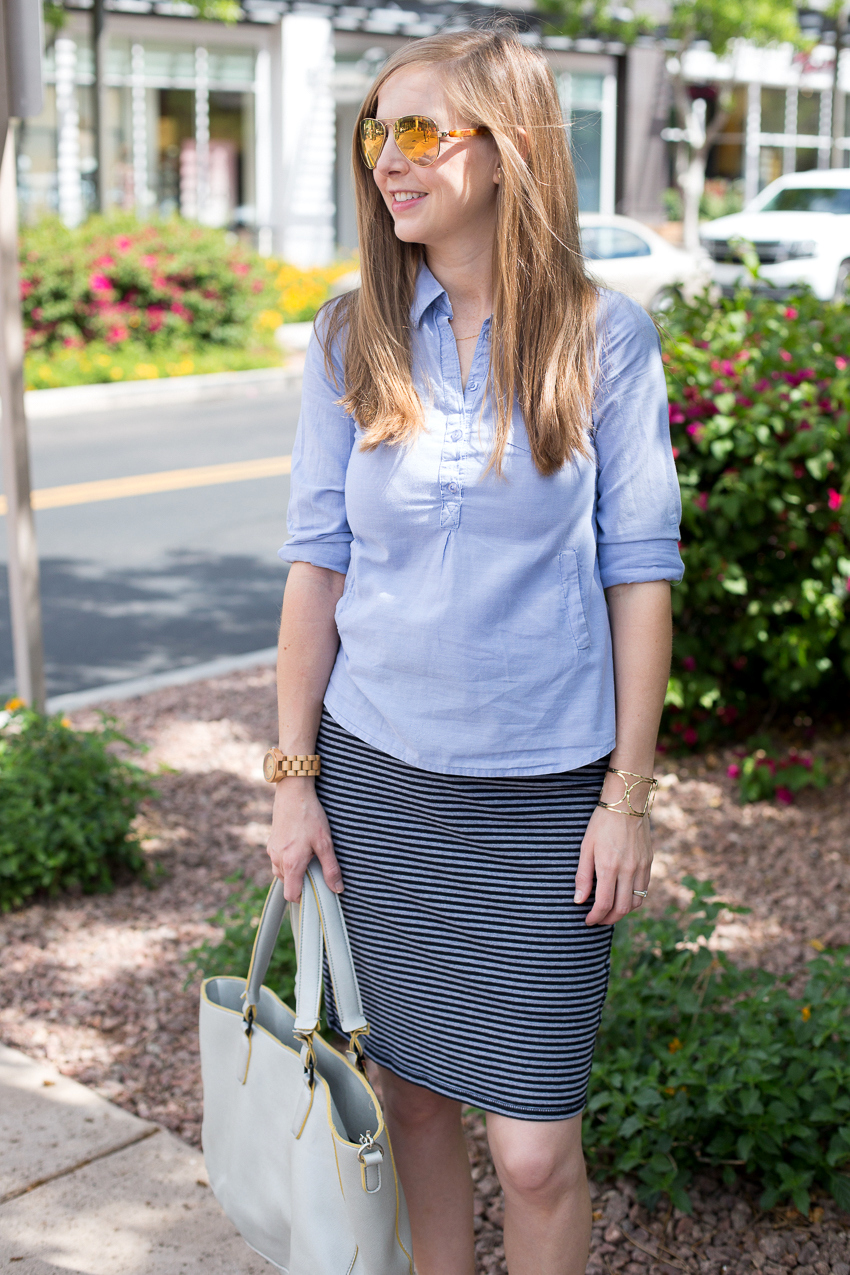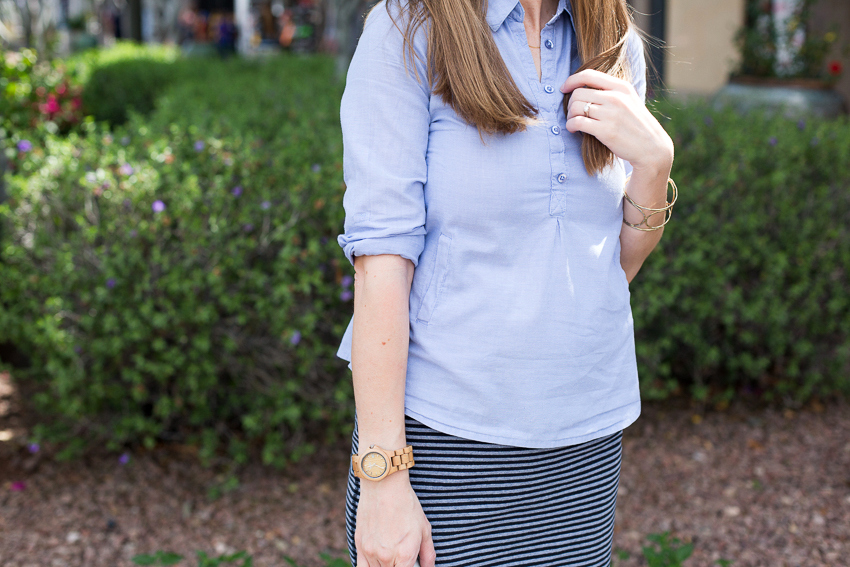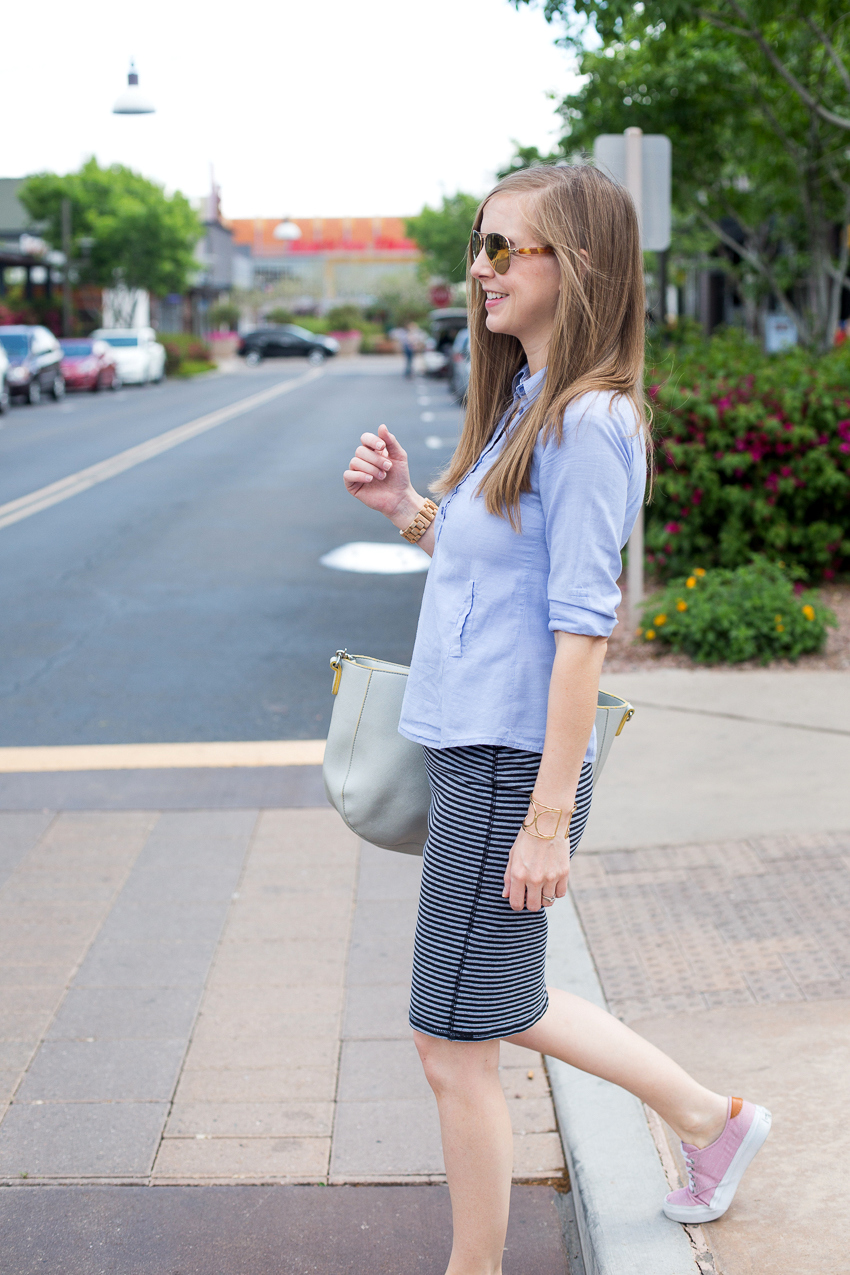 Today school started back up after two weeks of spring break. Our school district always has the Monday after fall or spring break off too, as a teacher work day or something, and even though my child doesn't actually attend any of the public schools in the district, you better believe we follow their lead and take the Monday off too.
I feel like we're starting to get into a good routine now with Tally and that life is settling back into a semi-predictable rhythm (of course, she just started crying as I wrote that last sentence when I THOUGHT she was settling in for a long afternoon nap . . .), and with the weather turning warm enough that my jackets and close-toed shoes are all going into retirement, I'm getting excited about getting out more during the spring and summer.
Last year, I was all enthusiastic about the fun things I wanted to do during the summer and we did get to some of them, but I got pregnant right at the beginning of summer and was so tired all through that first trimester that the summer seemed especially long and hot to me.
This year, I'm starting to put together a list of Arizona places I want to go, events I want to attend, and restaurants to try out, and I'm so looking forward to all the adventures ahead for us over the next six months.
When I have a new baby, going to a new playground ten minutes from our house is about as much adventure as I'm really up for.
TOP • SKIRT • SNEAKERS • SUNGLASSES
BAG • BRACELET • EARRINGS • WATCH