Do you do Easter dresses in your house?
We are fairly hit or miss (basically the hit years have been the years my mom made or bought Easter dresses for my girls) and some years I feel great about my four girls just wearing something that's already hanging in their closet.
But this year, since I haven't gotten any of the girls new dresses in basically a year, Easter dresses felt like a GREAT idea.
(The dresses in this photo were ones my mom made!)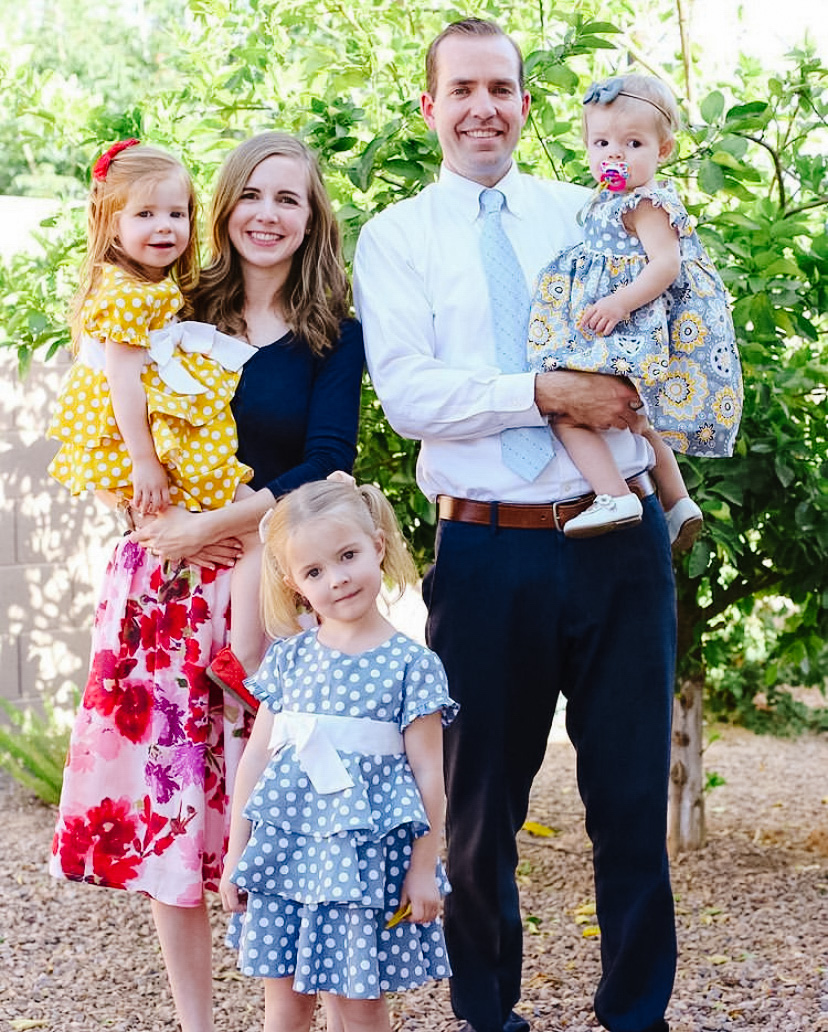 If you're also in the market, here are some of my favorite dresses available this year!
If you liked this post about Easter dresses for little girls, you might like these posts: