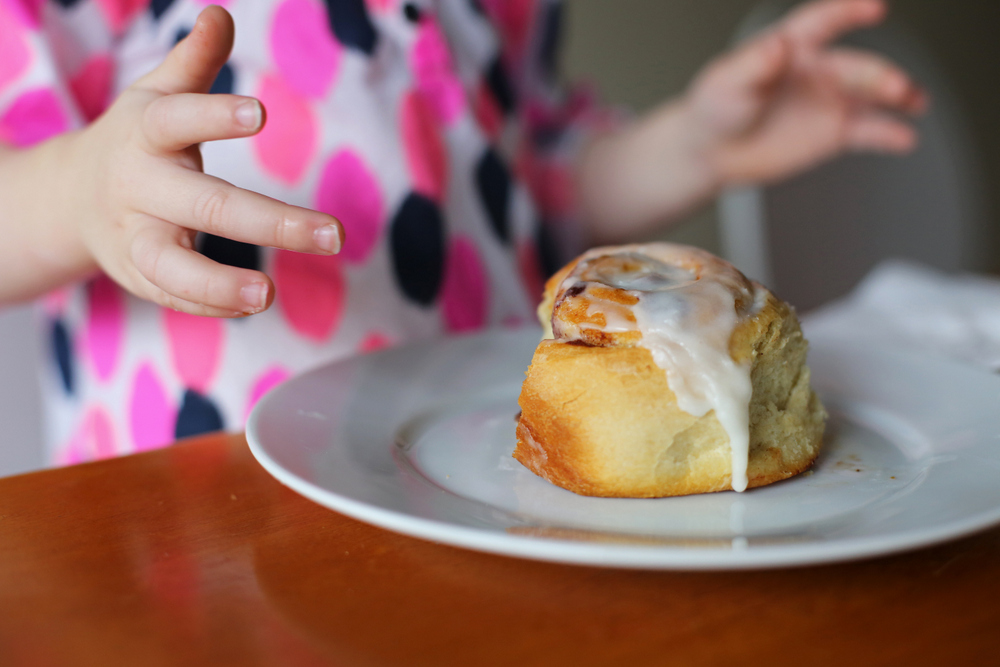 This post was sponsored by General Mills through their partnership with
POPSUGAR Select. While I was compensated to write a post about Pillsbury™ Grands! Cinnamon Rolls, all opinions are my own.





Cinnamon rolls are one of my very favorite foods on earth.
The number one reason I like going to Las Vegas is to see my parents. The number
two reason is to get a cinnamon roll at a little café inside the Bellagio. I am serious
about my cinnamon rolls.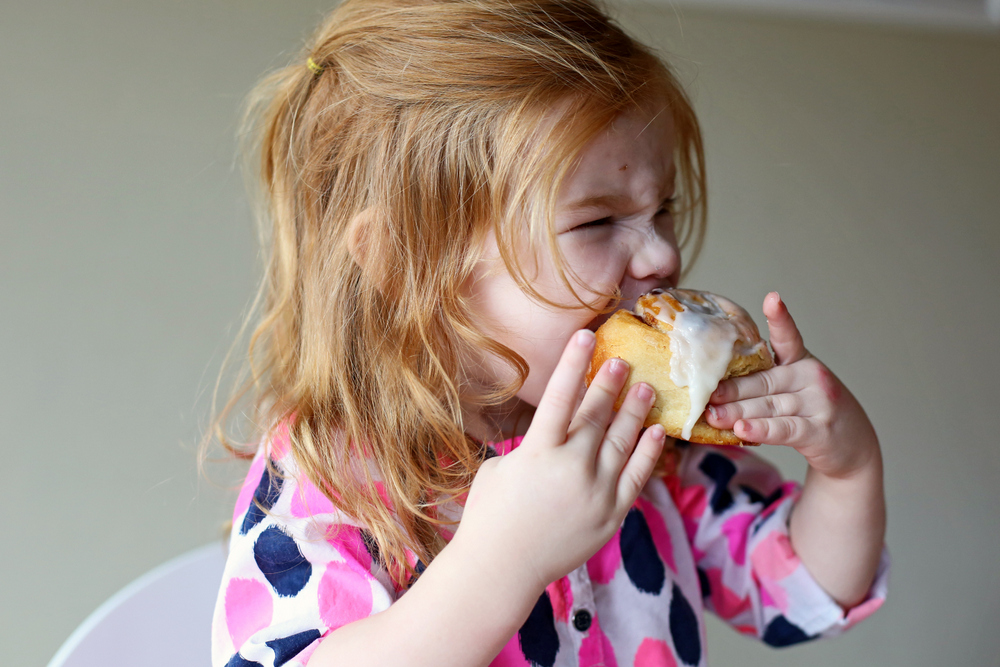 And yet, somehow, making a good cinnamon roll at home completely eludes me. I
have tried dozens of recipes over the years – every time a blogger promises "the
best cinnamon rolls ever" or "the only cinnamon roll recipe you'll ever need!" I try
them.
And almost every time, I end up throwing half the pan away because . . . they're just
not that good. It's not like they FAIL, it's just that they aren't particularly great.
It's always frustrating to have a recipe not to turn out amazingly, but it is especially
annoying to me when it's a recipe like cinnamon rolls where it takes about three
hours to make them. I might as well just drive to Vegas and get one at the Bellagio.
After yet another lackluster recipe last month, I finally decided to give myself a
break from cinnamon roll baking.
But with the holidays coming up and family coming for both Thanksgiving and
Christmas (Bart's for Thanksgiving and mine for Christmas), I was loathe to skip
cinnamon rolls altogether since I like to make them on the morning after a big
holiday when you want something special to make it feel like the celebration is still
going strong.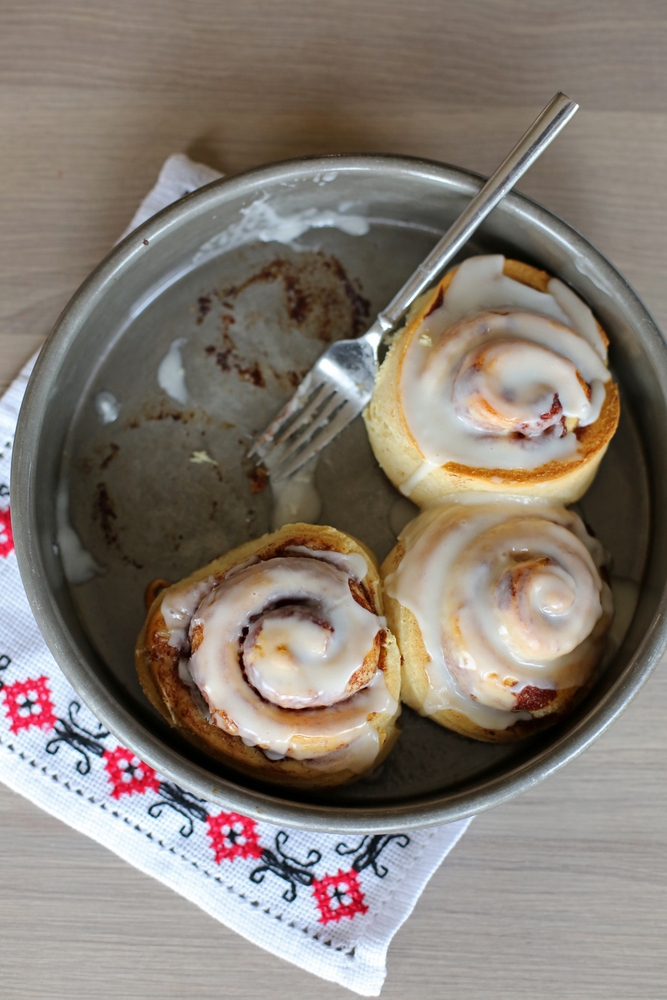 I love the Pillsbury™ Grands! Cinnamon Rolls because I'm not spending three hours
getting cinnamon rolls on the table, I'm spending all of thirty seconds of hands-on
time and then while they bake, I can make a smoothie to go along with them (or,
actually, Bart has foolishly proven himself very competent in the smoothie making
department recently, which means I mostly make him do it these days (I think his
secret is not putting anything green in there)).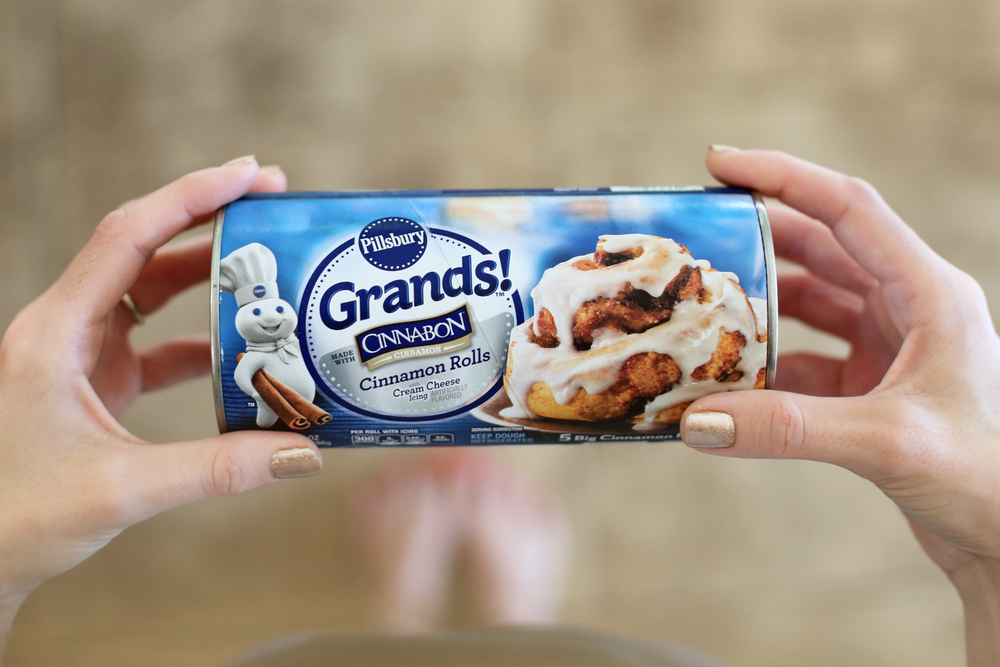 Going the Pillsbury™ Grands! Cinnamon Rolls route also means we can have
breakfast cleaned up in a heartbeat and get out with our houseguests to do
something fun, since the weather in Arizona is perfect – just cozy enough to make
you want a house full of the smells of baking, but warm enough that it's fun to be
outside.
I don't have to worry they won't turn out perfectly (they do – every time) and it
takes me back to making Pillsbury™ Cinnamon Rolls on Sunday mornings in our tiny
closet-sized kitchen in our first apartment after we got married. The oven there was
so bad, we only used it once in four months , and relied solely on our tiny toaster
oven, which was plenty big enough for cooking four cinnamon rolls for the two of us.
Now if I could just find a similarly fool-proof way to get my house cleaned and ready
for company.