I have a soft spot in my heart for books where a character or object breaks that fourth wall and starts interacting directly with either the story or the audience.
Sometimes, you just want to imagine your book could talk back to you or react to the story, or everything you knew about a familiar story could be tossed on its head.
Here are some of my favorite interactive picture books that do just that.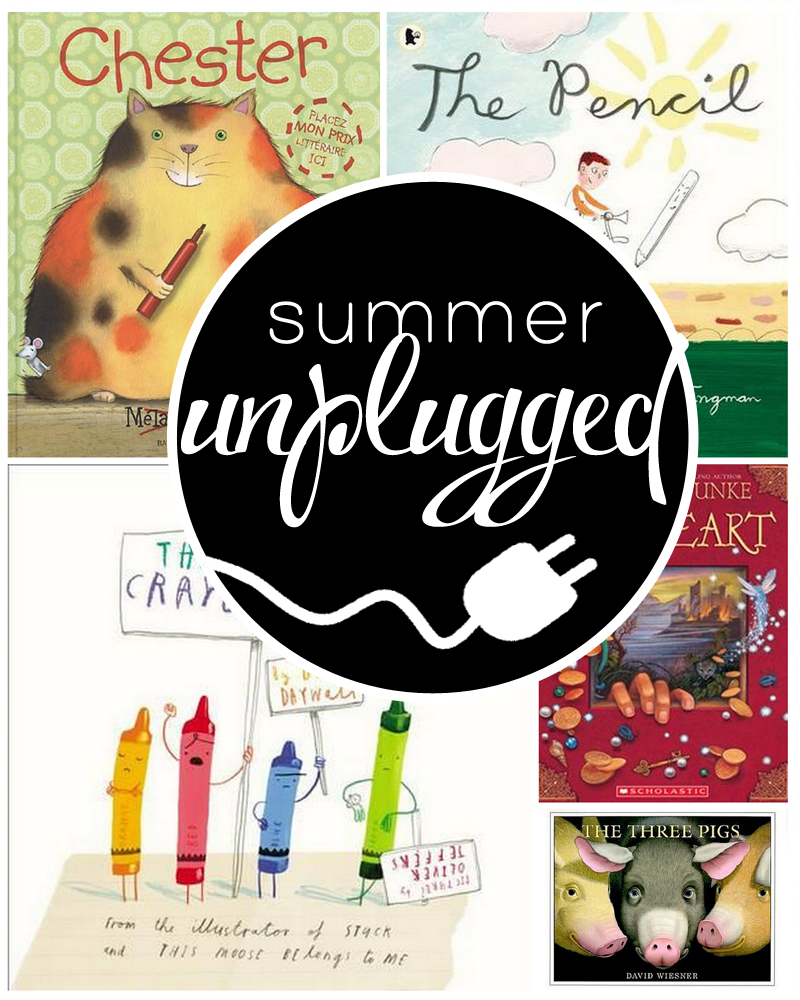 interactive picture books and more
Picture Books
Single Bonus Chapter Book Because I Could Only Think of One
A Few Crafts, Activities, and Recipes:
And if you'd like a printable copy of this list that you can take to your library or screenshot on your phone for easy access, just pop in your email address below and it'll come right to your inbox!
if you liked this post about interactive picture books, you might also like these posts: