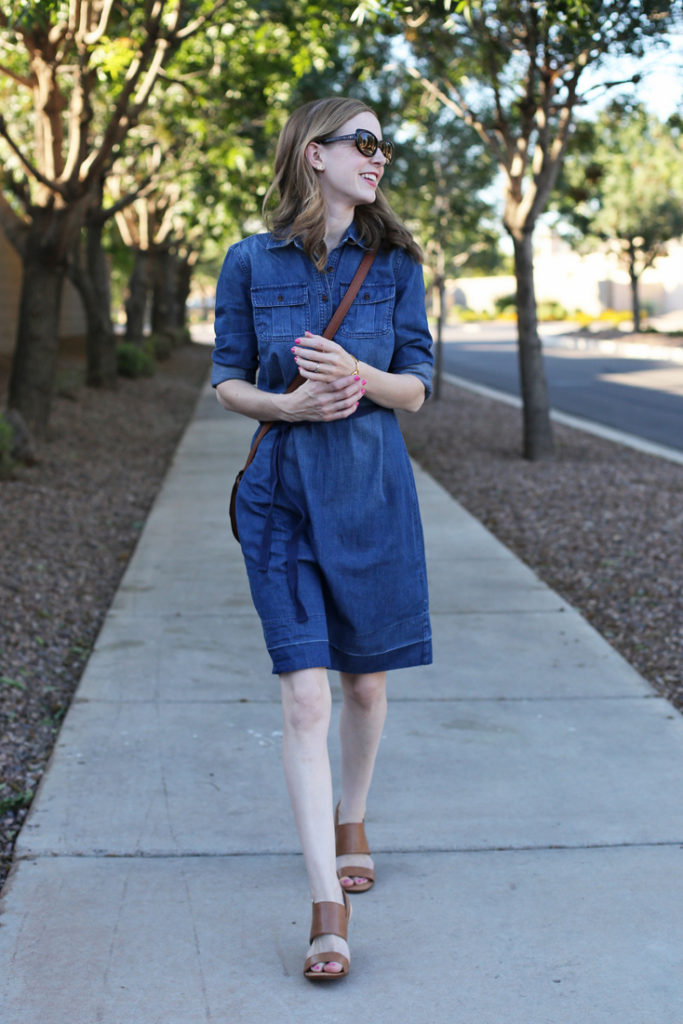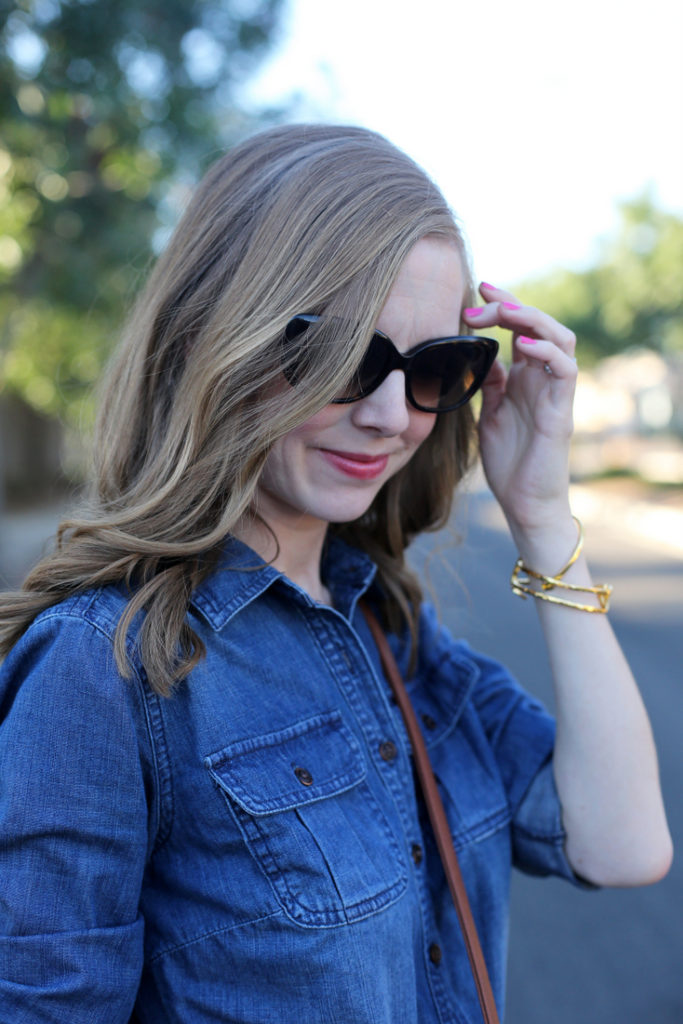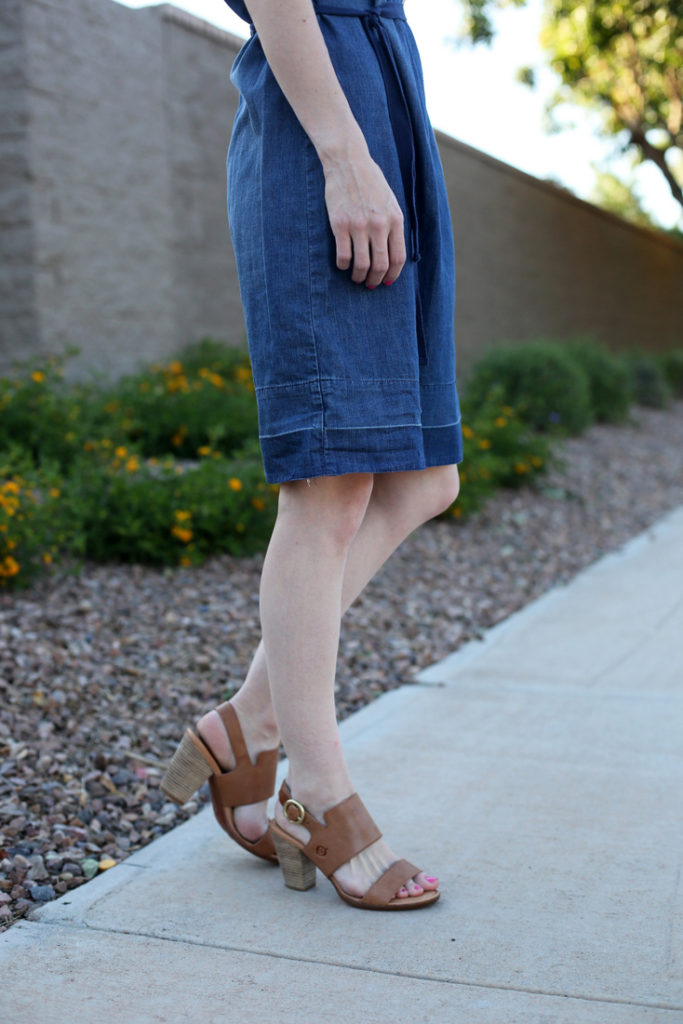 This post is a collaboration with Born and
Zappos.com
because if there's anything I love more than cute shoes, it's those cute shoes showing up at my front door



A few years ago, I decided I was done with uncomfortable shoes.
I was just so tired of shoes that were eating my feet alive or hobbling through the grocery store or wondering if I could discreetly take off my shoes under the restaurant table and no one would notice.
Of course, I didn't want to relegate myself to a hideous footwear or flats only because one, I love cute shoes and two, I am not even quite 5'4″, so I like to add a little height when I can.
Fortunately, I've discovered that there are shoes out there that are both comfortable and gorgeous.
These Born sandals are one of them.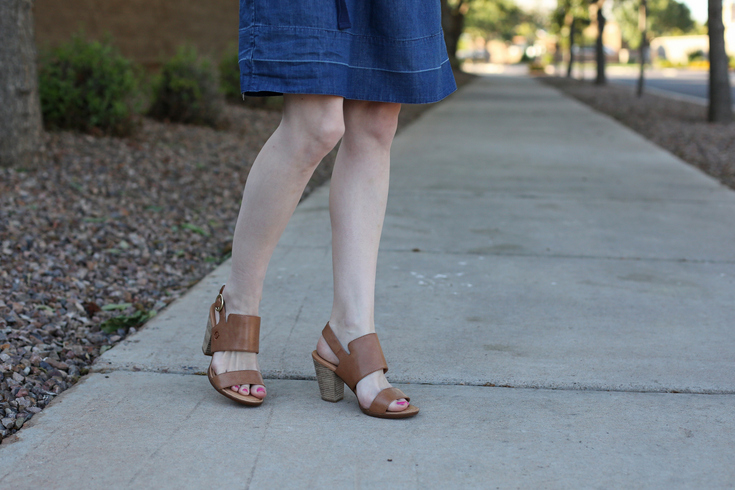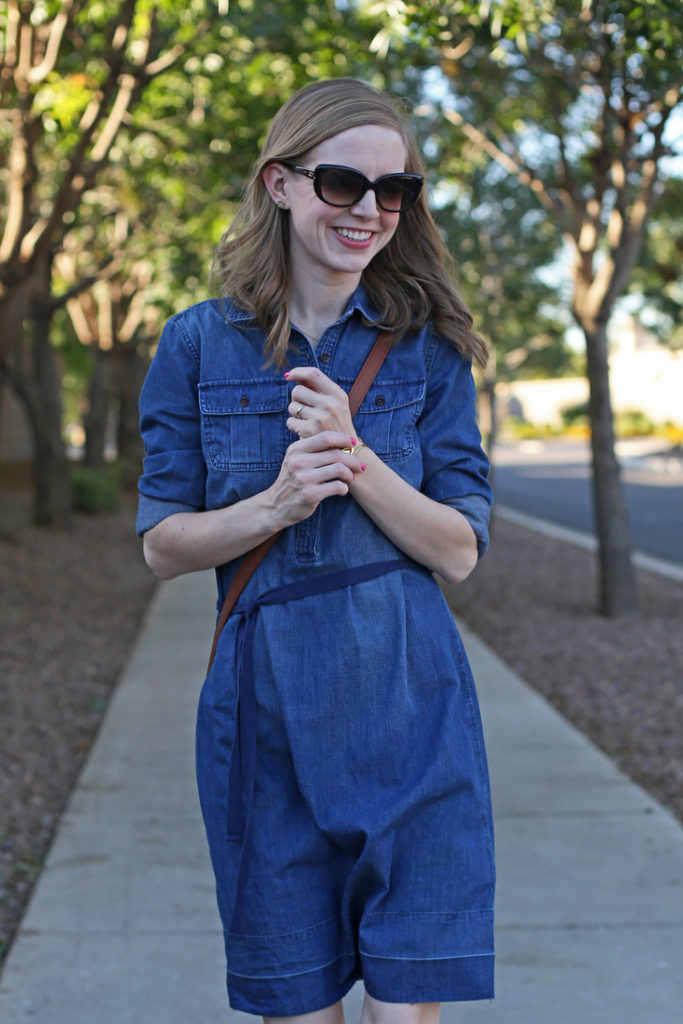 For more than 20 years, Born has blended old-world shoemaking with fashion to design gorgeous shoes that are both comfortable and stylish.
Since I'm generally getting dressed while my children try on all my shoes, pull out every purse I own, and ask how long until breakfast, I rely heavily on pieces that pull their weight and look great without having to add a lot of extras.
So this dress and these shoes are basically perfect for me. I love that the block heel on these sandals makes them easy to walk in and that there is a ton of padding on the insole so my feet don't get tired even after hours of wearing them.
Plus, they're real leather so they'll age beautifully, and they're dressy enough to wear for nicer occasions (you better believe I'm packing them when I go to Mom 2.0 next week) and they look great with jeans and a casual blouse too.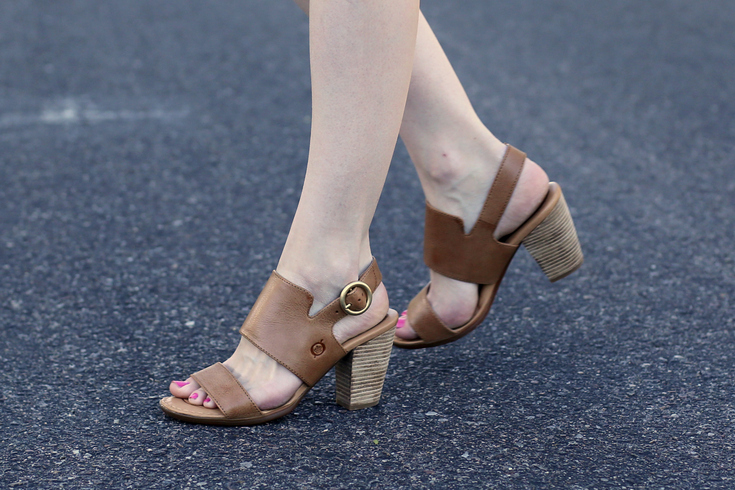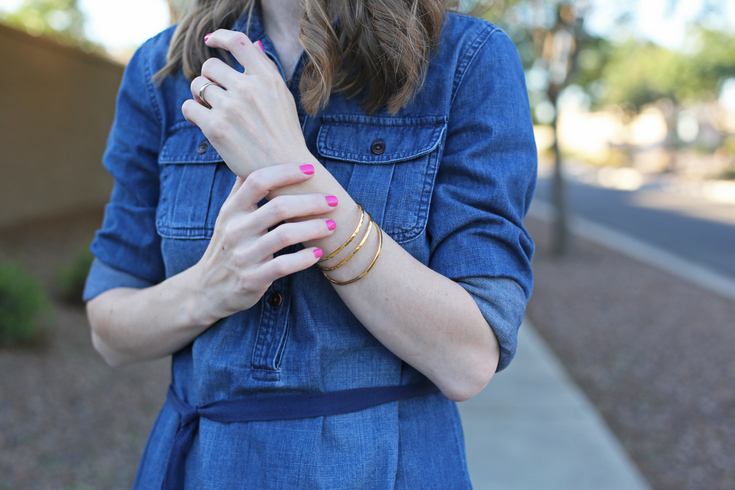 I ordered this pair of Born sandals through Zappos.com which also fits my clothes shopping requirements of having free and fast shipping, free returns (you have a YEAR to return things), and the ability to try things on in my closet after my children are in bed instead of dragging three children into a tiny dressing room.
Sometimes, people say to me, "I'm too afraid to buy clothes online," and I think, "I'm too afraid to go to a store and try things on!"
I'm pretty sure it's been more than six months since I bought myself any clothing items in a physical store.
Obviously what I really want in life is better shoes and less dressing rooms.