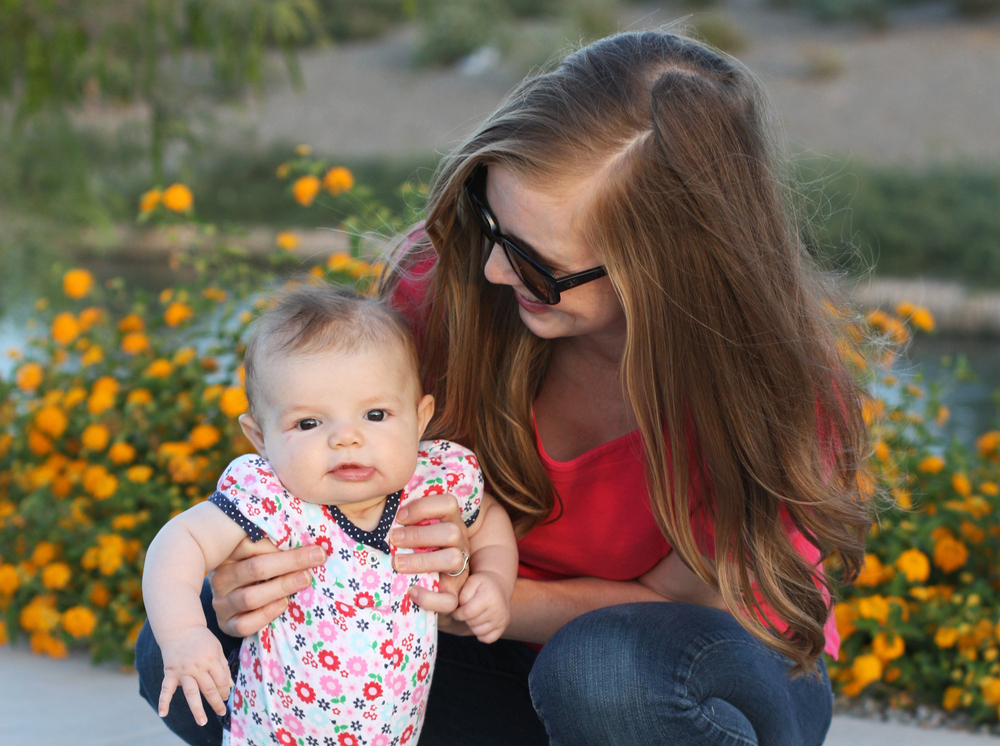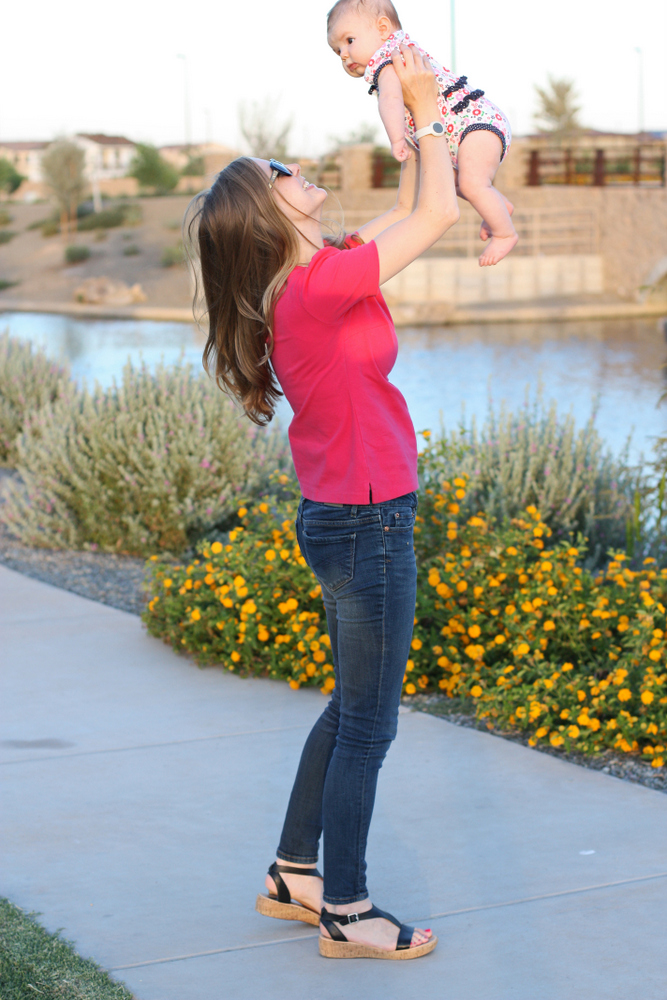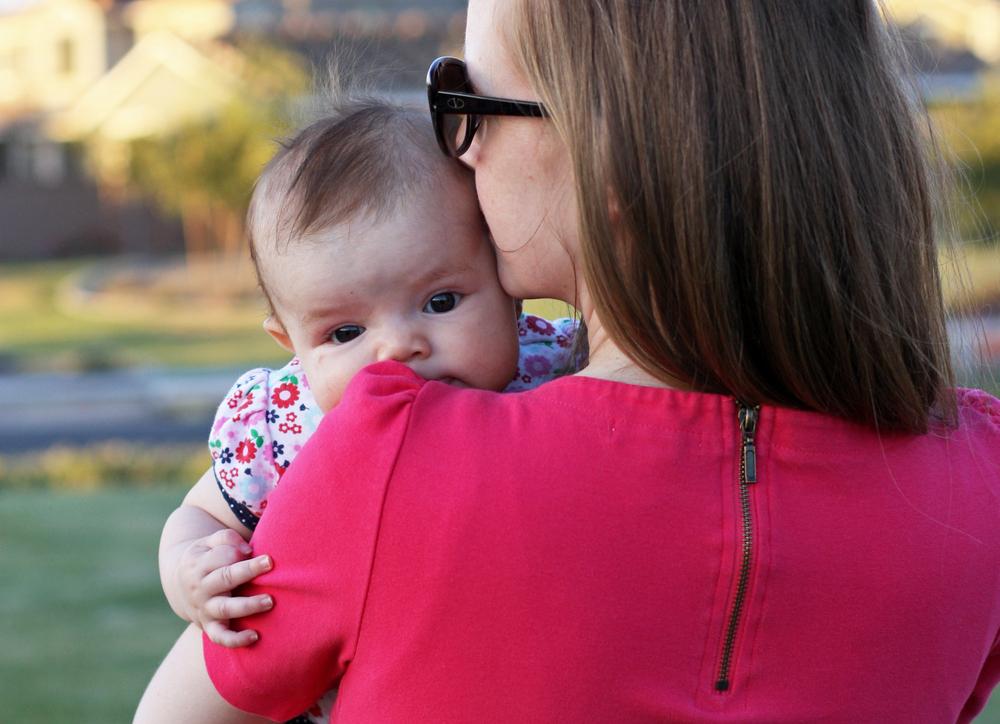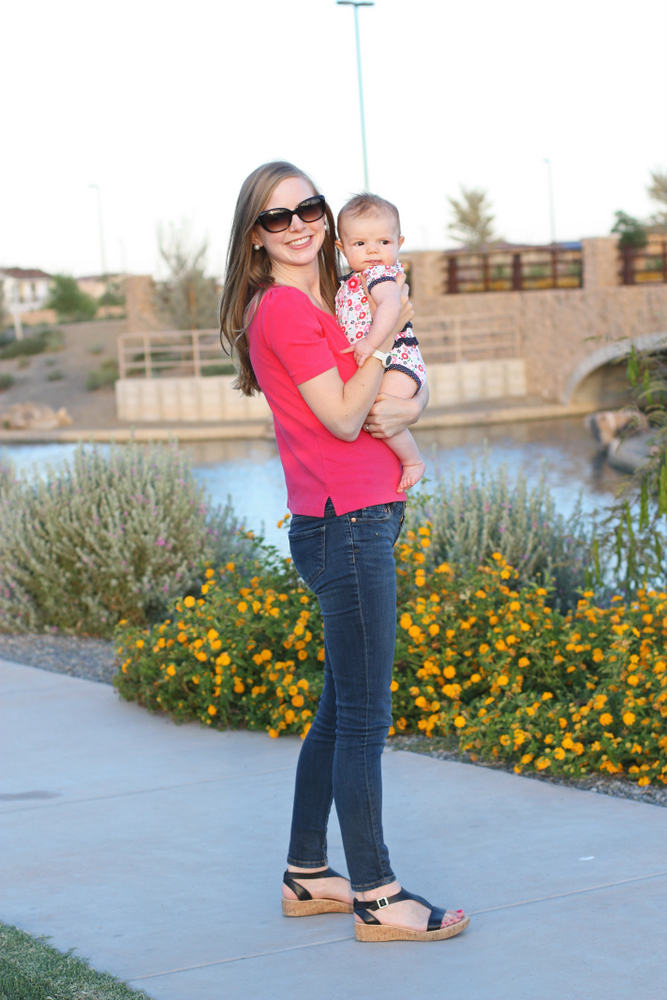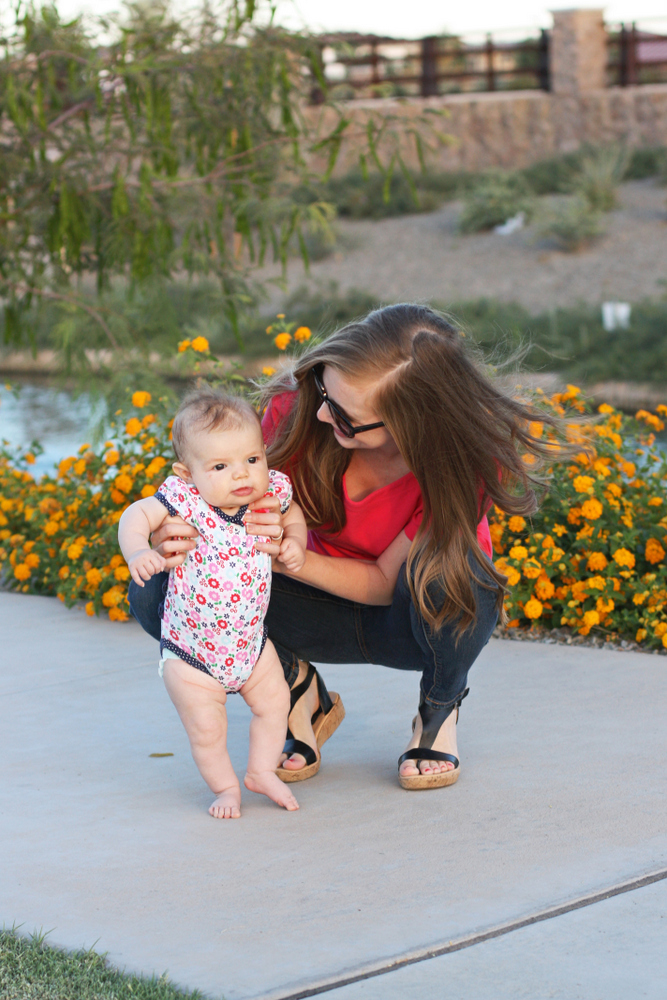 A friend of mine in Texas has three older boys and she mentioned that the longer she spent as the only female in her house, the more feminine her style became. More pink, more skirts, more jewelry.
So maybe it's because I have three girls in my house that it was surprisingly difficult to come up with something pink to wear for this post (if I fit into baby clothing, I would have dozens of pink items to choose from, but sadly/happily, I do not wear a size 3 months).
But since pink is such a hot color this season, I should probably up the amount of pink in my wardrobe. And if I'm going for the big time girly leagues, it might as well be a pink flowered skirt. I'm loving this one, but not so much the price tag.
I'll probably settle for a $2 bottle of pink nail polish instead.