Nine years ago, I wrote a post about a weekend where Bart was out of town and I went to Old Navy three different times.
It goes without saying that I didn't have children at the time because now if Bart is gone I'm more likely to never leave the house at all than to go on three separate shopping trips.
I've always had good luck with Old Navy, but that weekend was a particular winner for me and I bought three different skirts for $1.99 each.
One of them was a dark wash denim pencil skirt and I wore that perfect denim skirt, I'd estimate, ten million times over the years.
I wore it constantly in grad school and then even more when I was a school librarian.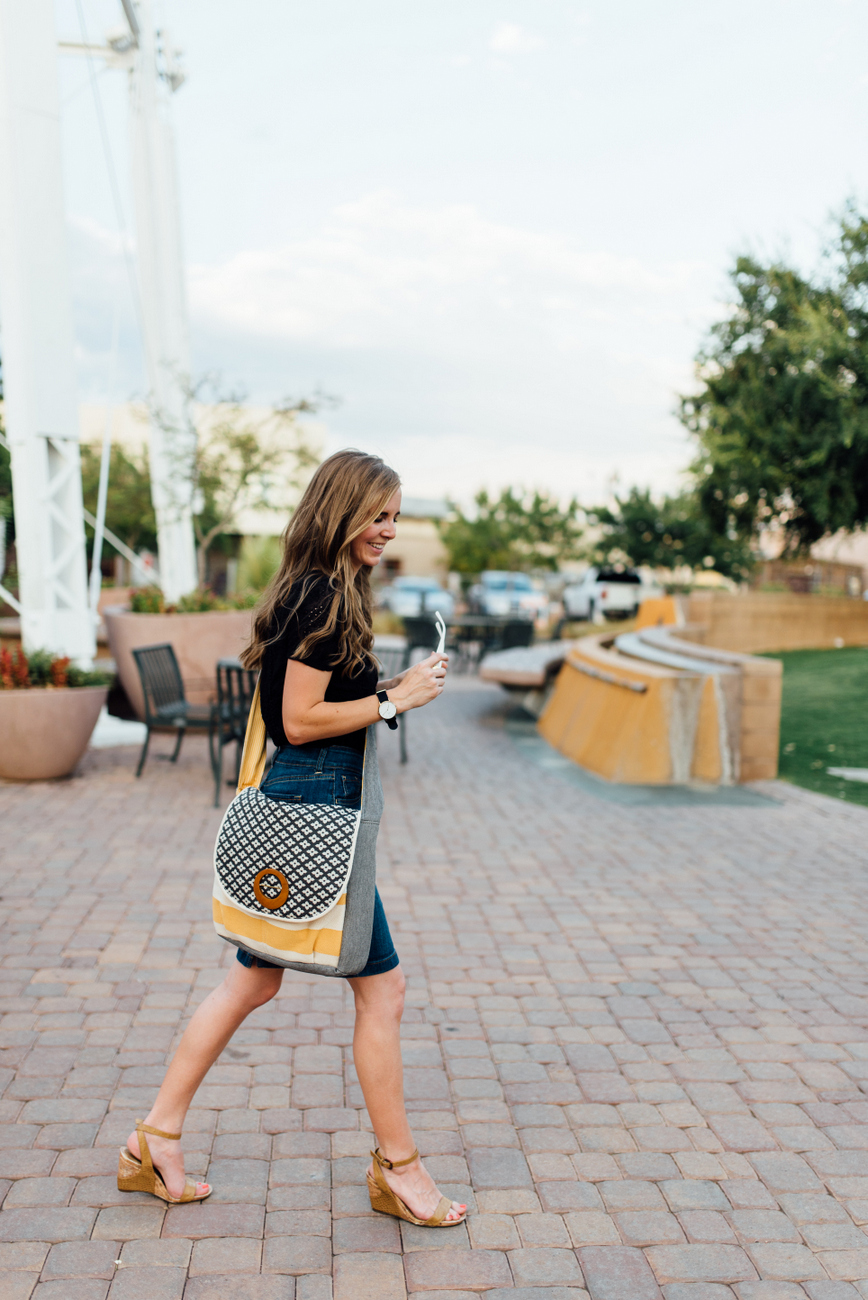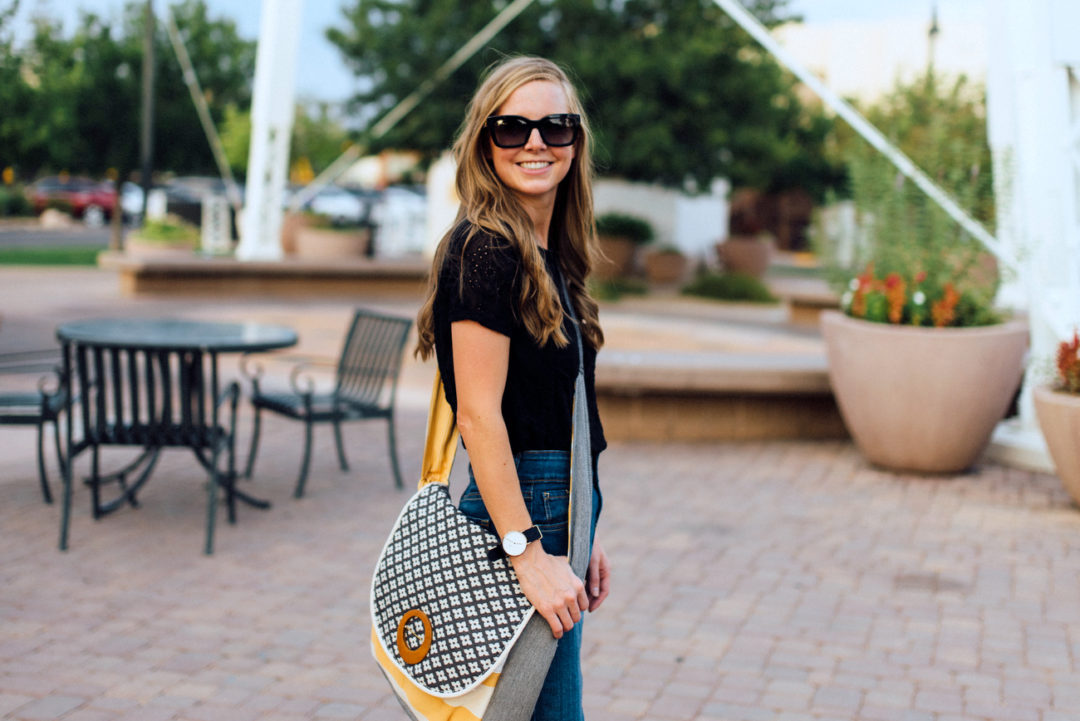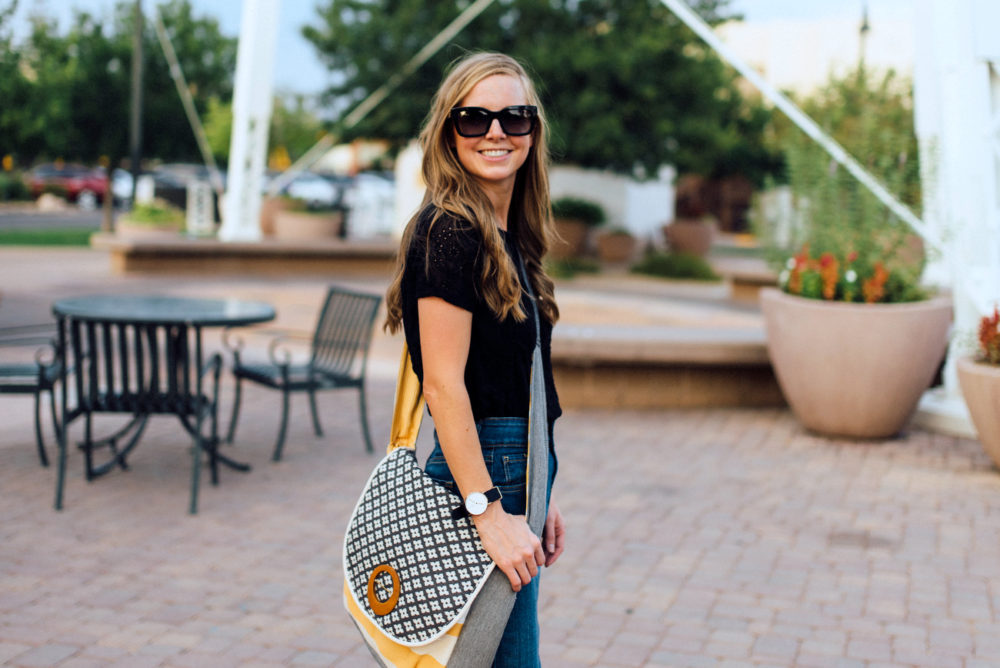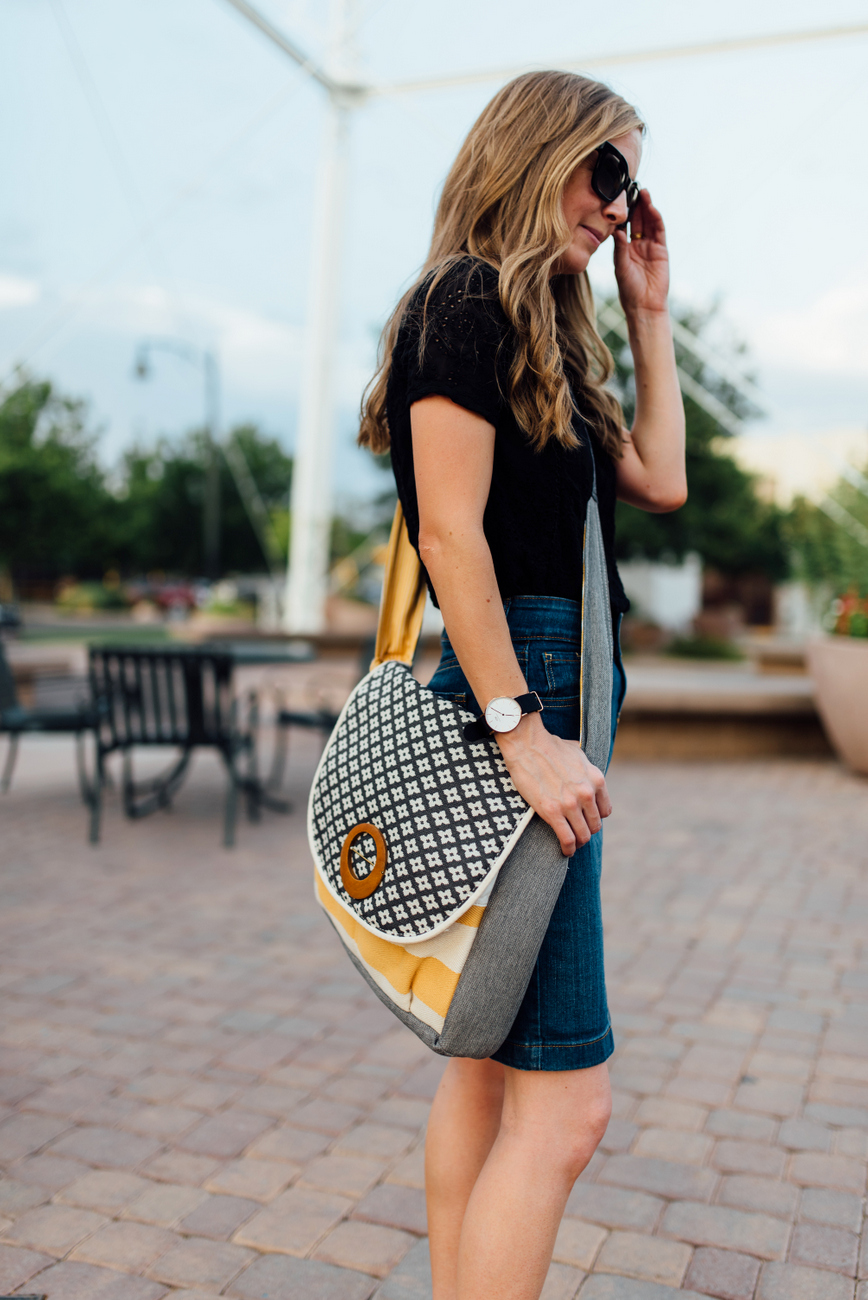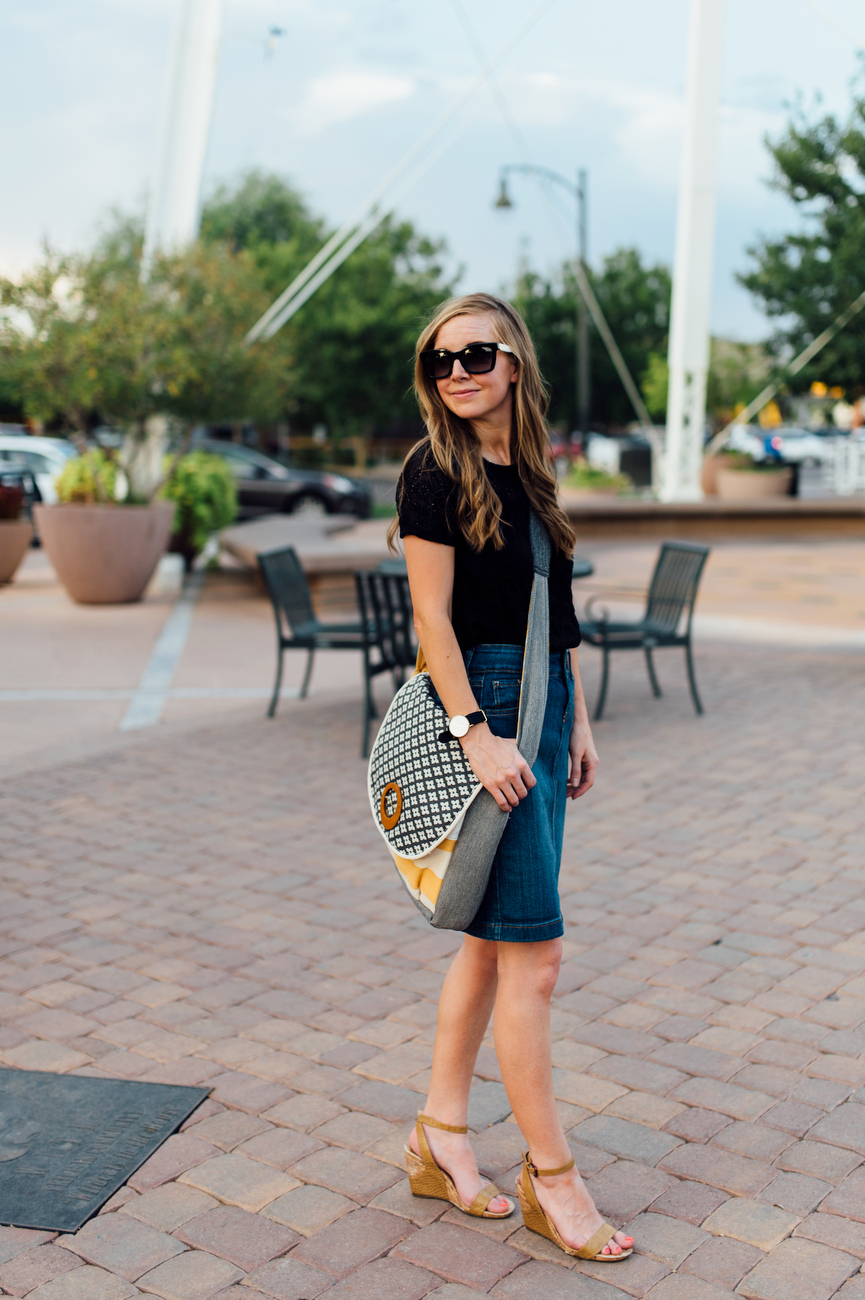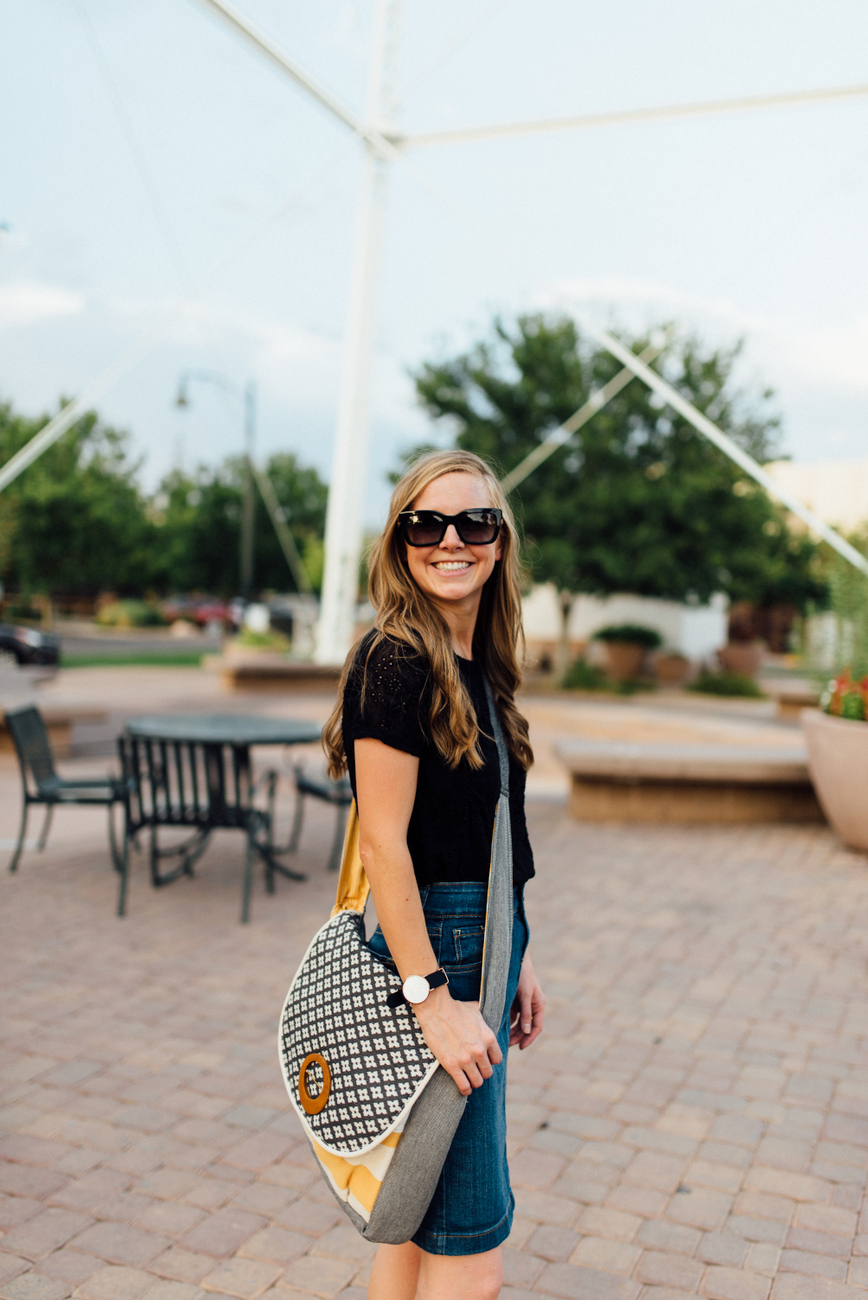 Eventually, I grew less enamored with it as denim skirts went out of style and the cut of this particular one looked semi-dated. I donated it to Goodwill in one of my many closet purges, and moved on with my life.
But then denim skirts started to trend again this year and I thought, "I could be convinced to get another denim skirt."
Then in one of my weekly trolls of thredUP, I happened to notice what appeared to be the perfect denim skirt.
My size, a nice cut, and a wash I liked.
Predictably, it was from Old Navy.
It wasn't $1.99, but it WAS only $8.99 and I snatched it up.
It came in the mail, I tried it on, and it fit perfectly.
And we've lived happily ever after.