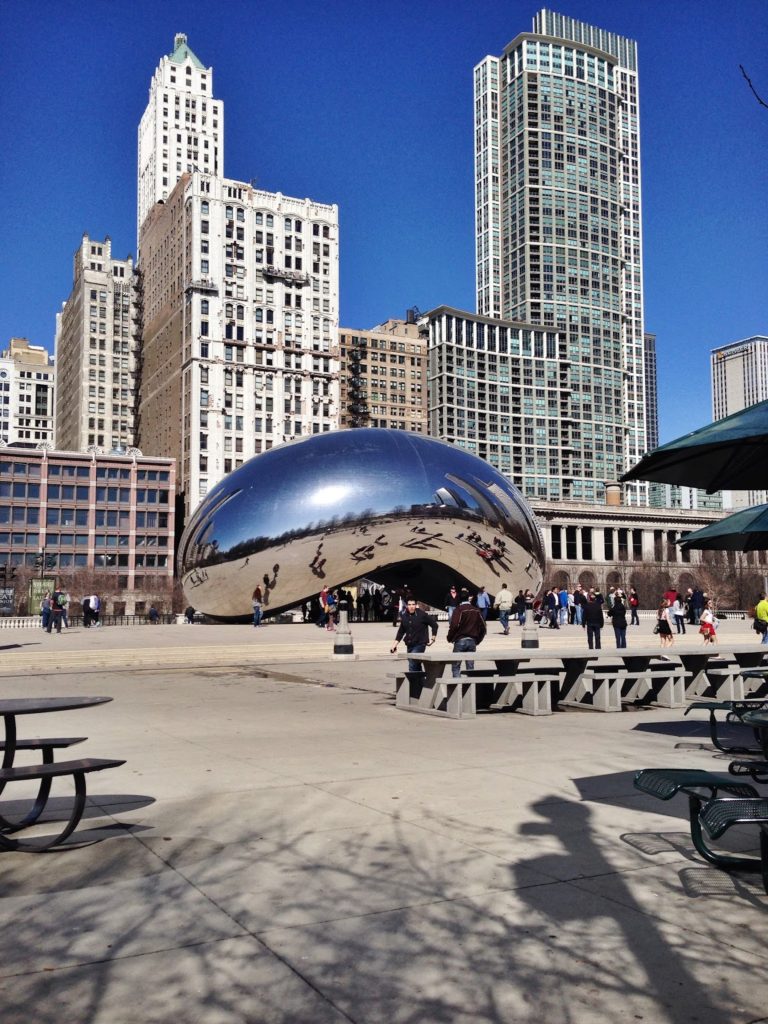 Yesterday, Bart finished his last class of the semester. On Monday morning, he'll take his last final, and – just like that – the first year of his MBA will be over.
I talked a little in December about my hesitations about an MBA ("hesitation" is a very mild word for the kind of intense mental angst I had any time we talked about an MBA over the course of 5 years), and how, once we finally made the decision, I felt really happy about the choice for Bart to go back to school and to move to North Carolina.
But I haven't really talked all that much about what the MBA has really meant to our family.
For Bart, of course, it's been the opportunity to do something he's dreamed of for more than a decade. It also means he can move into a job he's much happier about and gives him better opportunities for the rest of his career.
For me, it's been a push to take my blog more seriously, and to take on the responsibility of providing for our family for these two years.
For the girls, it's meant seeing a lot more of their dad, especially since he takes them for a couple of hours once or twice a week in the mornings while I work. Also, Ani no longer has to sleep in a bathroom, that lucky girl.
It's given us the flexibility to to travel, to more equally balance the work/home responsibilities between us, and to really settle into our lives here in North Carolina.
Not to mention a chance to live in a house we love, meet a ton of delightful new friends and . . . oh yes, rack up some fairly impressive student loans (but let's not dwell on that part).
(Also, although someone of the other MBA wives have mentioned how they never see their spouses and it's so busy, I don't feel that way at all. In the months leading up to the MBA, Bart was working on a client that dragged on for months longer than it was supposed to, regularly working until 7 or 8 or 9 p.m. and quite a few weekends too. So the MBA seems very cushy compared to that).
Occasionally, I get emails from readers with spouses considering going back to school. There's usually that same fear of the unknown, the expense, the loss of income, and the move that I remember all too well.
I always want to write back and say, "THIS IS THE BEST THING WE'VE EVER DONE."
Up until we actually moved, I swung wildly back and forth between feeling like, "yes, we should do this" and "no, what are we even thinking? Make this go away."
But once we were here and Bart started school, I've never once felt like that.
I anticipated this being two years I would be glad we'd done once they were over, but really, I just hoped they would go as quickly as possible so we could move on with our lives.
Now, with one of those years behind us, I'm feeling like it's all going too fast. This hasn't been something to "get through." It's been one of the best years of my life.
(Not that I won't be pretty happy when Bart starts making money again. But, that goes without saying).