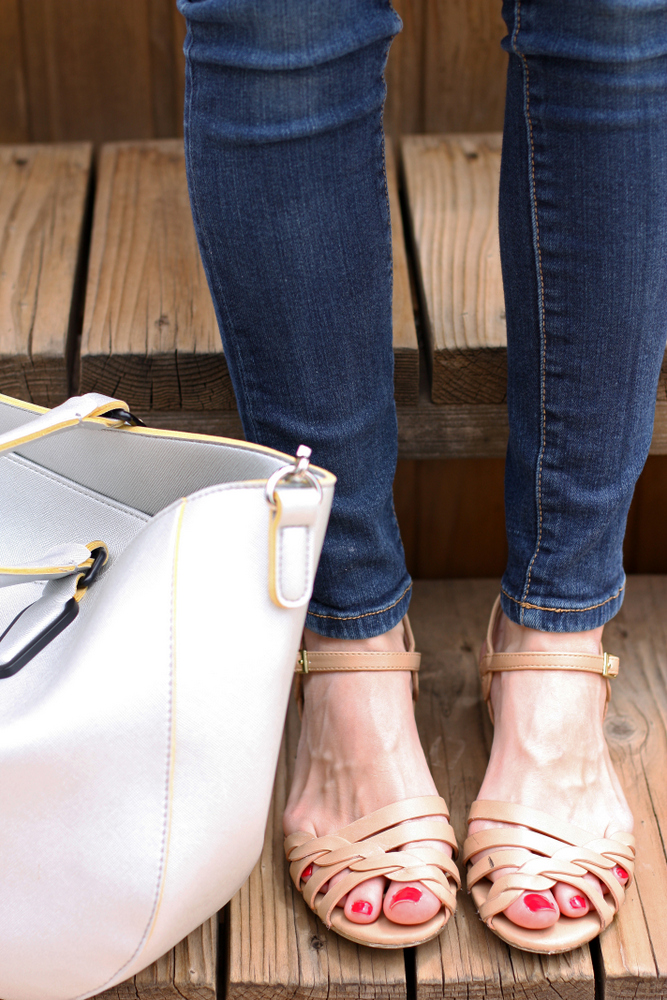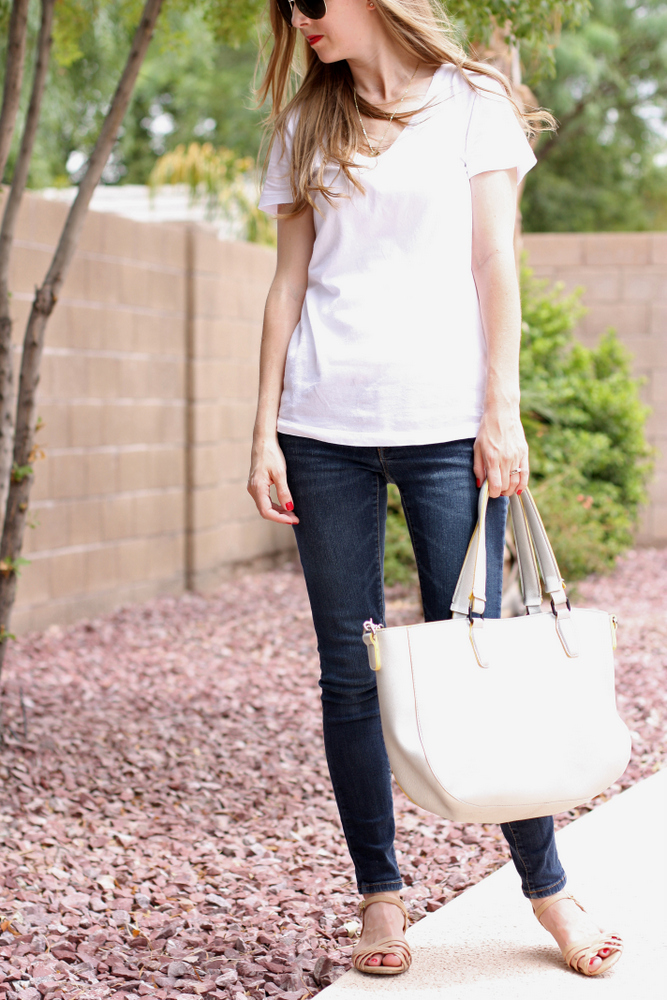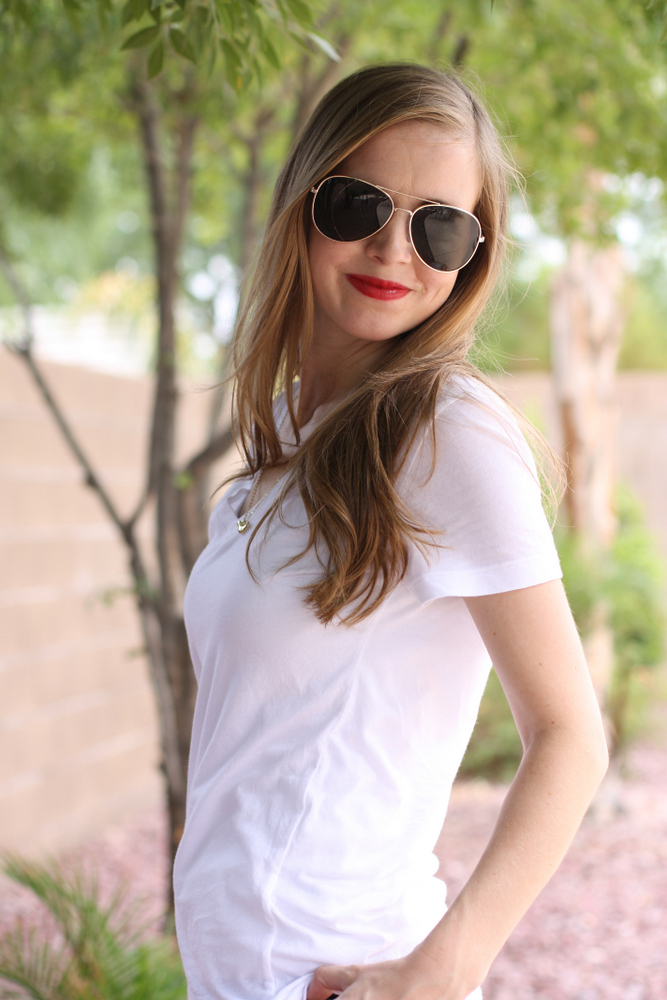 Bart doesn't start school in London until late September but we head over to Europe in less than three weeks, so we'll be doing a ton of traveling (Germany, Austria, Czech Republic, Ukraine, The Netherlands, and France) before that first day of school.
I'm super excited, but we're also recognizing that the keywords to this trip will be "pack light." (And, "Tylenol of the baby and adult variety"). How much do I really want to haul all the way across the continent and back again? Pretty much a toothbrush and my phone.
Of course, when you're traveling with two small children, there is a limit to how light you can go.
The stroller comes along, and Bart's parents (who we are traveling with for about two weeks) informed us that renting carseats was going to be about 90 euros each, so. . .we're taking our carseats (although we've given ourselves permission to ditch them after the roadtrip portion of our trip if we're so inclined). And then actual luggage, and our stuff for the next three and a half months.
So our clothing packing is going to be as light as we can swing. I've been ruthlessly sorting through the clothing I have, figuring out what's worth taking and what I can get the most wear out of, and leaning heavily toward neutral outfits like this one that I can wear repeatedly and add layers to as it gets colder this fall.
And if this means I have to buy some new stuff once we settle in London, so be it. I'll take one for the team.