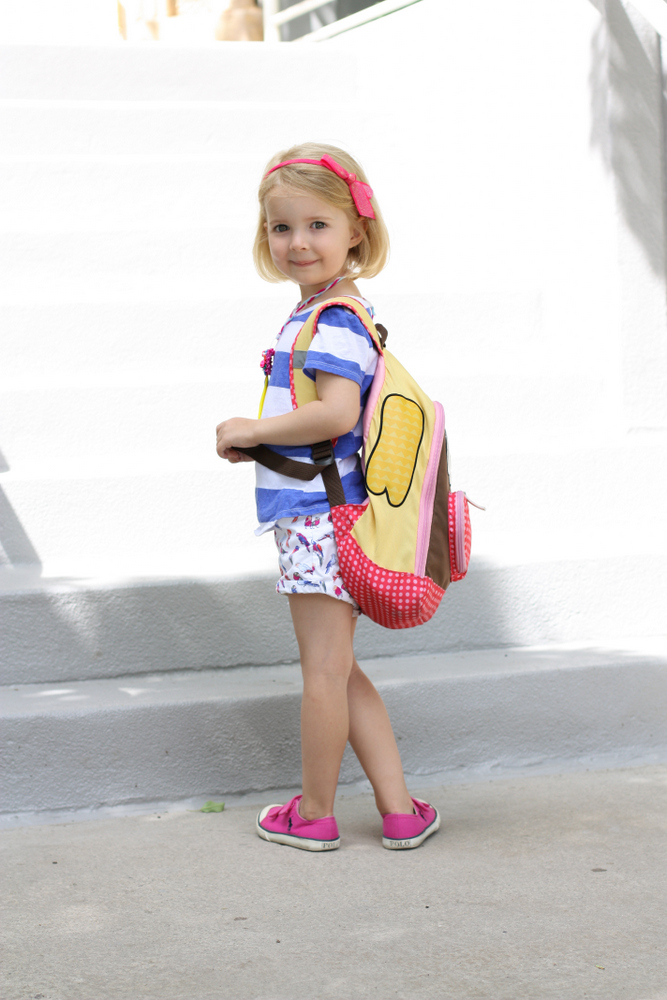 Next week, Ella turns five.
And a few days later, she starts kindergarten.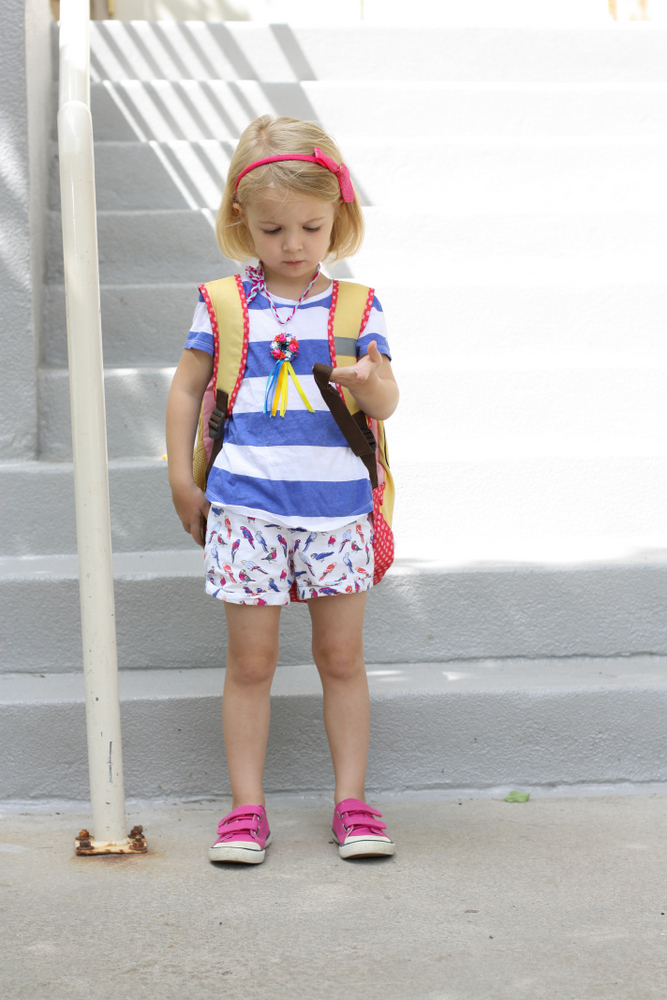 For years, I've gotten questions about what we were going to do with our kids for school, and I've never been quite certain. I was homeschooled until I went to high school, and Bart has always been enthusiastic about the idea of homeschooling our children.
Then, when it became fairly clear that Ella was reasonably advanced academically, I worried that she'd be pretty bored in kindergarten, and I don't especially love the idea of her skipping grades, at least not in elementary school.
My secret hope was that we'd end up somewhere that going to school part-time would be an option. I think public school has a lot to offer, and I wanted to take advantage of that (not to mention get something for my tax dollars) if possible.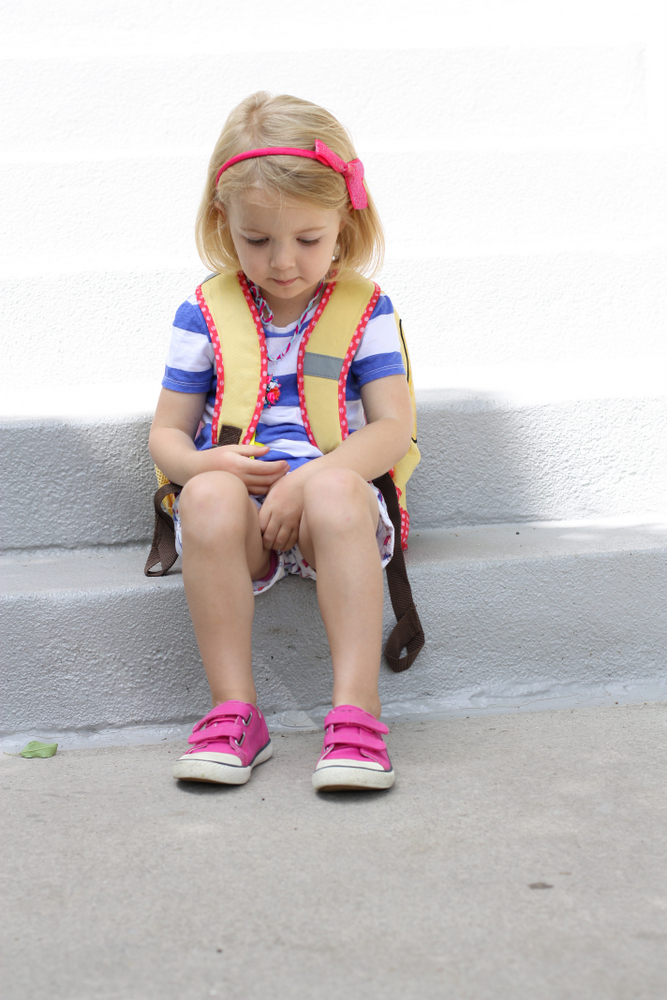 A month or so ago, when we determined where we were going to live in Arizona, I called up the school district to ask about part-time options and they said it was no problem for her to attend kindergarten as much or as little as we wanted.
I was THRILLED.
Assuming everything goes according to plan, she'll be attending our local elementary school every day for specials (art, P.E., library, and music), recess and snack, and then we'll do a couple of hours of homeschool together at home, where we'll doing reading, math, science, spelling, and social studies.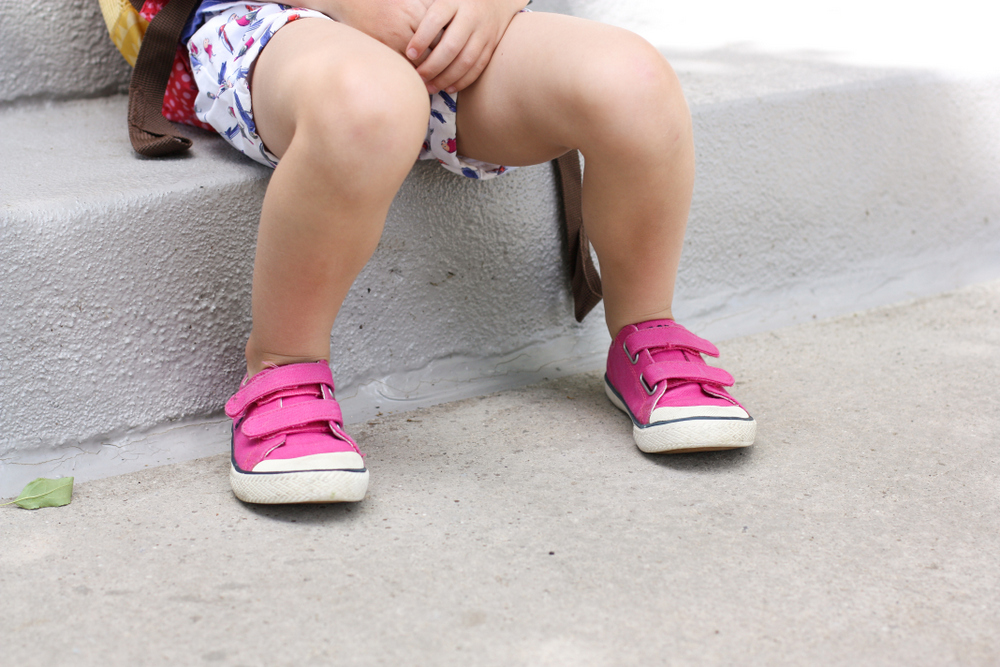 I'm especially happy because it means she won't be attending school for nearly seven hours a day, which she would be if she went full-time since our district is a full-day kindergarten.
I am also really glad that it'll give us more flexibility, that she can progress at her own pace in various subjects, and that Ani can be involved in doing more academic things with us.
I can't remember the last time I was this excited about the first day of school. I think this is going to be the beginning of a great year for our whole family.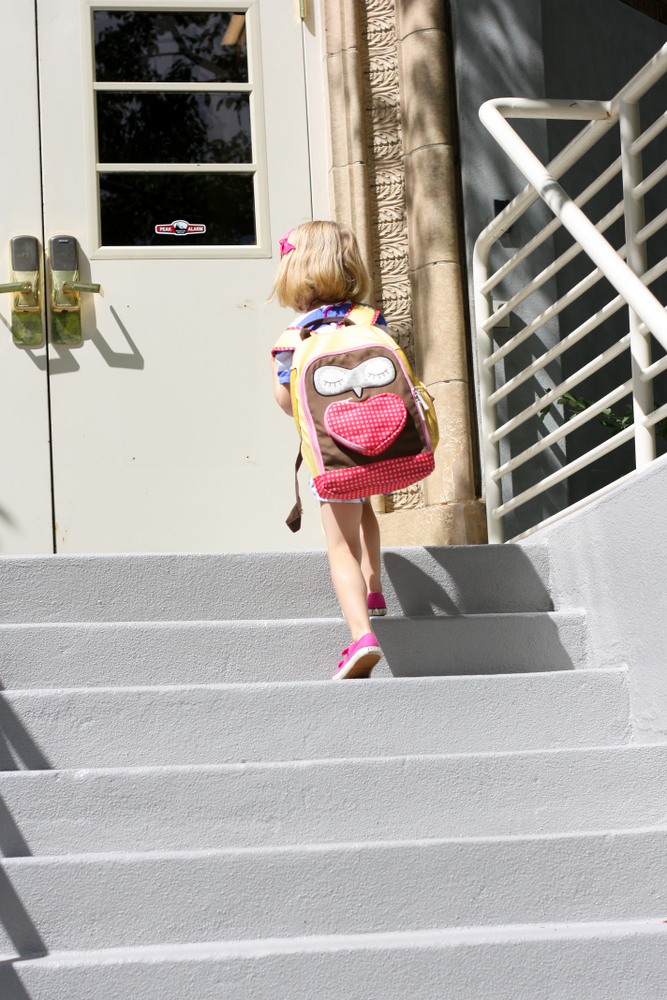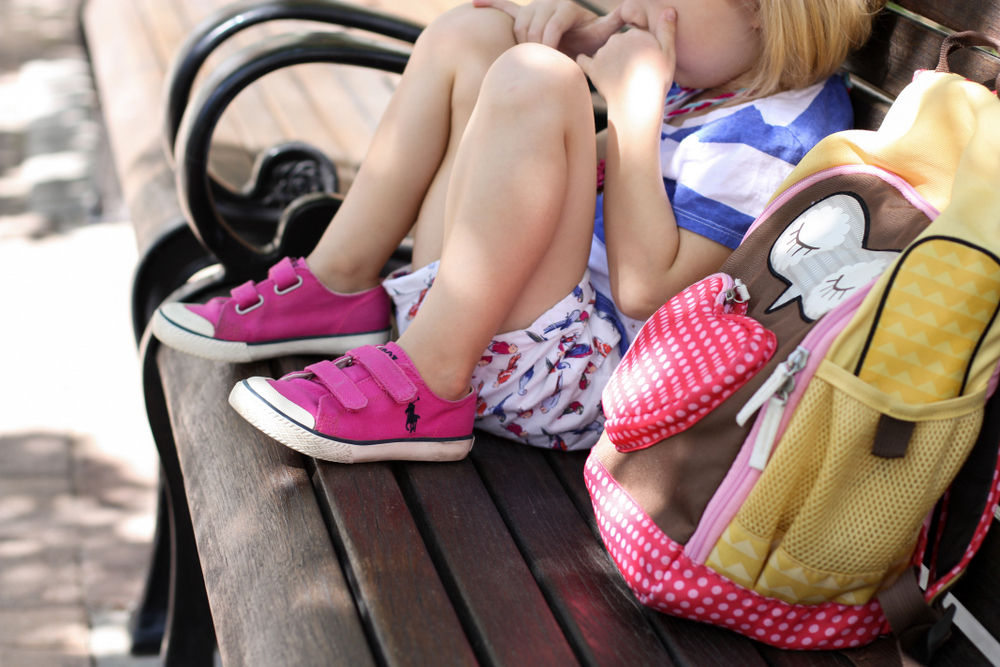 I was selected for this opportunity as a member of Clever Girls and the content and opinions expressed here are all my own.