As you can imagine, this summer has been a little on the chaotic side for our family. Between flying straight to Vegas from vacation in the Outer Banks, to three weeks living with Bart's sister, then six weeks with my parents, and now six weeks in Arizona, it's definitely had a touch of the crazy.
Bart and I have made major efforts to keep the girls' lives as calm and regular as possible during this time so that they don't feel totally unmoored. They have regular nap and quiet times every afternoon, and they are in bed at 7 on the dot pretty much every night. We go to church on Sunday, visit the library and IKEA weekly, and have regular meals as a family.
And we also reinstated Friday Movie Nights once we were all back in the same house.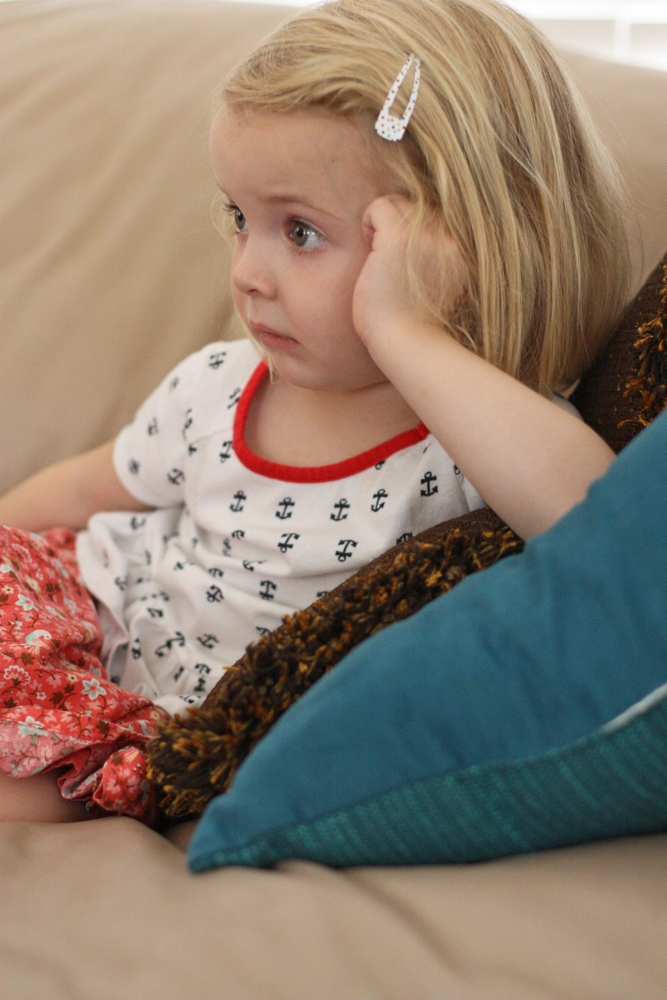 In my usual fashion, we've kept things very simple. I know myself well enough to realize that if I make it complicated, I'll just quit, so it's pretty streamlined.
We have (homemade) pizza for dinner, and then we have (not homemade) ice cream while we watch our movie.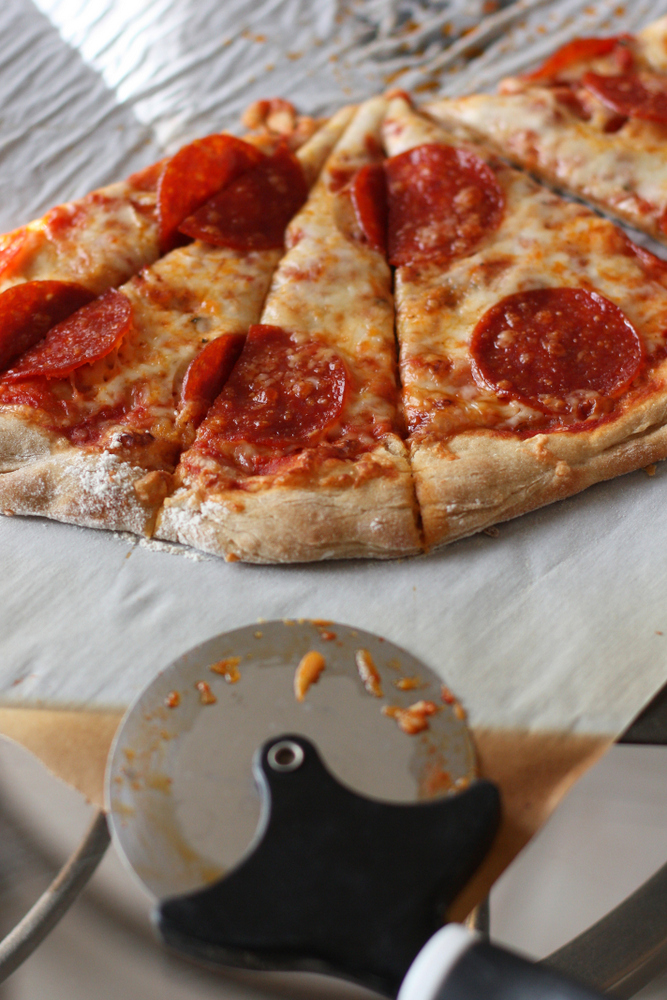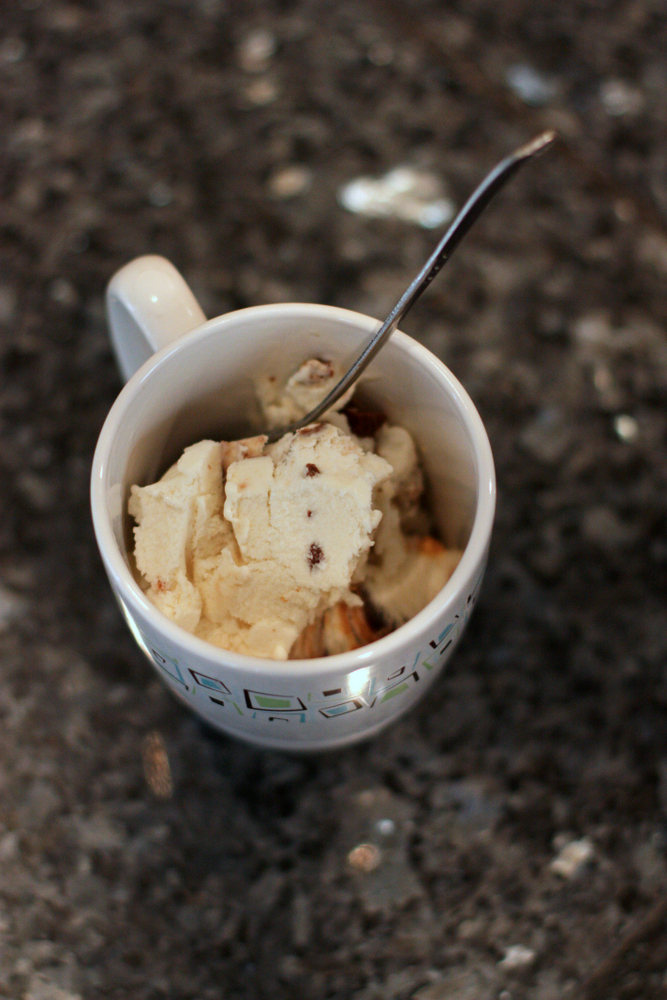 Just before seven, we pause the movie, get both girls completely ready for bed and put Ani down. Then we finish the movie with Ella and she goes immediately to bed once the movie is finished (since she basically never stays up late, even by 7:45, she's usually asking "how long until this movie is done?").
Sometimes, if I'm feeling very nice (or I want to get things rolling earlier), we'll let the girls eat on a picnic blanket and start the movie during dinner instead of waiting until after.
And now the giveaway part. . . .
Last year, when Pampers invited me out to their Blogger Day in Cincinnati, we voted on the new designs for the wipe packaging (there were nine designs and we picked three – I didn't vote for a single of the winning one because I obviously have no taste, but let's not talk about that).
Those wipe packages just came out this month, so they sent me all the new designs, plus some diapers and a slew of other cool things, including the picnic blanket above, a picnic basket, a whole set of children's dishes (a lifesaver, since Ani broke two dishes in the first week or two we were in this rental house) and. . . .
. . . a Poloraid camera with film, and a puzzle, a bottle, a book, a changing pad and the biggest box of styrofoam peanuts you've ever seen.
Pampers is giving away another identical gift basket with all those goodies to one reader. Yippee! (Also, save the box and peanuts – my girls have been playing in it daily for two weeks. We may be a little starved for toys around here).