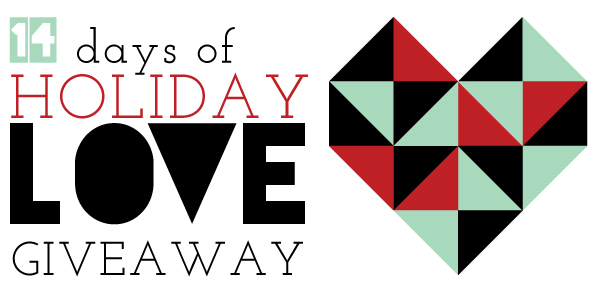 Over the summer, some blogger friends and I did a 14 Days of Summer Giveaway.
Now it's time for a holiday version and there are some really amazing prizes.
Today, I'm giving away a Lily Jade Sarah Grace Bag (in your choice of silver or gold). I have it in silver (you can see it in this post or this one) and I absolutely love it and get compliments on it every. single. time I leave the house with it.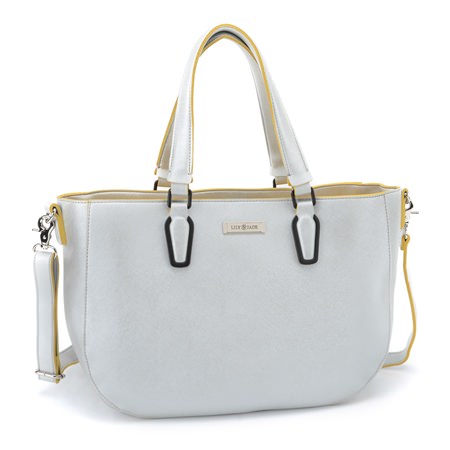 In fact, while we were at the children's museum in Phoenix this summer, I was sitting on a bench watching the girls paint and an older gentleman (I'd guess in his sixties) who worked there, came up to me and said, "I just have to say, that's the most beautiful bag I've ever seen."
What more of a testimonial do you need?