It's the most beautiful sunshine-y weekend and I'm wishing I owned a hammock so I could read out in our warm backyard.
A summer goal to get on for sure!
And there are SO MANY good books on super sale to read or listen to this weekend, whether you're flying solo or reading with kids.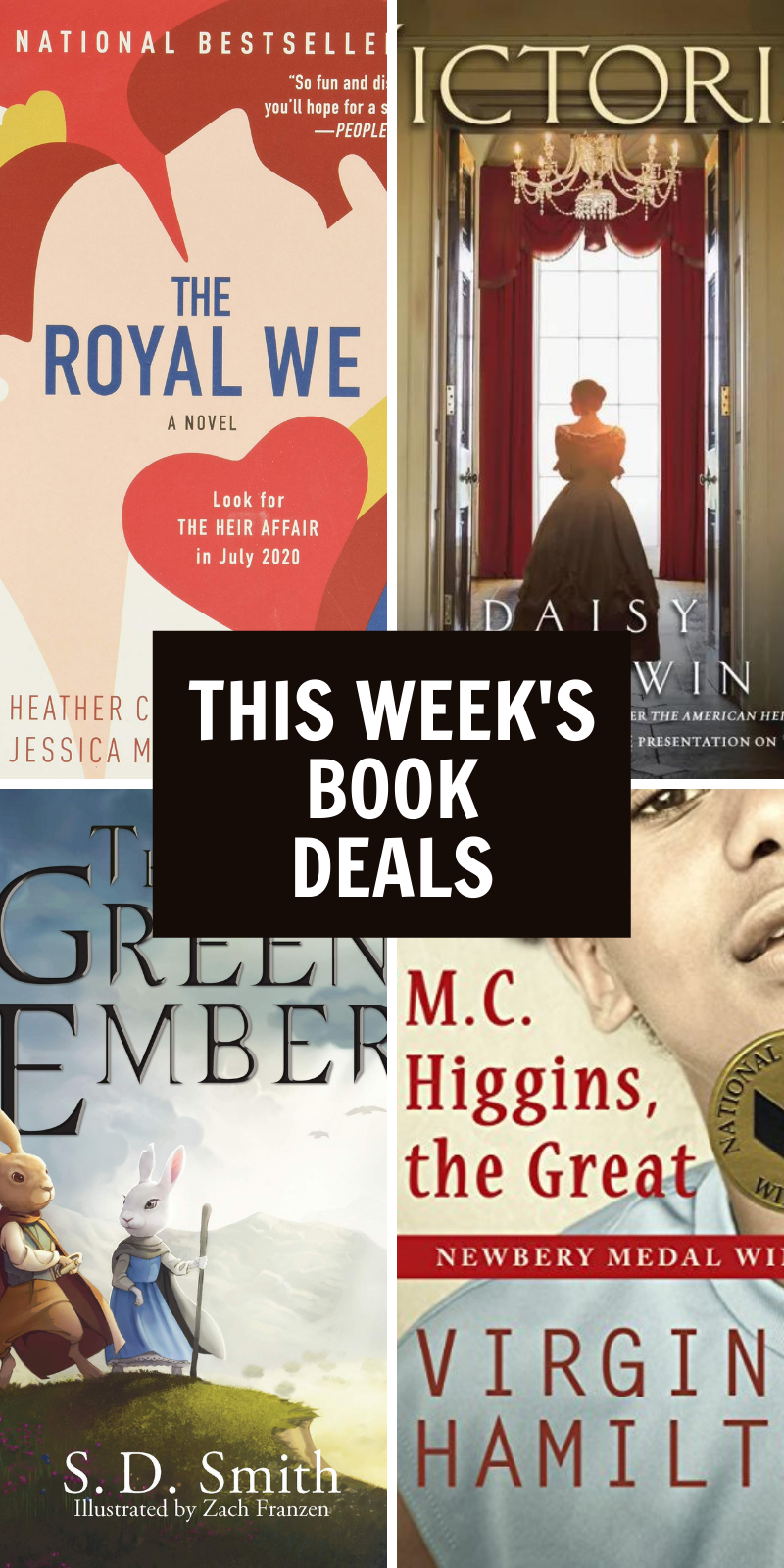 The Royal We by Heather Cocks andJessica Morgan – ebook
I don't really follow British royalty at all, and I still loved the heck out of this book that's based a tiny bit on Kate and William, but also totally it's own story. (Full review here)
M.C. Higgins, the Great by Virginia Hamilton – ebook 
One of my goals (which I'm making immensely slow progress on) is to read all the Newbery winners so I was thrilled to see this one, which I haven't read yet, on super sale!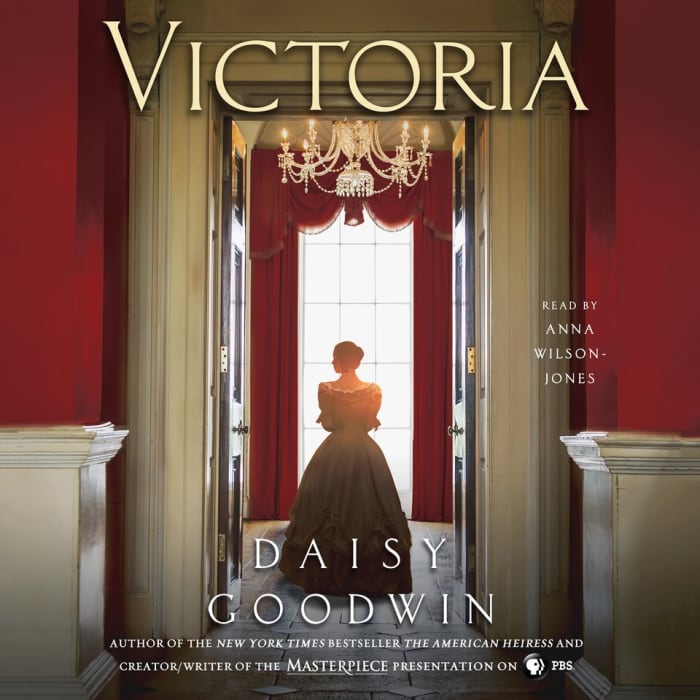 Victoria by Daisy Goodwin – audiobook
I learned quite a bit listening to this one, and now I'm hoping to eventually getting around to watching the TV series.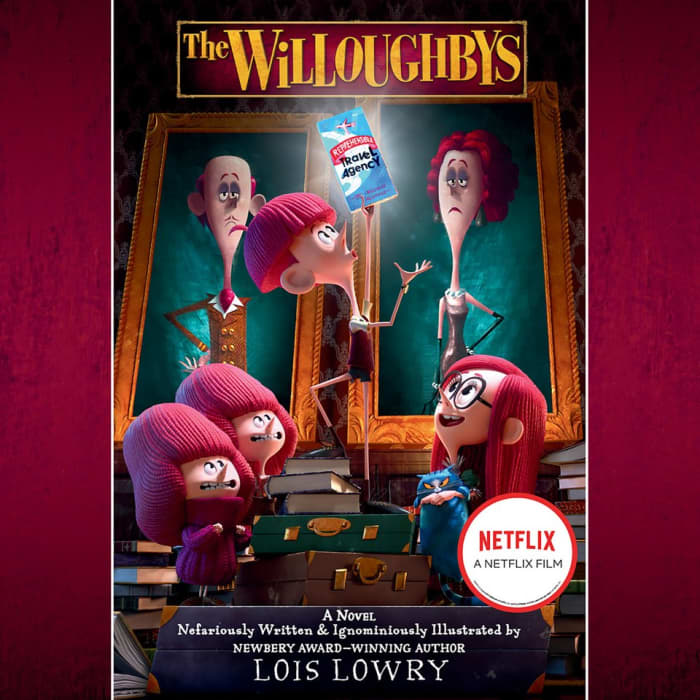 The Willoughbys by Lois Lowry – audiobook
Bart and I read this one together back before we had kids and HOWLED with laughter through the whole thing. Four children are left alone with their horrible nanny and they are determined to find their own happy ending. It's a hilarious parody that riffs on classic children's literature and it's just delightful for all ages.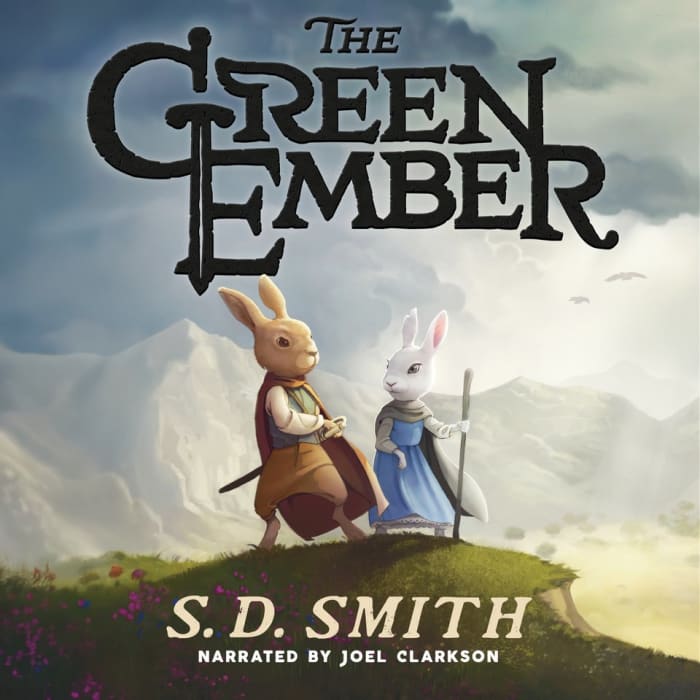 The Green Ember by S.D. Smith – audiobook
This adventure story about rabbits is a fan favorite. I can't believe how many people have told me to read this with my girls!