I was out of town for a few days this week and it feels SO GOOD to be home (two solo trips in a month is a LOT for me and while I love to travel, I REALLY love being home).
It feels great to be back at my desk finding book deals and I hope you'll find some on this week's list that are the perfect fit for you!

Book Deals for the First October Weekend
The Sweetness at the Bottom of the Pie by Alan Bradley – ebook – $1.99
It took me a while to warm up to The Sweetness at the Bottom of the Pie, but I ended up really enjoying this murder mystery with its incredibly precocious narrator. This would be a great "Halloween-esque" book to add to your list for October. (Full review here)

The Importance of Being Little: What Young Children Really Need from Grownups by Erika Christakis – ebook – $2.99
I started reading this over the summer several years ago and was really inspired by lots of the good advice. But then it was due back, etc (you've heard that story before). I think now is the time to add it to my list to finish up!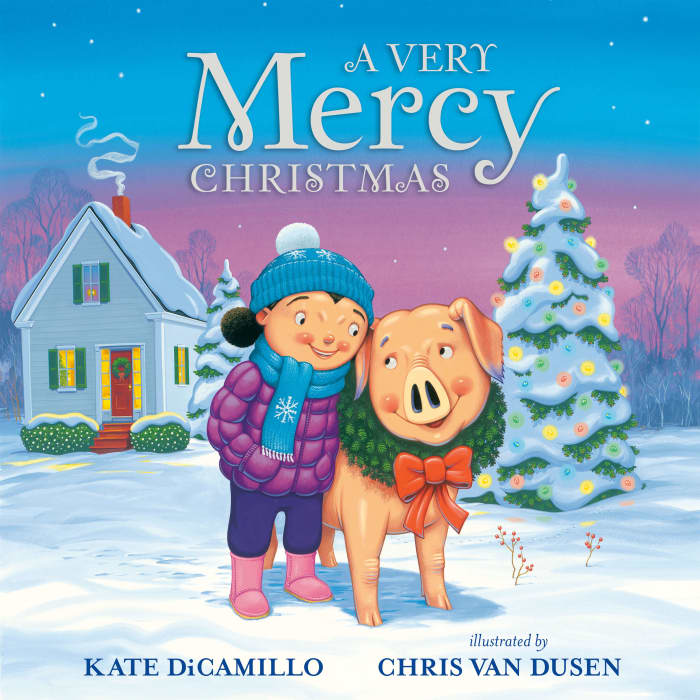 A Very Mercy Christmas by Kate DiCamillo – audiobook – $4.99
I'm so excited to see a Christmas edition added to the Mercy Watson series. We LOVE that funny little pig in our house! (P.S. If you've never bought an audiobook from Chirp before, use the code EVERYDAYREADING30 for 30% off!).
The Lazy Genius Way by Kendra Adachi – ebook – $4.99
This book was included on the 2021 Summer Reading Guide because it's perfect as you think about what you want from the upcoming season and how you can achieve it in the most effortless way. I love her focus on finding what works for YOU, whether it's the kind of thing that works for anyone else or not, and her kind, gentle-humored style. Whether you're new to Kendra or are already a fan of her podcast, this book is terrific.