Have you heard of CodeSpark?
It was new to me until this summer when I downloaded a free trial and then we turned into paying customers!
CodeSpark is a coding program designed for kids ages 5-9 and I am SO impressed with it.
We started using it once summer vacation started – my three younger girls all have Savvy Reading classes back-to-back so while one does Savvy Reading, the other two do CodeSpark.
And we've all LOVED it.
CodeSpark is designed to help kids learn how coding works through problem-solving, block coding, and sequencing.
I love that it's super interactive, easy to use (I just don't have time to deal with something complicated), and very engaging.
My four year old can do it with some help, my six year old can do it independently, and my eight year old especially loves building her own programs.
Why I Love CodeSpark
Here are a few things I love about CodeSpark:
You can use it on a tablet or computer or phone. My girls do it either on one of the laptops or on our Samsung Galaxy tablet.  I love that pretty much no matter what you device you have, CodeSpark will work on it.
You don't have to be able to read to use it. This is a tricky thing with many coding programs for younger children – they just can't really manage them by themselves. I love that CodeSpark is completely visual so that if you have a pre-reader or a struggling reader, they're still completely able to use CodeSpark.
You can have up to three child accounts with one membership. You can create up to three separate accounts so three different children can move at their own pace and do their own projects.
It teaches GREAT problem-solving skills. I love watching my girls figure out how to make a program work through trial and error and troubleshooting. It's even fun for me!
It makes coding and STEM feel fun and engaging. It's a huge priority at our house for our girls to feel comfortable and capable in math and science and technology subjects and CodeSpark is a wonderful way for them to begin engaging in these subjects at early ages.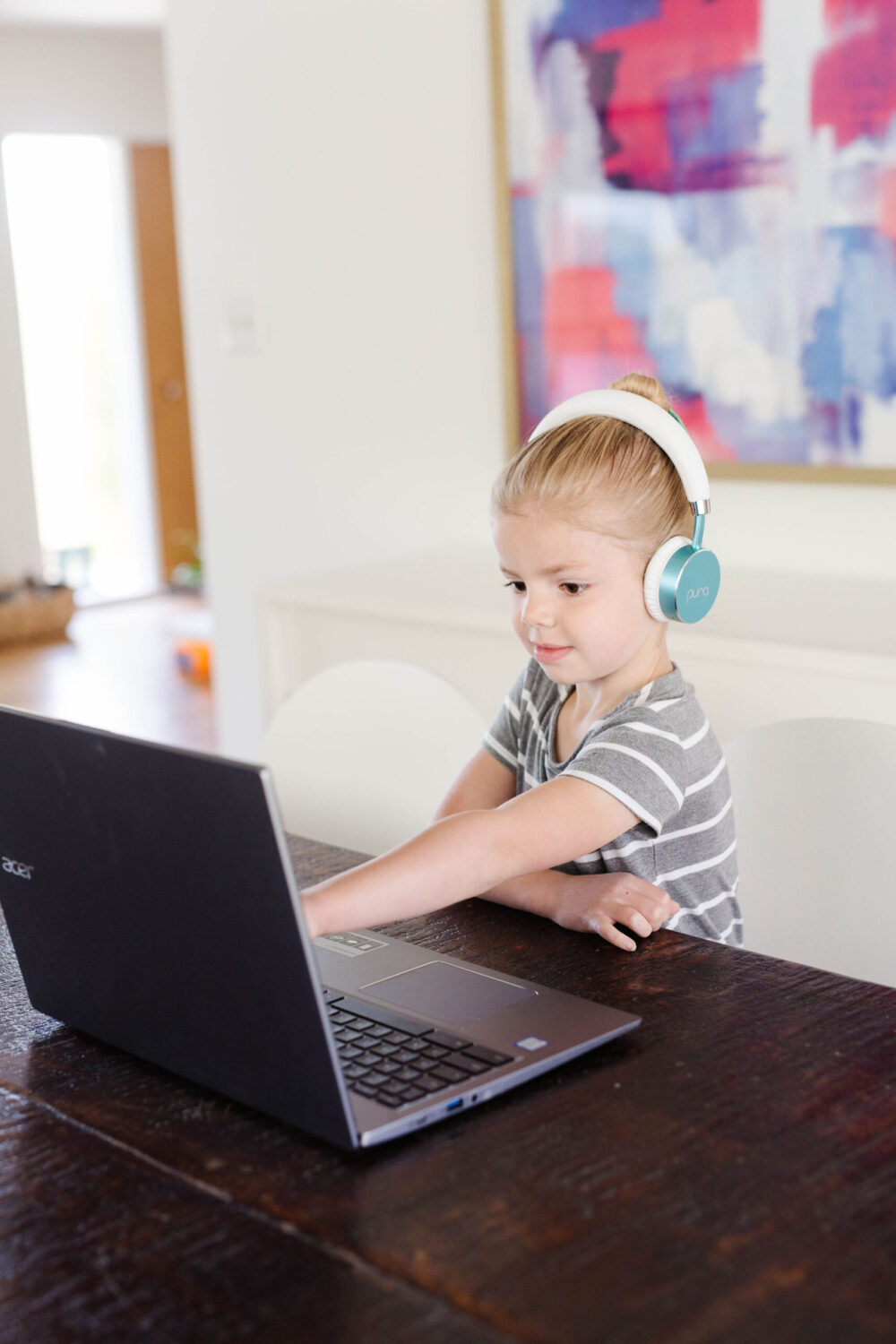 Have you tried CodeSpark? If so, I'd love to hear what you think about it!
(And if it's new to you, you can get a free trial here!)
If you liked this post about CodeSpark, you might like these posts too:
Photos by Heather Mildenstein