This post was created in partnership with Annie's Homegrown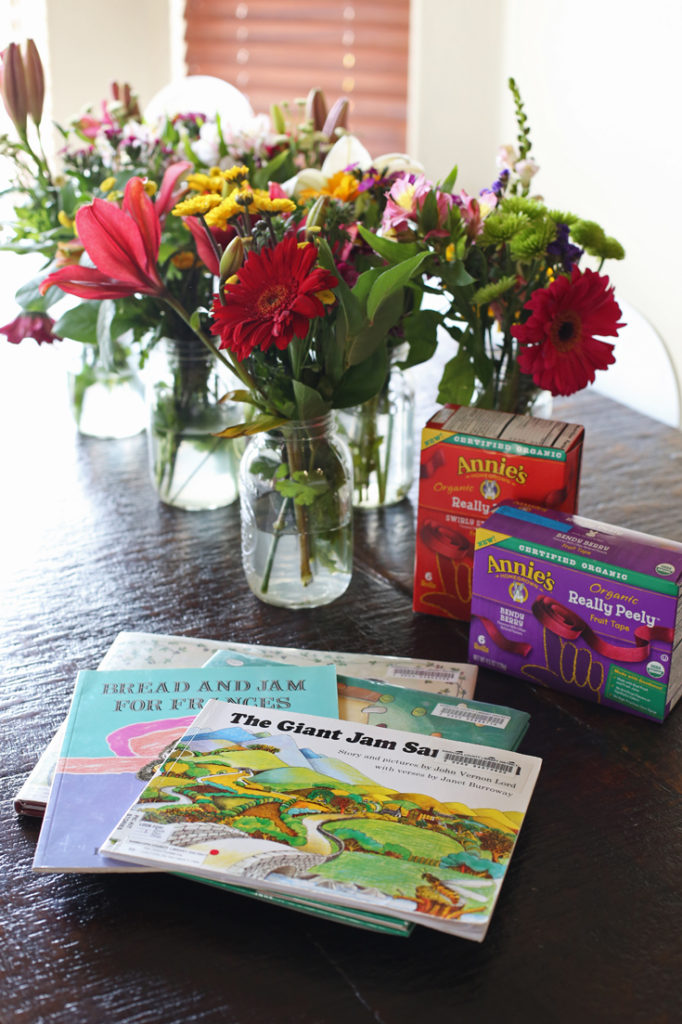 I sometimes joke that I would hard-pressed to decide whether I like food or books better.
So of course, there's nothing I like better than a book about food.
This doesn't just hold true for adult books about food, nutrition, cooking, and eating, but also picture books.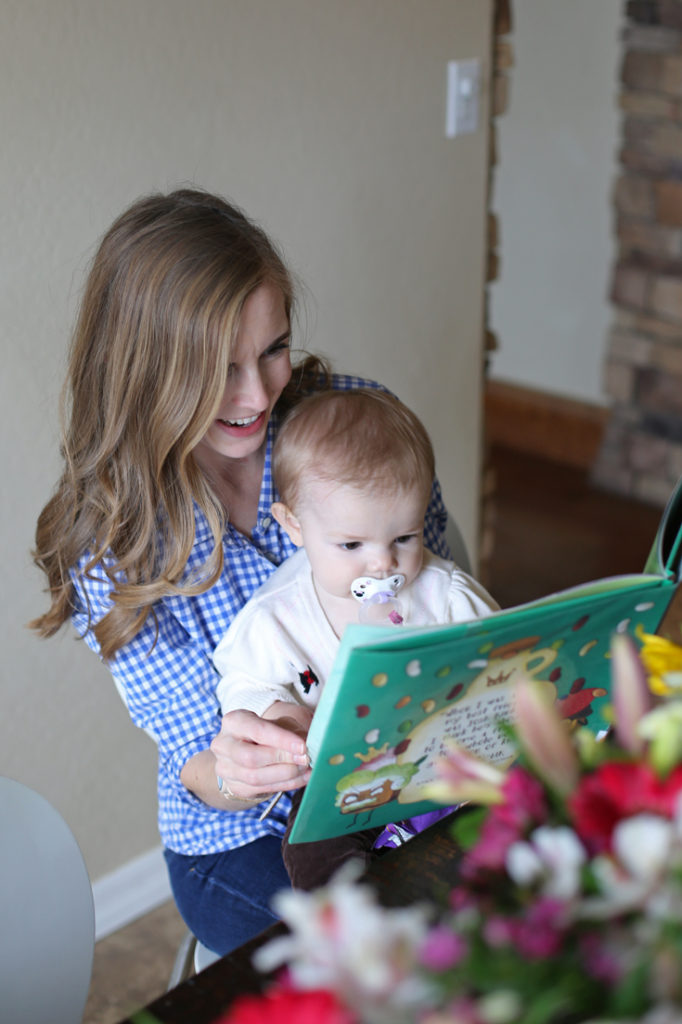 There's just something so delightful about reading a book with beautiful and colorful illustrations of foods, and the people and animals that love that food.
These are a handful of our favorite children's books about food and I'm delighted to partner with Annie's Homegrown to share them with you today!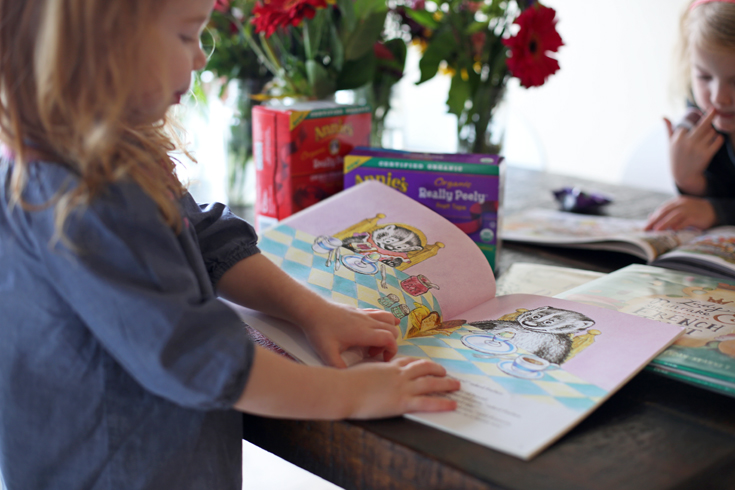 Children's Books about Food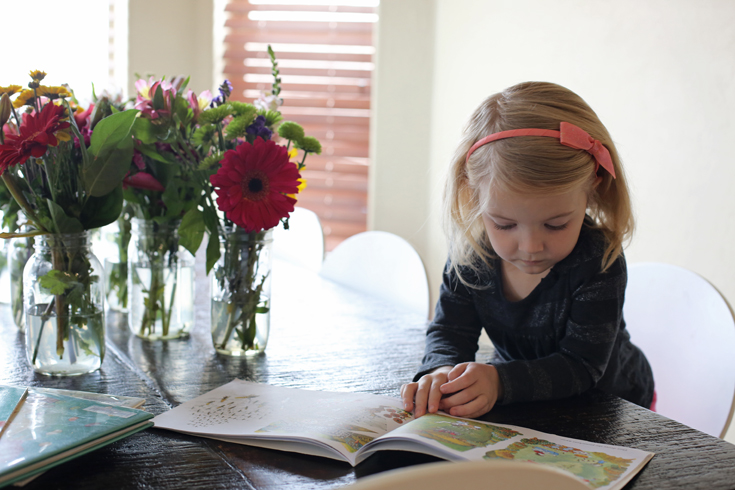 Of course, I want snack time to be just as fun as a big stack of books, and my girls have been obsessed with the Annie's new Really Peely Fruit Tape (okay, so have Bart and I. . .).
My girls love it, and I love that it doesn't have any artificial flavors, synthetic colors or high fructose corn syrup.
Plus is there anything more fun than peeling that fruit tape off of the paper strip? I think not. What is it about that that's so fun?
Even as an adult, it's just really gratifying.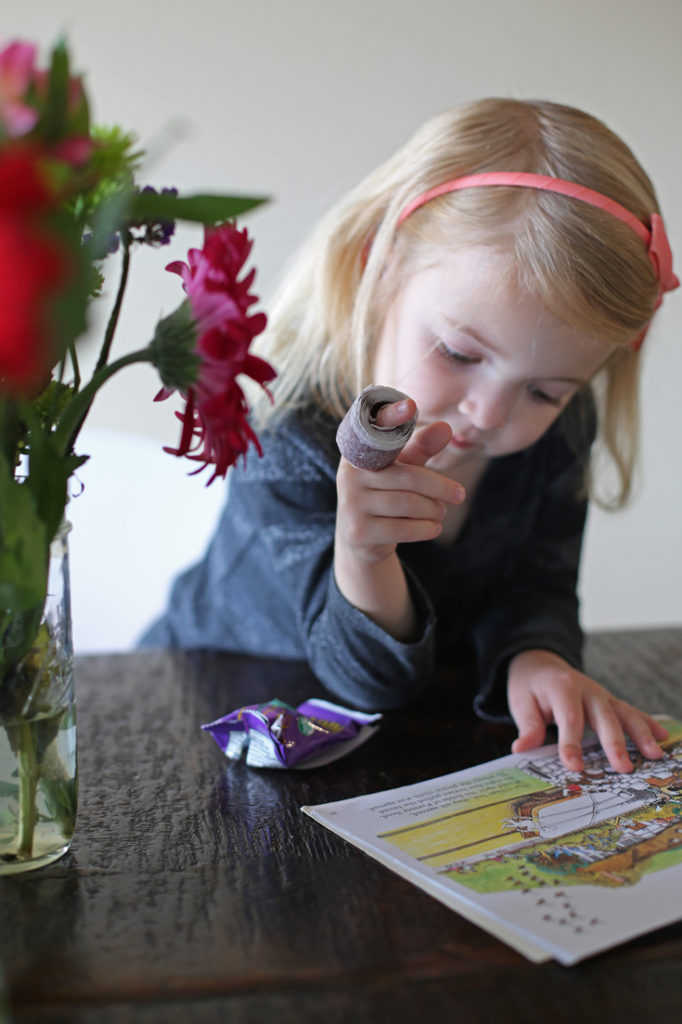 This is basically a home-run afternoon in my book – a stack of my favorite picture books, plus a snack made with ingredients I can pronounce that no one turns up their nose at.
If you'd like a printable copy of this list that you can take to your library or screenshot on your phone for easy access, just pop in your email address below and it'll come right to your inbox!
And if you have favorite kids books about food, you know I will be maxing out my library cards immediately with all your suggestions.
If you liked this list of children's books about food, you might also enjoy these book lists: