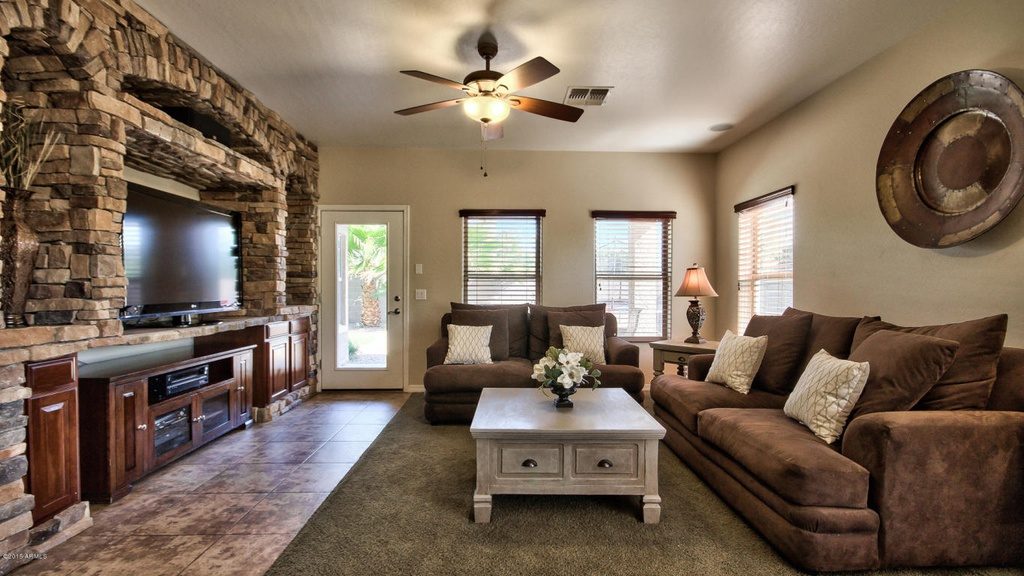 Long time readers may remember that back in 2009 and 2010, my sister, my mom and I wrote a blog about frugal living.
That was a different time for me.
Bart and I were both working full-time and we were working like dogs to pay off our student loans before Ella was born. We lived entirely on Bart's salary and every dime I made went those loans.
Neither of us made a ton of money and living in Boston was expensive, and so we spent basically nothing extra that year. Virtually the only time we ate out that year was when we were traveling for Bart's job and he had a food allowance.
My mom bought me a few maternity items and every other pregnancy item I wore was borrowed from friends.
Someone from church offered us their baby clothing hand-me-downs and we gratefully accepted it and didn't buy a single piece of clothing for Ella until she was three months old (and then I bought something off the clearance rack at Old Navy with a coupon).
I distinctly remember one evening that Bart went back to the grocery store to have our receipt adjusted because they'd messed up the coupon deal and charged us an extra $7.
The three years that followed in Austin were also times where we were pretty tight. It was quite a bit less expensive to live in Texas, but now only Bart was working (I was making all of about $50 a month on my blog), and we also had a baby.
Plus, we knew an MBA was probably ahead, so we felt like it was only a matter of time before we dove back into no income for Bart and giant student loans.
I felt like basically anything I could do to save money was worth it, even if it took me an hour of phone calls to save five dollars.
Frankly, the two years of the MBA were probably our largest living years of our life – we lived in the nicest, biggest houses we ever had (thank you, cheap North Carolina rent), and we traveled like crazy because we knew we'd never have so much free time again. We were still pretty careful with our money, but we weren't in the "don't spend a single cent more than necessary." And we were to the point in our life where sometimes saving money wasn't worth the time it took – with my work and three little children, sometimes time was more precious than dollars.
In the two months between the MBA finishing up and Bart beginning his new job, we spent a lot of time talking about our financial future.
It's fairly common for MBA students to start living high as soon as they graduate and are making some decent money again. They pay the minimum on their student loans and spend a lot.
We definitely didn't want to do that – we wanted to pay off our student loans as quickly as possible and continue to live on my income and use Bart's salary to pay off our loans, make progress on our mortgage, and make up for the two years when we hadn't saved money at all.
Then, we moved into our new house.
And it is a great house, with a ton of space and lots of possibilities.
But it's a ten year old house, and it has had previous owners with taste quite different from our own, and suddenly, it seemed like we probably ought to replace the green carpet that covers 75% of the house as soon as possible.
And if we were replacing the carpet, it made sense to repaint first (particularly the orange of our master bedroom, the eye-wateringly bright mint of Ani's room and the strange blue stripes in Ella's room). And if we were repainting, that was probably the time to get the semi-weird stone installations pulled out and new bookshelves built in.
Also, the kitchen island is granite, but the other counters are a non-matching laminate.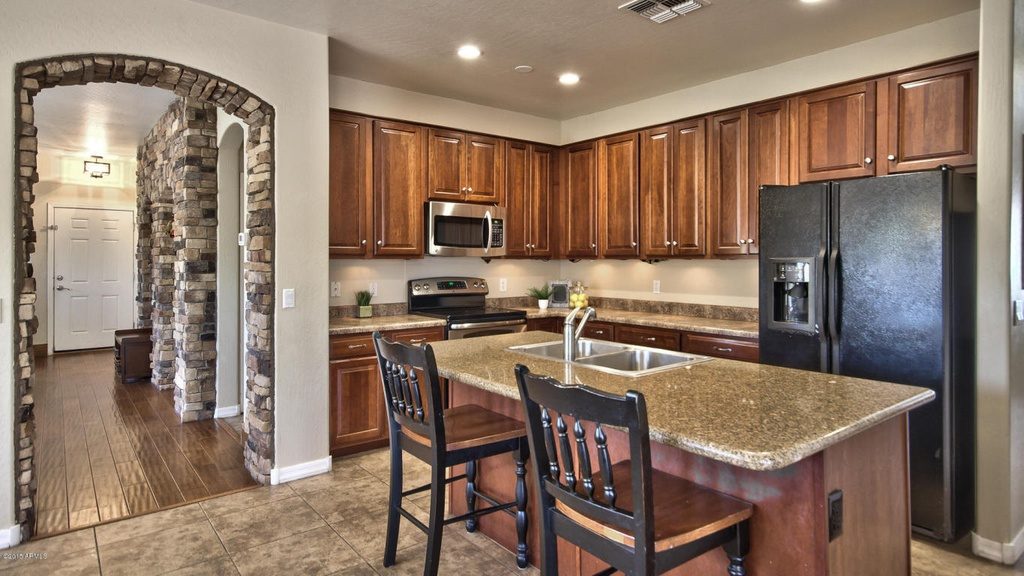 Within a week, we had a to-do list that was easily topping $30k. For a house that was basically already in good shape.
And we hadn't even talked about the backyard.
On Friday night, after the girls went to bed, Bart and I sat down and had a serious talk about our financial priorities again.
We decided to put any major house projects on hold for at least a year. We'd DIY a few things if we were so inclined, spend some time figuring out exactly what we wanted to do with the house, and focus on our other financial goals.
To some extent, we're going back to our "keep non-essential spending to a minimum" ways. Frugality has always been a pretty fundamental tenet of our marriage and our family, and neither of us feels comfortable abandoning that. We both hated the idea that we'd both finally be making money and have little to show for it in a year except some newly painted walls and some nicer carpet.
Later, when we hanging up some things in my office, I told Bart, "I already love this carpet more. Now I look at it and instead of thinking, 'this is quite ugly,' I think 'this carpet is the color of the money we're saving.'"
Then Star spit up all over the carpet and we thought, "Aren't we glad this isn't brand-new, expensive carpet?"
Sometimes, there's nothing that feels better than being frugal. Even if that means having an orange bedroom.