I'm a little shocked that we're already in July. We're spending the day with Bart's parents and I'm fairly sure that tomorrow I'll be deeply regretting my little girls stay up late to watch fireworks. Sunday might be a rough day around here.
If you're looking for a few fun titles for the weekend, there are some good deals that I'd hate for you to miss!
But first, the Kids Kindle is on sale this weekend for almost 30% off (it's Black Friday pricing, so I've never seen it cheaper than this). We gave Ella one for Christmas and she LOVES it and especially with library access limited for the past several months, it's been a lifesaver for her to have access to books. I wrote a whole post about the Kids Kindle here and why we love it.
And, psst. The hardware on the Kids Kindle is IDENTICAL to the adult one (the only way I can tell my Kindle and Ella's Kindle apart are because they have different covers), so if you've been eyeing a Kindle for yourself, I'd just get the kids one and you'll get a free cover, plus the two year warranty, and a year of FreeTime Unlimited that you can use on any device all for less than buying the same Kindle NOT aimed at kids.
Okay, on to the book deals!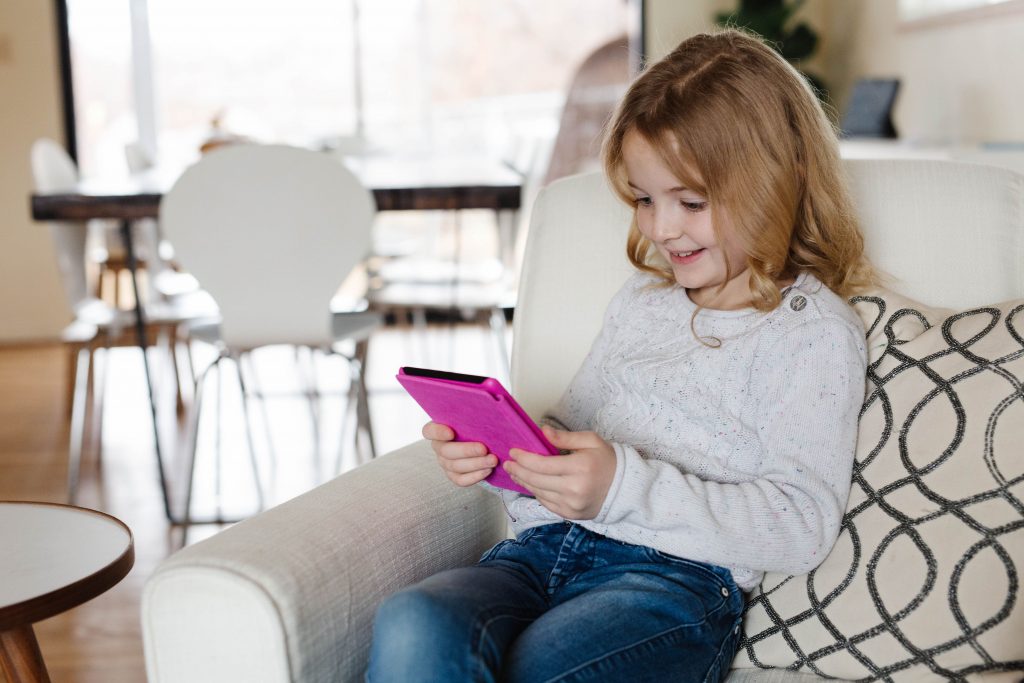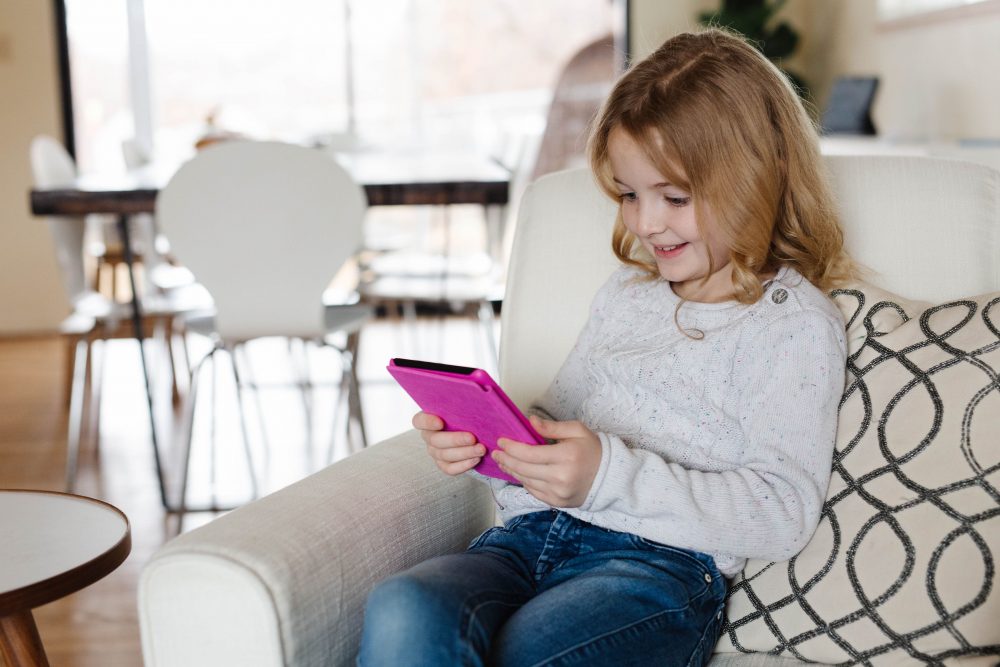 4 Book Deals You Won't Want to Miss This Weekend
Chick and Brain: Smell My Foot! by Cece Bell – ebook for $0.99
This book was recommended multiple times when I asked for recommendations for books like Elephant & Piggie. It's a fun short graphic novel and just wacky enough to make your kids giggle through the whole thig.
Dragons and Marshmallows by Asia Citro – eBook for $1.99 and audiobook for $2.49
This is the first book in this early chapter book series (each book is under 100 pages) and are a combination of science and magic. Perfect to try out for free or spend less than $3 on the audiobook version.
My Double Life by Janette Rallison – ebook for $0.00
Yes! ZERO DOLLARS. I don't really understand what's going on here, but I'm not going to question it. I Love Janette Rallison and recommend her hilarious books whenever someone asks for clean chick lit suggestions. For zero dollars, you ALL better grab this one.
Rise of the Earth Dragon by Tracey West –eBook for $2.99 and audiobook for $3.42
I'm working on a list of books one level higher than Princess in Black or Mercy Watson – over 100 pages but still plenty of illustrations and this series has been recommended at least one million times, give or take. So when I saw it on super sale? Sold!