I'm turning 38 next week and frankly, it kind of feels like a bonus year because I've spent almost the entire year feeling like I was 38 and having to remind myself I was only 37.
I actually feel great about my age but when I look at those numbers typed out here, I kind of can't believe it. Most of the time I still feel 17 inside!
As usual, I'll arrange for a little birthday lunch with Bart and some family members and I'm sure we'll do something fun as a family over my birthday weekend, although I haven't yet planned it.
What I HAVE planned out is my birthday wishlist – here are 5 things I'd love for my birthday this year: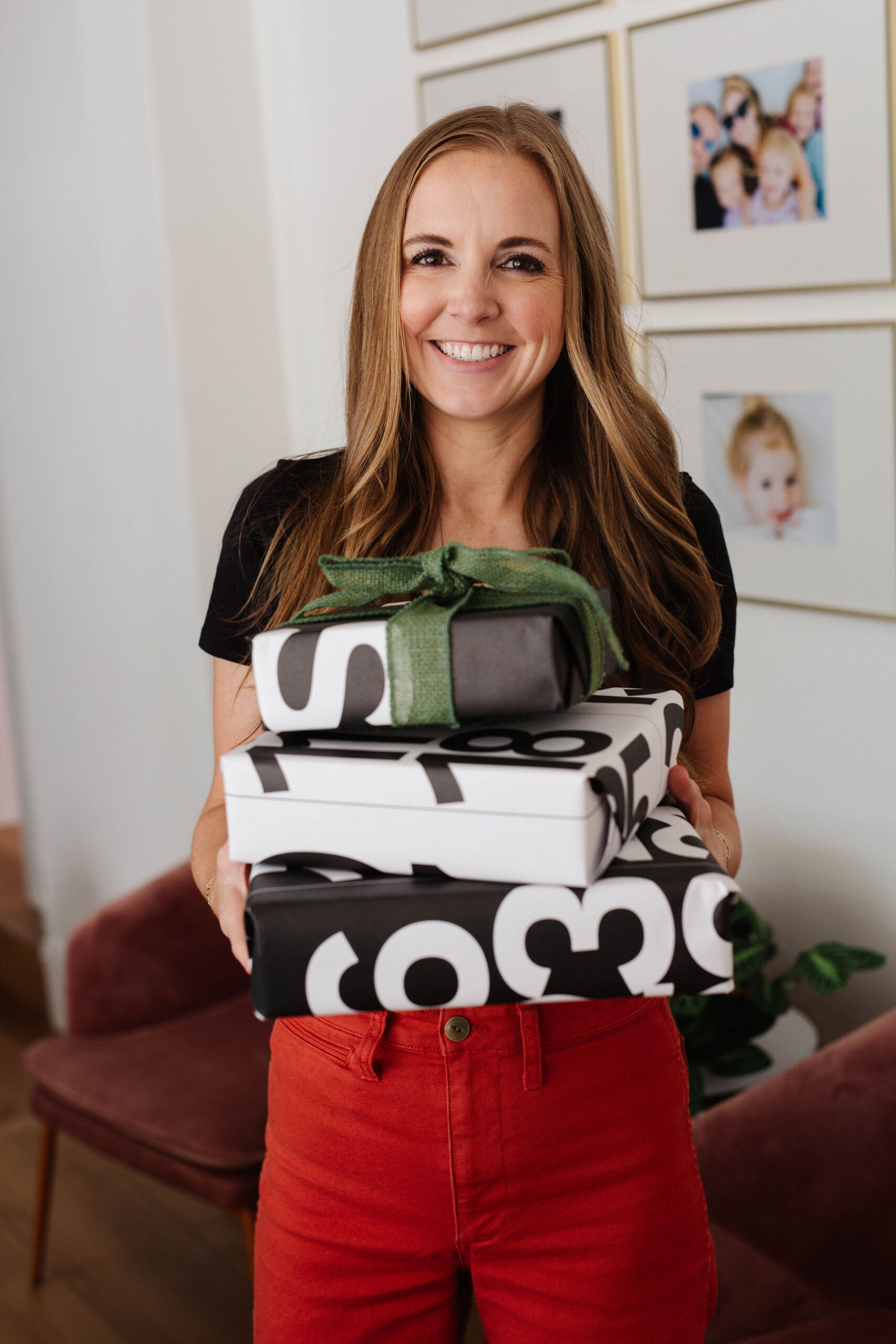 5 Things on My Birthday Wishlist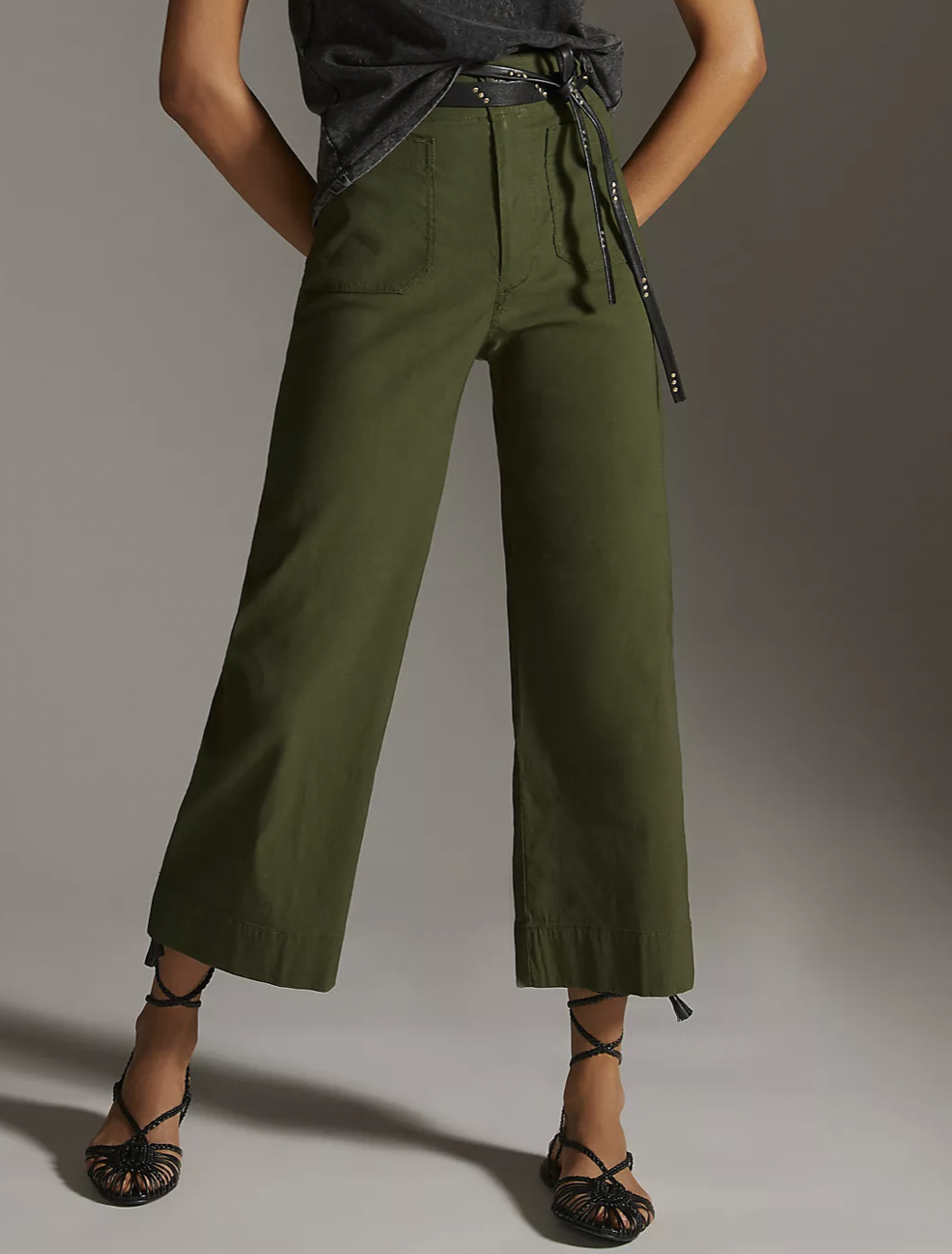 ANTHROPOLOGIE PANTS
I bought a pair of the black ponte ones this summer (on thredUP) and have loved them so much that I'm finally willing to spring for another pair, even though they're pricey! An olive green pair feels like a perfect addition to my wardrobe that will work year round.
GLASS JARS WITH WOODEN LIDS
We always have bags of protein powder on our kitchen counter and I'd really like to store them in something a little more aesthetically pleasing. I looked at LOTS of jars and these are my favorite I've found for a reasonable price and a good size!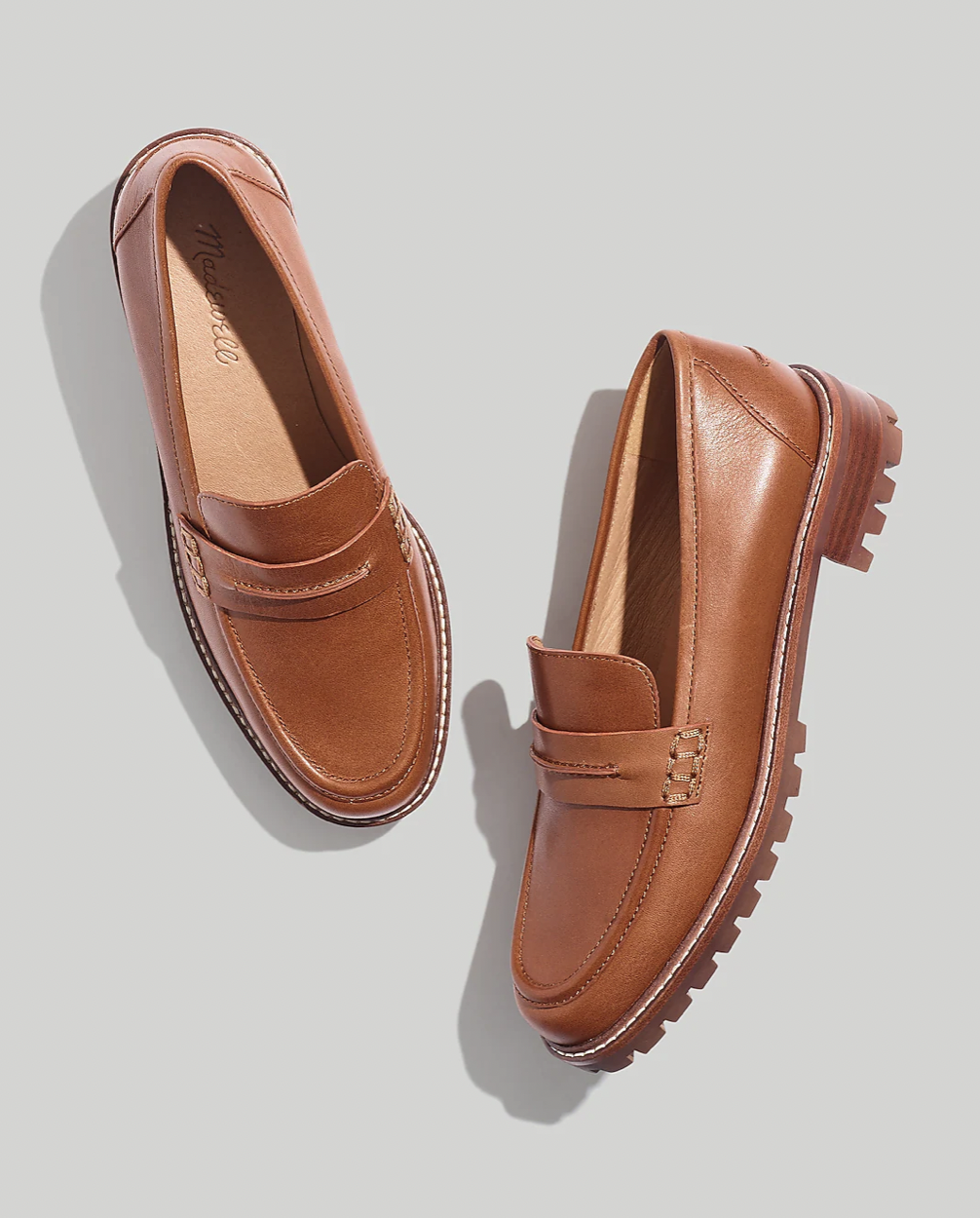 LOAFERS
It wouldn't be a Janssen birthday list if there wasn't a pair of shoes on here – I LOVE a good pair of shoes and after seeing my friend Melissa and my sister Merrick wear these all last year, I knew I wanted a pair too! Plus, they're 30% off right now.
UNBREAKABLE BOWLS
We have plates and cups for outdoor dining but we don't have any bowls which makes it tricky if we're ever doing anything soup-related or serving ice cream. I'd love a set of these so we didn't have to keep buying disposable bowls!
CHARGING STATION 
With multiple laptops that my girls use for Savvy and school, plus Kindle readers, Gabb watches and Ella's Gabb phone, I really could use a station to easily charge and store them all! I spotted this one on Instagram a few months ago and have had my eye on it since then!
I'd love to hear some of the best birthday gifts you've received (or what's on your birthday wishlist!).
if you liked this post about my birthday wishlist, you might like these other posts: