For YEARS, I didn't use a bookmark at all.
It was a silly little source of pride to me that I could find my spot without a bookmark.
Now? I have no time for that.
Give me a bookmark every day of the week.
In a pinch, I'll use a library receipt or a slip of paper, but these days I strongly prefer a real bookmark.
It makes me feel like such an adult to have a collection of beautiful bookmarks.
Here are some of the best bookmarks!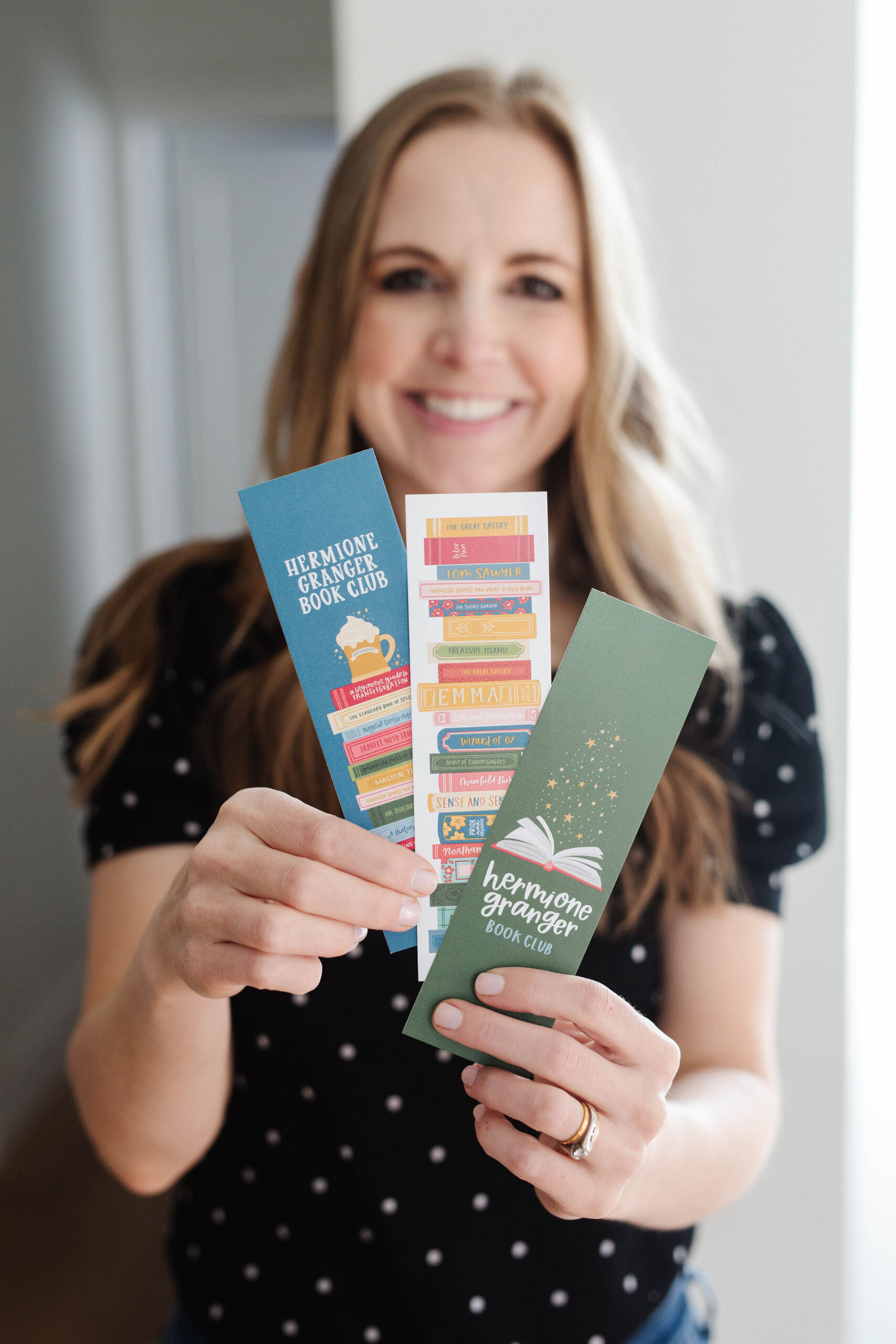 14 of the Best Bookmarks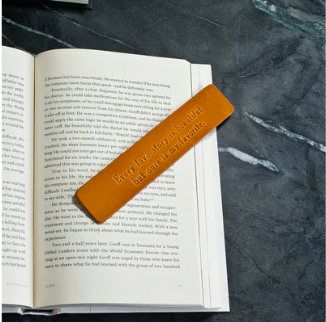 OX AND PINE LEATHER BOOKMARKS
I LOVE these gorgeous leather bookmarks. I have several in my bedside table and I also keep a supply of them to give as gifts. You can choose from several different colors of leather and you can choose what text to have stamped in the leather, whether it's a favorite quote or a snarky bookmark comment like "Bookmarks are for quitters."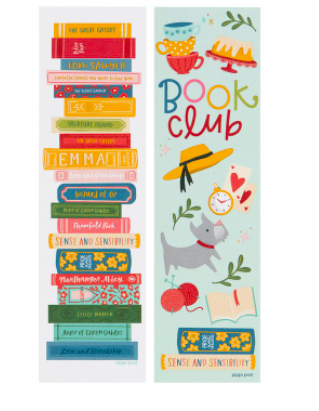 PIPPI POST BOOKMARKS 
I love everything Pippi Post does (she designed the Halloween Reading Chart last year!) and her bookmarks are no exception. They're just perfect for a book lover and I especially love the Hermione Granger Book Club one. Use the code READ15 for 15% off!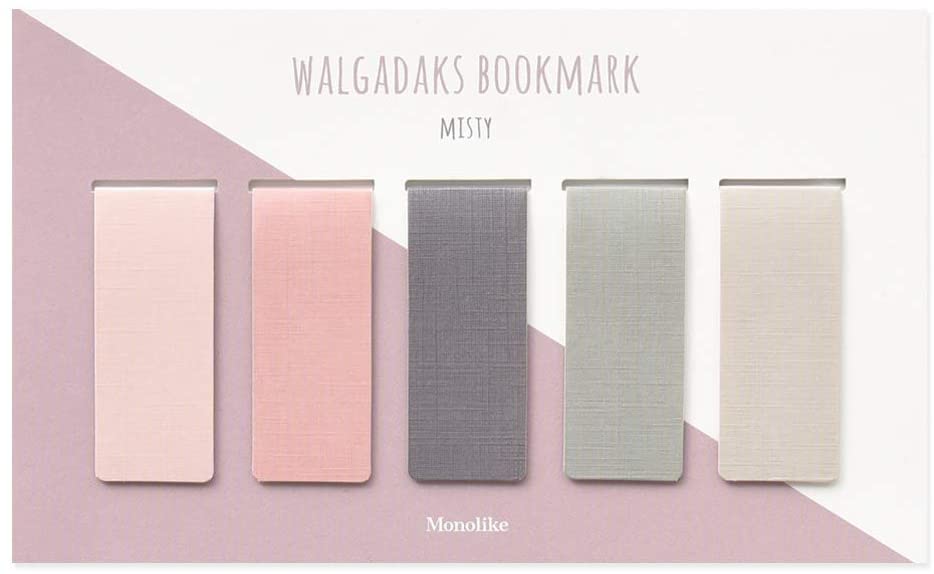 MAGNETIC MONOCHROME BOOKMARKS
I LOVE these inexpensive sets of magnetic bookmarks (5 for under $7!) and they come in all sorts of color options and look way more expensive than they are. And if you've never used a magnetic bookmark, you're in for a treat because they won't fall out of your book!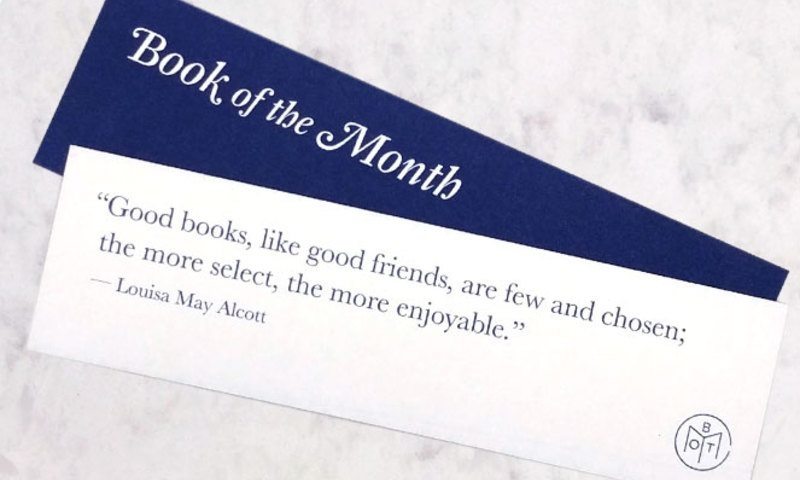 BOOK OF THE MONTH BOOKMARKS
I don't think you can actually purchase these bookmarks separately, but every order from Book of the Month Club comes with a bookmark and they say all sorts of fun things like "New books, same laundry I'm not folding" or "Put me in, coach!" I stash these simple ones and always have a few on hand!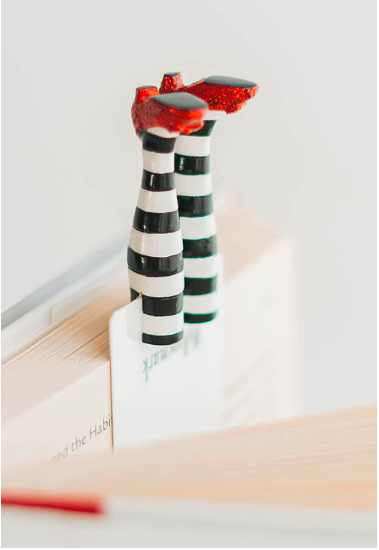 FEET BOOKMARKS
I am obsessed with these clever bookmarks that look like you've trapped the Wicked Witch of the East with her ruby slippers inside your book. There is also an Alice in Wonderland version!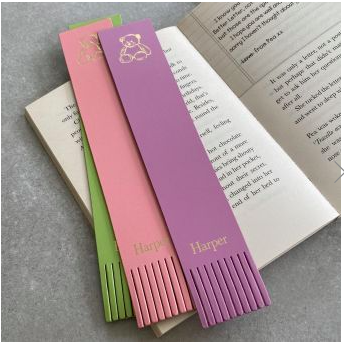 UNDERCOVER UK BOOKMARKS 
There is so much to love about these beautiful leather bookmarks – the rich colors (with so many to choose from!), the fringe at the bottom and the personalized inking in silver or gold. And they ship worldwide!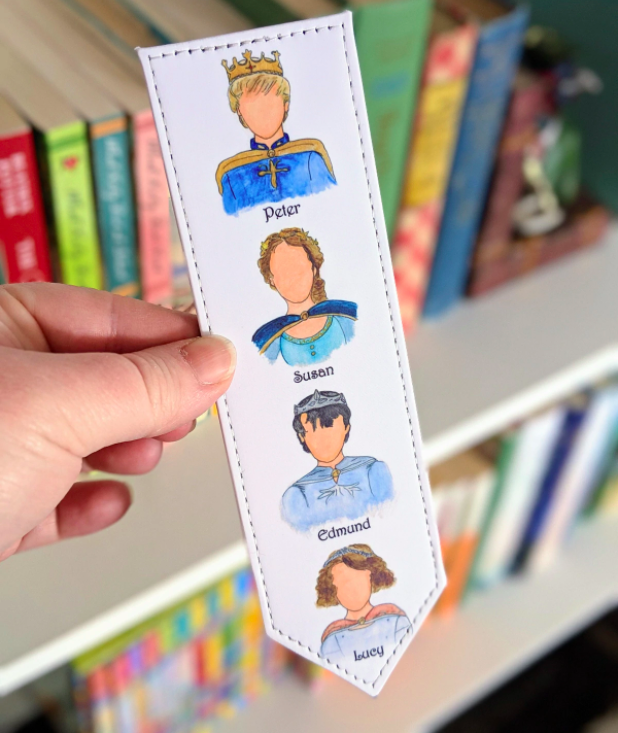 A FINE QUOTATION BOOKMARKS
With quotes and illustrations from classic books, you can't go wrong with ANY of the bookmarks sold from this shop. I love them all – how could you pick just one??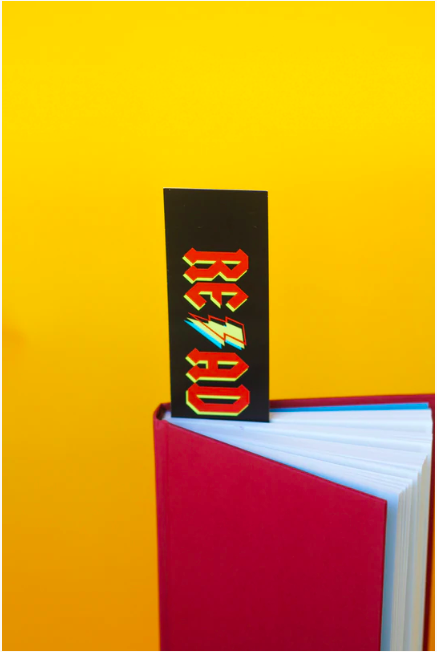 BOOKSHELF TEES BOOKMARKS
I've long loved the clever bookish shirts from Bookshelf Tees, but I didn't realize she also made bookmarks until dozens of people mentioned that they were some of their very favorite simple bookmarks they had.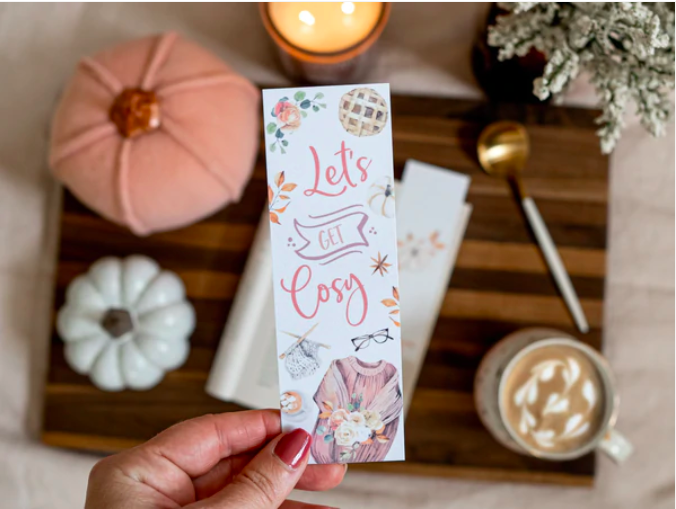 ALLITERATE DESIGNS BOOKMARKS
Most of these bookmarks are only a few dollars and they're just lovely, with beautifully drawn designs and quotes.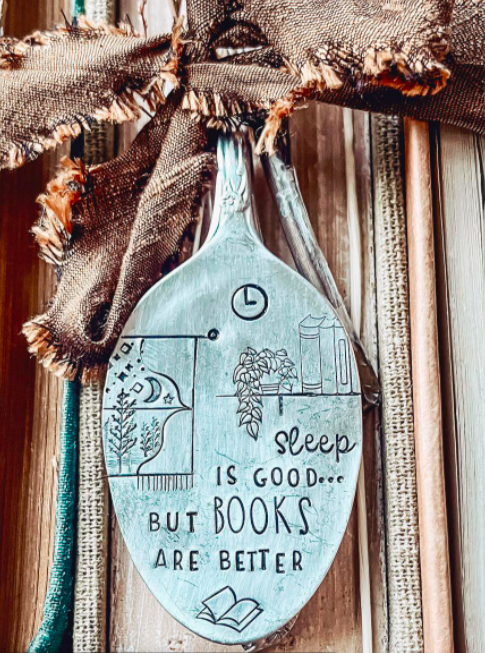 SWEET THYME DSGN BOOKMARKS
These custom engraved bent spoon bookmarks are an eye-catcher for sure! They add some great weight and hold your place securely because they bend over the page.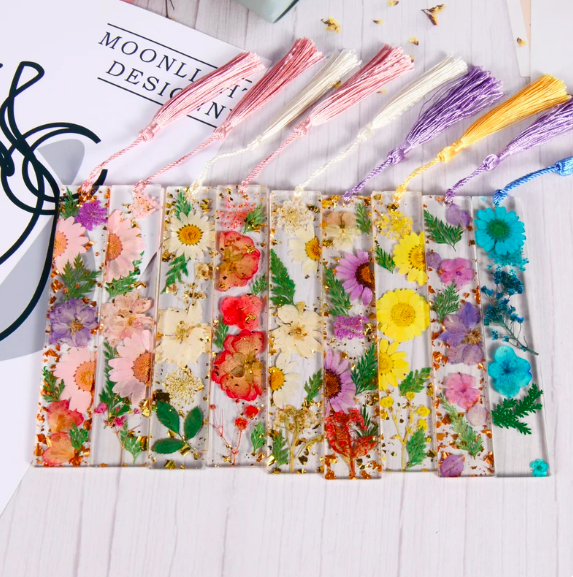 MOONLIGHT DESIGNNY BOOKMARKS
These resin bookmarks with real flowers inside are so gorgeous. I couldn't stop looking at them and they're less than $9 each. A perfect gift for the book lover in your life!
THE BOOKMARK NOVELIST BOOKMARKS
I don't know that I'd ever seen a corner bookmark for sale before this, but they are delightful! Perfect for adding a little splash of color to your book and keeping your place.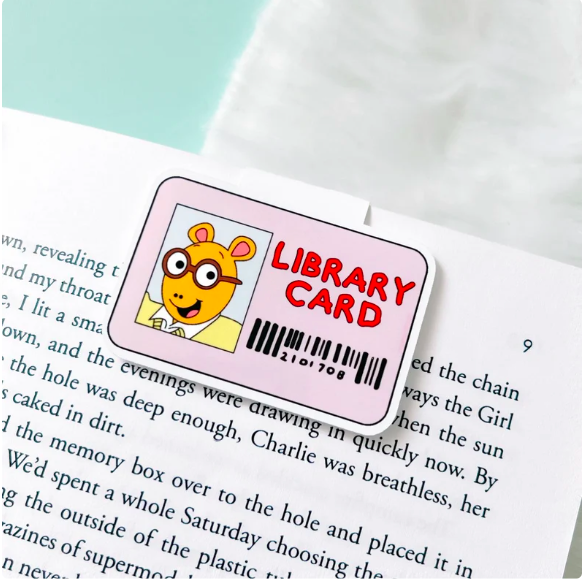 MY SECRET COPY BOOKMARKS
I don't think you could open your book to this magnetic bookmark library card and NOT smile. It's so useful and so cute!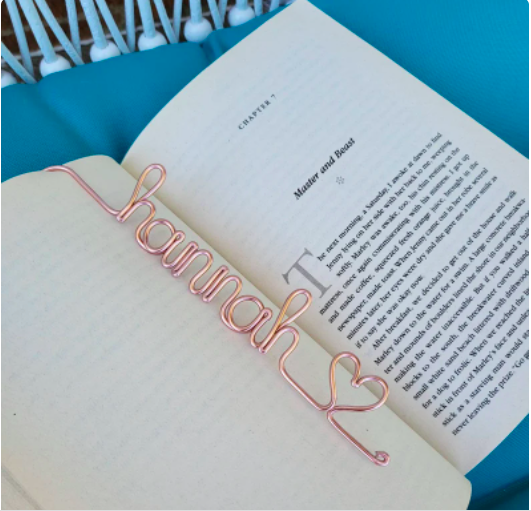 WIRE CREATIONS BY JULE BOOKMARKS
These custom wired name bookmarks are so great for a serious reader – who wouldn't want to see their own name splashed across the pages of their latest read? This is a perfect gift for a bookworm!
Any other favorite bookmarks I missed? Leave them in the comments – I'd love to know about them!
if you liked this post about the best bookmarks, you might also like these other posts: