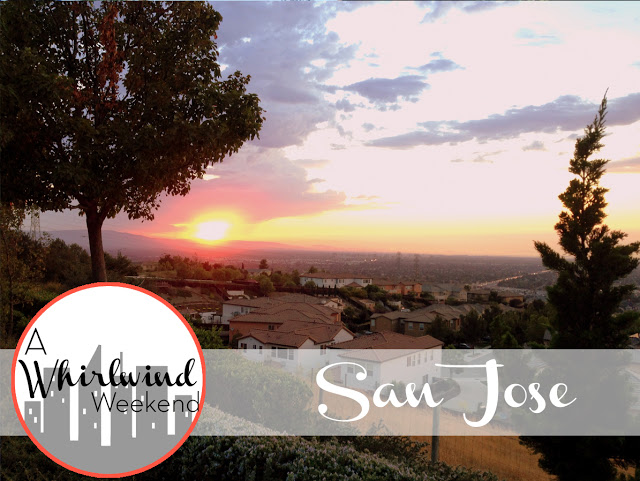 1. I'd take you out for lunch at Freshly Baked Eatery (some of the locals simply call it "The Secret Sandwich Shop"). This place is
one of San Jose best kept secrets. It's tucked into an office building
lobby, only open Monday-Friday for lunch, and only accepts cash, but
their bread is hot out of the oven and so worth it. You can order whatever you want, but I'd
strongly recommend the Reuben on hot, fresh sourdough bread. If you're
lucky, you'll get the guy who opens the bread and shows you the steam
pouring out before making your sandwich.
2. It's famous for a reason! You shouldn't miss The Tech Museum of Innovation.
Silicon Valley was named for being home to some of the largest tech
corporations as well as thousands of startups. The best place to
celebrate this rich, nerdy heritage is the Tech Museum where you can
check out lots of cool exhibits, such as the earthquake simulator.
3. Calories don't count on vacation, so we'll stop in and grab a treat at Willow Glen Creamery.
Every flavor of frozen yogurt, custard, and ice cream is amazing, so
you really can't go wrong. Order the strawberry cheesecake ice cream
with a waffle cone and you'll thank me later. Still hungry? Walk further
down the picturesque Lincoln Avenue and enjoy the finest Cal-Mex food
at Aqui.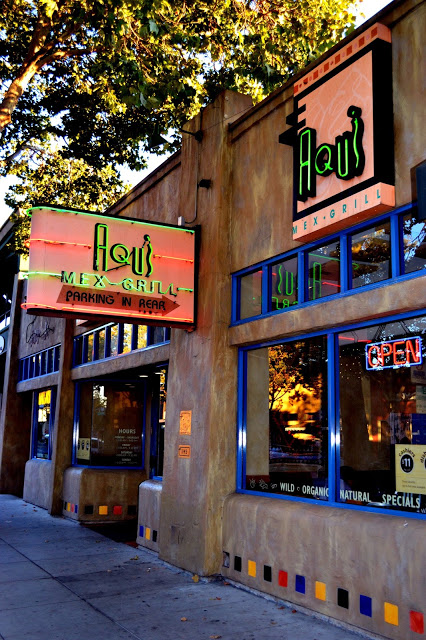 4. The weather is perfect and getting outdoors is a must. We'll take advantage of the gorgeous day at Santana Row,
an upscale outdoor shopping, dining, and entertainment complex. We'll
probably grab froyo or a cupcake from one of the shops, get a pedicure
at one of the many spas, and then window shop up and down the row
(obviously we'd stop inside H&M and Crate&Barrel).
5. You're so fortunate to have a San Josean insider showing you around. The locals would stone me if I didn't show you the San Jose Rose Garden.
Voted as "America's Best Rose Garden" by the All-America Rose
Selections, there is officially no better place to stop and smell the
roses.
6. You didn't ask, but I'll tell you anyway that a trip to San Jose wouldn't be complete without visiting all the family friendly places in the area.
Happy Hollow
is a cute neighborhood zoo and amusement park, perfect for the little ones.
Children's Discovery Museum
is great for hands-on fun. For a scenic place to picnic, paddle boat,
ride the carousel or mini-train, climb the playground, or just run wild
on the acres of lawn, check out Vasona Park/Oak Meadow Park (in
Los Gatos). During the summer, we might take the whole family to relax
at a San Jose Giants baseball game, just don't forget to order garlic
fries.