Do you feel like a real adult?
To be honest, I still feel like a 17-year-old most of the time.
But here are some things that make me feel like I'm an actual real adult: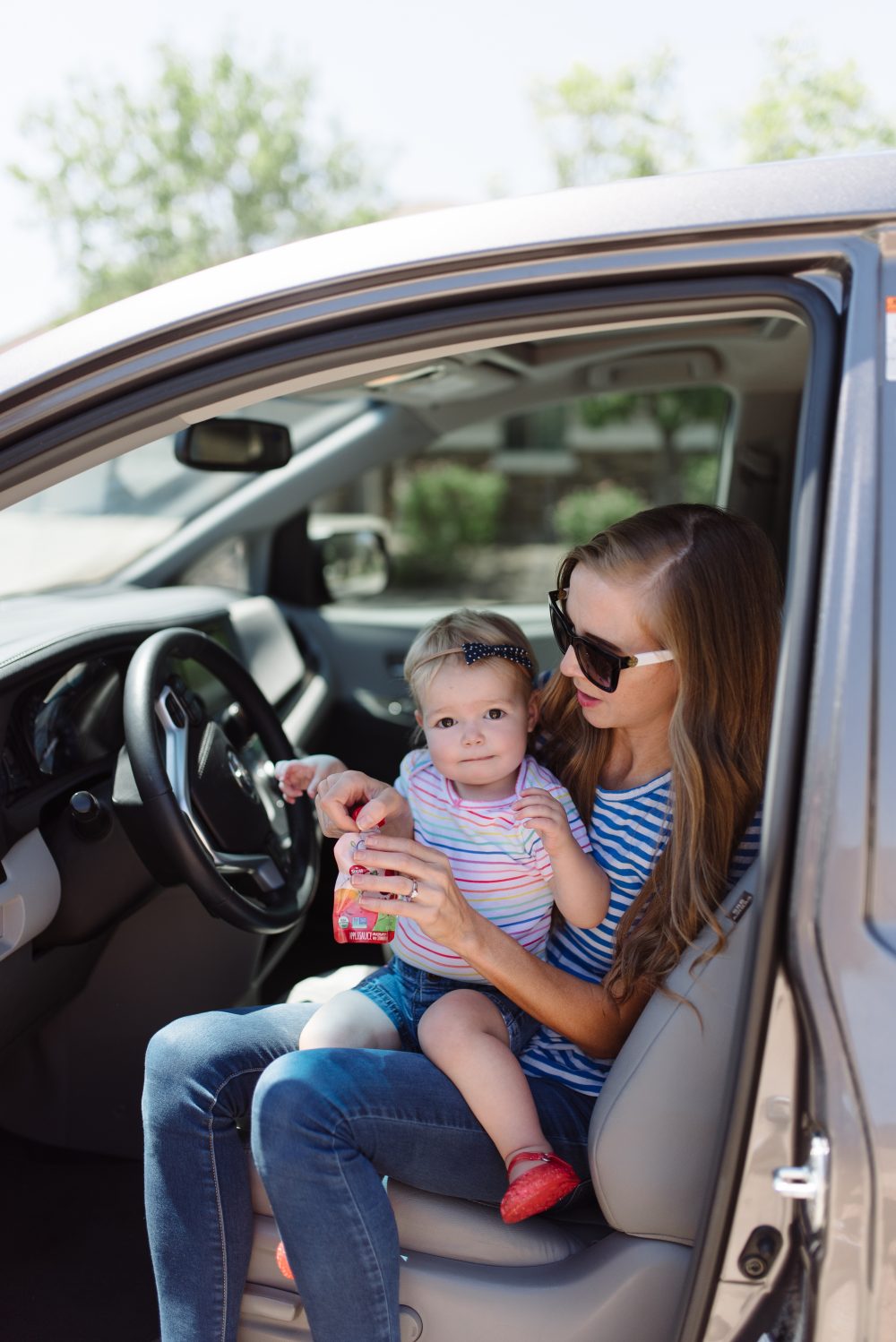 Keeping my houseplants alive. I wasn't at all into houseplants until we moved to Arizona and then I bought one on the spur of the moment for a photoshoot in my bathroom which looked SO empty without one. To my surprise, it THRIVED in that spot (in fact, it looked so good that my mom asked where I'd gotten such a good fake the first time she saw it – it looked THAT perfect). I gave away every one of my houseplants when we moved to Utah because we were moving in with my in-laws, but when we bought our house, I bought a new plant the very first week and over the past 14 months, I've added at least 8 more to our house, all of which are thriving. Something about keeping them not only alive, but also GROWING makes me feel like a truly competent adult.
Keeping my car clean. On our first date, Bart picked me up at my apartment and when I got in his car, I thought, "Wow, he's really trying to impress me – this car is SPOTLESS!" Turns out, Bart ALWAYS keeps his car spotless. I've tried to follow his example by going to vacuum out my car every few weeks, keeping water bottles, library books, and school papers from piling up in the backseats, and throwing away the trash. My car will likely never be as clean as Bart's, since I have four little passengers working against me most of the time, but I do all right.
Having postage stamps. To be honest, I don't even mail that many things. But just KNOWING that I have a sheet or two of stamps in my wallet at all times makes me feel like a really on-the-ball adult.
Vacuuming under the couch cushions. Look, it's not like I do this regularly. But when I DO vacuum under the couch cushions every year or so, I'm like "Yes. I rock at being a grown-up." (My standards for being a real grown-up are, clearly, not high).
Keeping all the pieces to a puzzle or game. When Ella turned 2, my sister Merrick gave her a set of 4 little wooden puzzles. Since then, these puzzles have gone through three more little sisters, we've moved six times and we still have ALLLLL 48 pieces. This might be my crowning life achievement right there. I want it written on my tombstone. You would think I've solved world hunger, that's how proud I am of this accomplishment.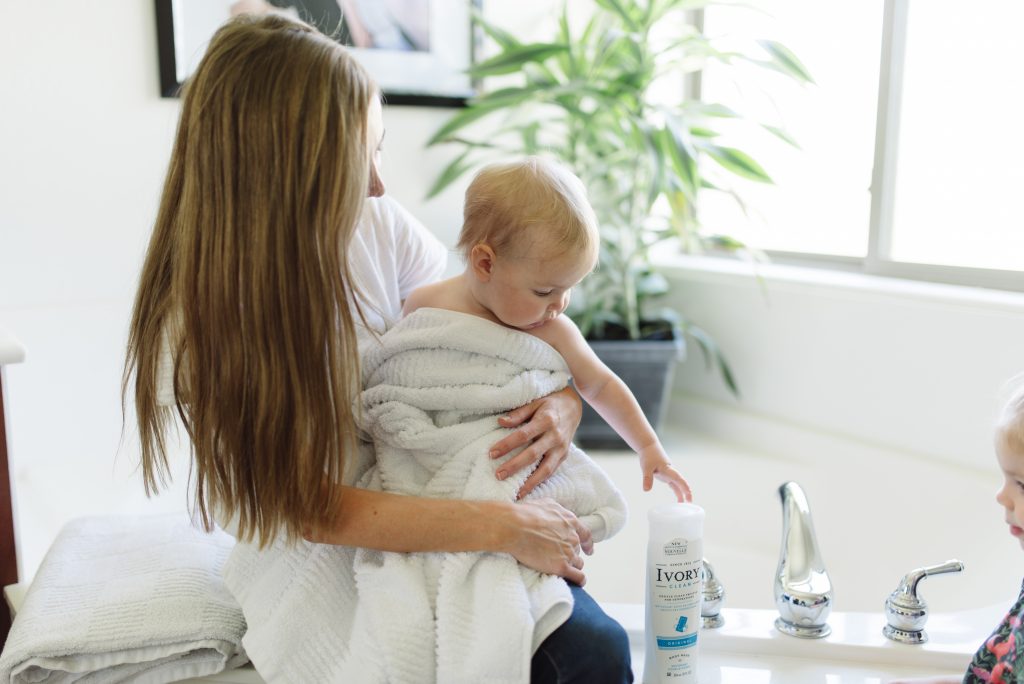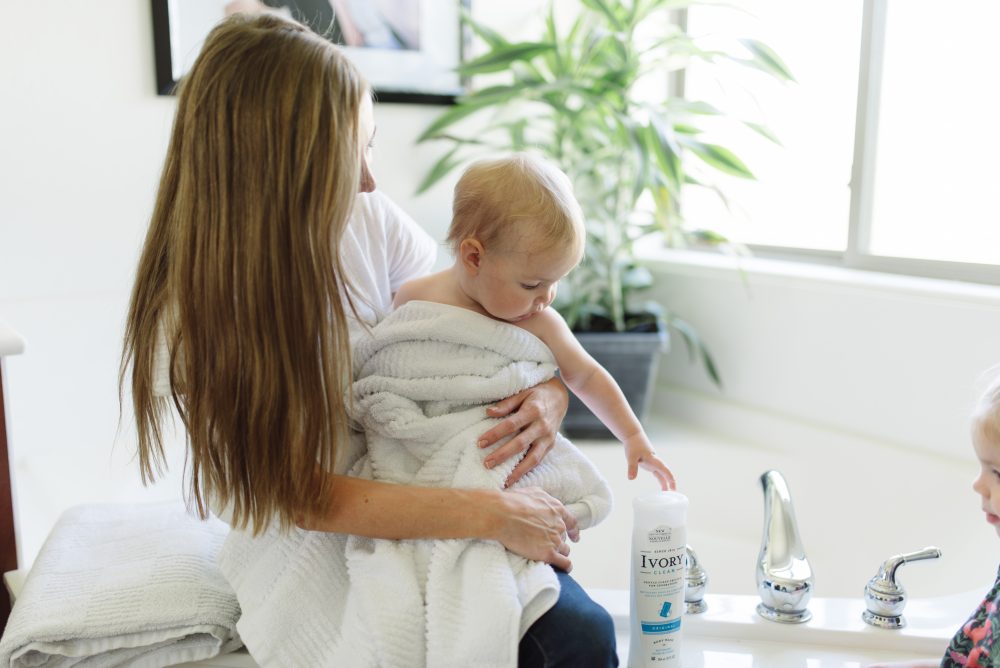 What little things make YOU feel like a real adult? I'd love to hear!
If you liked this post about feeling like a real adult, you might like these posts too: