Things have been so up in the air about our move, and I thought it'd be a good day to give you a little update about where things are right now.
We're closing on our current house next weekend (so a little less than two weeks).
We'd hoped that by then our new house would be ready for us to move into, but as we got closer, it became clear that was just not a realistic possibility.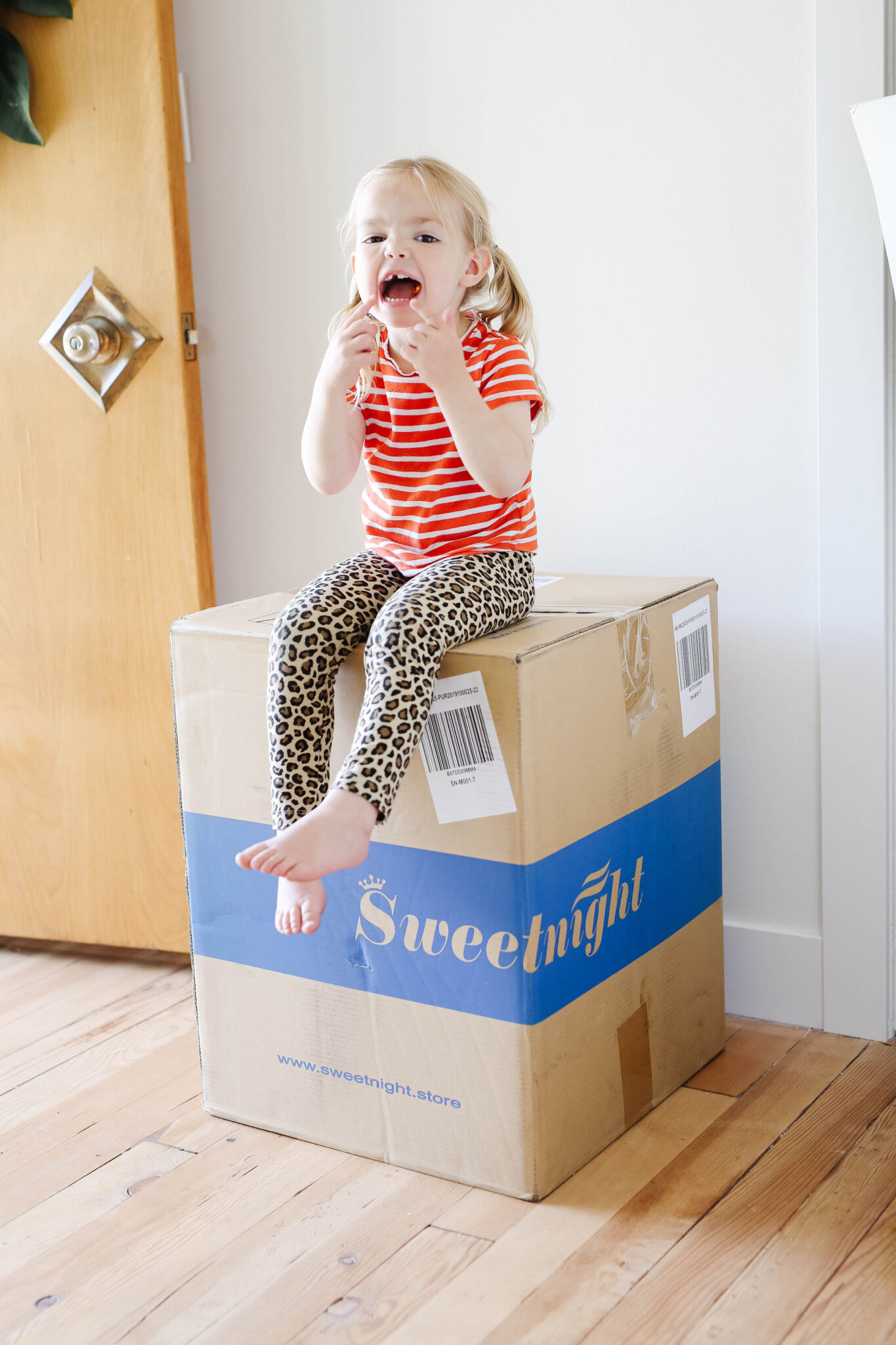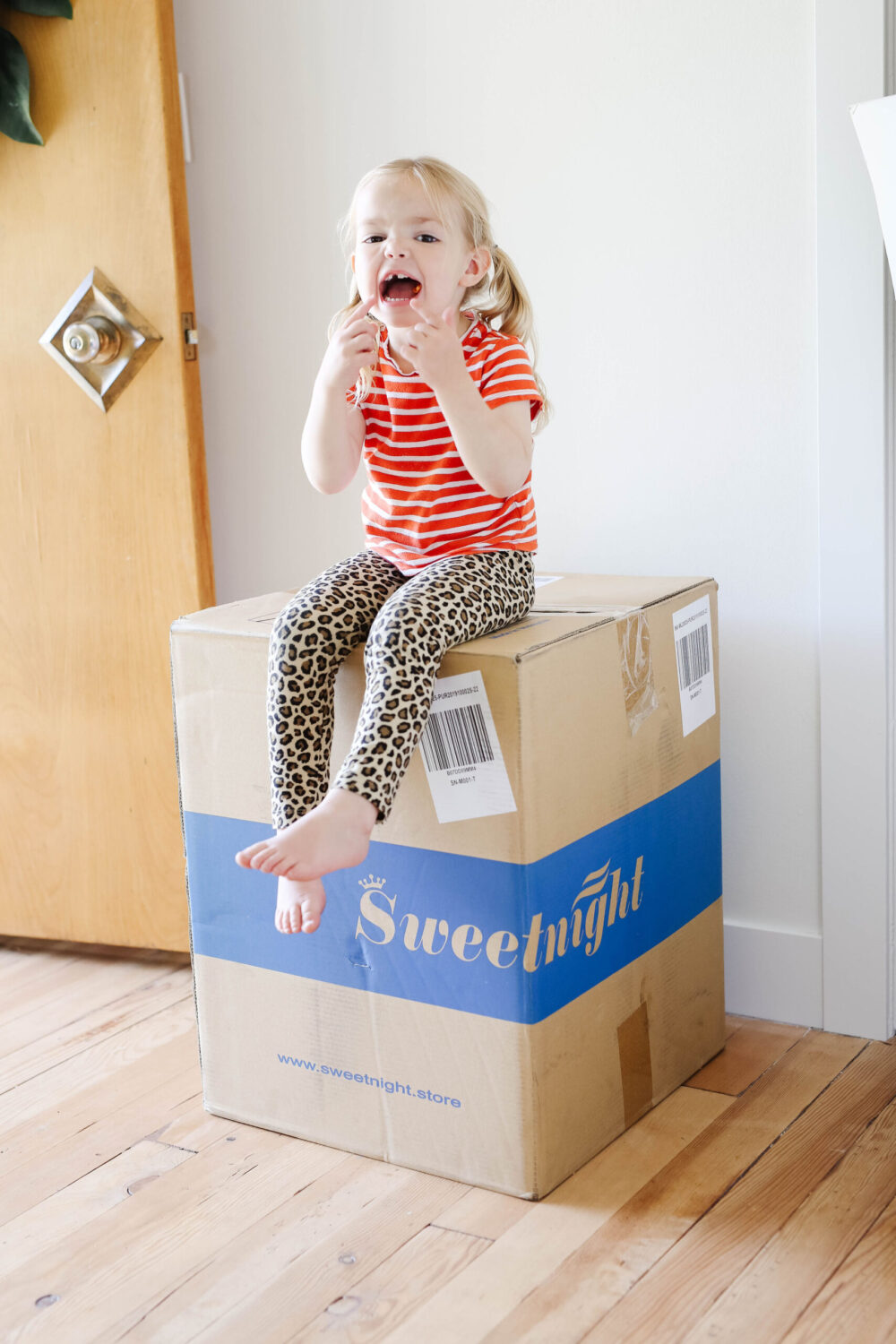 Our contractor said we COULD move in, but it would definitely be pretty chaotic and slow things down because for painting and finish work, they'd be working around all the furniture.
If there was a possibility of us delaying, it would definitely be better for everyone.
We asked our buyers if there was any chance we could rent the house back from them for another 2-4 weeks, but the house THEY are living in selling also, so that wasn't feasible either.
After a conversation with our contractor, we decided it'd be better for everyone if we lived elsewhere for a month and put most of our stuff in storage.
We have several vacations in June anyway, so we'll be gone quite a bit.
Bart suggested we rent an Airbnb but when we looked it up, there were exactly ZERO options in Provo and the options that were within a 30 minute drive were all many thousands of dollars (some up to $7k for the privilege of living in someone's not very nice basement suite) and that seemed like the least appealing way to spend money there ever was, especially because we were going to be bouncing in and out of town.
So naturally, we called Bart's parents and asked if we could live with them for a month (you may remember that we lived with them for about three months when we first moved to Utah in 2018 while we looked for a house).
They generously agreed, which makes our life a lot easier since they're very close to our new house (so we can pop over any time to make decisions, see progress, etc), plus it means we can leave things there while we're out of town instead of continually having to pack everything up or pay hundreds of dollars per night when we aren't even staying there.
Thank heavens for such wonderful in-laws.
So that means this week and next are full-steam-ahead packing and getting out of this house.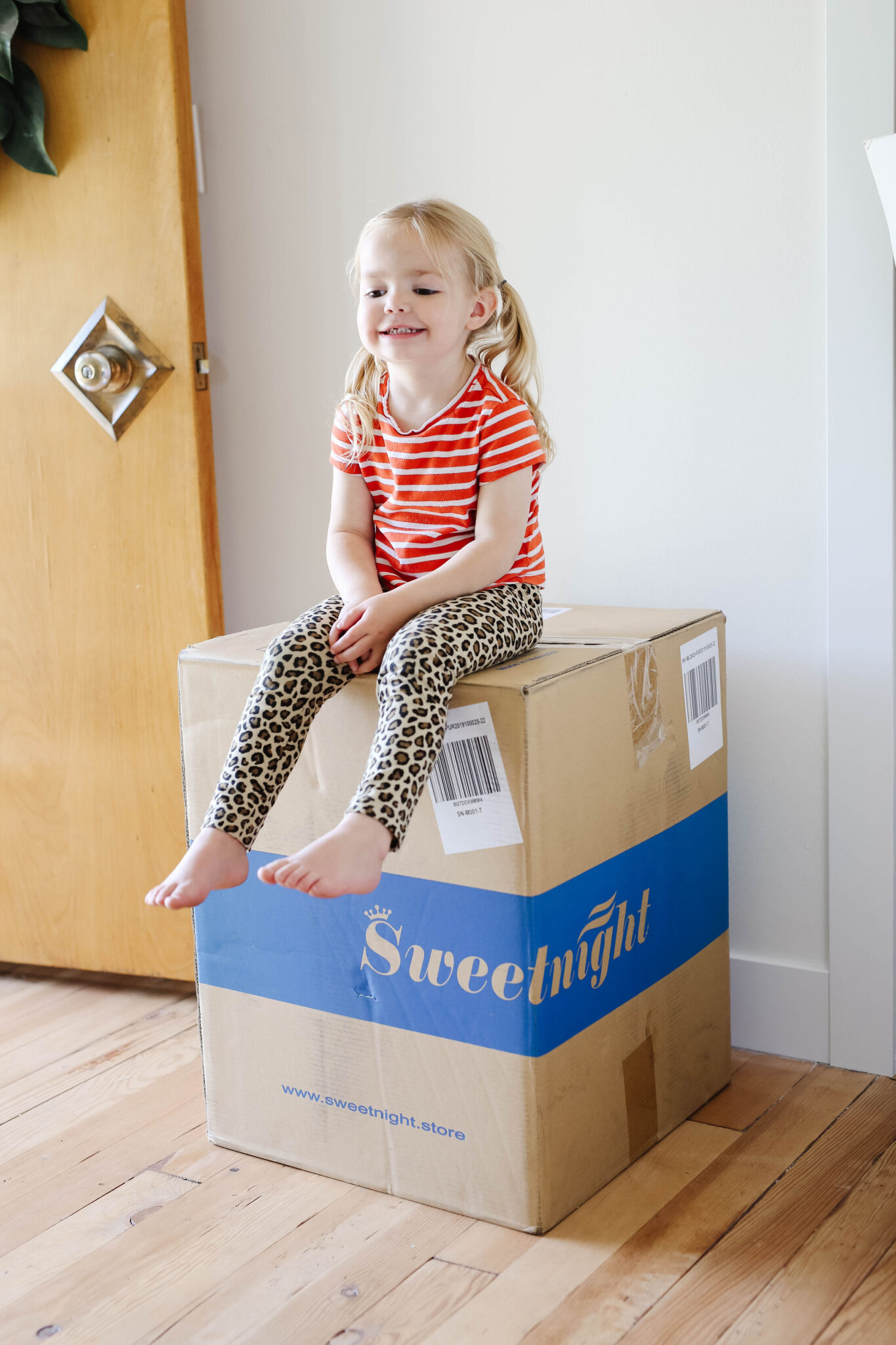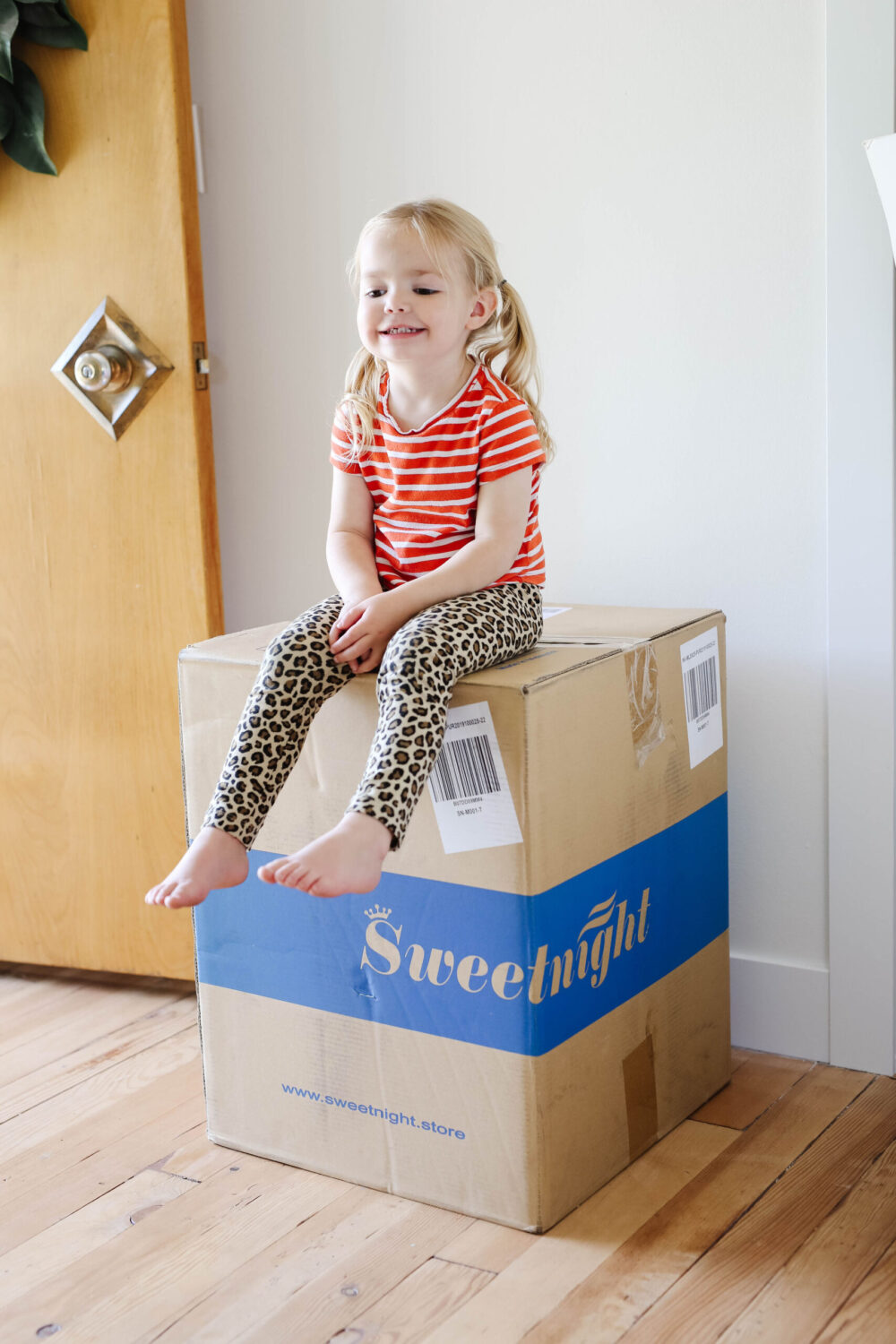 We'll get a storage unit for our furniture and boxes and also take some things directly to the new house (like all the kitchen stuff – because we're not having any work done in the kitchen, it doesn't make sense to carefully pack and then unpack all the dishes, when we can just put things straight into cupboards and save ourselves the hassle of handling it multiple times).
The fact that we're moving hasn't really felt real to me for the past four months since put an offer on the new house, but now it's suddenly feeling VERY real and while my heart breaks a little to leave this beloved house, I'm also feeling ready to move on to the new adventure!
If you need me for the next two weeks, I'll almost certainly be listening to audiobooks and packing up boxes as fast as humanly possible.
And trying to decide where to put my massive plant collection for a month. . . .
If you liked this post, you might like these posts too: