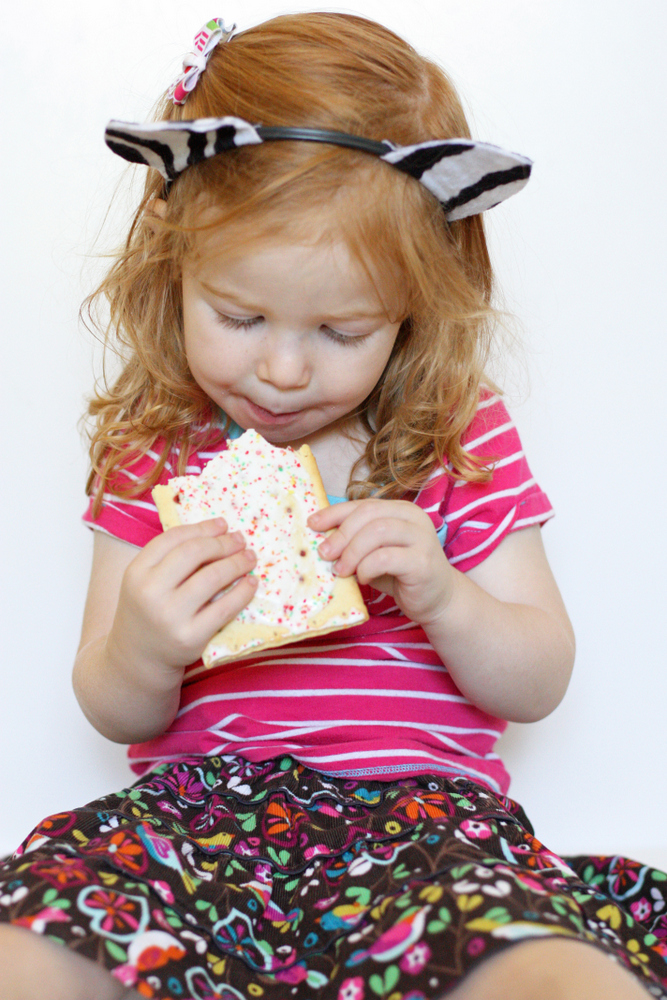 This shop has been compensated by Collective Bias, Inc. and its advertiser. All opinions and grown-up love for Pop-tarts are mine. #Back2SchoolStockUp #CollectiveBias


Now that we're settled in a bit more, Bart has resumed taking the girls on dates every few Saturdays after a two-year hiatus.
In fact, on Friday night, when he told Ani he was going to take her on a little date the next morning, she shouted, "I got dates! I have a little bag of dem!" and ran to the pantry to show him. So she may have been somewhat overdue for a daddy-daughter date.
When Saturday morning rolled around, Bart and Ani headed out to get some smoothies (and also, she informed me later, to tell jokes in the store while they waited). Ella and I stayed home and worked on a puzzle together while Star napped, and then Bart and Ella headed out to bookstore and the pet store for their date.
Shortly after they left, Star woke up, so I loaded up the two little girls and we headed to Sam's Club to pick up a couple of things.
Of course, the main reason my girls don't mind going to Sam's Club with me is because of the samples and they are especially fond of the sample dispenser where you scan your card and it drops out some thrilling snack. On Saturday, the sample was Kellogg's® Fruity Snacks Mixed Berry and they kept Ani very happy while we walked around the store.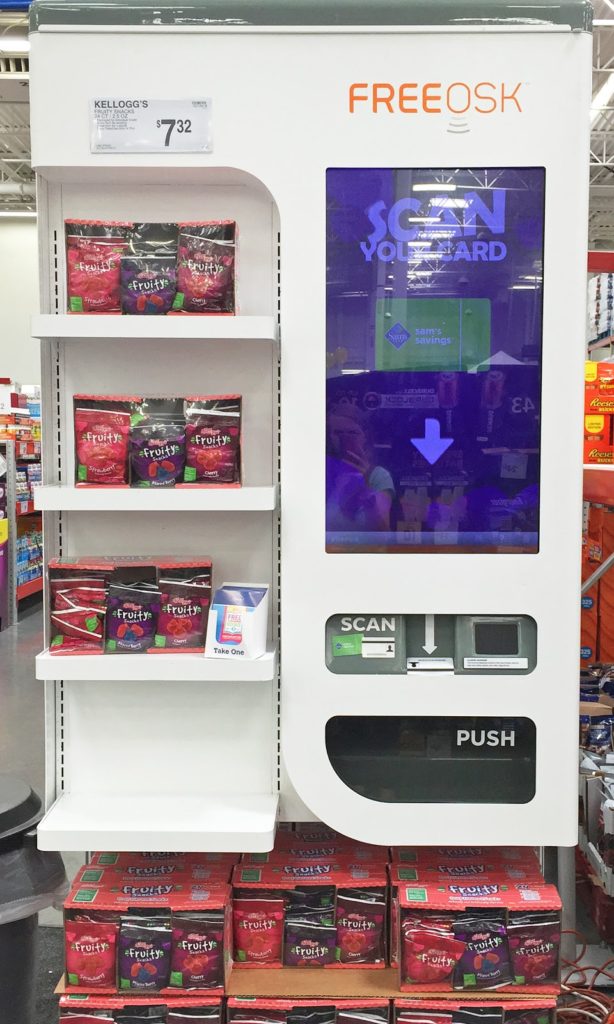 Star didn't get a fruit snack but she did thoroughly enjoy chewing on the little info card about Kellogg's Scholastic offer where you get two, free full-length Scholastic books with specially marked boxes. Ani, obviously, was immediately overcome with jealousy and we had to return to the dispenser and get HER a little info card so she could hold it too.
We picked out a box of frosted strawberry Pop-tarts after I had my usual long period of deliberation between that flavor and brown sugar cinnamon.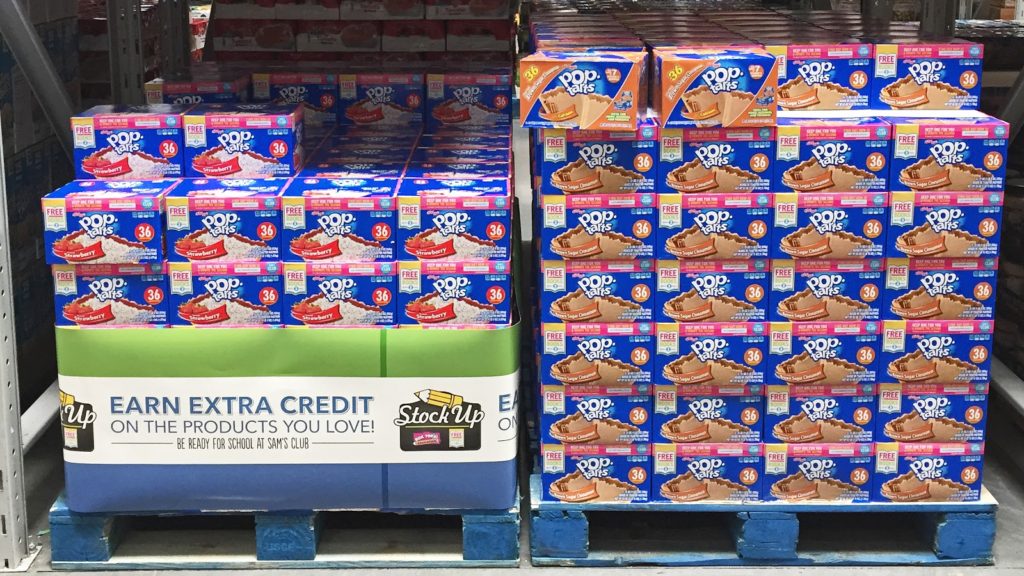 Once we got home, I grabbed the box the Pop-tarts came in and ordered my free book (you get a copy and Sam's Club donates a copy to a school in need of books).
It takes about two minutes unless it is hard for you to decide on a book – always my issue and they have more than 80 books to choose from.
Once you've picked up a Kellogg's box with the offer on the front, just visit the free book site, click "Enter Code Now" and either sign up for an account or go through as a guest, put in the address where you want your book sent, enter the code printed inside your box, and choose a book.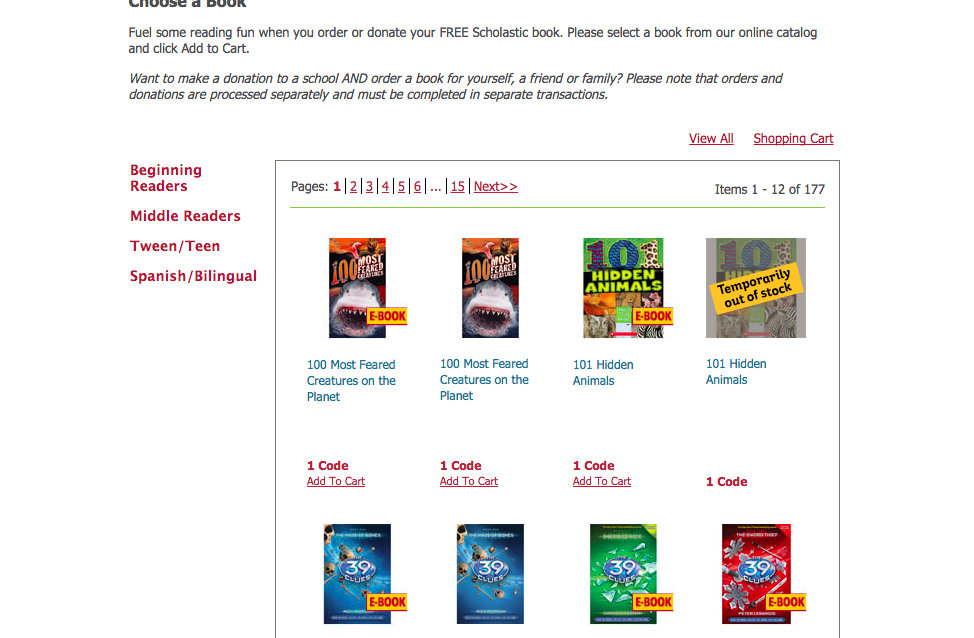 Add the book to your cart, checkout, and wait for your book to arrive in a few weeks!
I picked a Clifford book because my girls are ridiculously in love with Clifford and we own zero Clifford books.
And if your children are equally enamored with dog books, here are a few of our favorite picture books for dog lovers: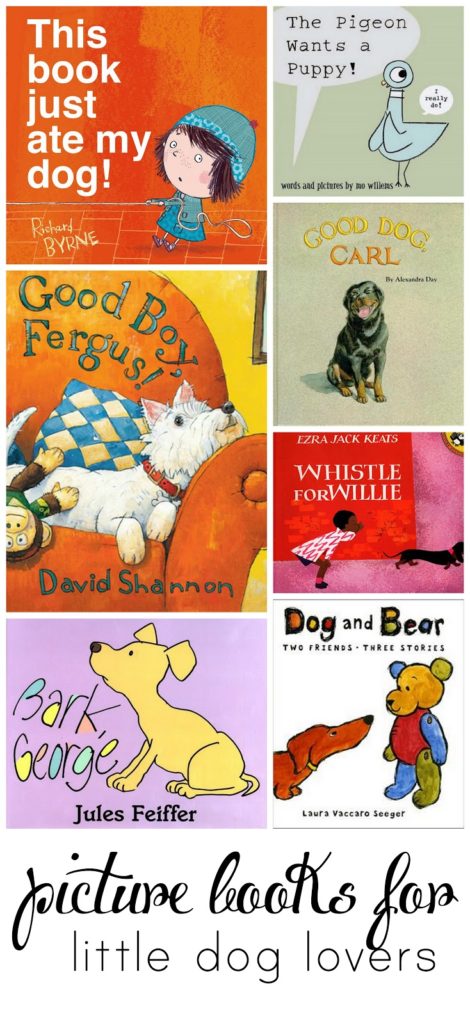 picture books for dog lovers
Also, I never recommend books that I haven't read myself, but I'm waiting for Pretzel by Margret and H. A. Rey (of Curious George fame) to come up on hold at the library, so if you want to live dangerously, you can check that one out too.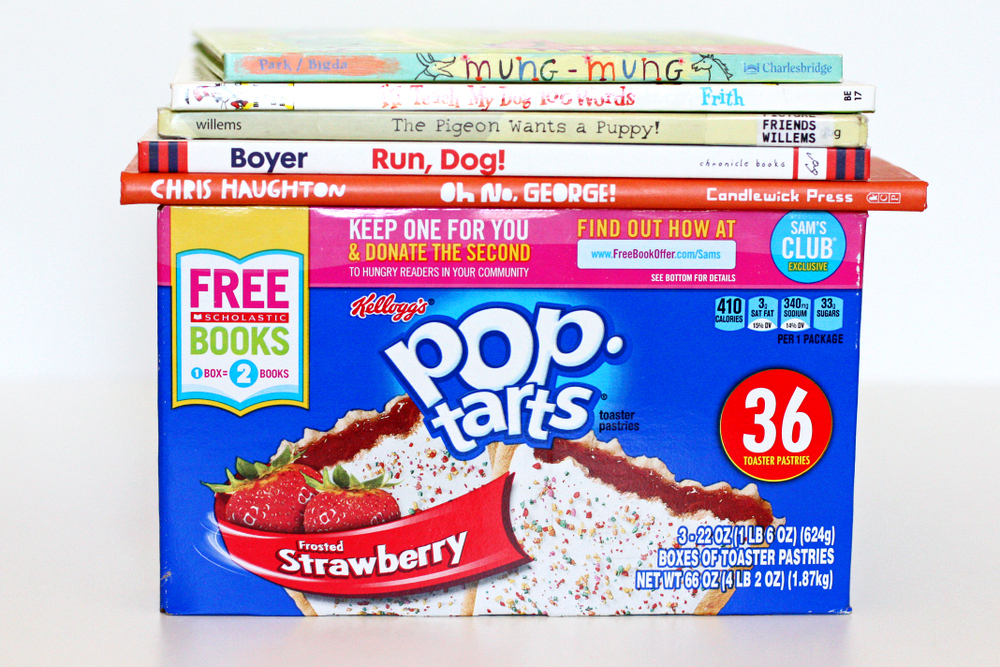 And if you want a free book (or box of Pop-tarts) of your own, you can print out this day pass and bring it to the Member Services Desk at your local Sam's Club for a pass to shop for the day. A 10% service fee applies on all non-member purchases when shopping with this One-Day Pass (not applicable in CA, SC or Elmsford, NY). The 10% service fee doesn't apply if you decide to get a membership at the time of purchase.
Lots of Sam's Clubs around the country are doing demos and samples of the Kellogg's products and the Kellogg's Scholastic book program on August 22 and 23rd. You can see if yours is one of them here.
And if you'd like a printable copy of this list that you can take to your library or screenshot on your phone for easy access, just pop in your email address below and it'll come right to your inbox!
I'd love to hear about your favorite dog books too (or how you tell your children that you'll never ever get them a dog, if you're a mean mama like me)!
if you liked this post about picture books for dog lovers, you might also like these other posts:
Reader Interactions