I love looking over my data (hello, nerd alert) and one of my favorite things at the end of the year is seeing which products you really loved!
Here are the most popular 12 items this year – it's so fun to see what a wide range of categories these span. Some are pricey, some are only a few dollars, some are ones I've talked about a million times and others were total surprises to me!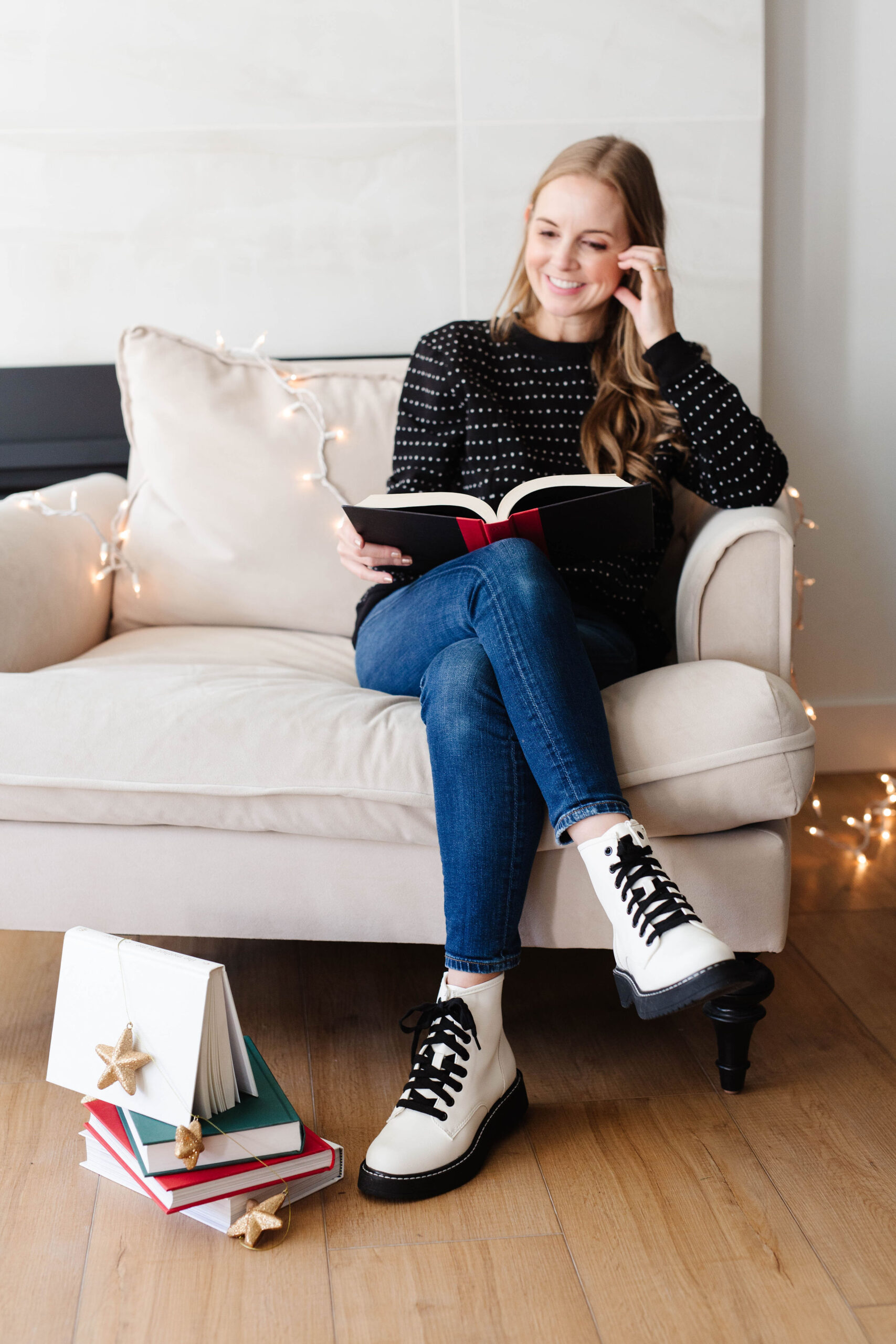 The 12 Best Sellers in 2022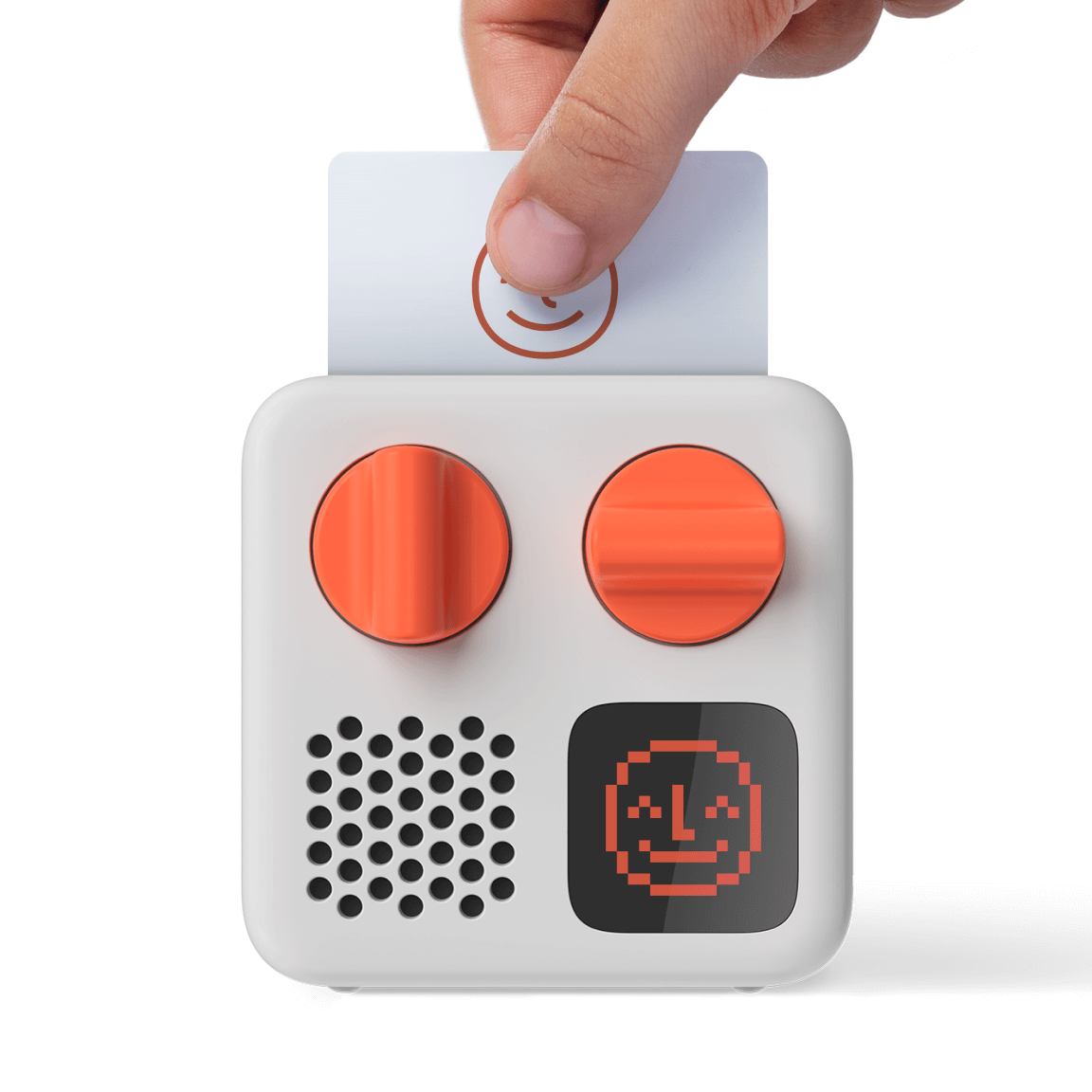 YOTO MINI PLAYER
I'm so delighted to see this little audiobook/music player snag the number on spot. It seriously is the best and I've loved hearing from so many of you that it was THE hit of Christmas morning and has been carried around for days. If you're new to Yoto, here's a whole rundown of it!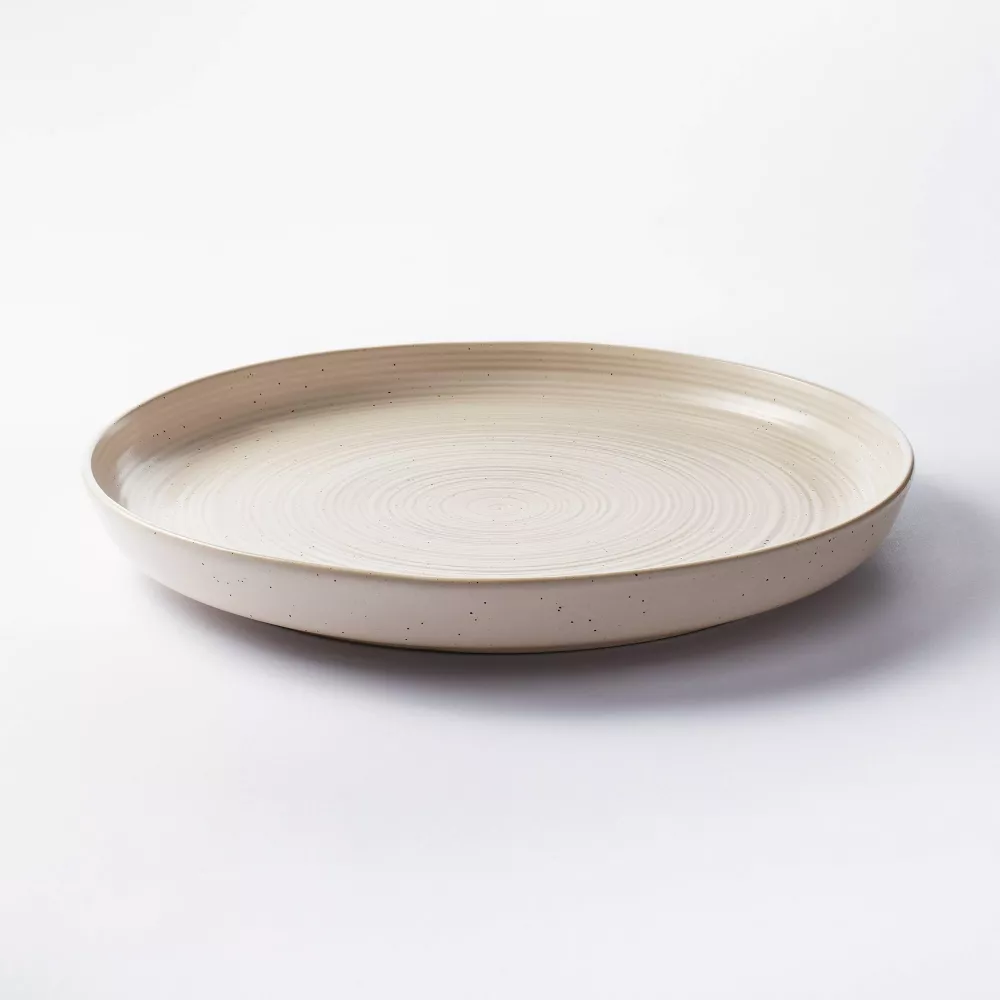 THE $20 TARGET PLATTER
You know those products that look WAY more expensive than they really are? This platter is one of them. It's massive and perfect for doing s'mores or fondue or chips and dip or a fruit platter. I have two of them and use them constantly. It looks like a $50 item but it's only $20! So so many of you grabbed this during the holidays for a gift and then told me you went back and snagged one for yourself!
NECK BOOKLIGHT
I was SO dubious about this book light when I tried a million different book lights last year, but after everyone raved about them, I gave them a go and they're clearly superior to every other book light. I tested them on my kids, my husband, and some friends and everyone agreed – way better than any book light that clips to your book. And perfect for doing puzzles, embroidery and any other close up work. I LOVE that you all love it as much as I do.
BLACK AND WHITE SWEATSHIRT
This one sold out SO fast when I shared it in early December (and for good reason – it looks like Madewell but was $13!). If it comes back in stock, I'll for sure let you know. I've worn mine non-stop this winter and when I sat down next to someone I'd never met at a church event in early December, she was wearing it too! (I said I had the same one and she said, "I bought it because you told me too!").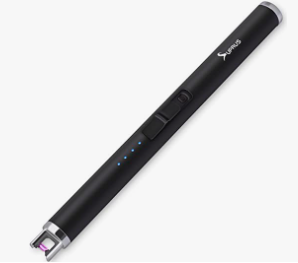 USB LIGHTER
This was actually on MY Christmas wish list and I was delighted that it showed up in my stocking! It's ideal for lighting candles, starting up the grill, or birthday candles! Plus, it comes in several different colors, which is fun. I've already been using mine daily to light candles in my office.
SHINE BB CREAM
I first started using this BB cream about four years ago and I've never gone back to anything else – I love that you all love it as much as I do. It goes on so smoothly and hits that perfect combination of making your skin look amazing without looking or feeling like you're wearing a bunch of foundation. I use the color Awaken and I always have a second tube in my drawer so that I don't ever run out. Use the code JANSSEN10 for 10% off!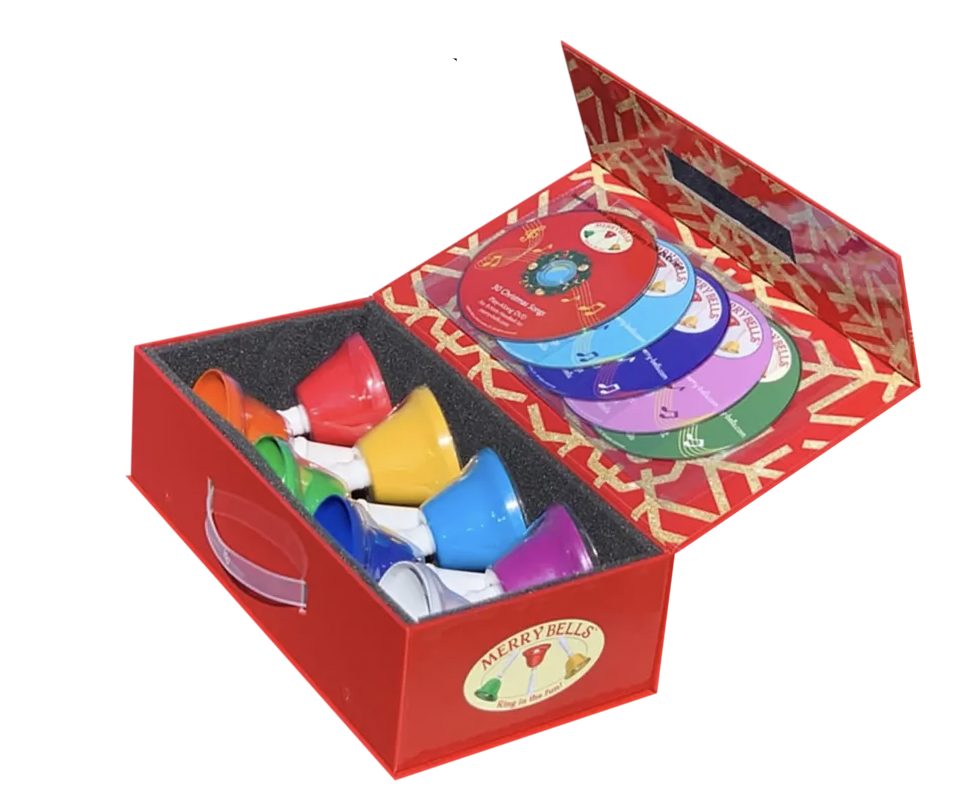 MERRY BELLS
When I mentioned these in passing a week before Christmas, I thought maybe 5-10 people would buy them. Then the owner emailed me to say that hundreds of you had ordered them and that you'd completely sold him out! I was FLOORED but so happy that lots of you got to enjoy them. He'll be restocking them in a few months and you can use my code JANSSEN for 10% off!
EARBUD CLEANING PEN
This nabbed a spot on my $5 gift guide this year and was WAY more popular than I ever expected. I put this in Bart's stocking this year and I had friends say they gave this as a neighbor gift over the holidays. This little cleaning pen also works on phones, keyboards, video games, and Kindles!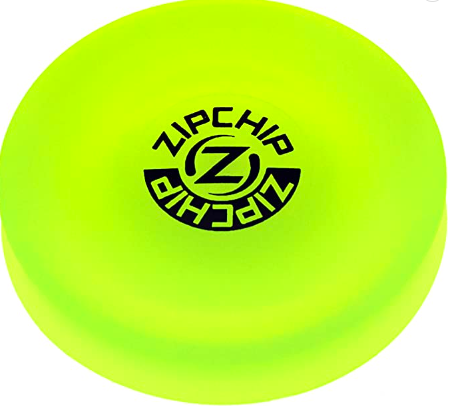 ZIP CHIP
I was totally surprised to see this mini frisbee show up as a chart topper this year (I got one for Bart for his stocking). It's perfectly portable and mall enough to pop in your pocket so you'll never be stuck outdoors without something to toss around with a kid or friend!
GNOMIN' AROUND CARD GAME
This is a really beautifully illustrated card game version of Golf, where you're going for the lowest possible score. Tally and I play this one together all the time, but you can have a whole bunch of people play too, which is great. Every single person in our family loves it and it's a quick one!
MULTI TOOL KEYCHAIN
This clever tool was on the $5 gift guide too and includes a bottle opener, box cutter, 3 wrench sizes, metric + standard ruler, and a flathead screwdriver. This is a total win for anyone outdoorsy, handy or who hates to not have the right tools on hand. Bart's mom got one for all the sons and grandsons this year (it's$3!).
JOGGERS
Bart bought a pair of these joggers in the fall of 2020 and now, two years later, he owns them in multiple colors and pretty much hasn't worn jeans more than 2-3 times in the past 24 mornths. They're a nice fit, not frumpy looking (they're a twill fabric), and super comfortable. He's worn them literally a hundred times and they still look brand new. And they're just over $20.
Have you tried any of these? I'd love to hear which ones have been hits for you (or other items I've suggested that didn't make the list!).
If you liked this list of best selling products, you might like these posts too: