Tell Me What to Read is quite possibly my very favorite thing on my entire blog.
It usually takes me FOR-ever to get through the three books because I have book ADHD, but I absolutely love seeing all the recommendations and I've read so many amazing new authors and titles over the past eight years (eight years I've been doing this! I still remember when I had this idea, when I was traveling with my mom and visiting a local library – the whole thing started with this book!).
I've just finished up the three books from the fall edition and I'm ready to roll with a new set of three for this spring!
You know the drill – suggest something fun (although that doesn't need to mean chick-lit – I'm up for non-fiction, memoirs, young adult, middle grade, AND chick-lit), and I'll pick three to read in April, May, and June!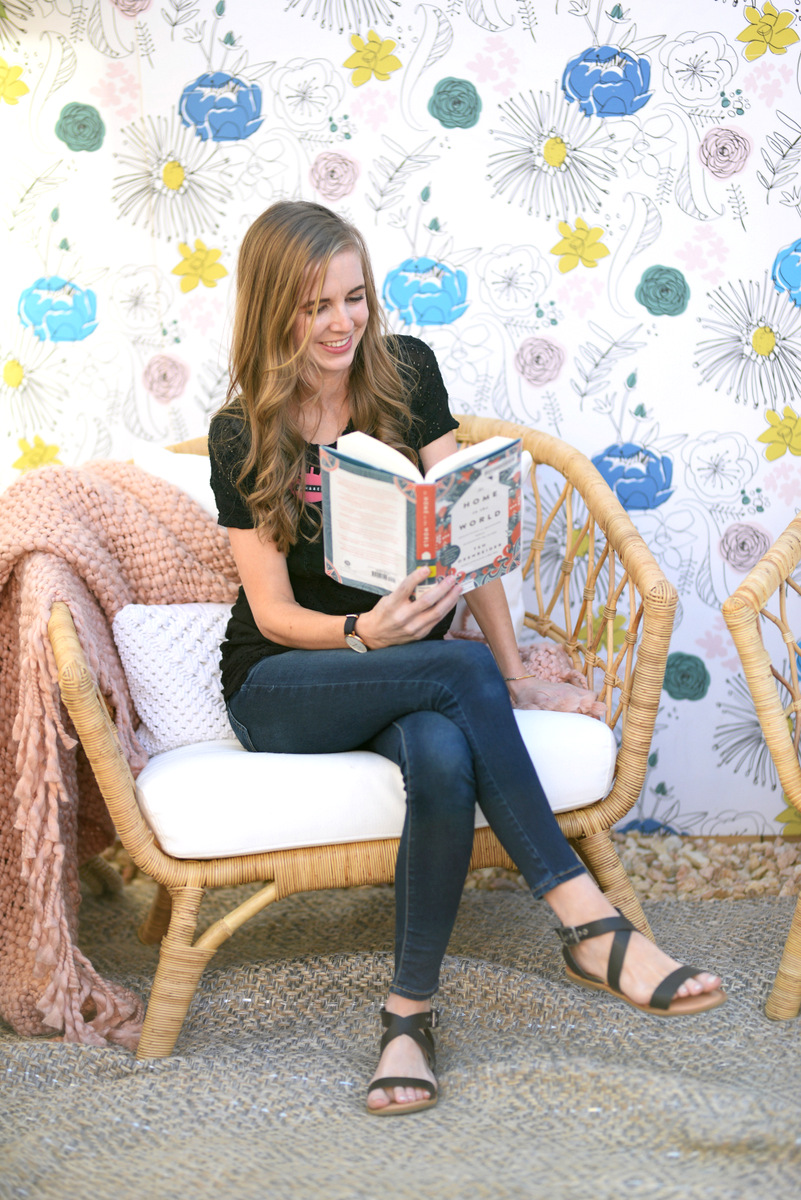 Your job: Comment with the title of a book you think I should read.
 My job: Choose three from the suggestions and announce which ones I'll be reading.
I'll read one a month (ish) between now and the end of June (hopefully). Feel free to read along and check back every month for my reviews.
And, as always, even if I hate the book, I will not hate you.
And go!